About the lens
The Tokina AT-X 107 DX is a compact and light-weight fisheye zoom lens that gives the digital photographer an approximate 180° field of view with dramatic curvature of field or "fish-eye" effect. This perspective opens an entirely new expressions in photography. A full corner-to-corner image that packs everything around the subject makes this lens a useful item in street, landscape, architecture, underwater and 360° panorama photography.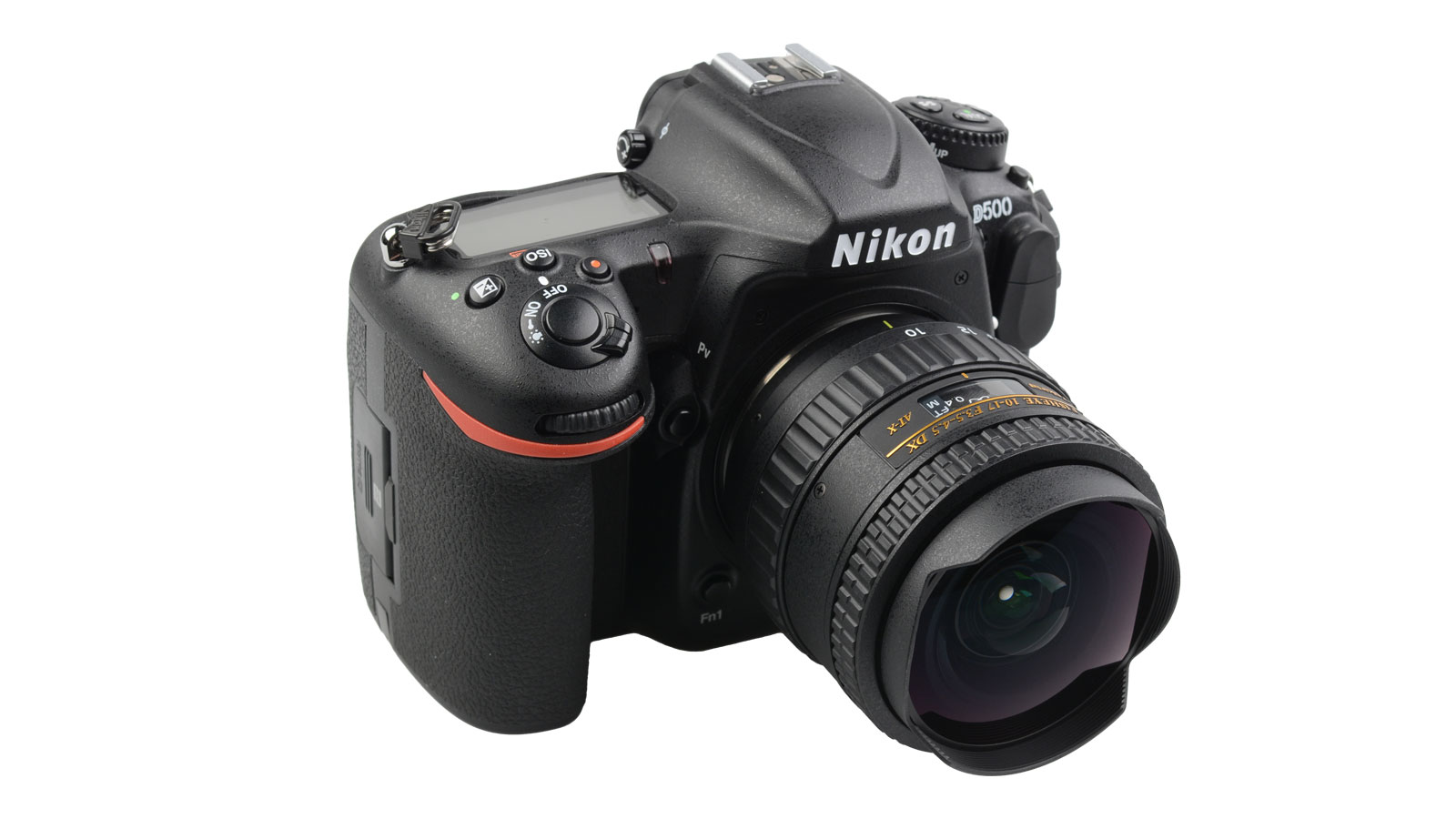 "A high quality product at an affordable price. Great for underwater and wide angle macro photography on land. The AT-X 107 DX is my favourite lens in my bag. The fisheye is compatible with the Kenko TELEPLUS PRO 300 1.4x DGX teleconverter. A solid lens built for for professionals."

Shawn Miller

"This is a workhorse lens for 360/VR photographers. It's a small yet tough, I've bumped in a few times on site but it still works perfectly."

Chris Querobines

"This lens is perfect for underwater photography. Its a wide lens that let you capture multiple subjects in just one picture, also it has an amazing feature that is the zoom capability. Is one of the very few fisheye lenses that let you go from 10mm up to 16mm, this open a lot of new opportunities for photo composition. The sharpness of the lens is AMAZING, and the colours provided by the lens are beautiful. If you want to do underwater photography and water sport photography this is the lens that you're looking for."

Jose Marques
Adjusting the frame by zoom function
Unlike other common fisheye lenses the Tokina AT-X 107 DX incorporates optical zoom of 10-17mm that makes this lens more unique in its category. You can adjust the framing and composition or play with different levels of perspective and bokeh by rotating the zoom ring. Usually with this super wide field of view unwanted objects easily creep into the frame. They can be eliminated by simply zooming in and out.

Compact and light-weight
The Tokina AT-X 107 DX weights just 350g and can be carried comfortably during long trips thanks to its small size and light-weight. Its compact size and high quality are accomplished by incorporating one SD (Super-Low Dispersion) glass element in the optical design that effectively reduces the total number of lens elements.
Easy-to-clean front element
The internal focus system of the Tokina AT-X 107 DX allows photographer to shoot close up shots with a distance from camera sensor to the subject of just 14cm. While focusing this close water drops or other smudges may come into contact with the front of the lens. The WR (water-repellent) coating on the front element makes water drops bead up and roll off. It also makes cleaning off finger-prints and other smudges much easier compared to standard multi-coating.

---
Notes
This lens is designed to work with cameras that have an APS-C sized sensor only.
Autofocus with this lens is not supported with Nikon DSLRs that do not have a focus motor in the camera body.
Do not rotate focus ring manually when the MF/AF switch on the lens is in AF position. It may stress or strip the focusing gear inside the lens and cause it to malfunction. Adjust focus when the MF/AF switch on the lens is in MF position.
Due to very wide angle of view, AF may not work accurately when the focus point is set to the edges of the image area. It is suggested to use center focus point when shooting in AF mode.