I started shooting with the Tokina AT-X 107 DX Fisheye (10-17mm f/3.5-4.5) in 2012. It is the most popular fisheye lens used for wide-angle underwater photography. It is also known for its close focusing capabilities underwater and on land. The lens is a high-quality product built for professionals working in the field. The Tokina AT-X 107 DX fisheye is my favorite lens in my bag and has been my go-to lens for the project "Crabs with beach trash homes".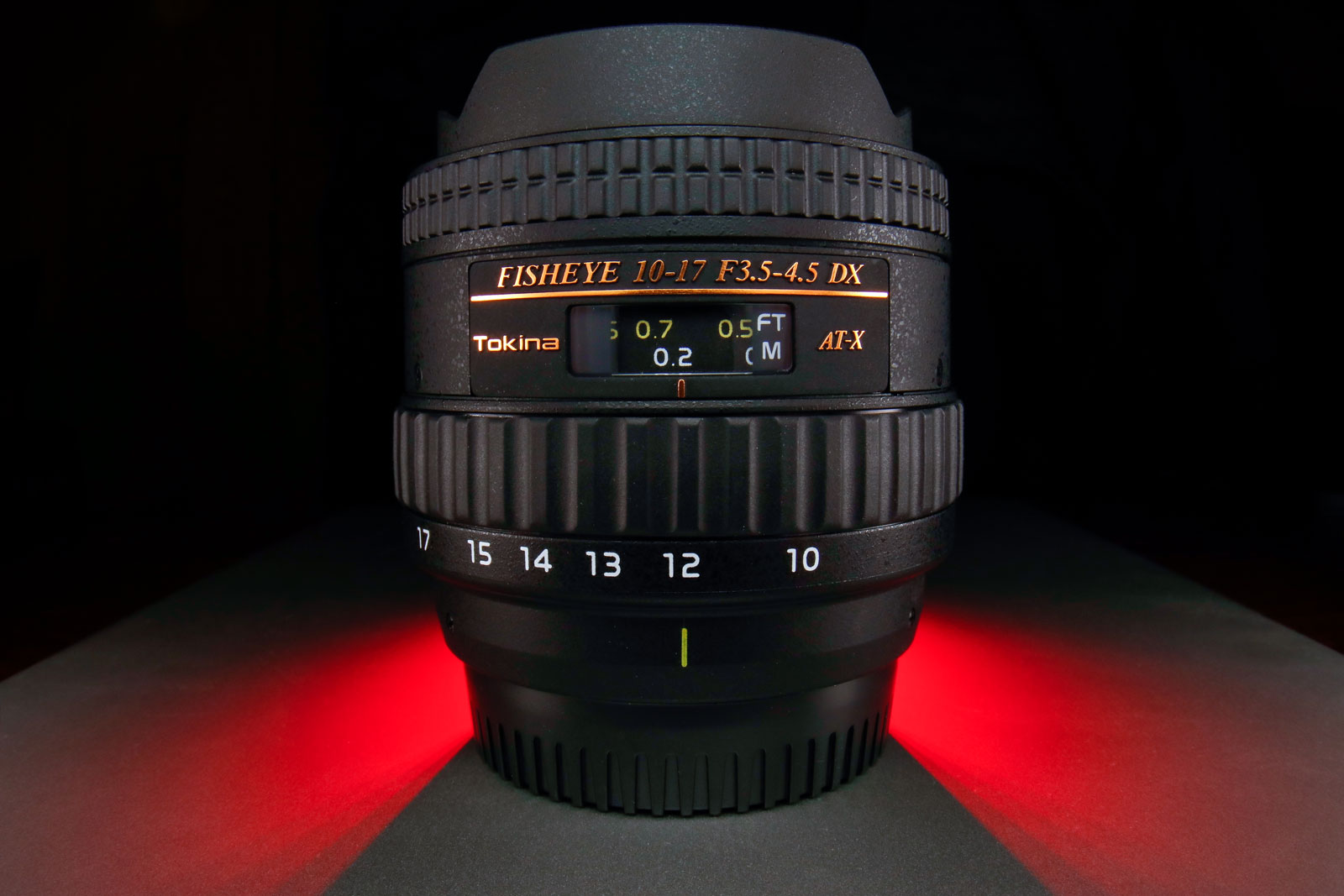 Wide-angle macro photography is popular with wildlife photographers. The technique allows the photographer to document the animals natural habitat and show the entire scene in which it lives. In addition, the photographs significantly impact and deliver a unique perspective using a fisheye lens.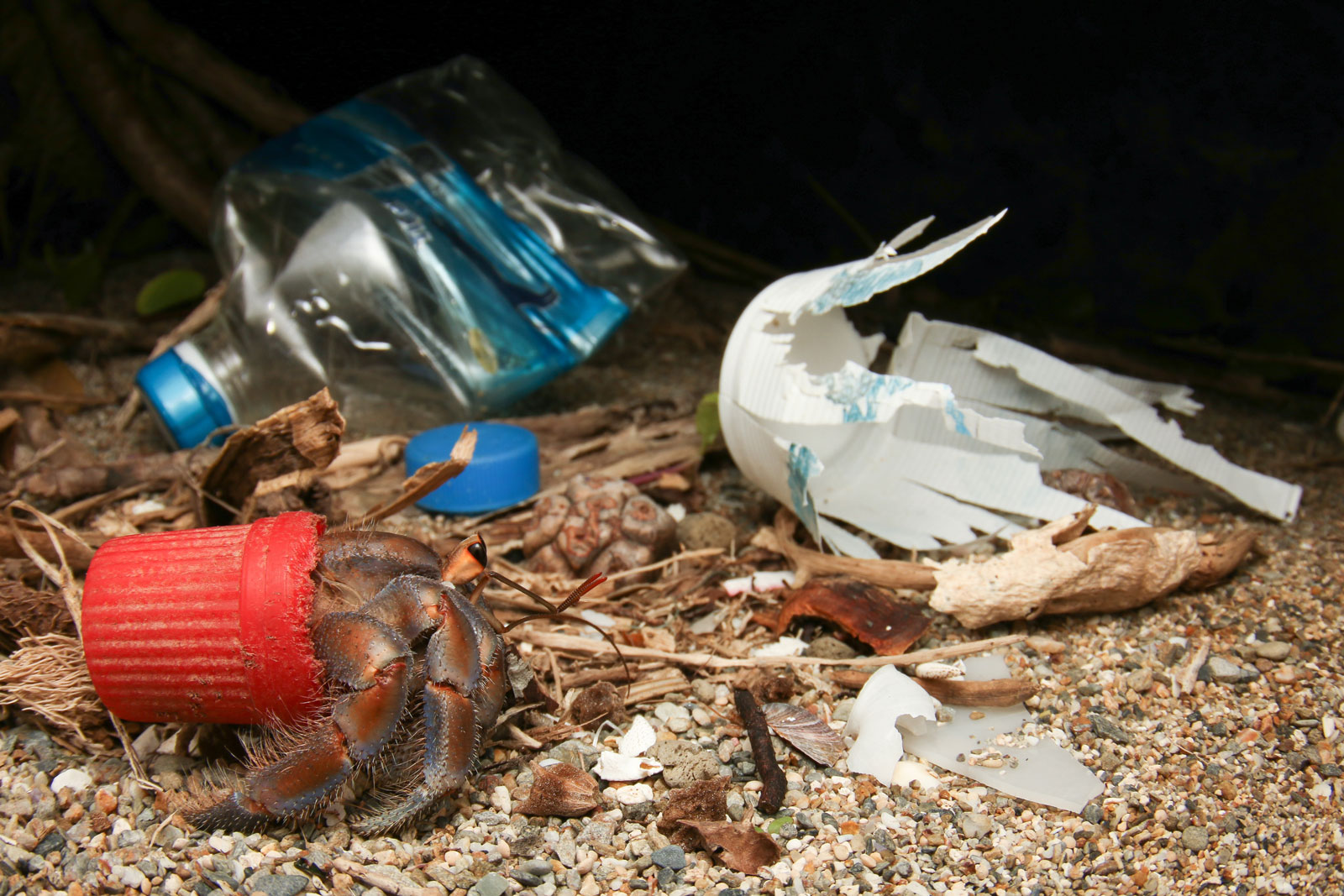 Starting Tip
Get familiar with the minimum focusing distance. This way, you won't damage your lens or interfere with wildlife. The minimum (close) focusing distance from the front of the lens to the subject is approximately 40mm using the Tokina AT-X 107 DX lens.
The autofocus system on the Tokina AT-X 107 DX works excellent. During low-light situations, I recommend a modeling light. Most of my photography is during the night, so it is imperative to have a reliable focusing light.
An articulating screen helps improve your creative possibilities in the field. Most of your photographs with this lens will be at ground level or at odd angles.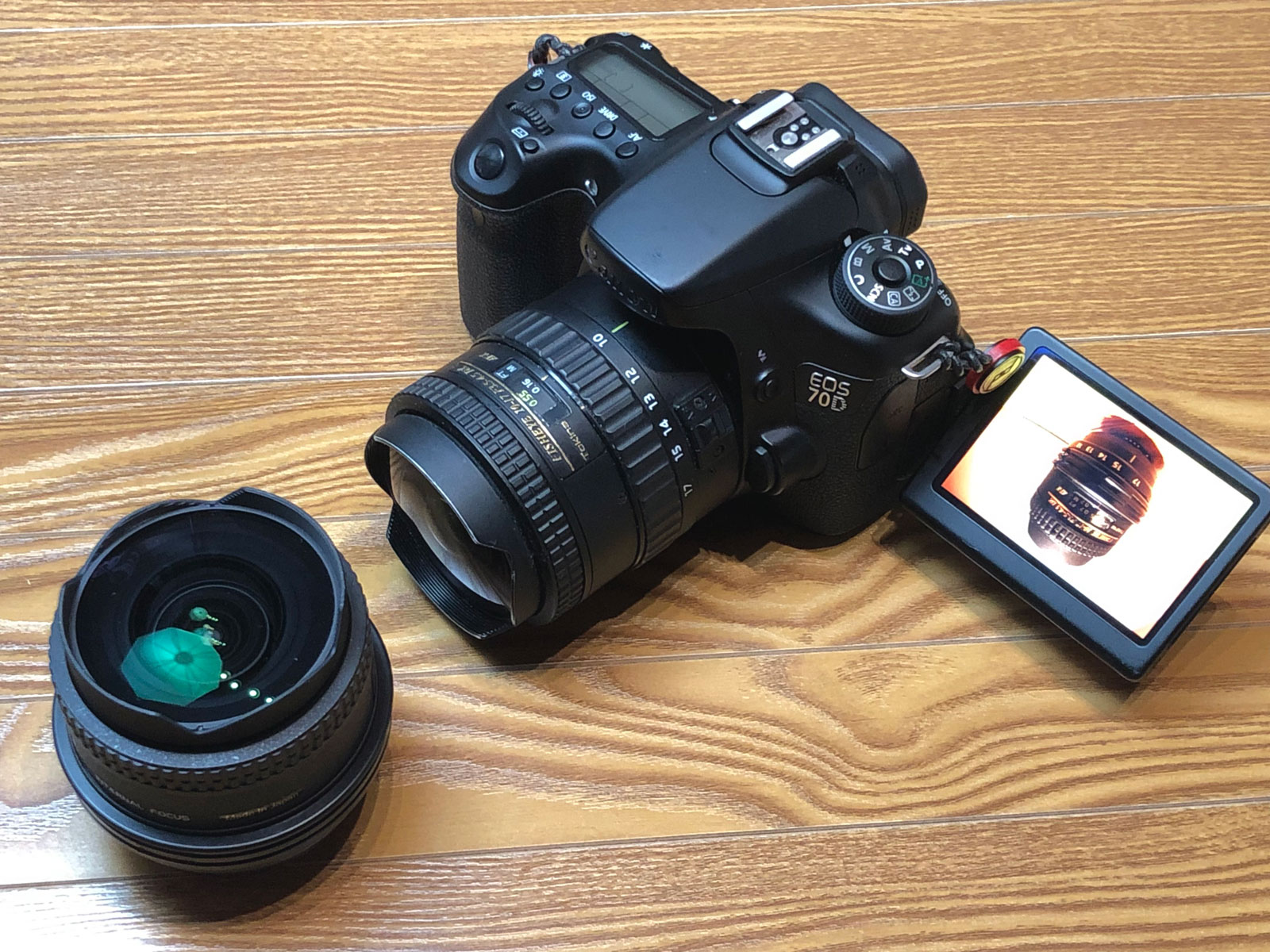 Lighting
One of the biggest challenges is lighting the subject evenly with soft, diffused light. It is best to start with a simple on-camera flash diffuser that attaches to the flash or lens. I recommend using a single simple diffusor. With moving subjects, you don't always get the chance to customize your lighting.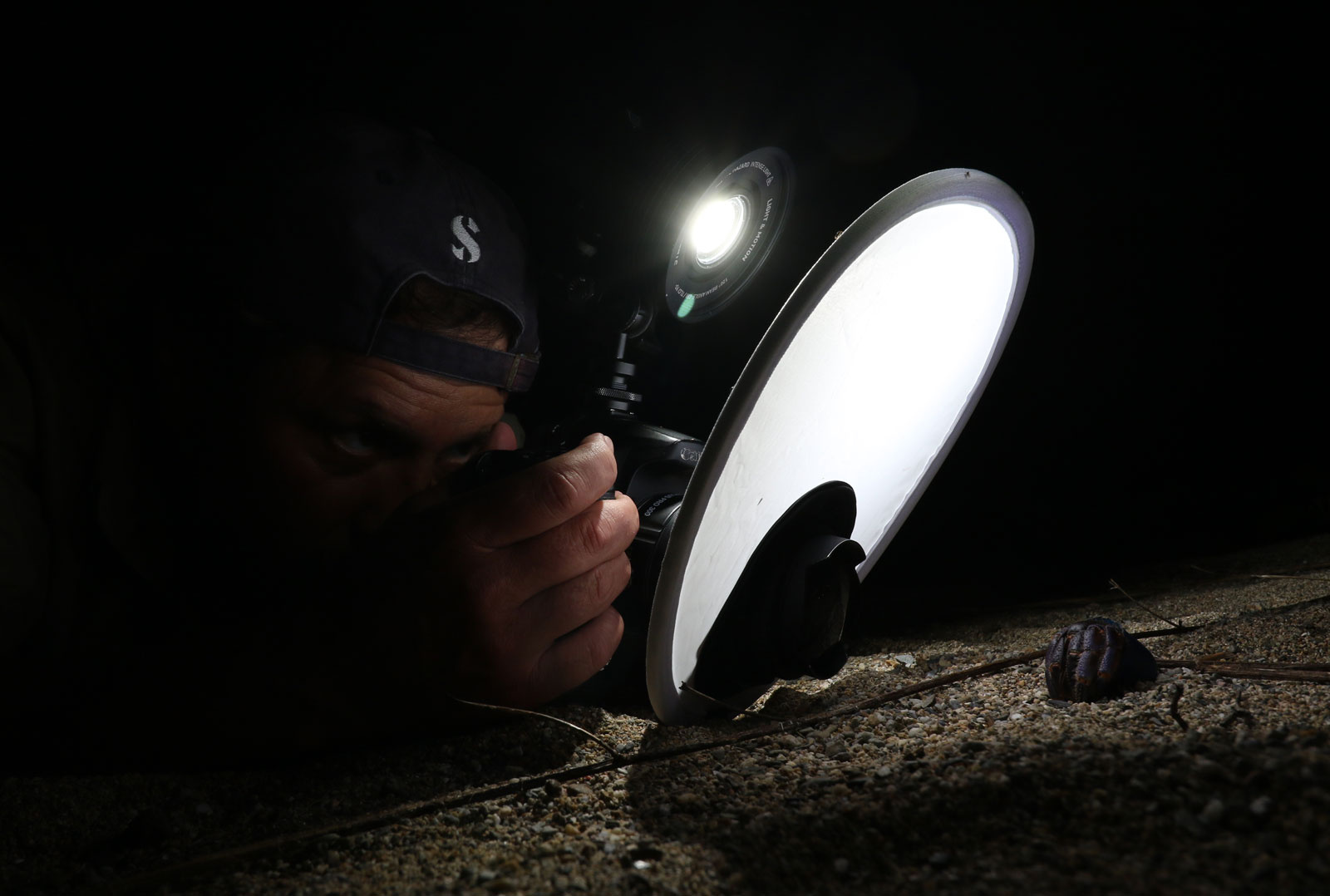 When photographing subjects that don't move during sunset, compose and expose for the background and try adding a touch of diffused light on the subject in the foreground. Also, try experimenting with an off-camera flash.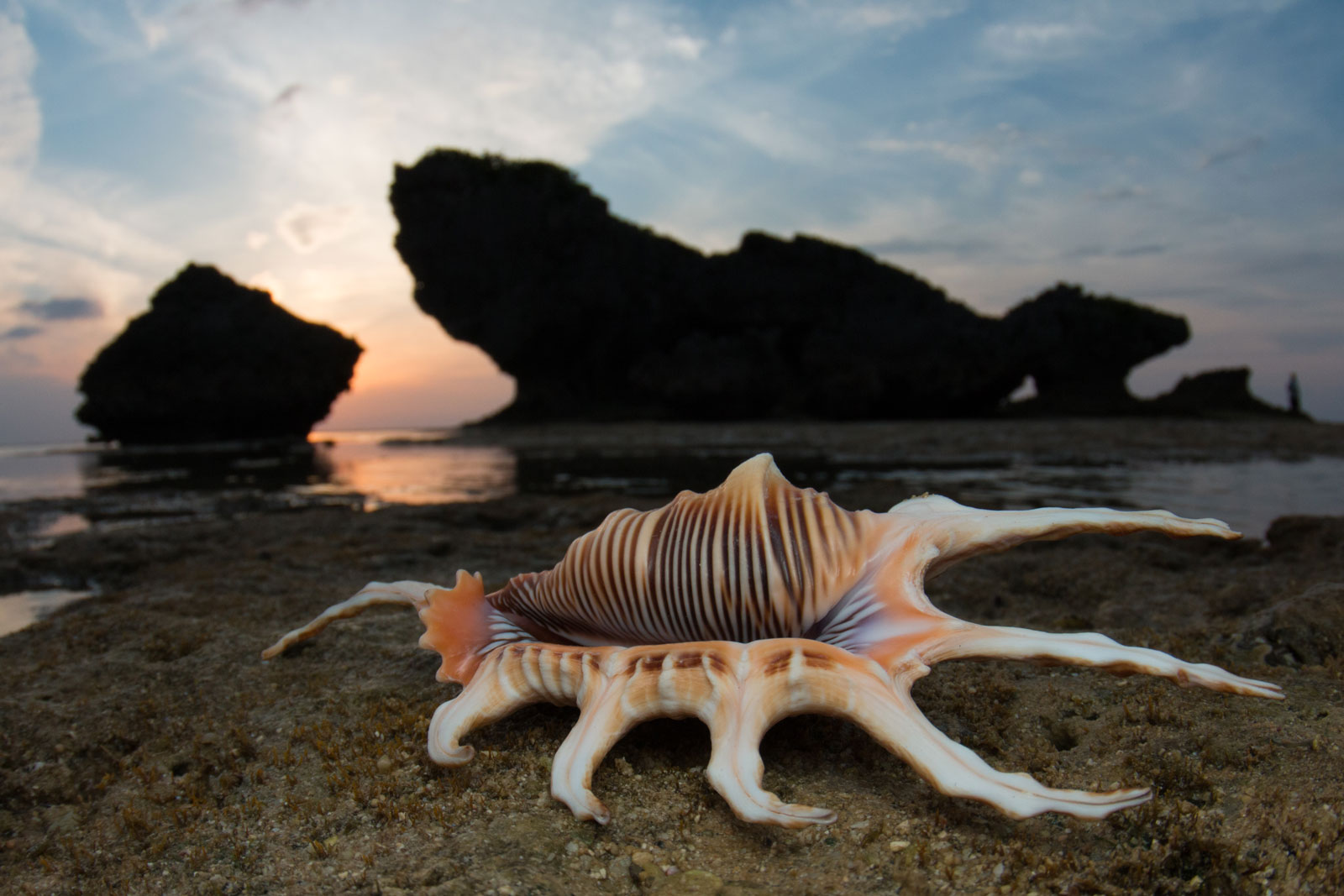 It's convenient to have a zoom lens. The zoom feature allows you to compose a wide field of view or tighten it up by zooming in. In addition, a low power setting on your camera flash will freeze the action if a subject decides to move.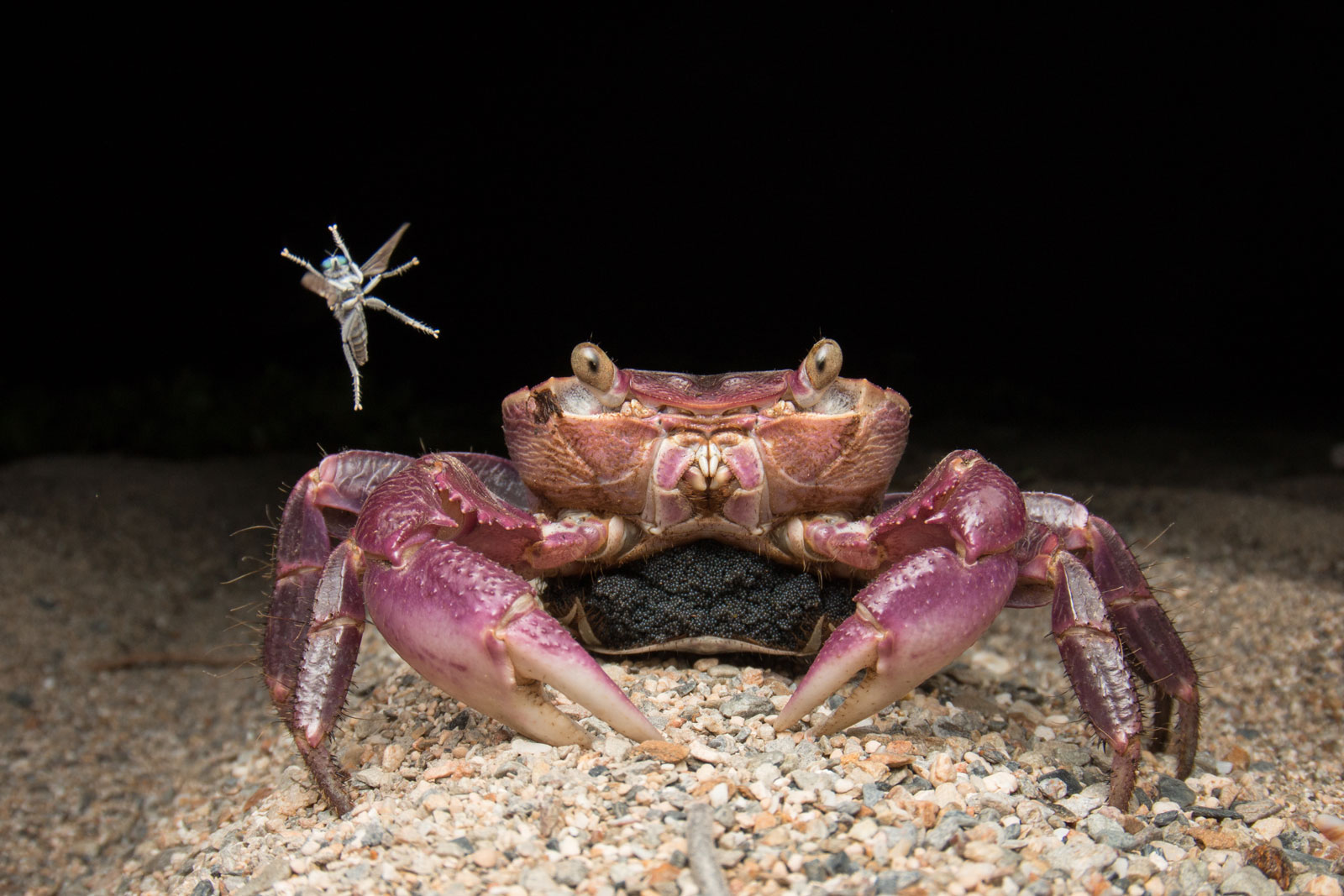 If you want to increase the magnification and focal length slightly for tighter shots, you can add the Kenko TELEPLUS PRO300 1.4X DGX. I often shoot with the complimentary lens combination.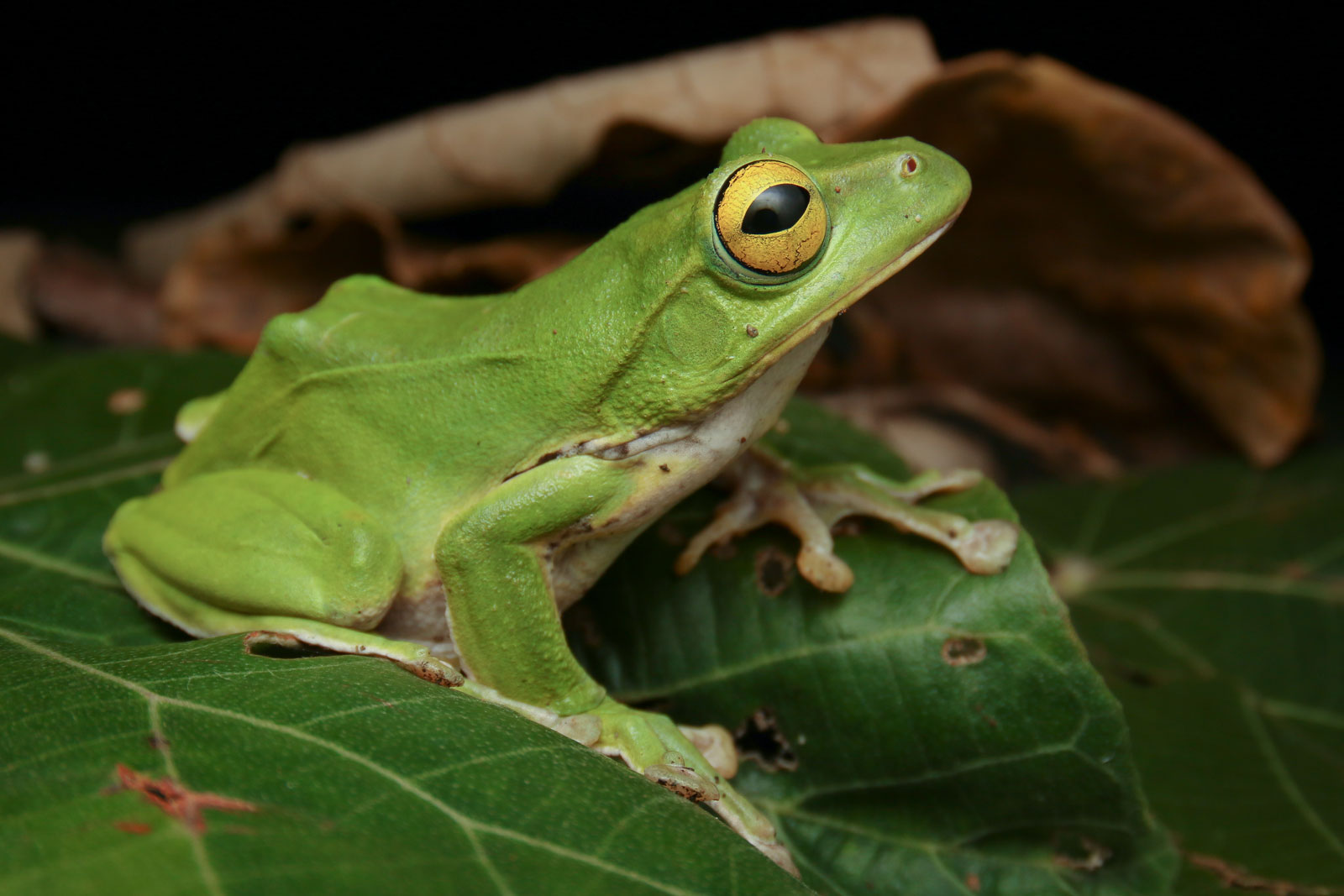 You want to have a considerable depth of field when shooting wide-angle macro generally. The goal is to have the main subject in focus.
General camera settings for night photography
Manuel mode- shutter speed - 1/250 sec, aperture f/11-22, ISO100-400, and flash power low-mid power to freeze the action.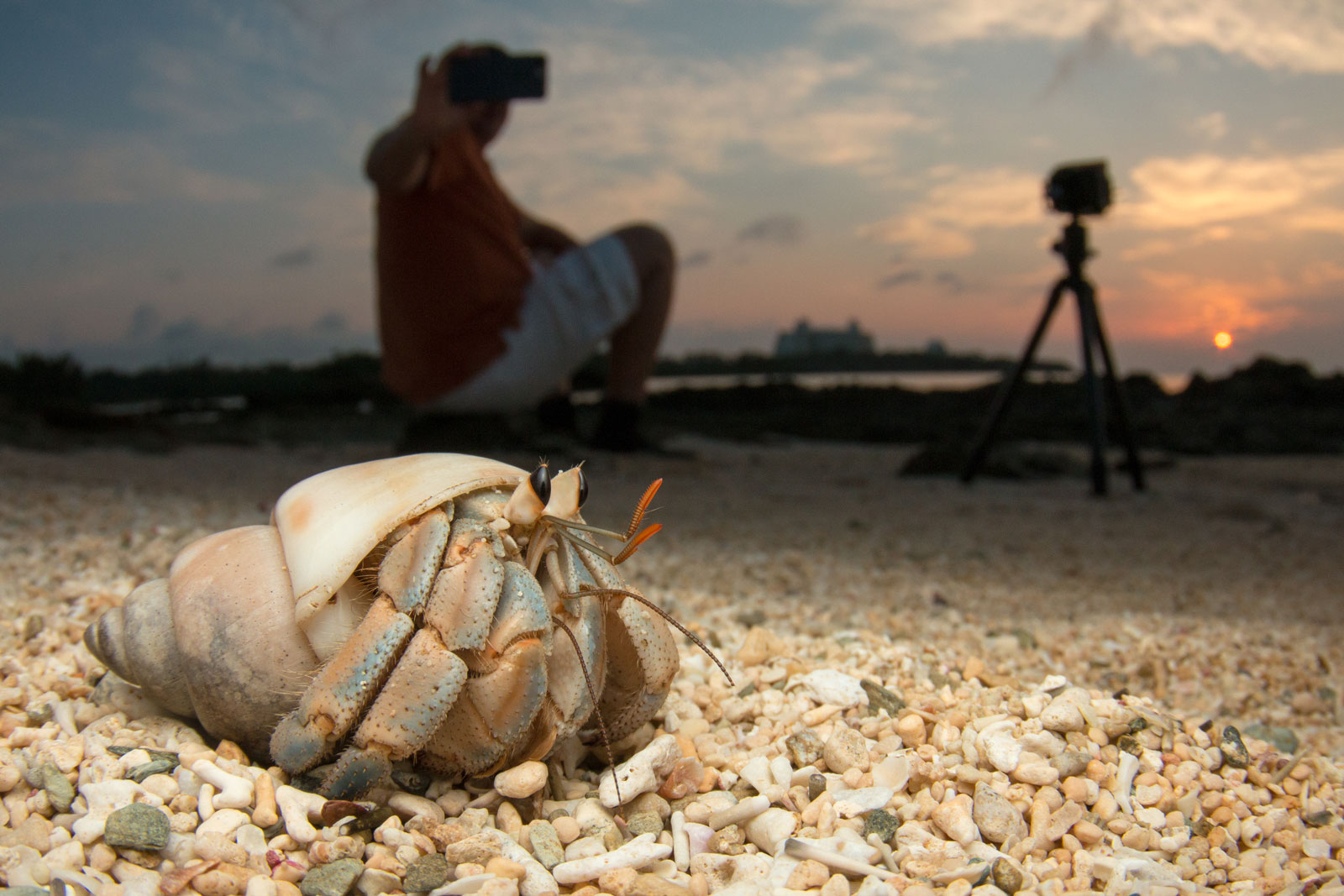 Closing
The Tokina AT-X 107 DX fisheye lens is fun and exciting. Wide-angle macro photography can be highly challenging. I still have a lot to learn with this technique. Most importantly is to enjoy the process and have fun. Get outdoors and connect with nature.