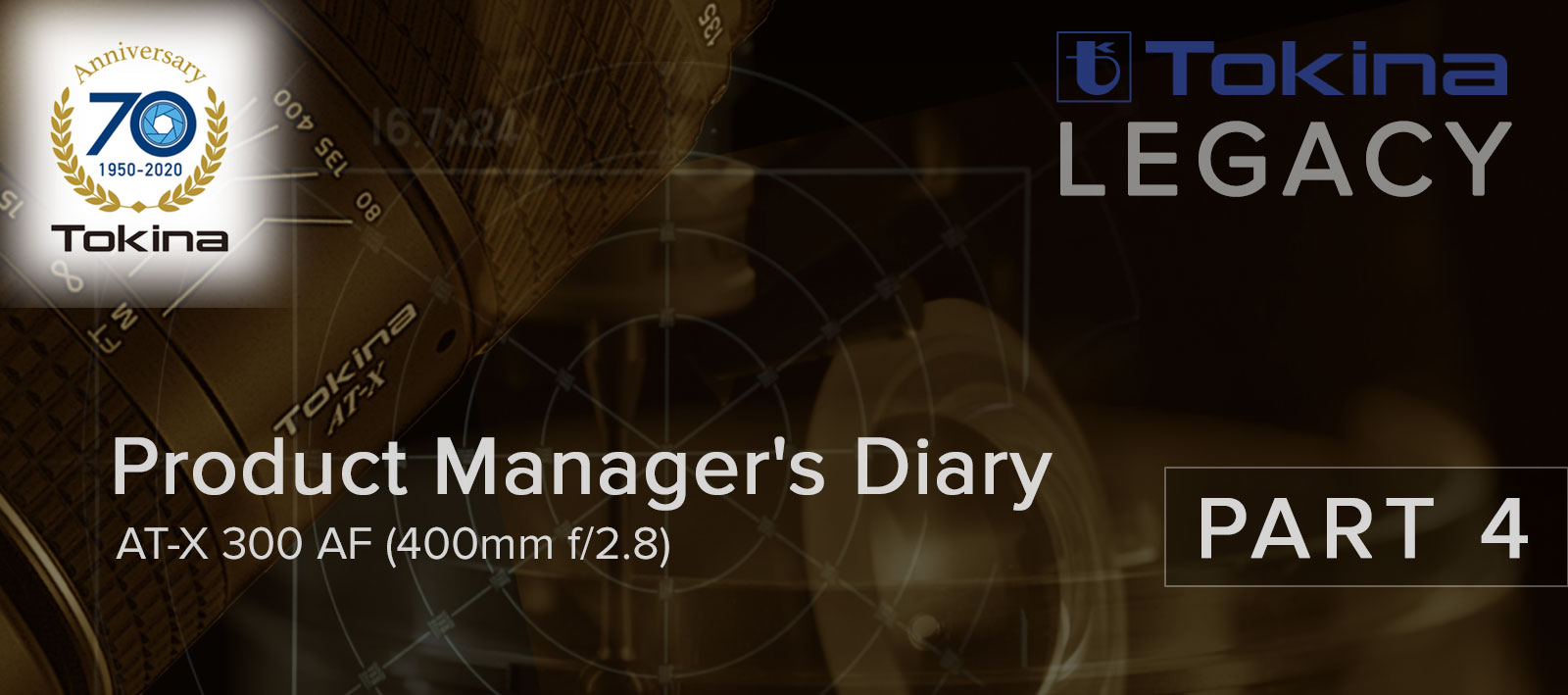 PART 4: Fast prime tele lens Tokina AT-X 300 AF (300mm f/2.8)
(AT-X 300, AT-X 300 AF II, AT-X 300 AF PRO)
I remember that it was at that time when we had just released version II of this model. I had been shooting with AT-X 300 AF II, handheld, with the entire length of the lens and its huge metal hood, and this had gotten a lot of attention from people all around. During school or culture events this lens kept getting too much attention, and that pleased me a lot, since I was a product manager for this model.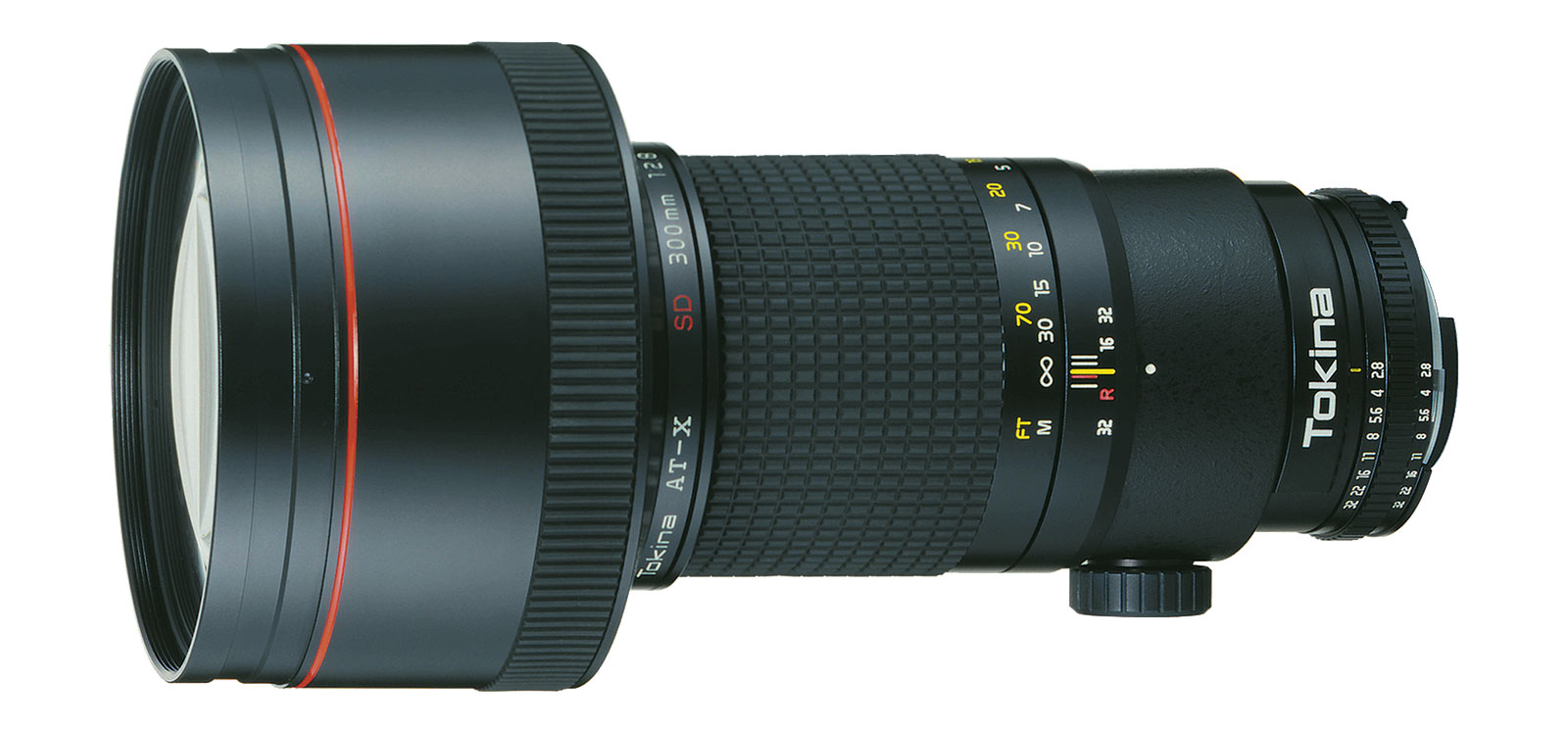 AT-X 300 AF version II took over the optical design from the manual version, the AT-X 300, and was adapted to the AF system. In the 90s', fast F2.8 and compact 300mm class lens were top rated specifications.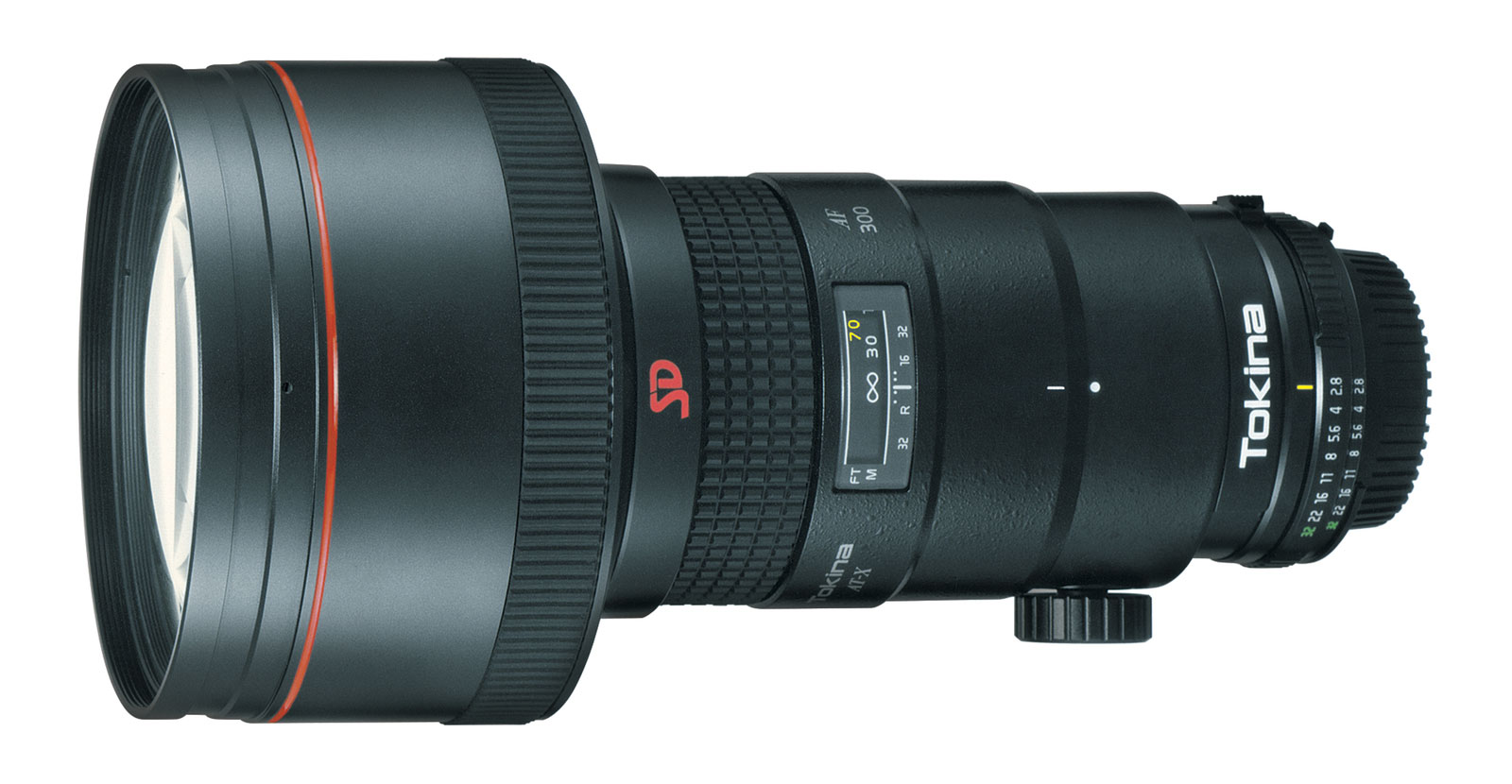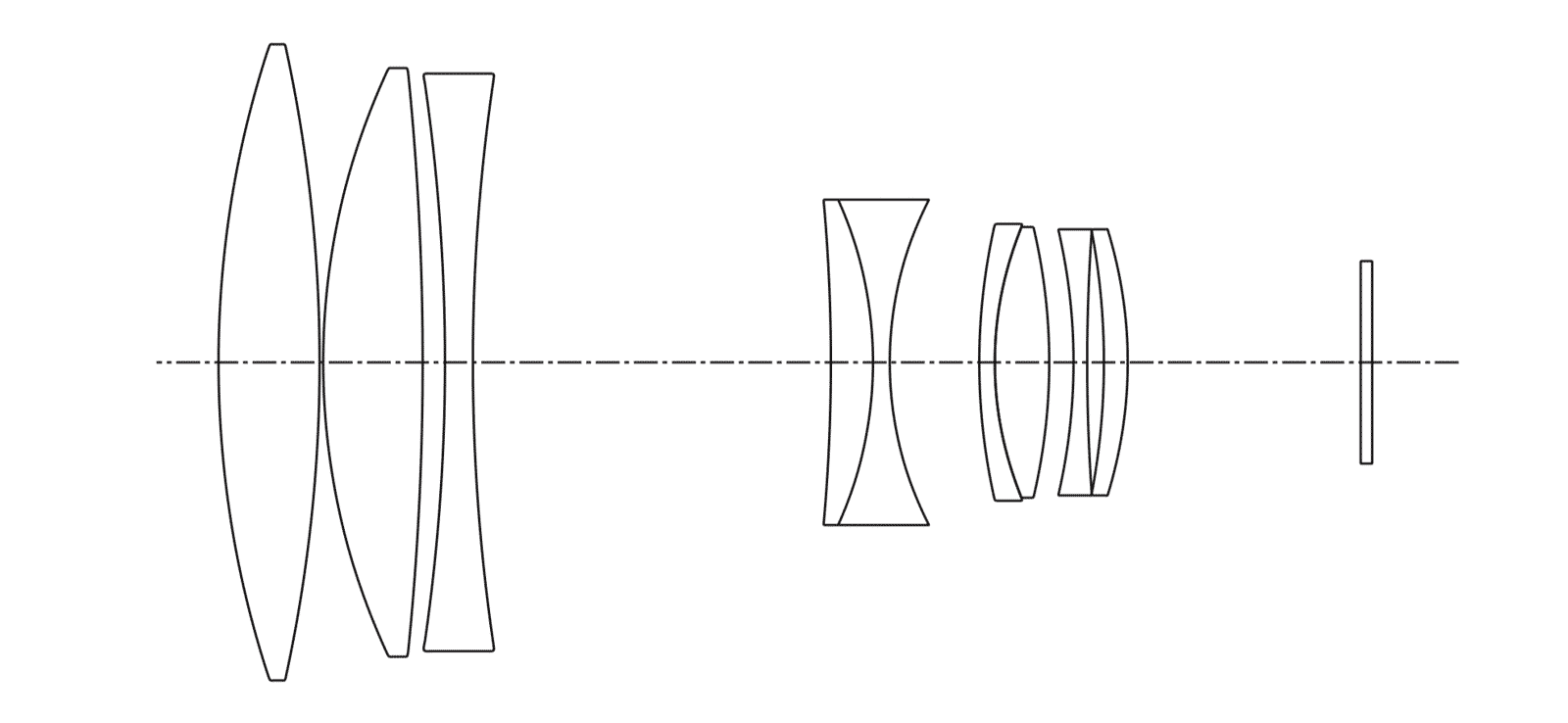 Taking in consideration other brand lenses of the similar capabilities, Tokina decided to accept a challenge and invented Internal Rear Focus - a kind of a hybrid focusing system that resulted in decreasing the overall size of the lens, yet keeping great optical performance.
In 1996, Tokina changes the exterior paint design by adding golden line on the front barrel and increasing the number of diaphragm blades from 7 to 9, and releases AT-X 300 AF version II. Other thing I was concerned about was the rather unfashionable lens hood and front cap. Hence I asked the R&D department for a new long aluminium hood with flocking finish on the inner surface and new metal caps. At the end of the day AT-X 300 AF II became a flagship model in Tokina catalogue performing excellent resolution and bokeh, while being quite attractive in price and exterior design. Best lens for shooting outdoors and big events.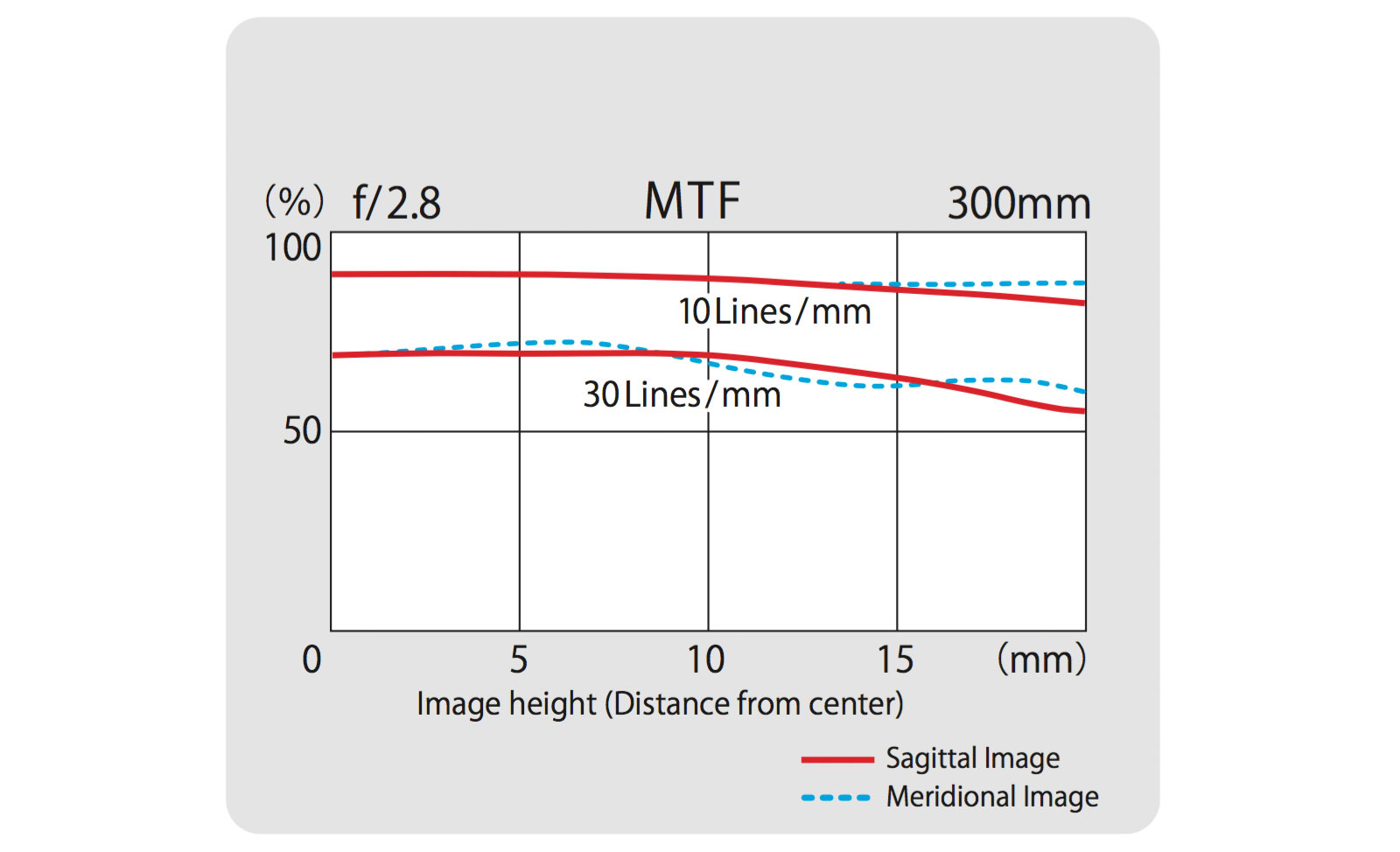 Moving forward in time, the AT-X 300 AF II got Tokina's exclusive One-touch Focus Clutch Mechanism and eventually was upgraded to AT-X PRO series. In 2000 the production was announced to stop. Those days when it was permitted to shoot urban events when the stage was too far from the audience with big tele lens made a comfortable sale environment for this lens. In Japan a lot of young photographers spotted famous artists or young POP singers using this lens (as I was told, they used to offer these images to Entertainment Agencies for money).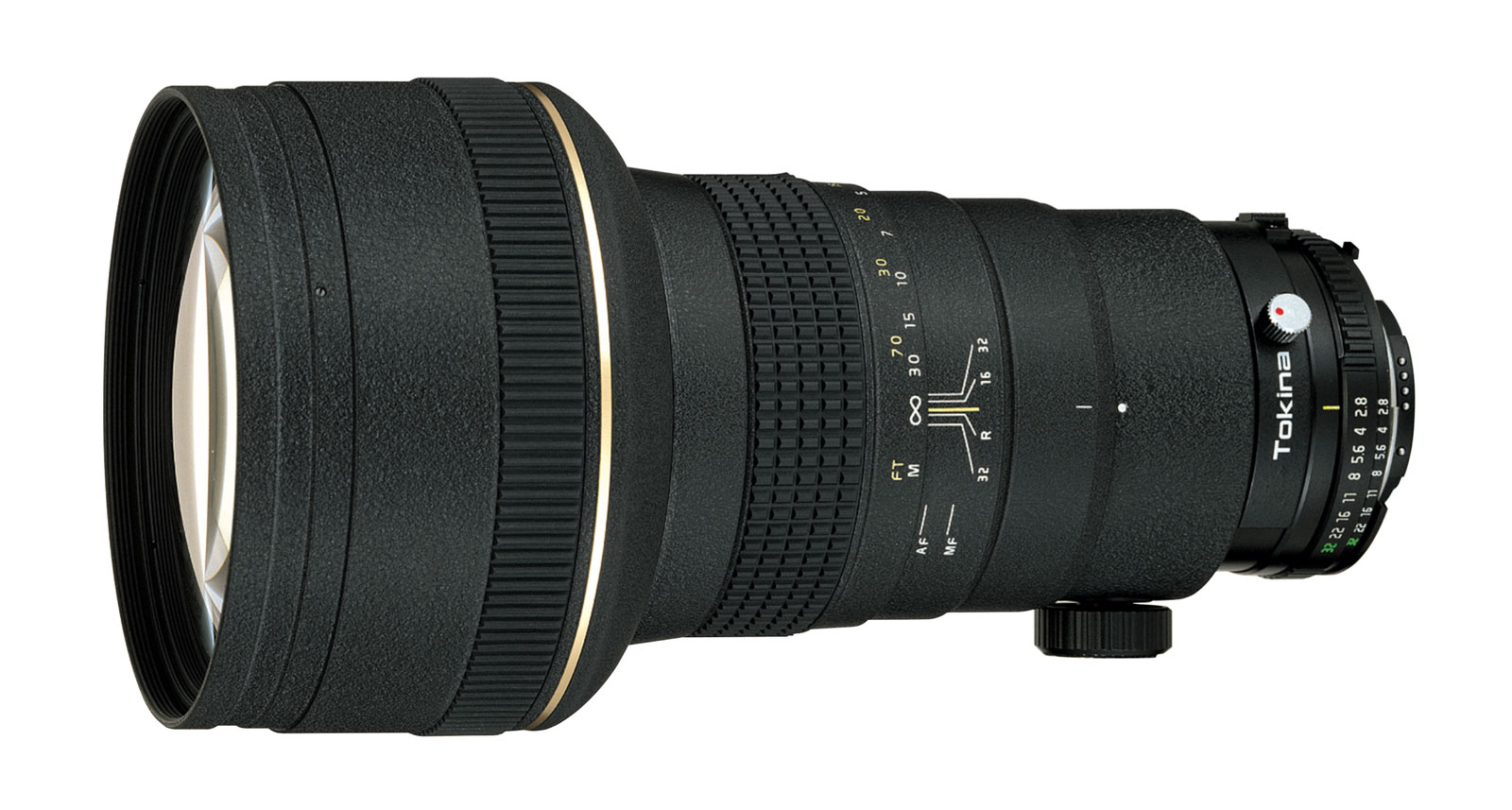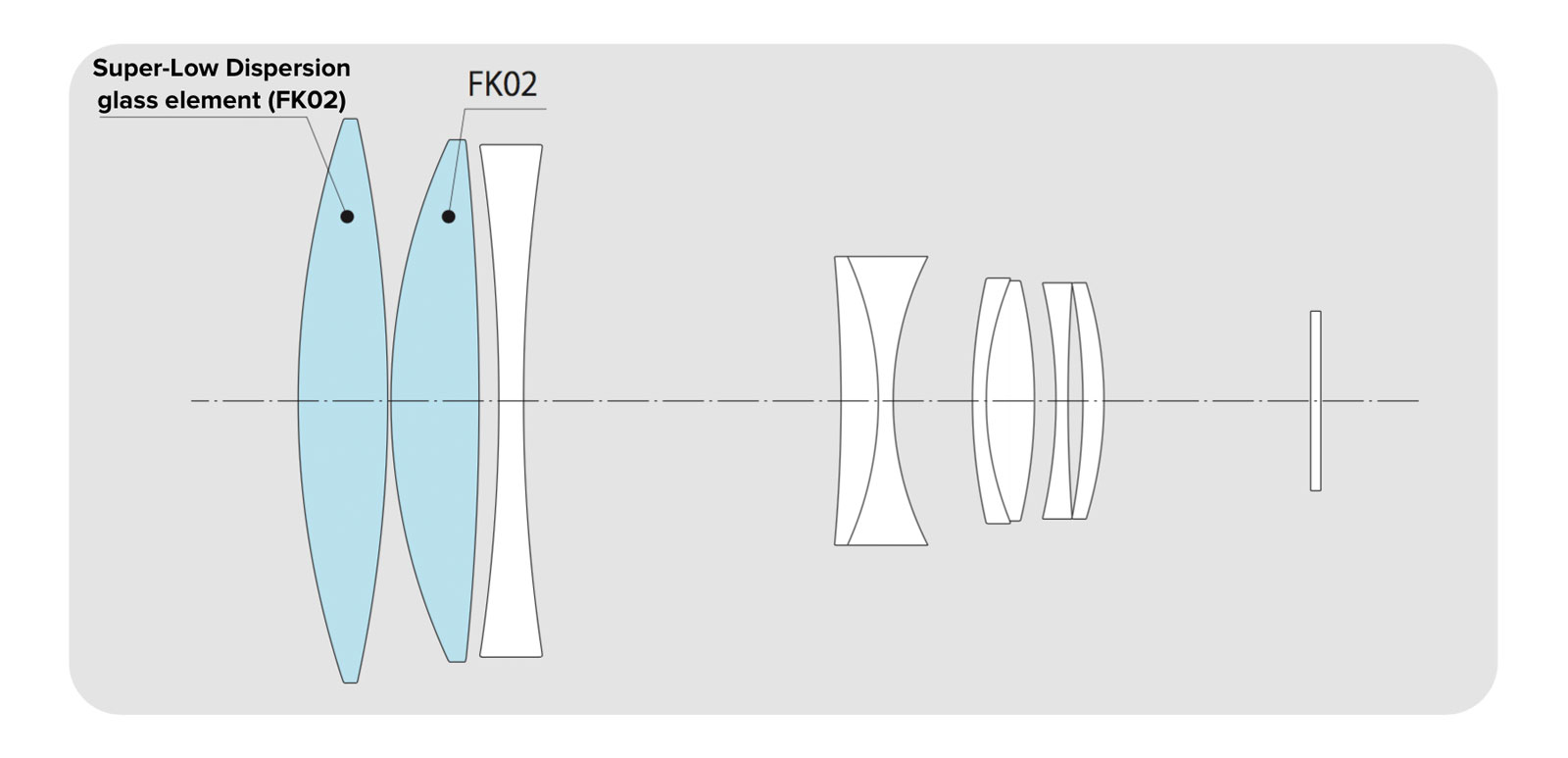 A few years later, the restrictions to bring heavy gear to the concerts became tighter, and the 300m range began had been replaced with longer, 500-600mm class lenses.
At that time, Tokina started considering to manufacture longer prime tele lens, but the project was not authorized because this market was getting too hard to compete with native brand lenses that used supersonic focusing motors and image stabilization technologies. As for these days, there might be somewhere in Tokina's archive a completed (lower, not fulfilled) the optical drawings of 500mm f/4.5 prime super tele lens.