About atx-m Series
The atx-m series is targeting high speed growing mirrorless cameras market with high quality and yet superior cost performance optical lenses.

Preserving the Tokina's advanced technology (atx) new series is marked with "m" letter, that stands for "motif" and "mirrorless" - motivation that Tokina provides to photographer for creating unique and breathtaking photos with mirrorless cameras.
Product Overview
The Tokina atx-m 11-18mm F2.8 E is the first super wide angle zoom lens in Tokina's product line-up designed exclusively for mirrorless cameras. It features a fast f/2.8 aperture throughout the zoom range, and a 11-18mm (17-27mm in 35mm equivalent) zoom stored in a compact and lightweight body for active hybrid users who shoot stills and video.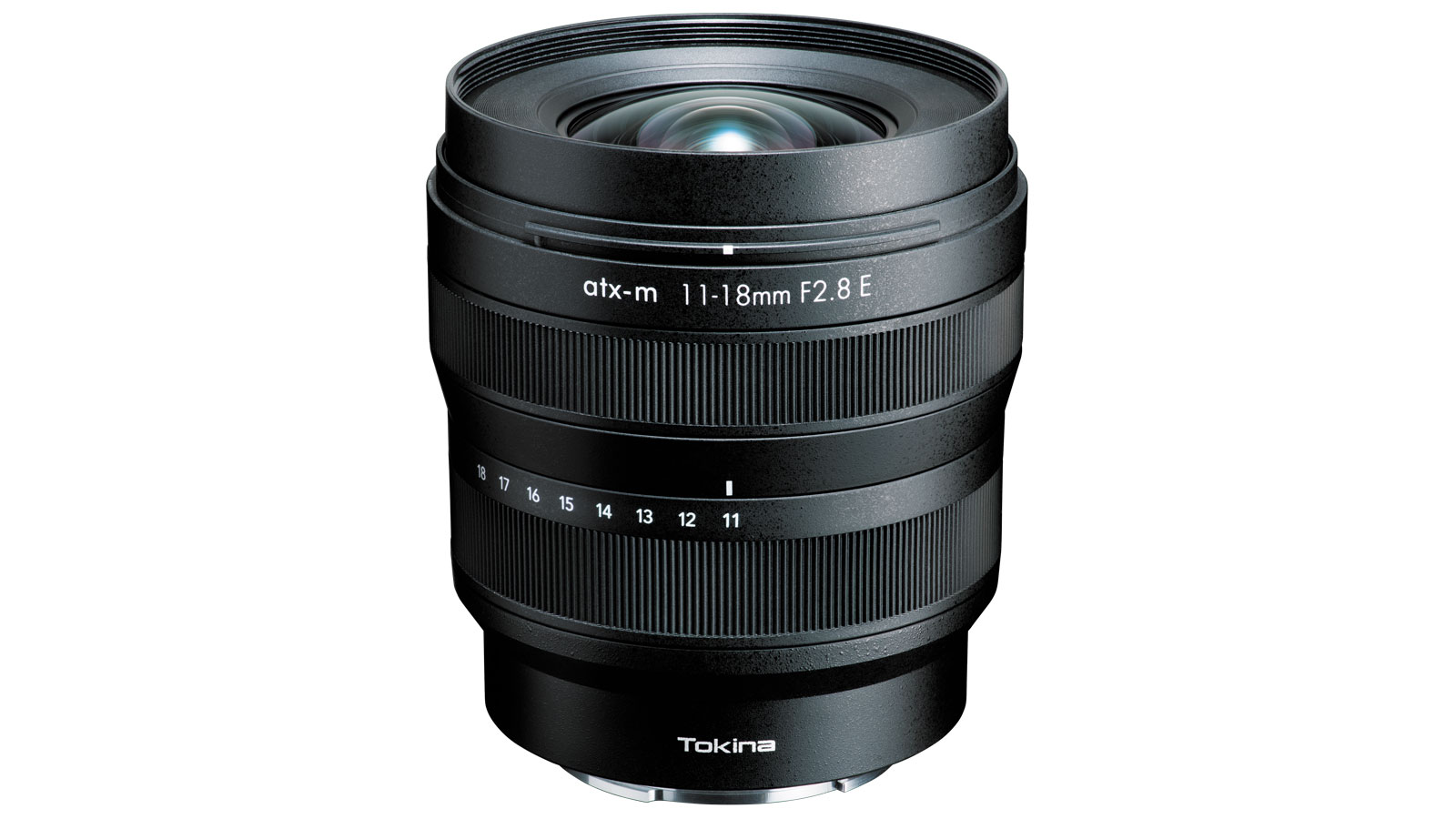 With its compact design, versatile focal length and optical quality, the Tokina atx-m 11-18mm F2.8 E is the perfect gear for shooting landscape, group photos, environmental portraits, architecture, astrophotography, automobile photography, street snaps, documentary videos and vlogging.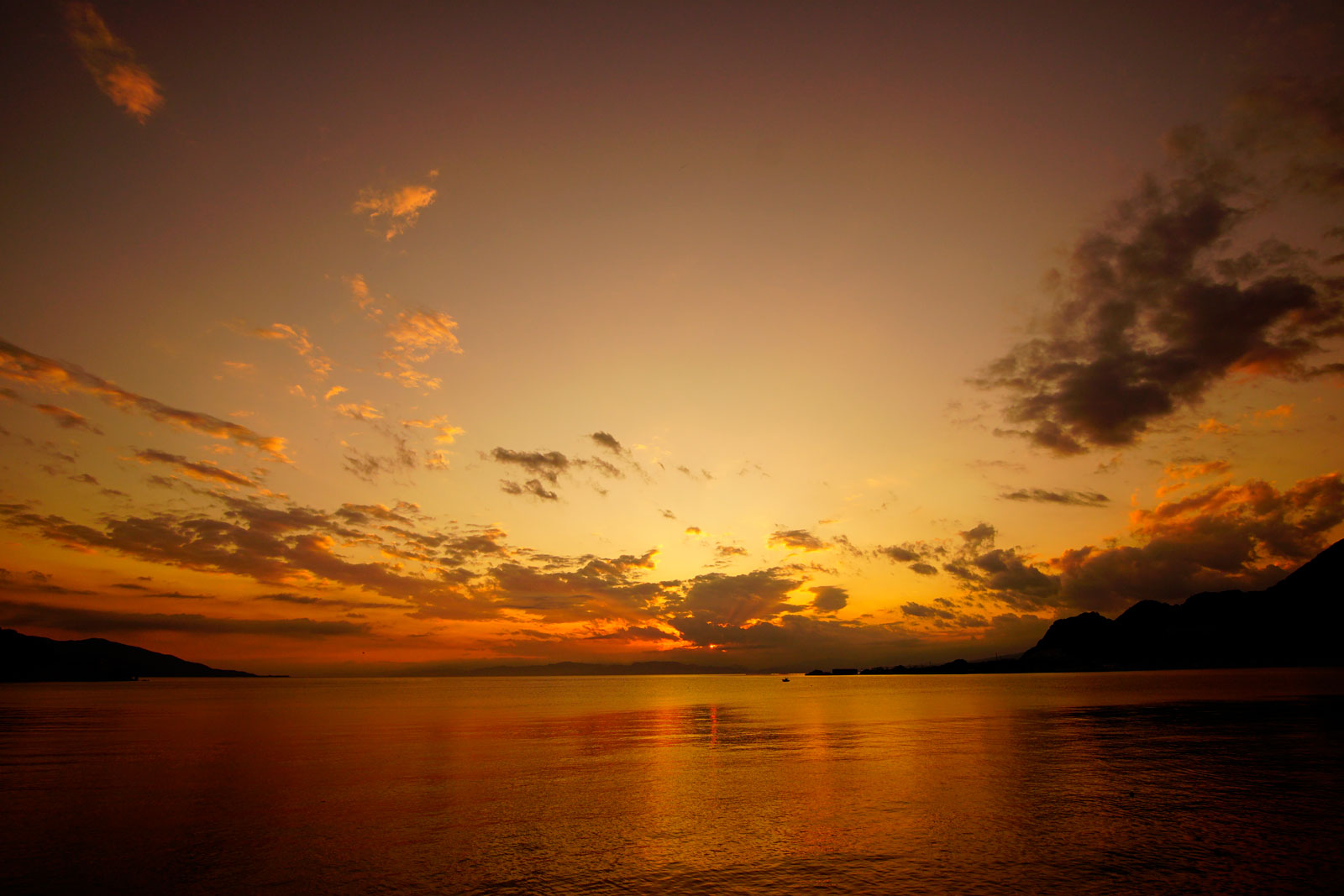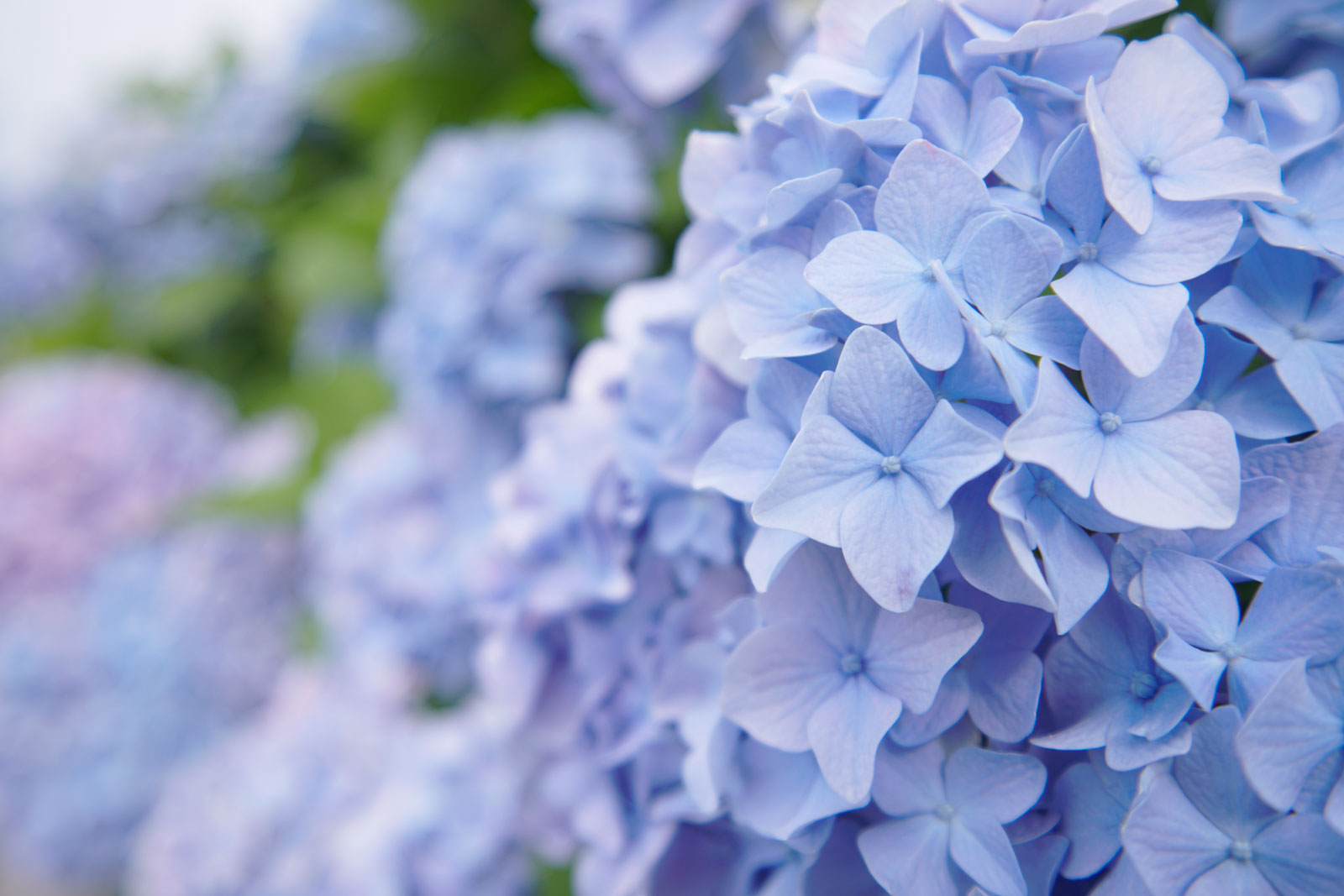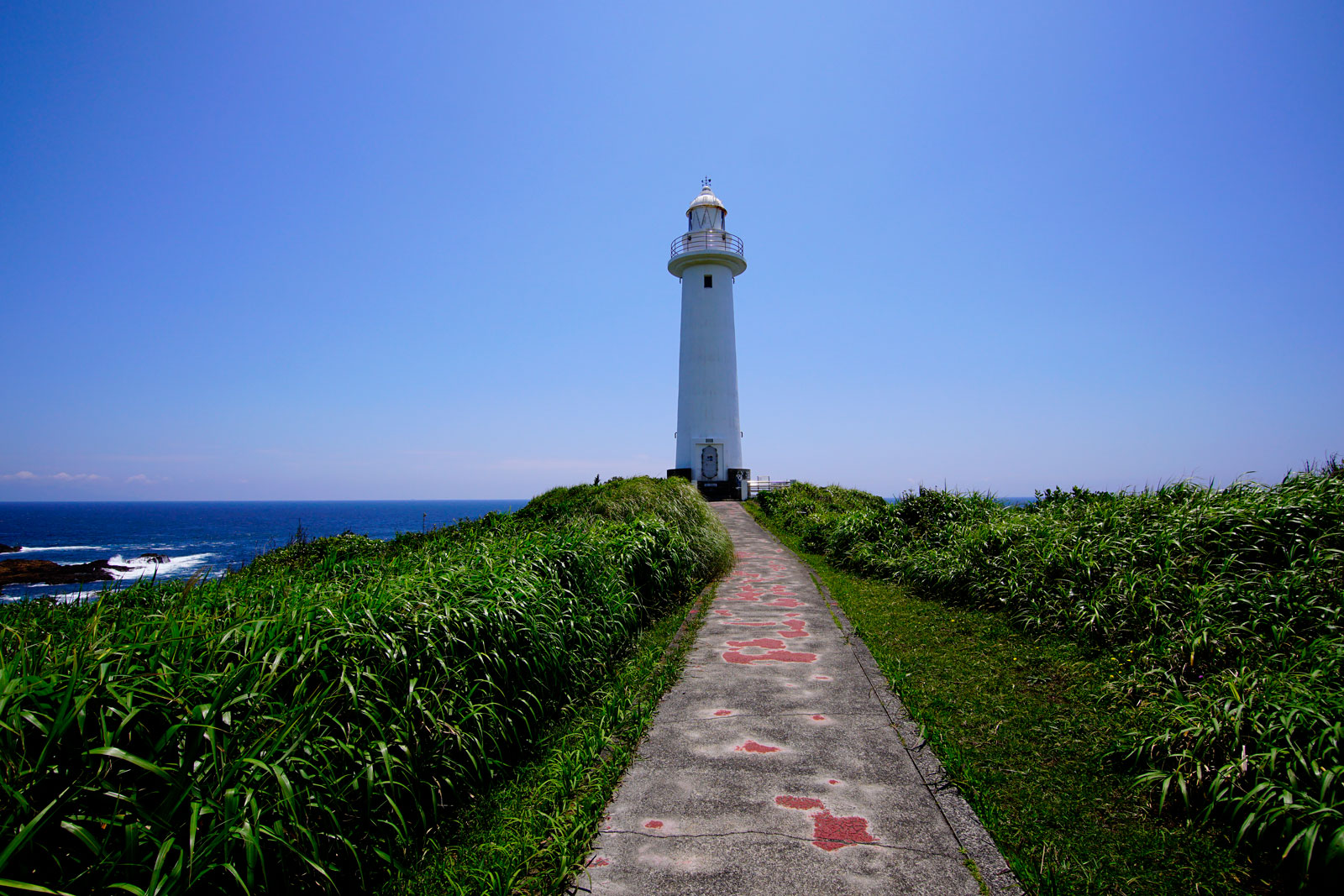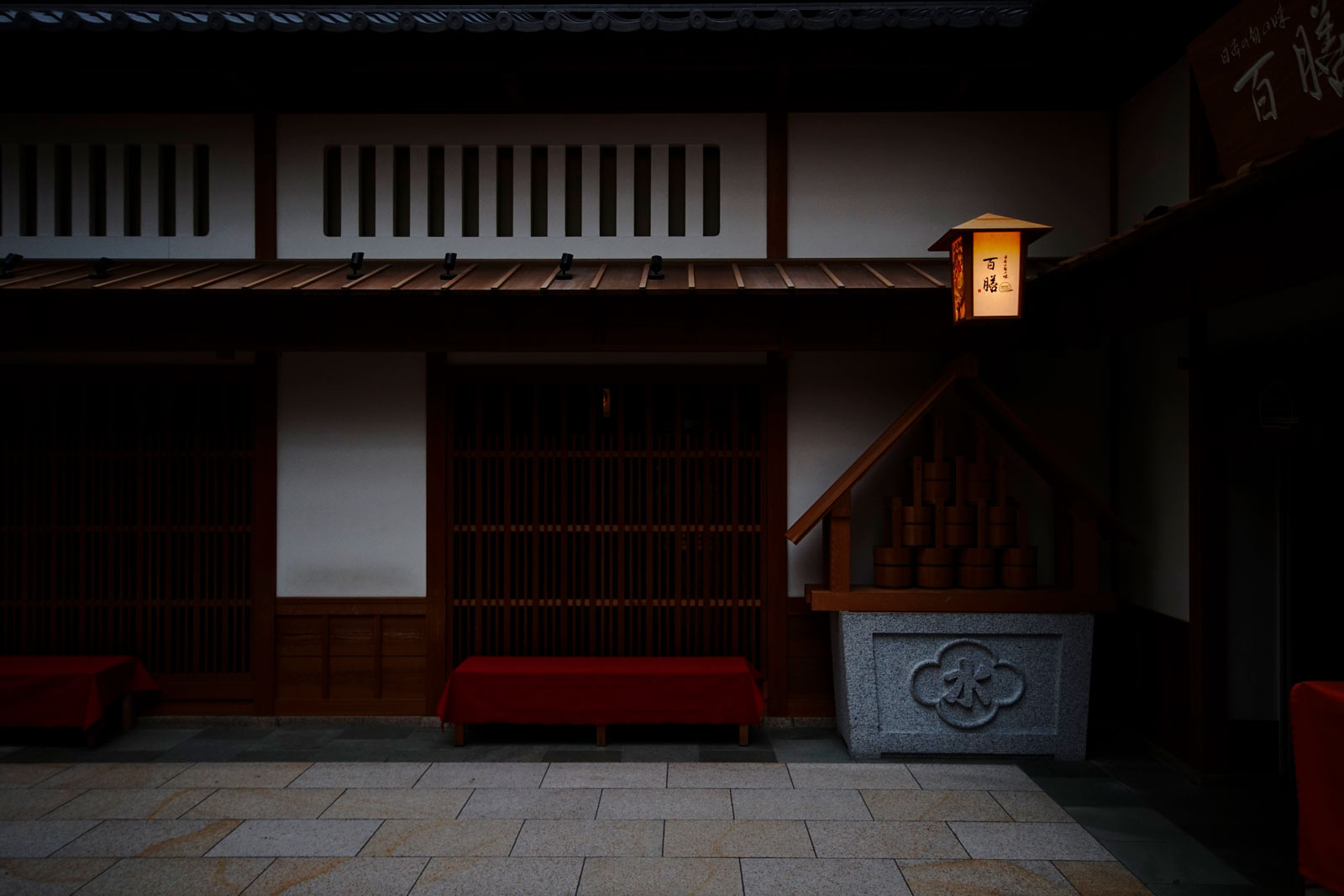 Compact & Lightweight
The Tokina atx-m 11-18mm F2.8 E features a lightweight (335g) and compact (overall length 74.1 mm) design to match Sony E mount mirrorless cameras. Despite the fact that this is a super wide angle lens, it is so small that it does not give a bulky feel, even when shooting with one hand.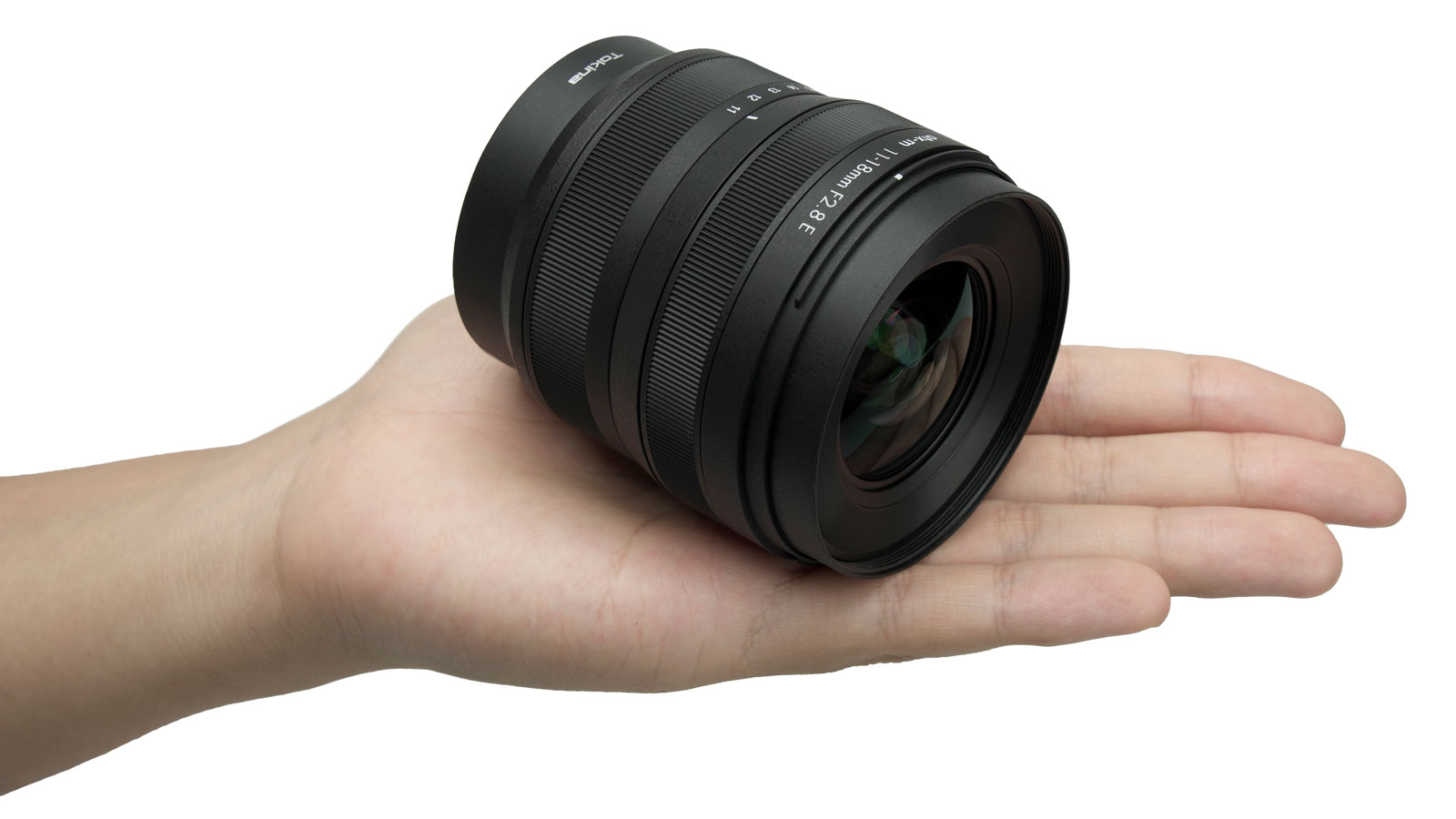 The compactness of the Tokina atx-m 11-18mm F2.8 allows for superb integration with gimbal systems for filmmaking or vlogging.
Optical Design
The Tokina atx-m 11-18mm F2.8 incorporates a complex optical design with a well-balanced arrangement of 2 aspherical and 2 super low-dispersion (SD) glass elements to suppress chromatic aberrations and provide rich color reproduction, low distortion and low light fall-off.
LENS CONSTRUCTION

MTF CHART
Optical elements including the front glass are fully multi-coated with Tokina's original blend formula to minimize ghosts and flares to an unprecedented level.
Being a super wide angle lens, the Tokina atx-m 11-18mm F2.8 performs impressive low distortion - a great feature for shooting interiors or architecture.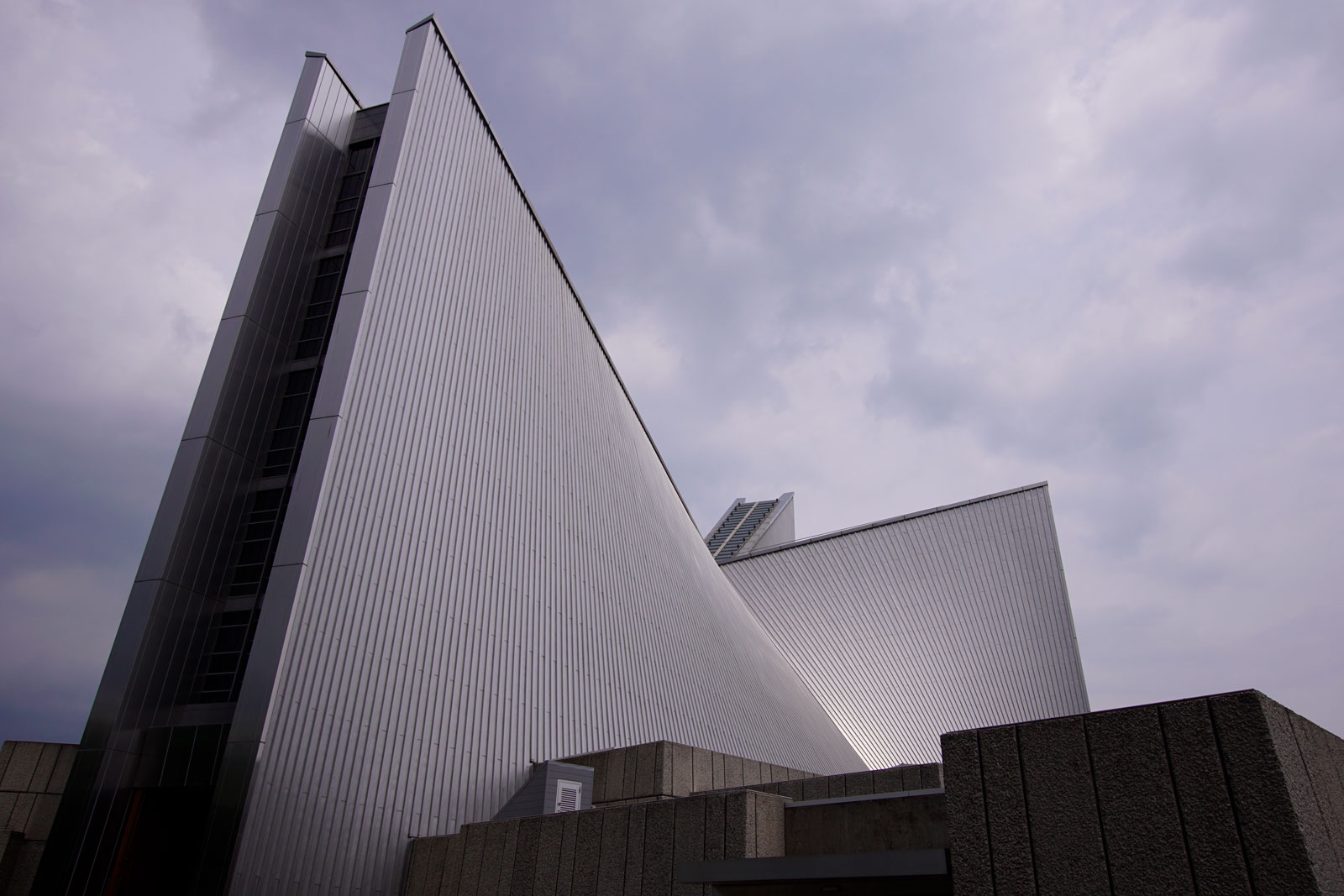 Fast f/2.8 aperture
The Tokina atx-m 11-18mm F2.8 features a fast f/2.8 aperture throughout the zoom range for shallower depth-of-field, and 9 blades giving a rounded diaphragm for smooth-edged bokeh in background highlights.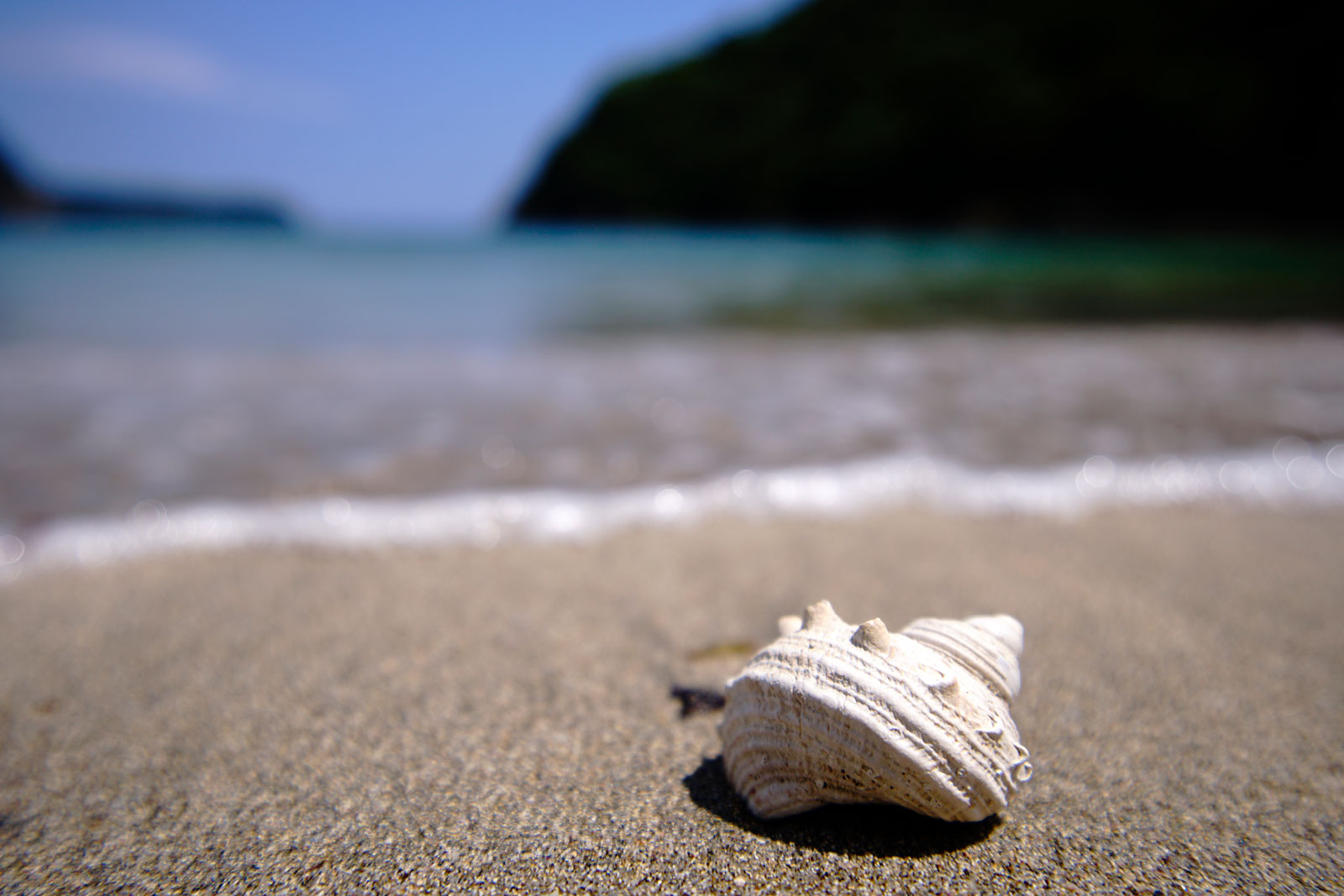 Short minimum focusing distance (MFD) is just 19cm at the widest end, providing advantages in creating unique wide-angle macro images with perspective effects. At an open aperture the image appears more dynamic and 3D looking with front and back bokeh.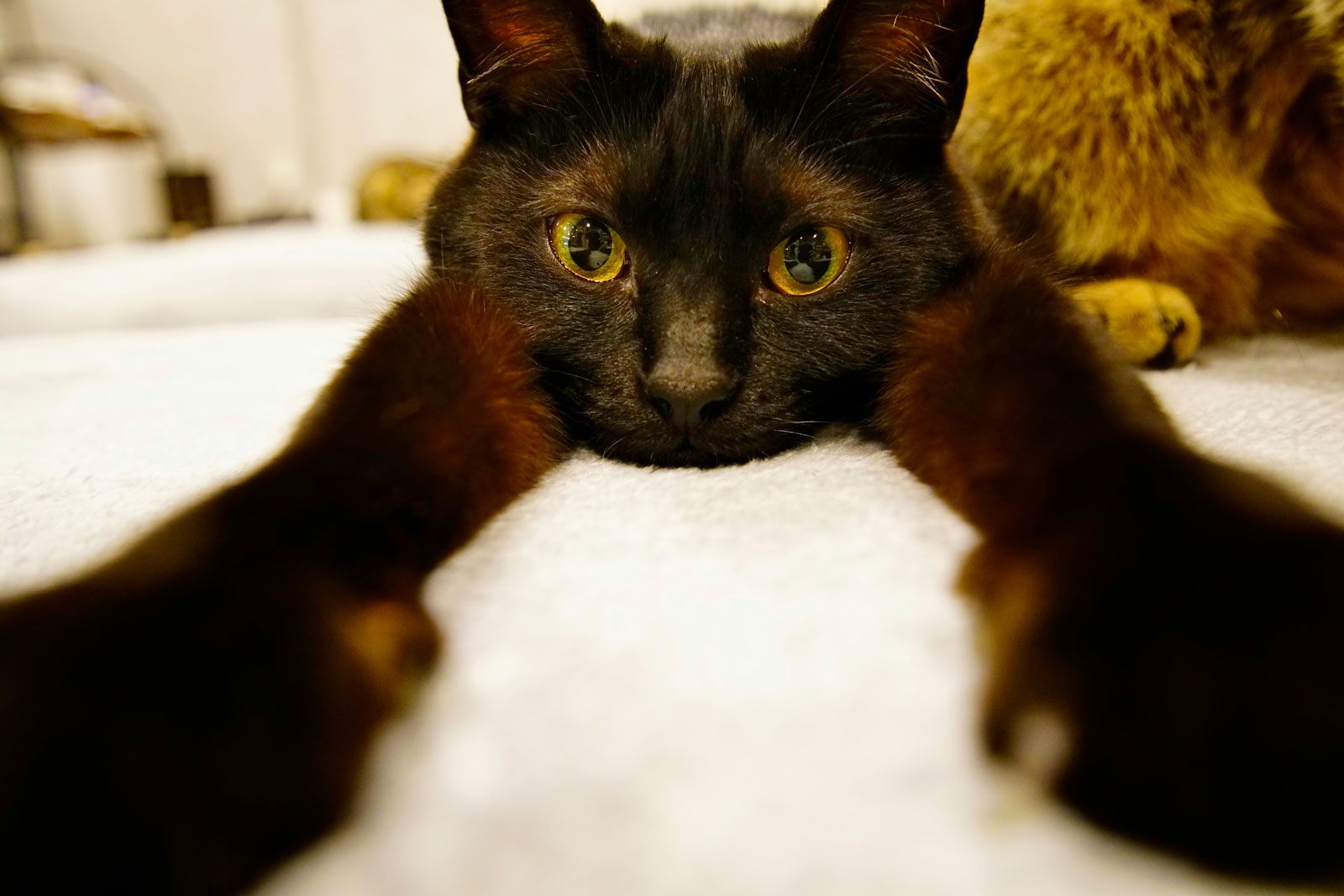 Complete Communication with Camera Body
The Tokina atx-m 11-18mm F2.8 provides full compatibility with Sony E mount cameras' advanced features, including fast hybrid AF, Image Stabilization, Direct Manual Focus, MF Assist mode, Eye AF and different optical corrections such as shading, chromatic aberration and distortion.
Silent ST-M for the best AF actions
The Tokina atx-m 11-18mm F2.8 incorporates a silent ST-M motor unit coupled with the lens position sensor for fast and precise auto focusing operations in still and video modes.
Micro USB Port for Firmware Updates
The lens' firmware can be updated by customers using a USB (Type B) cable.
Notes:
This product is developed, manufactured and sold based on the specifications of E-mount which was disclosed by Sony Corporation under the license agreement with Sony Corporation.