Summary
Tokina finally upgrades and raise the new series of lenses with the Tokina opera 50mm F1.4 FF, a lens with a new design and excellent build quality, smooth focusing, excellent performance and high image quality, and tougher lens shell. Like its predecessor, it gathers more light than typical prime lenses - which I call light efficiency - making its performance great in low-light situations, and captures sharper results from corner to corner, showing you the true resolution of your camera.
My name is Mahmoud Marei and I am a professional cityscape, architecture and landscape photographer who has been living in Dubai for more than 10 years. I don't consider photography as just a thing or a hobby you just do to post or print. I believe photography is my soul; I live with it and feel it. When you are able to think of it this way, you are going to reach a high level and that is what I am sure about.
I dedicate my life to photography and teaching Art, discovering new places especially if this gets mixed with adventure and high adrenaline. I prefer climbing the highest building and skyscrapers, and for me one of the most important things to capture a great, unique moment is planning, waking up early while everybody is still sleeping to catch the magnificent colors of the city. I choose my location and access to the rooftop, then I need to be ready with fully charged batteries. I prefer to use very good quality photography equipment, starting with the gear, lenses, tripods. Especially, I prefer lenses with very low distortion, for the sake of straight lines and shapes of each building and corner of the city.
Small details make the difference, and in the pictures below I can show you how the results will look like either when shooting early in the morning or at sunset, or even in the blue hour.
All the shots were taken with the Tokina opera 50mm F1.4 FF and, to be honest and free of bias, I've tested the lens under different aspects, and I was surprised with the results. I will explain below some features and advantages in using this lens and how its focal length is important for cityscape and architecture photography, as it will give the same human eyes scale vision.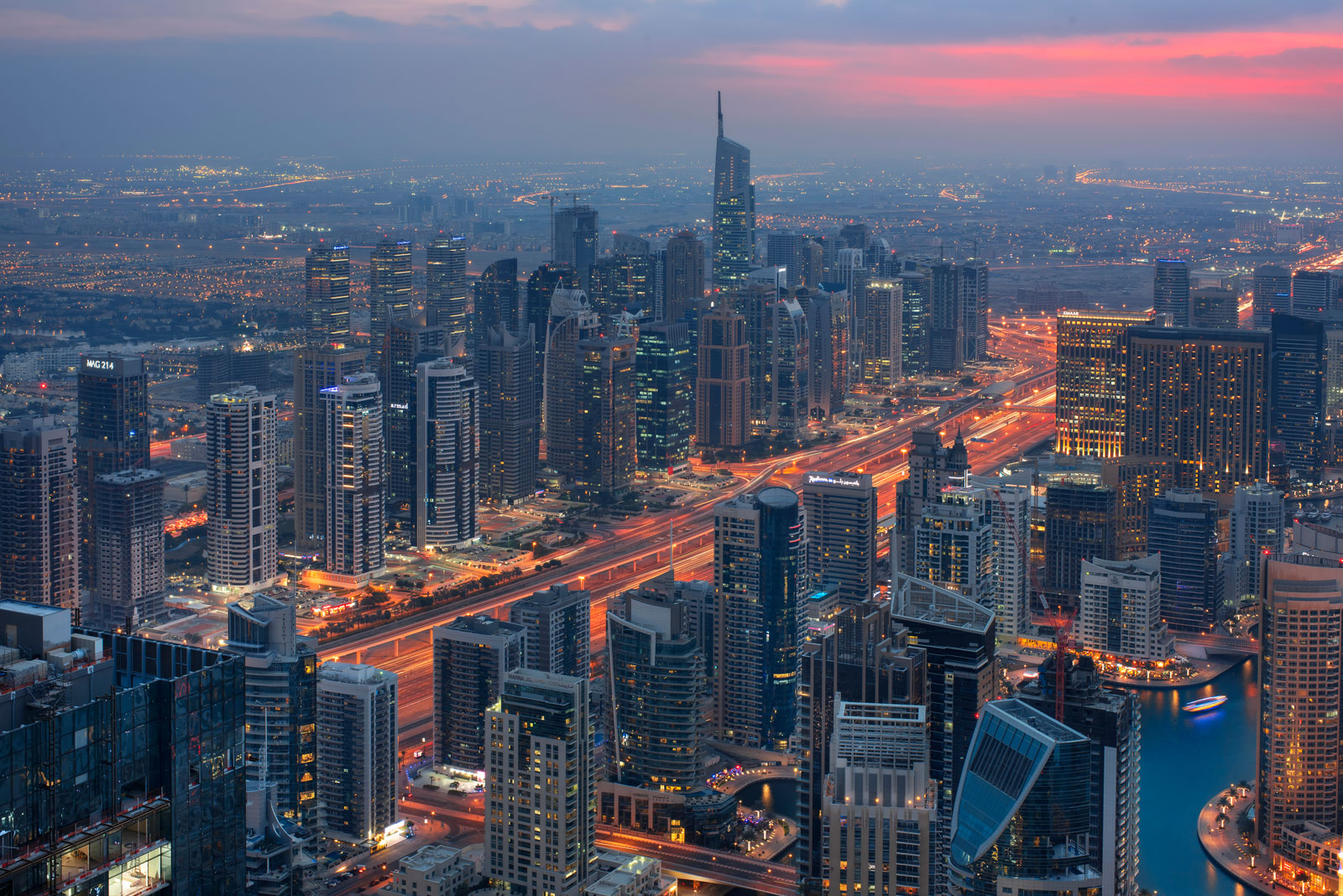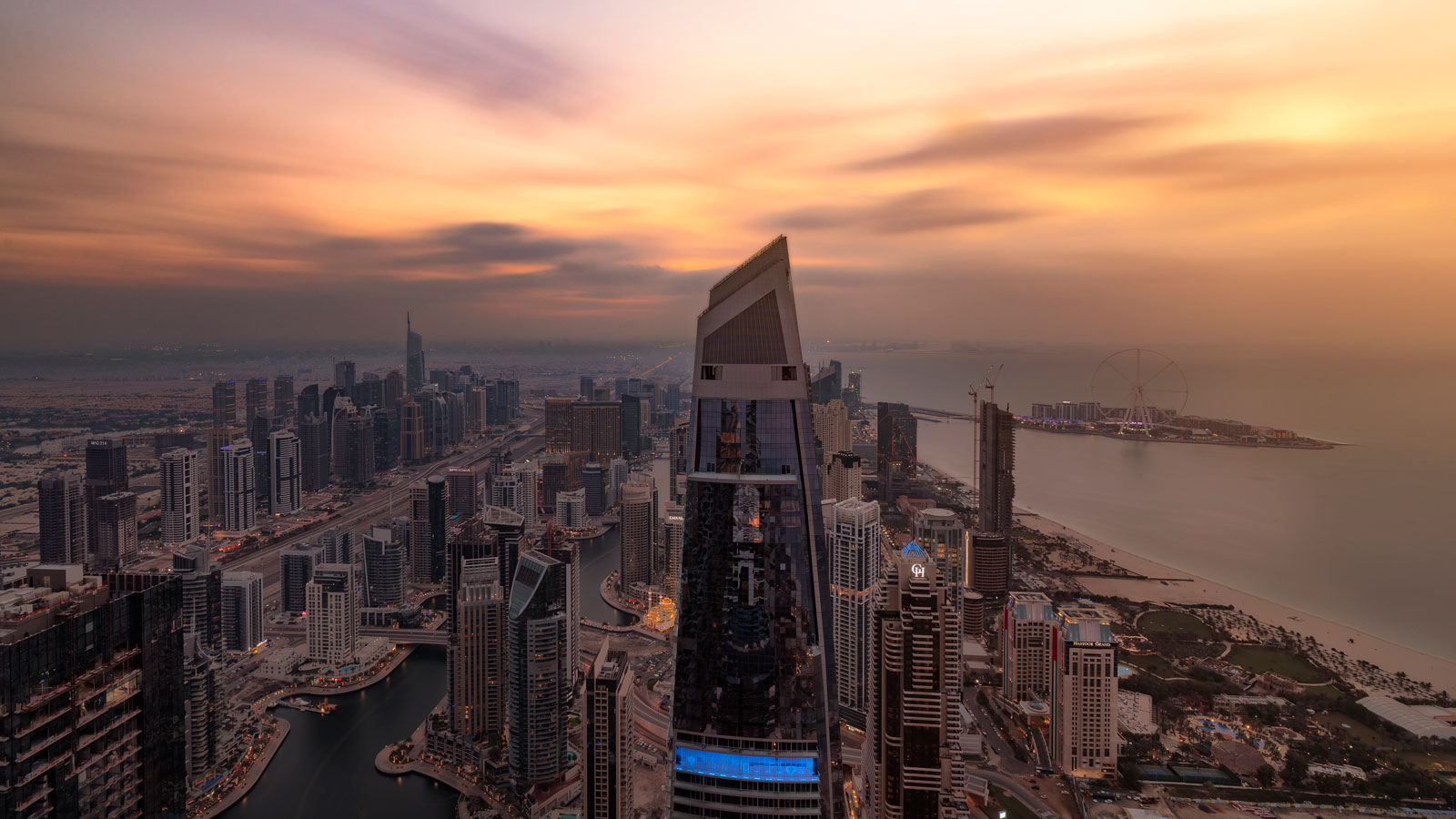 Image quality and sharpness
In terms of image quality, which is one of the most important things to drag my attention, and to evaluate the real-life performance of the Tokina opera 50mm F1.4 FF, I shot with different aperture values and reviewed both aspects, that is the center and the corners of the image.
Tokina has a passion for innovation and production of lenses with superior optical performance, using high-end glasses. Moreover, a 15 elements in 9 groups construction makes this lens a monster in performing very sharp images. It was of great help for me to use the full camera resolution and thus avoid any blurred edges or even chromatic aberration (the effect of different colors of the spectrum being magnified differently). This makes the difference in many aspects, especially when I need to do an aggressive post processing and large prints. Below you will find an image and a 100% resolution crops.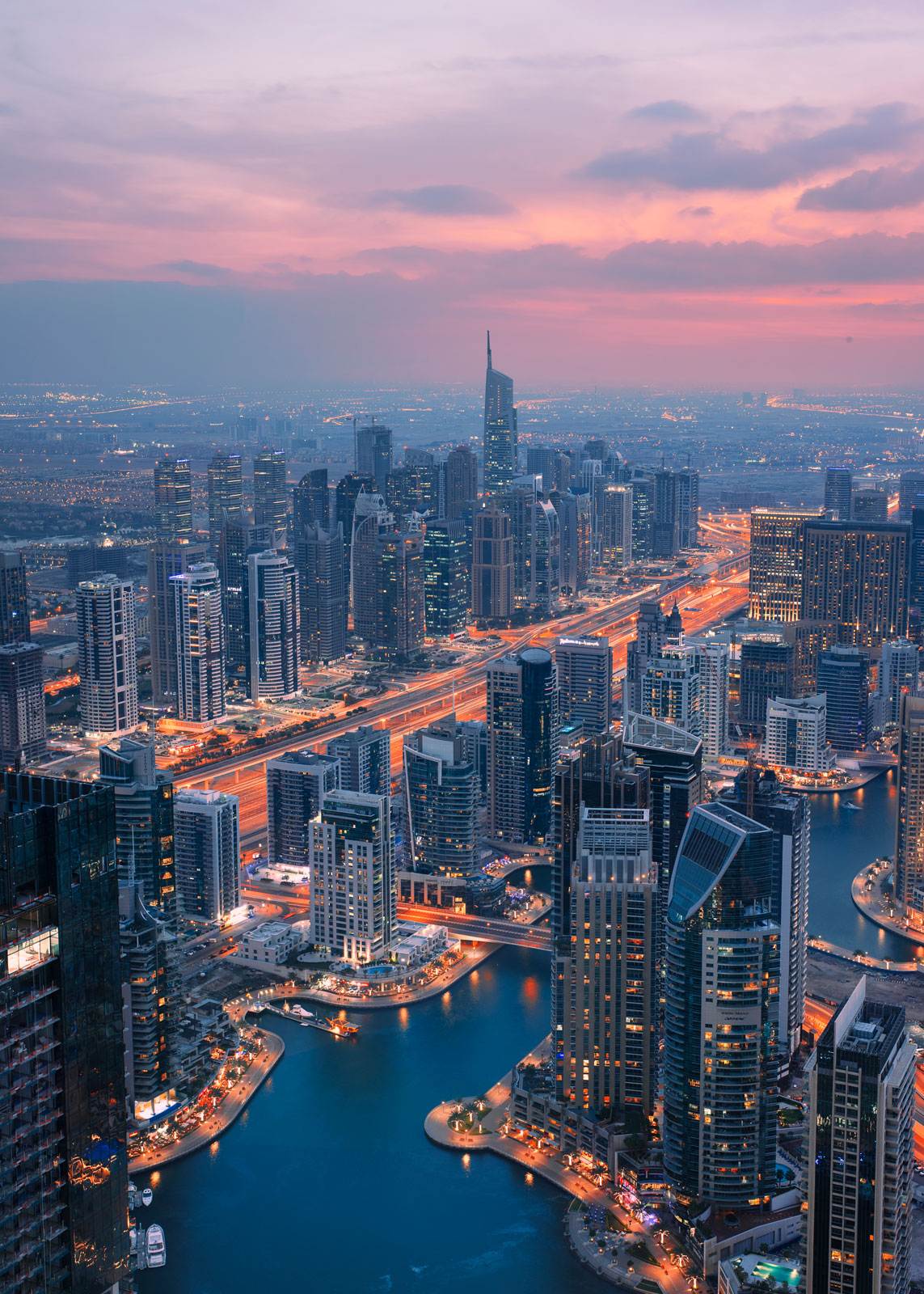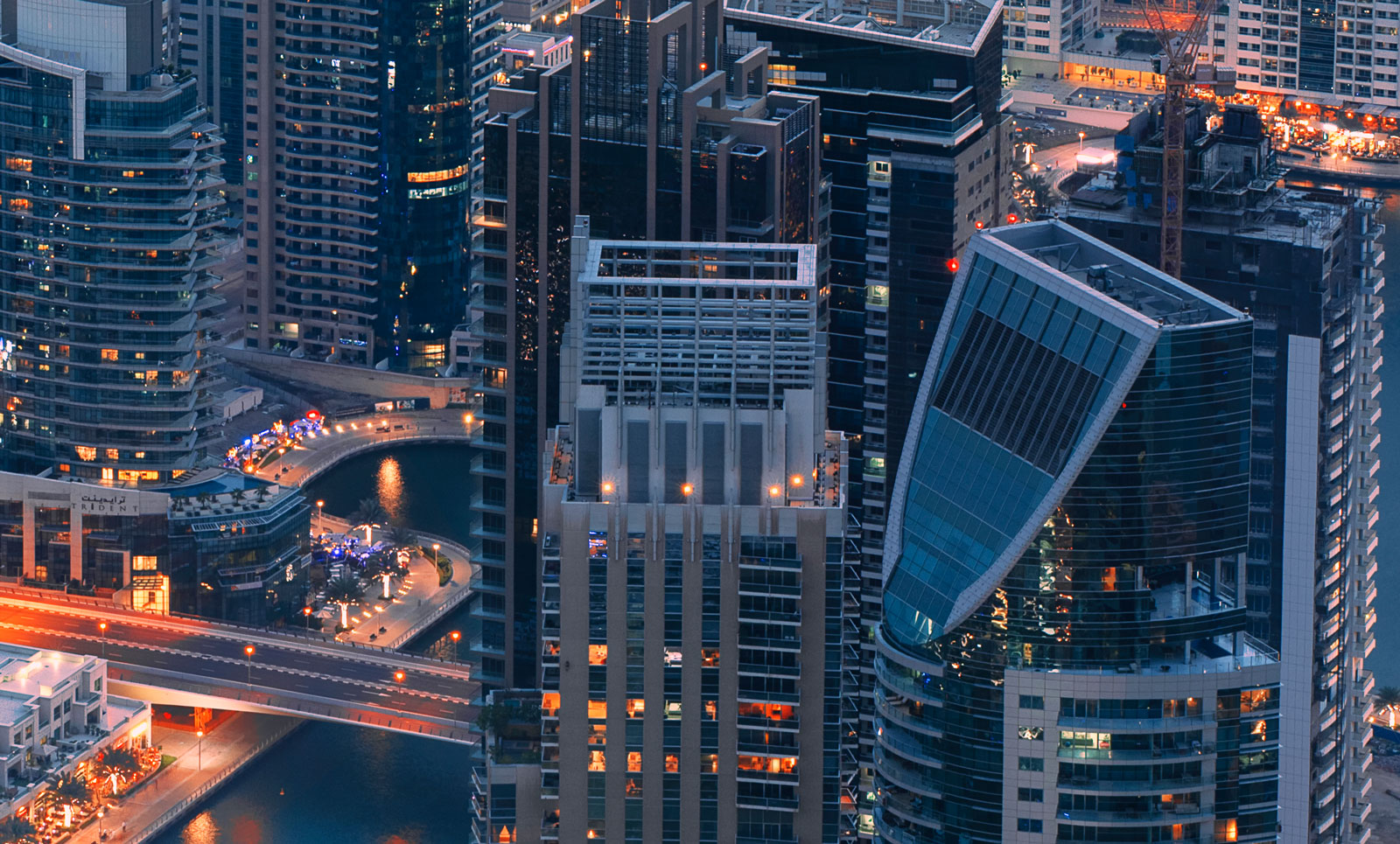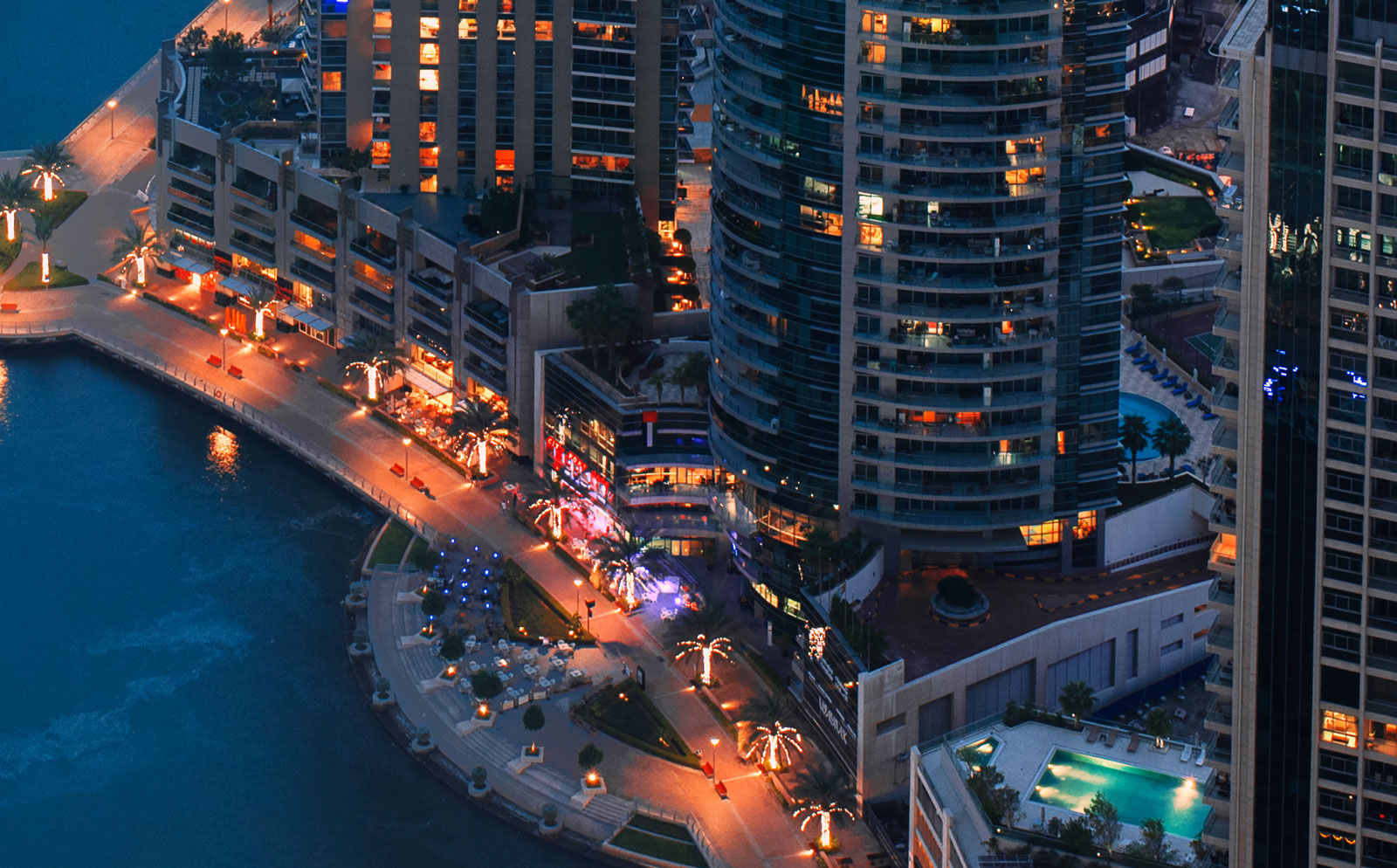 Low distortion
Distortion comes out when a lens produces curved lines where straight lines should be. The two most common types of lens distortion are barrel distortion and pincushion distortion. This lens has almost zero distortion. Its distortion is so low that it would have been never visible in film days, and I can only see it today in digital by dropping an electronic straight edge on them with PS: this is a 5 star advantage especially in cityscape and architecture photography.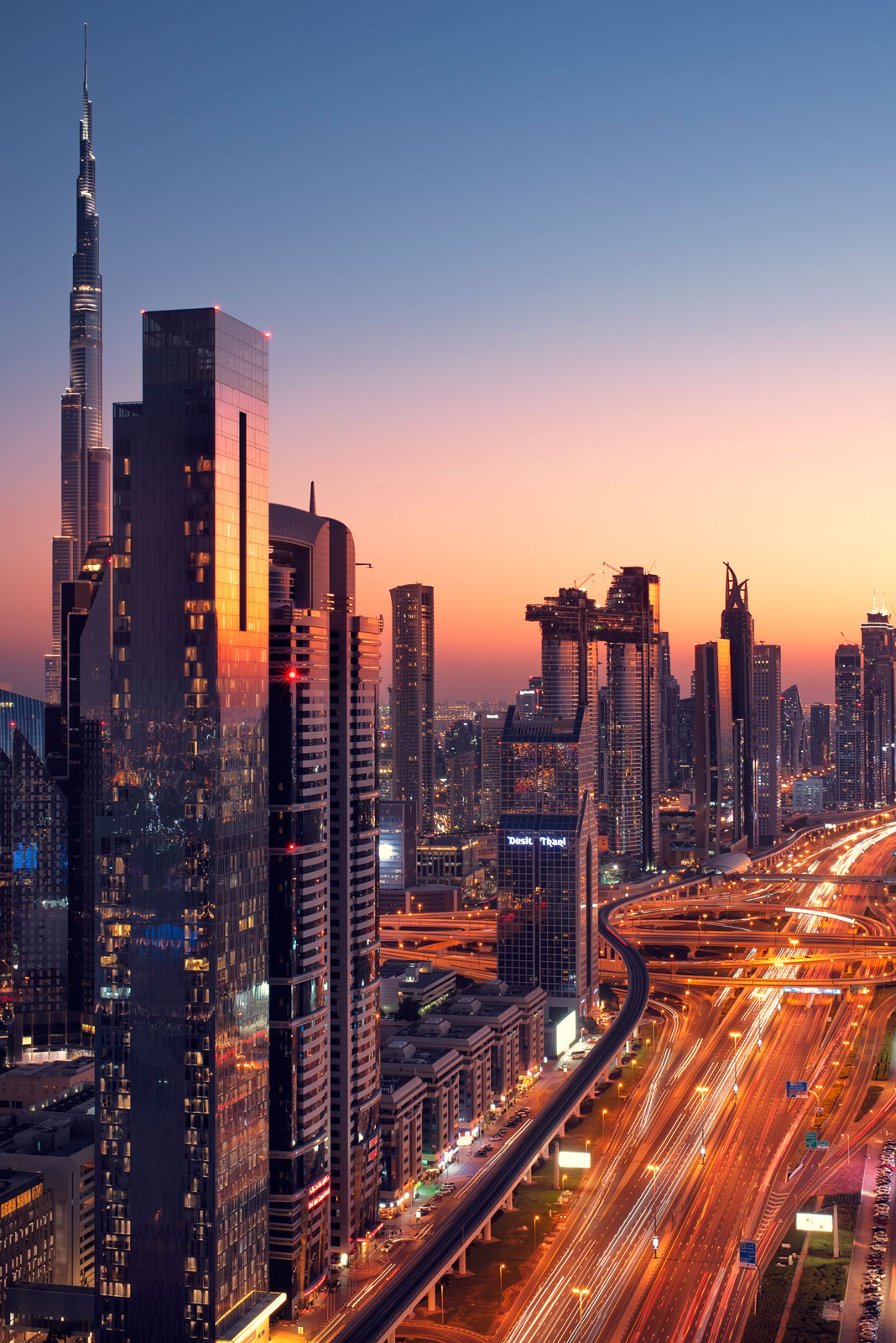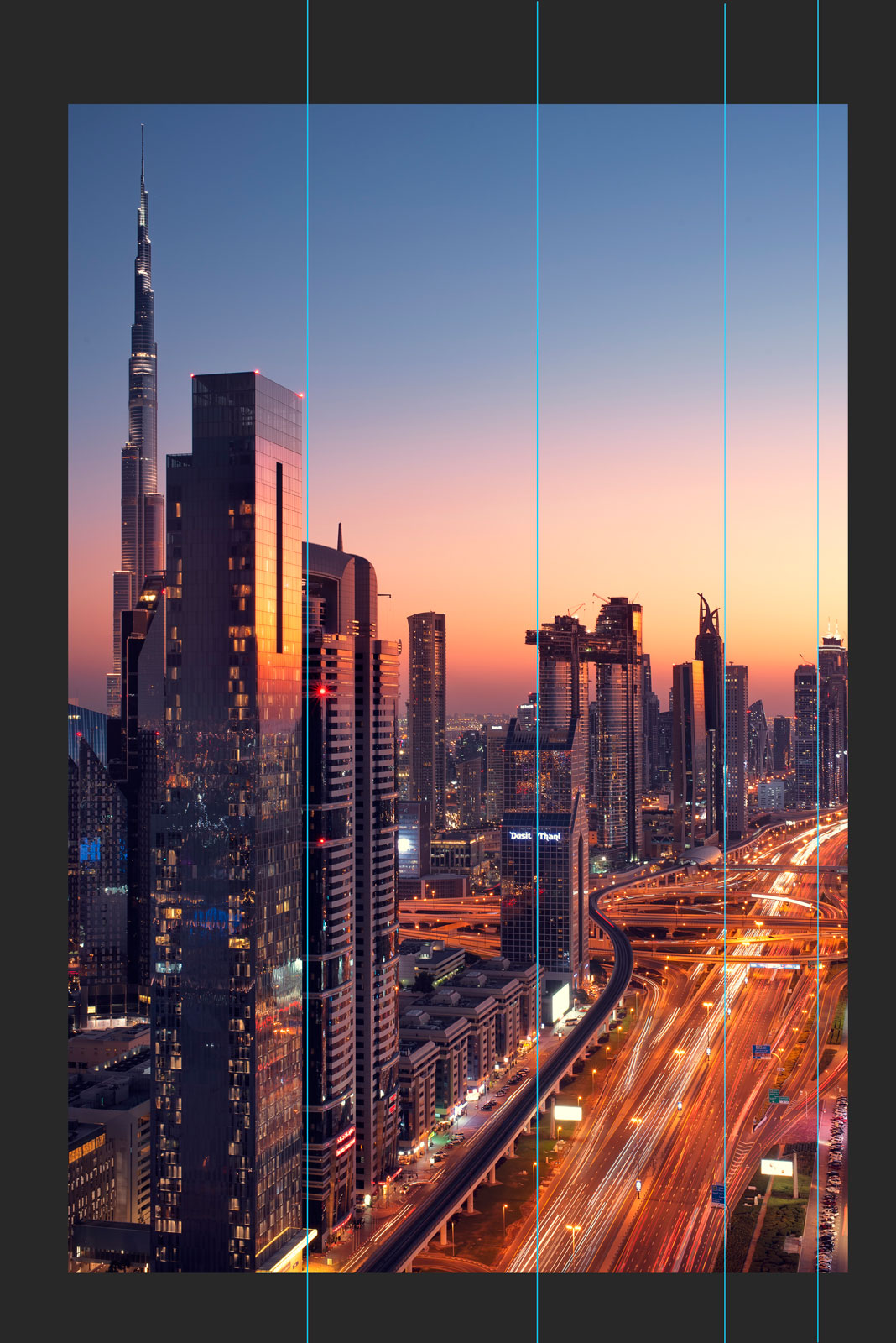 Build quality
One of the first budget cuts made when producing a cheap lens is often in the build quality. Tokina has made an excellent build material for this lens, with a gripping feeling sensation, dust-resistance and weather sealing targeting 8 areas in the lens construction. This lens will not let you down even in adverse weather conditions.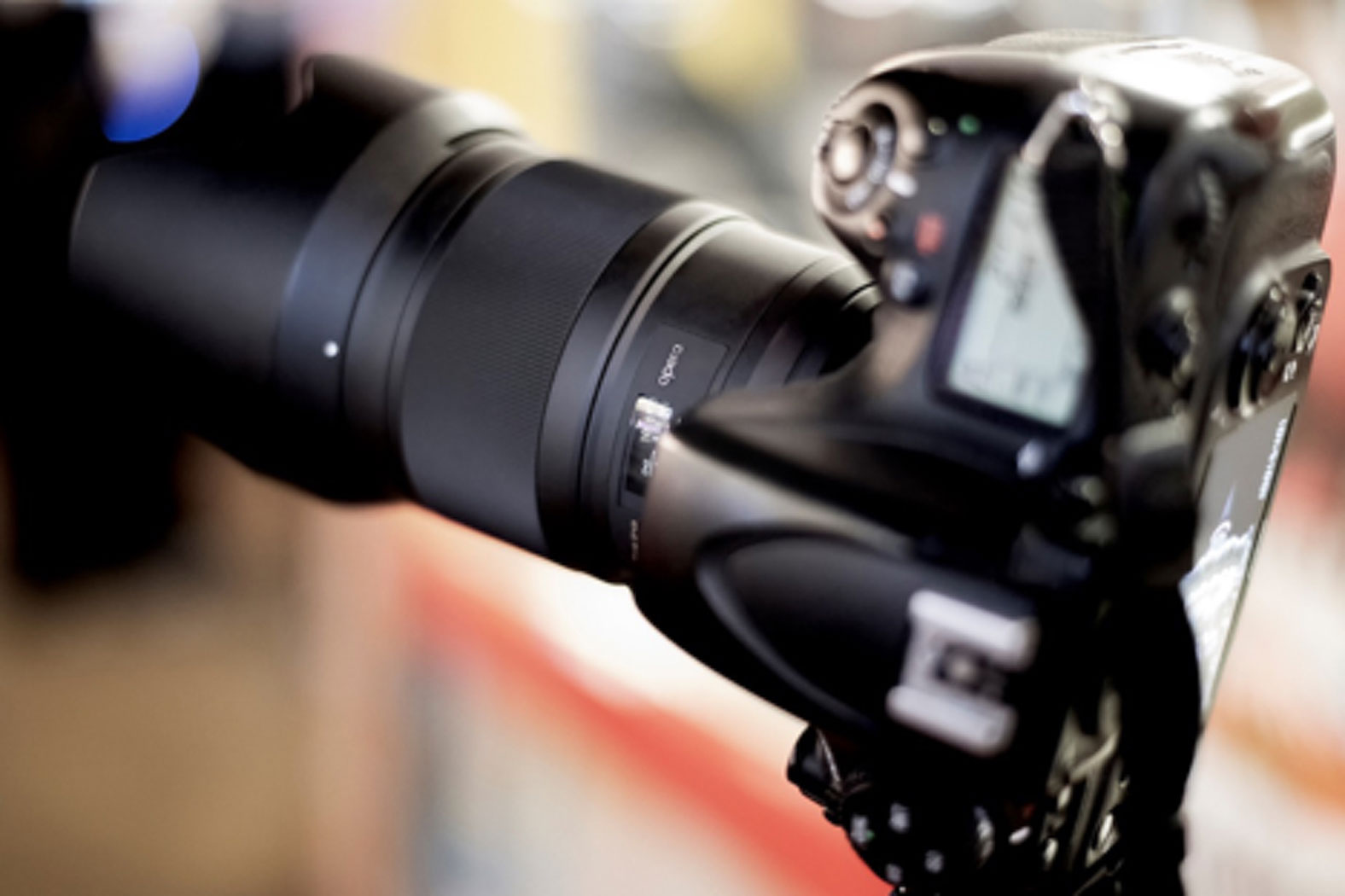 Thank you
---