On 12th October 2018, Tokina announced a worldwide sales date for their new opera 50mm F1.4 Full Frame lens that is compatible with Canon EF and Nikon F mounts. I've now had the lens since March 2019 and tested the lens through various applications.
Out of the box, you will find the lens its self, rear cap, front lens cover and the BH-726 Hood plus the instruction manual.
It's interesting to note that Tokina have added a funky little removable flap on the hood that easily allows you to adjust a variable ND filter and C-PL when shooting with the hood on.
If I had to describe the lens in a single word, I would say Tank! This is evident by the weight on the lens weighing in just short of 1kg. Probably a little on the heavy side. But the weight makes it feel extremely durable.
The lens feels extremely well made in the hand and the ergonomics are exactly what you would expect. Tokina have opted to use an AF switch rather than the previous designs on older lenses that used a pull down toggle on the focus ring. The new design has allowed for a larger focus ring that spins freely and is easy to use.
The opera 50mm F1.4 FF has 72mm filter thread. It should be noted I have not tested filters on this lens yet.
This lens has been marketed towards the portrait market and that is exactly how I initially tested this lens. I was asked to participate in a wedding shoot as a second shooter with very talented wedding photographer.
The bokeh you experience with this lens is amazing! Shooting at f/1.4 probably provides you with an image that is too shallow, but f/1.4 has its place and I will come to that later! I shot this wedding between f/2 and f/4.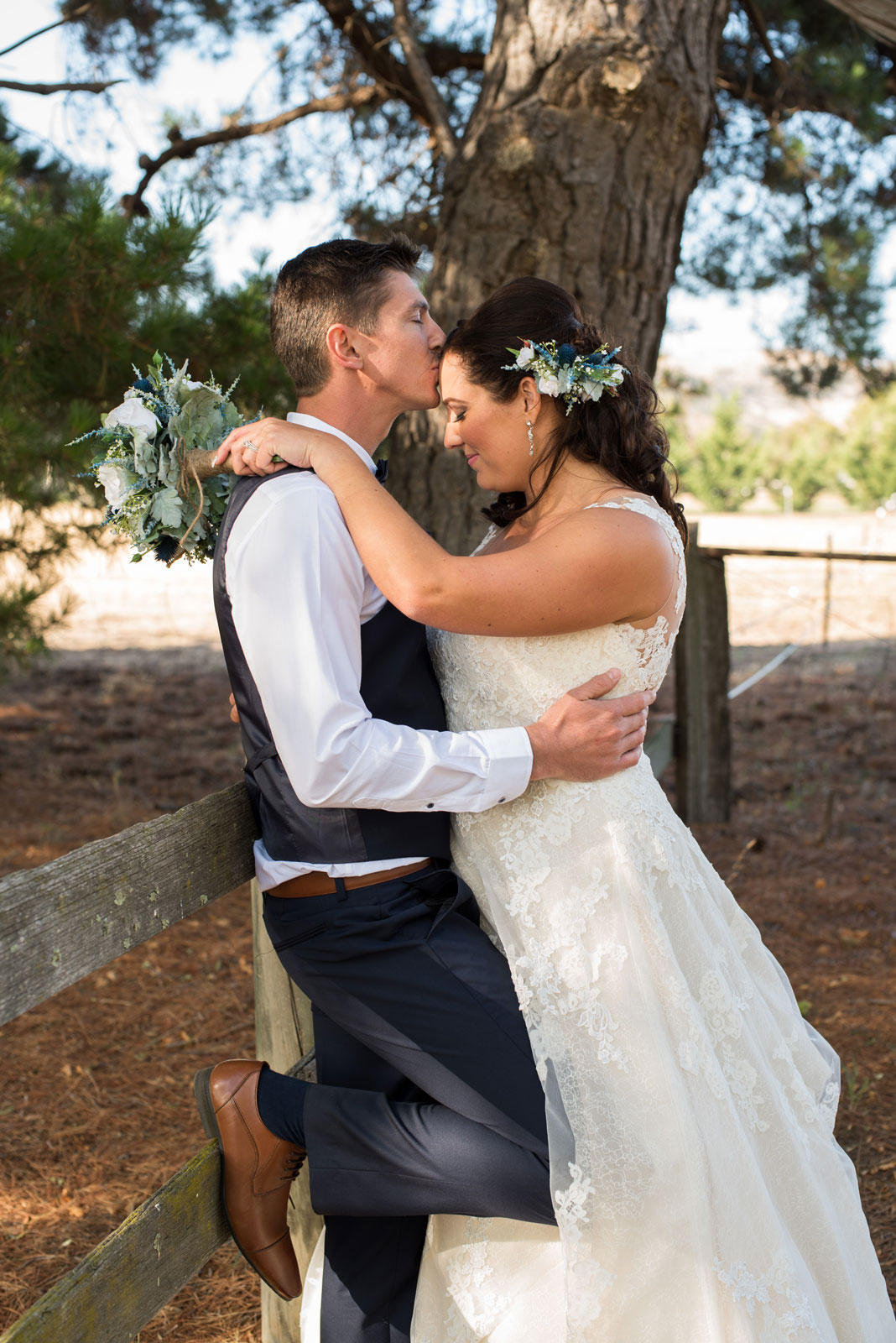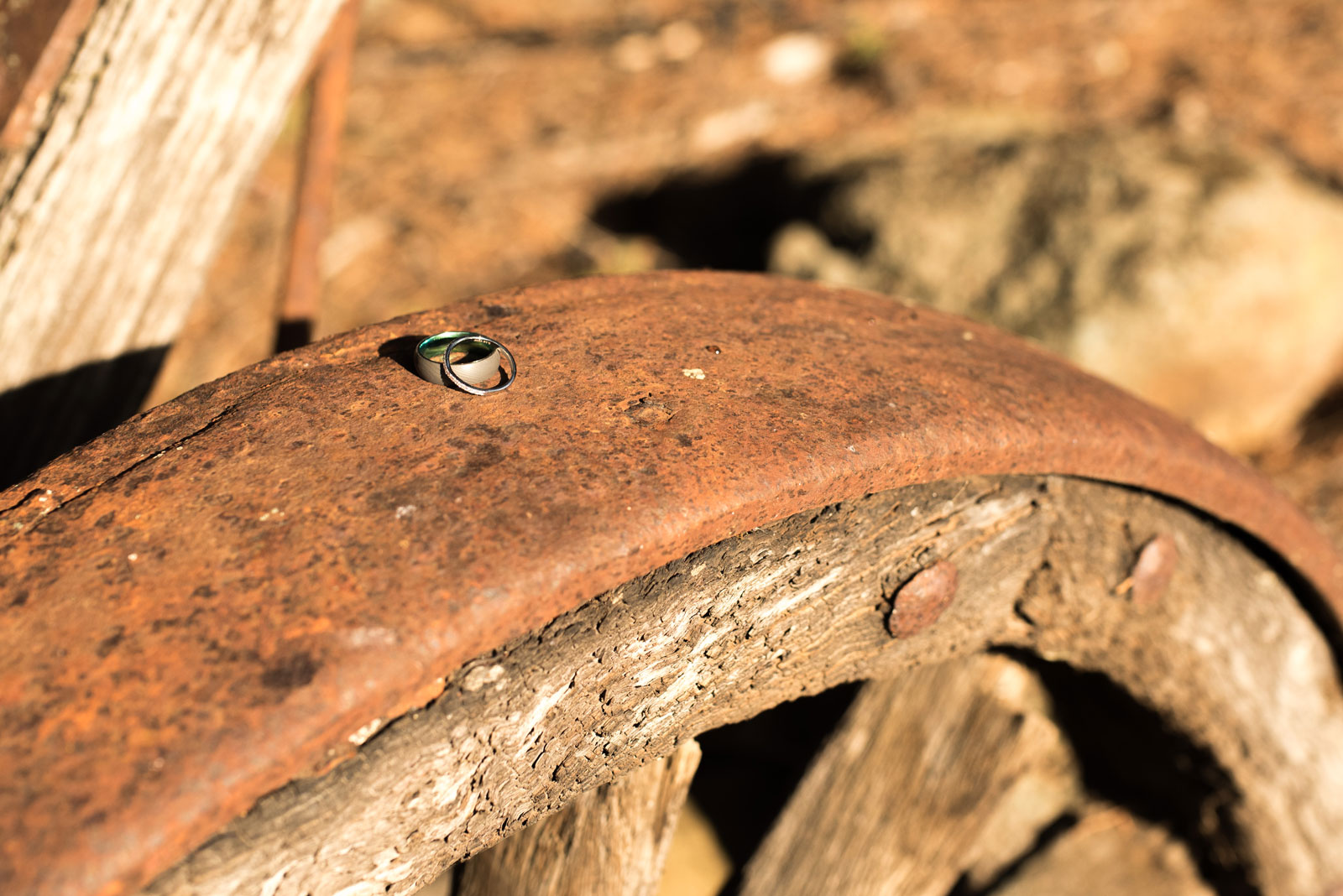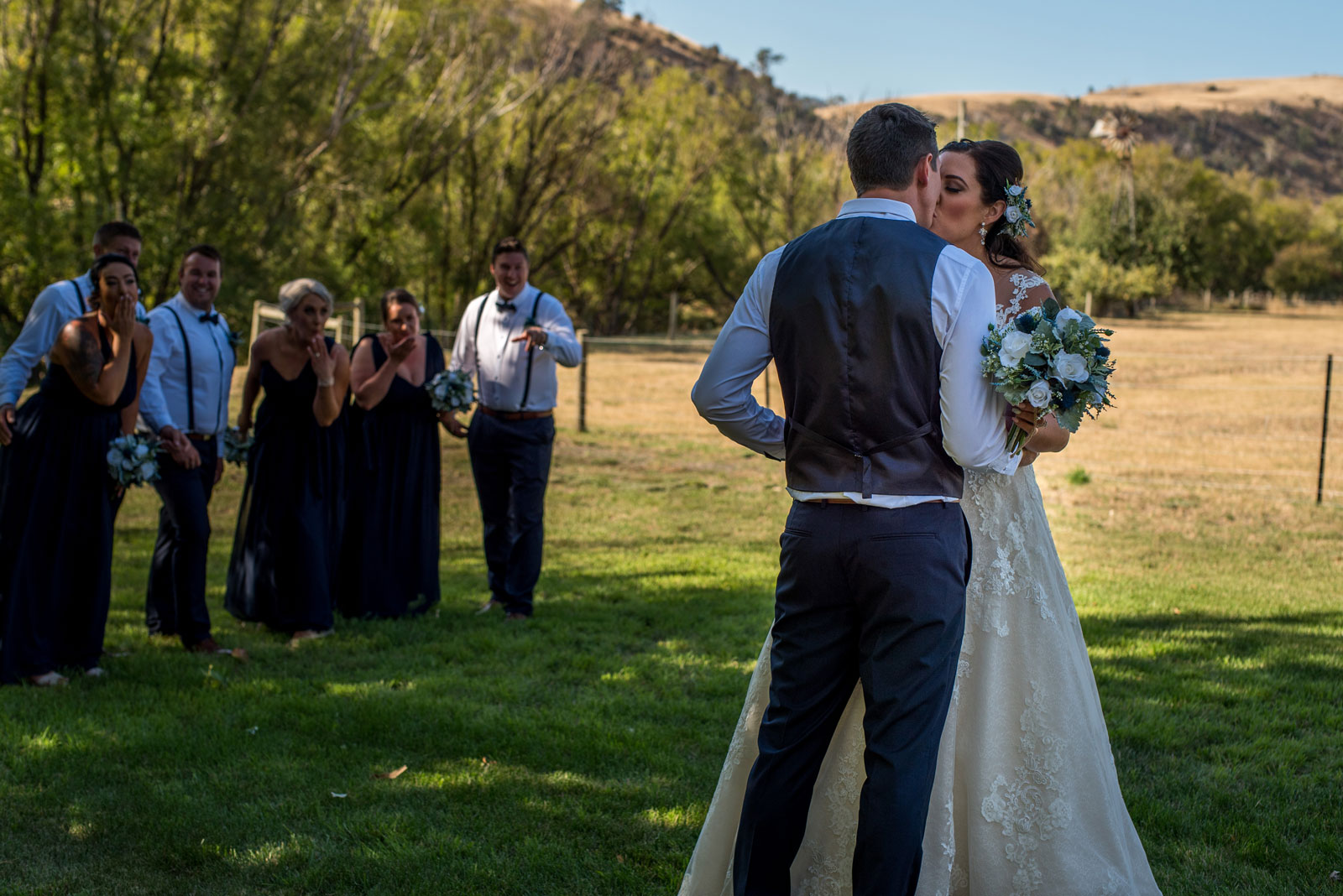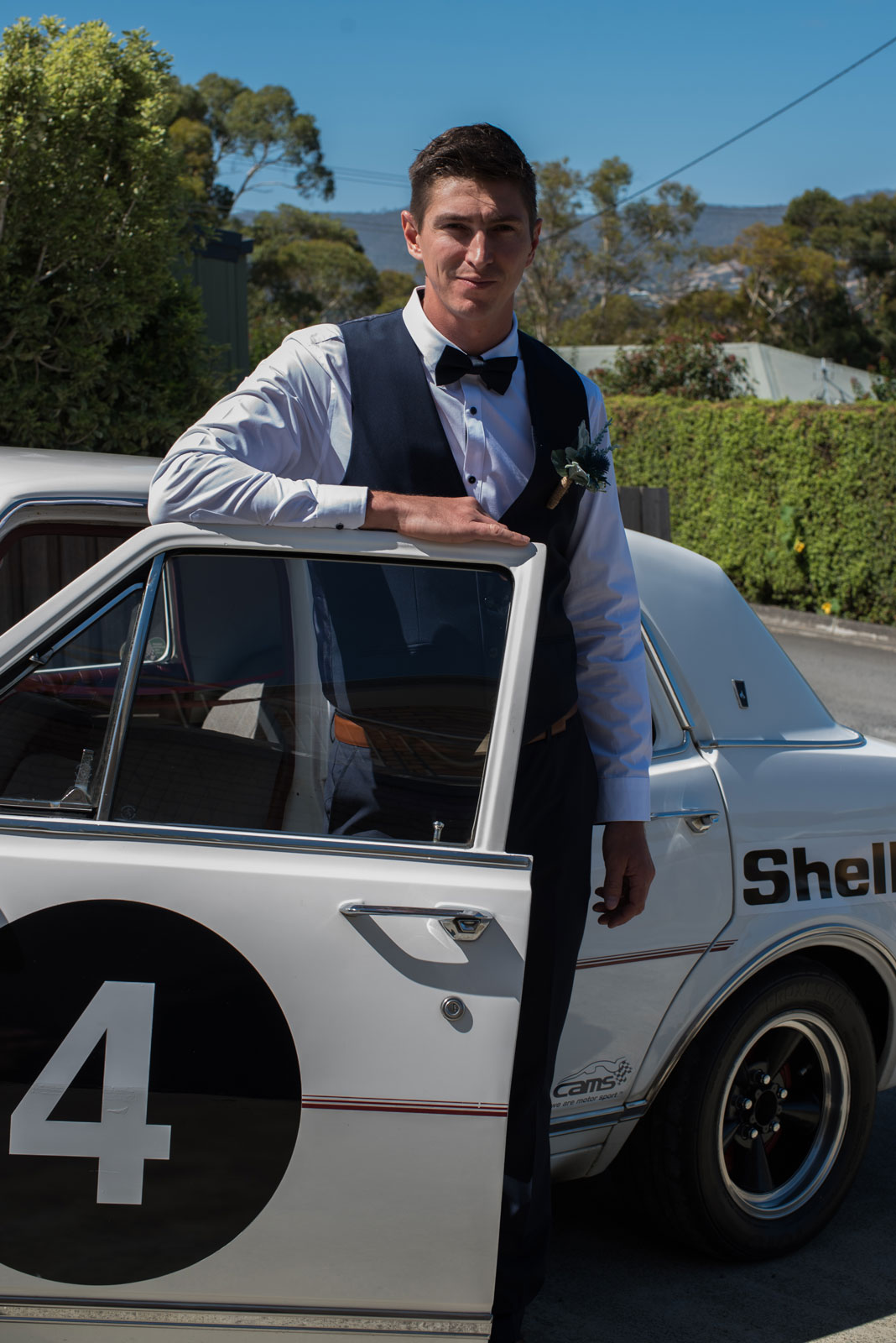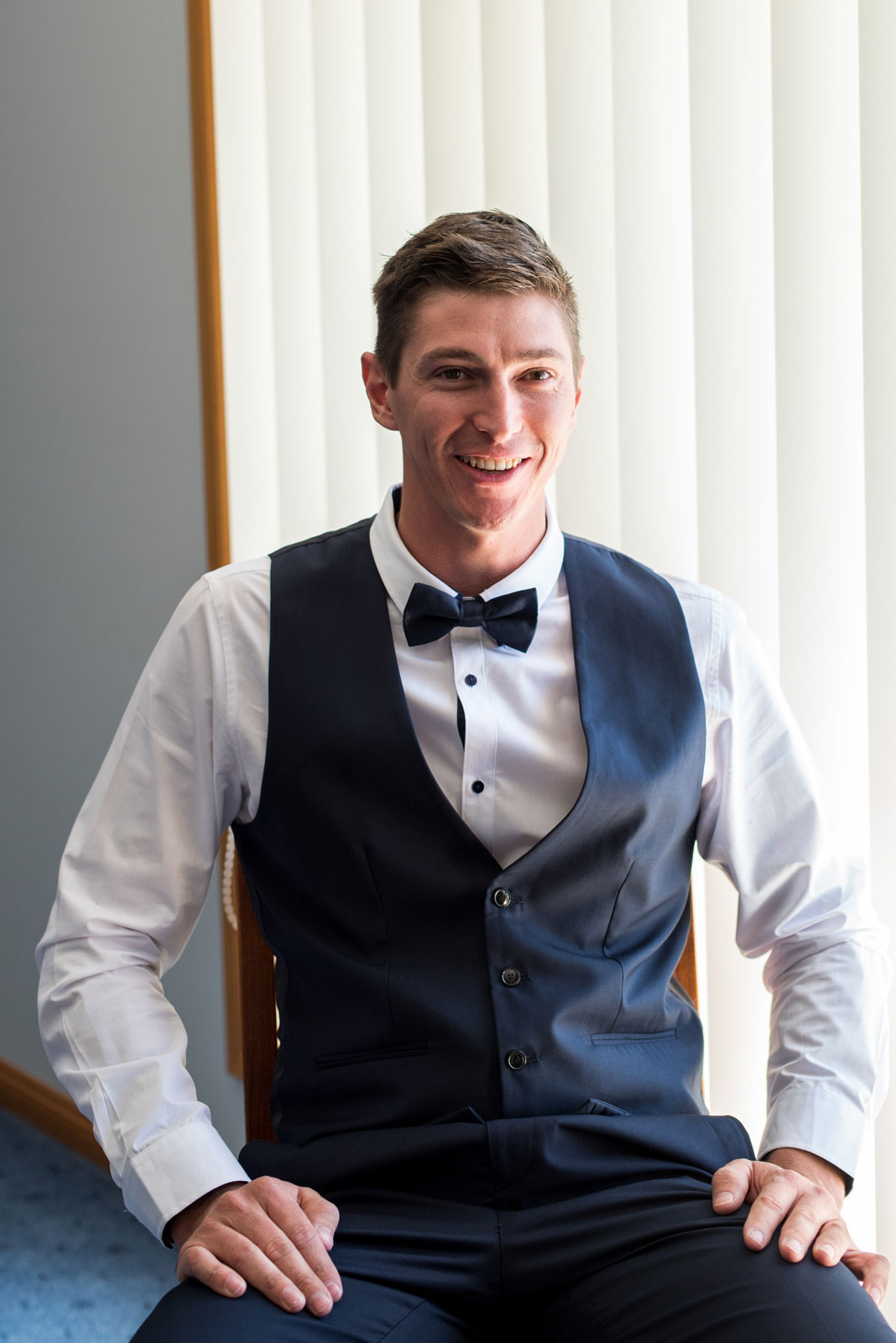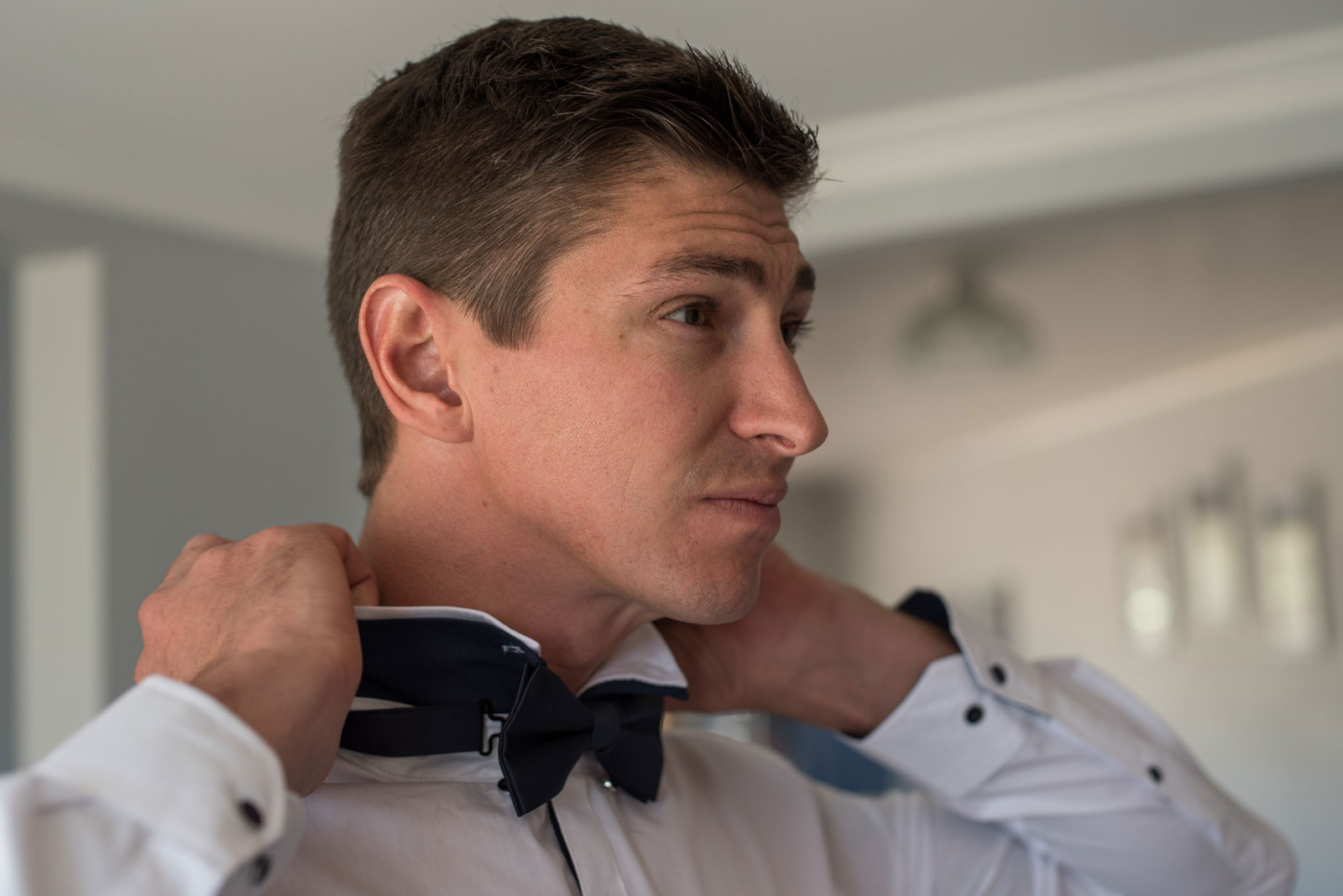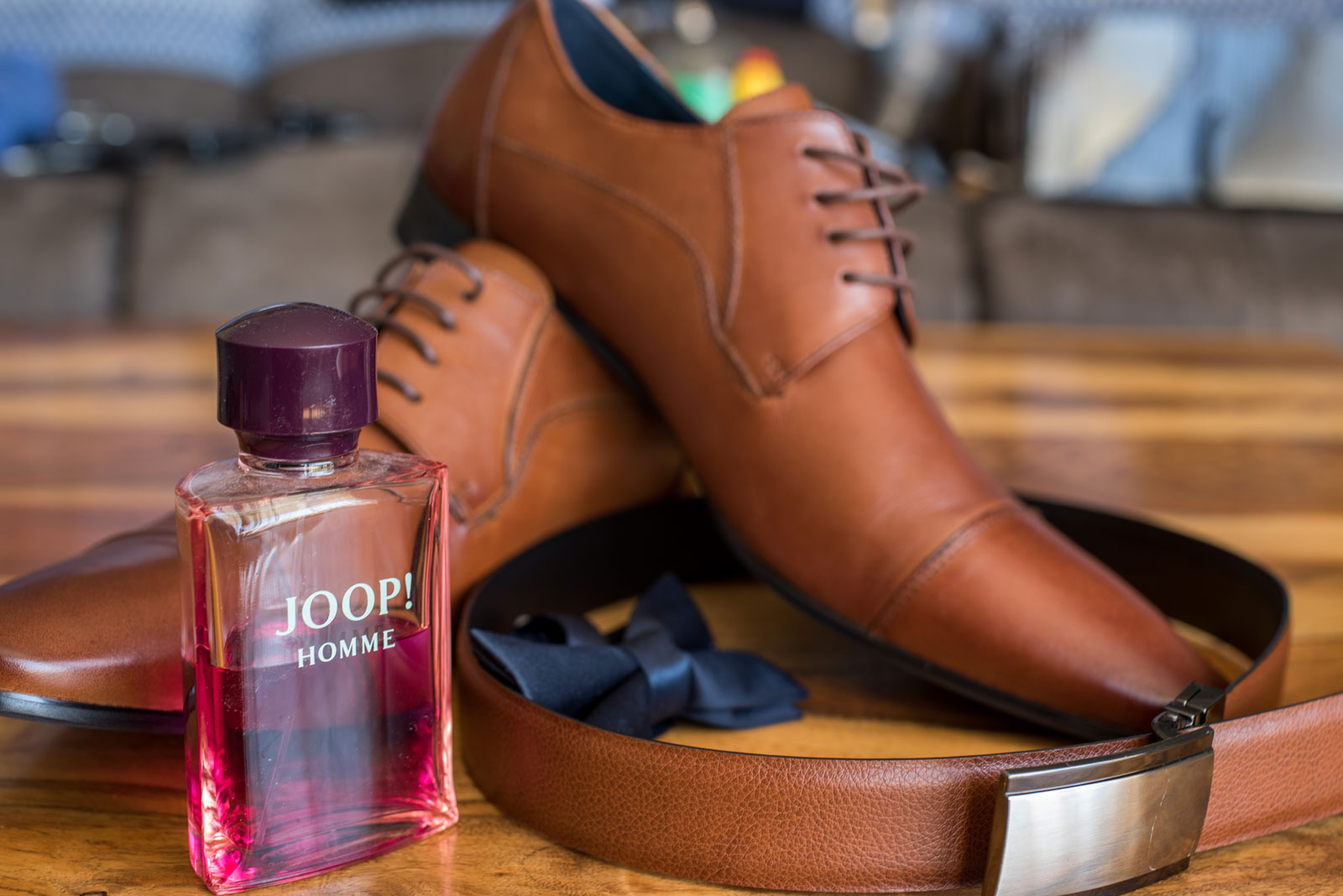 I found the lens to be an excellent choice on the day of this wedding. I've never had a problem 'zooming with my legs' the focus is fast and sharp. If Tokina were tasked to manufacture a fantastic fast prime for portraiture, they have succeeded! But that isn't the end of this story and that is definitely not all this lens can do!
Portraiture is not my desired or favourite style of photography. If you know me, you know my passion lays with astrophotography and that is where I was most excited to test the lens.
You normally associate wide angle lenses with astrophotography but for as long as I could remember I had wanted to experiment with panoramic astrophotography and to do so you need a fast prime lens. This is where the speed of the opera 50mm F1.4 FF is absolutely amazing!
On the first night I test this lens for astro, I wanted to achieve a minimum of two panoramic shots. A 180º multi row sweeping panorama and wanted to also shoot a vertical pano.

The above shot is comprised of 4 rows x 8 shots. Basic edits in Lightroom and stitched in Photoshop.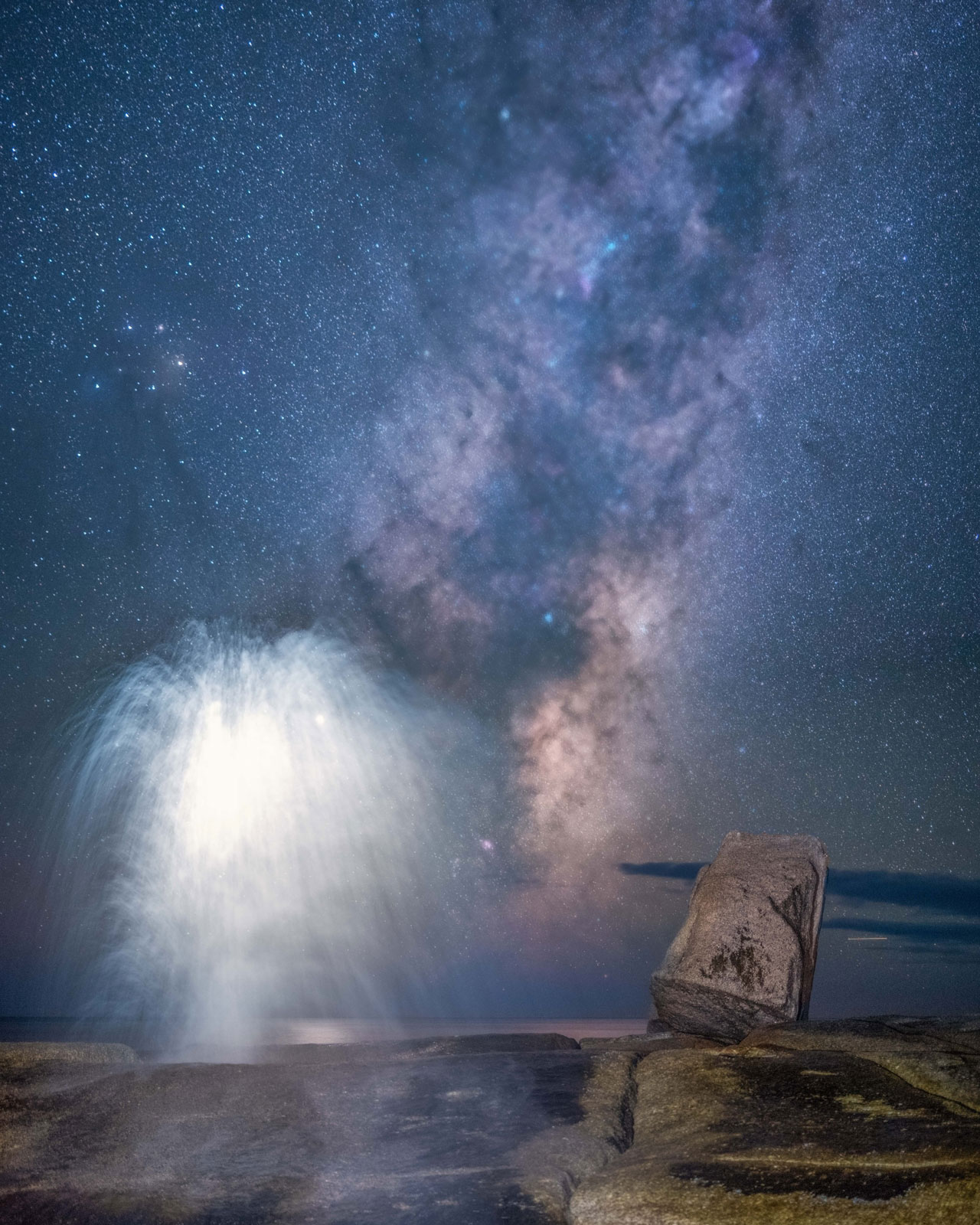 The above shot is comprised of 4 vertical shots. Basic edits in Lightroom and stitched in Photoshop. I love the extra detail you get can from shooting with the 50mm.
I realised that shooting the stars at f1.4 can be an issue when it comes to your foreground. So my next test would be an exposure blend. 1x foreground and 1x for the stars.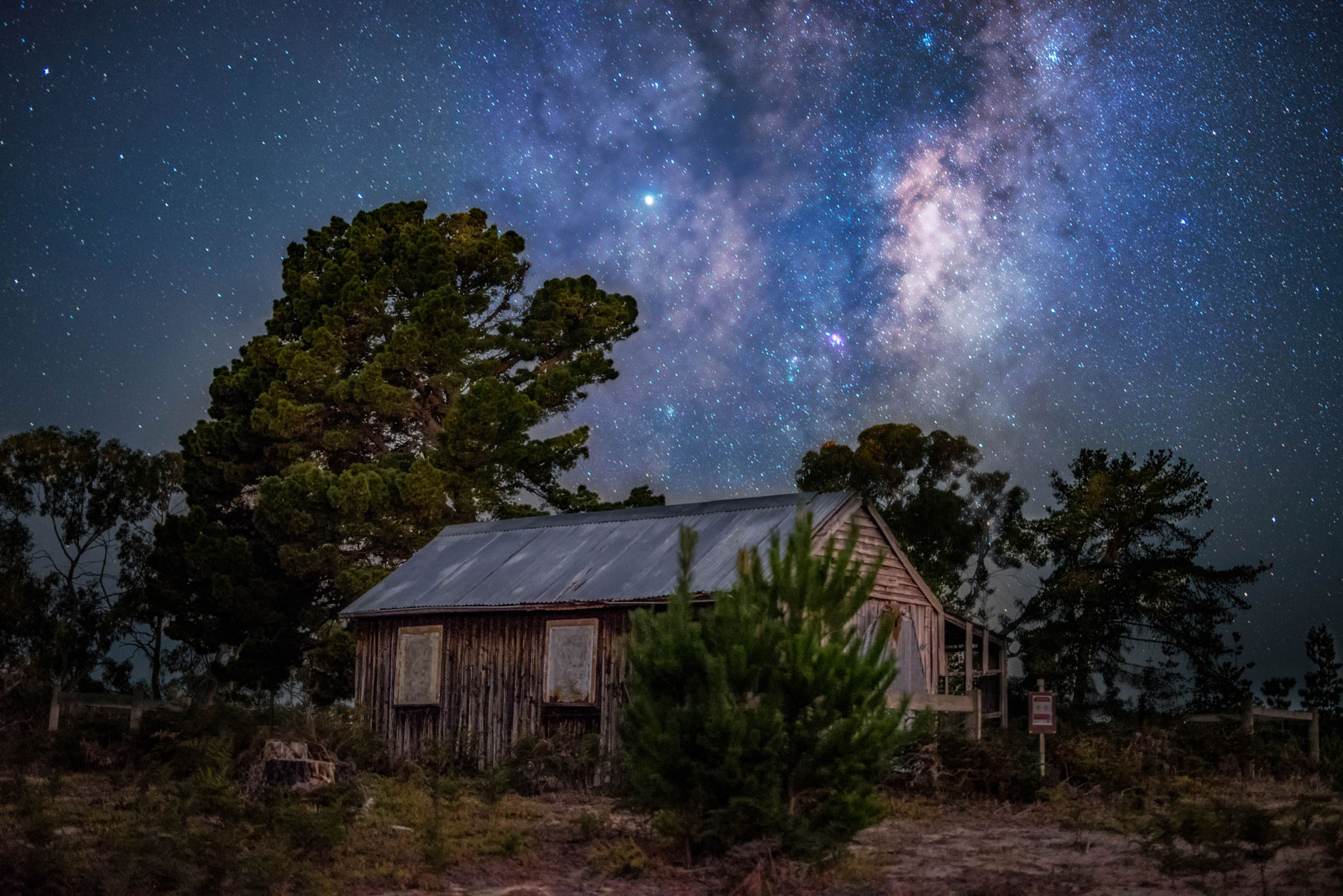 My final opinion of this lens is that it will live permanently in my camera bag. You can use this lens in so many different applications and image quality of this lens is amazing. The only negative I've found is the weight. As I shoot 99% landscapes, my camera is mounted on the tripod 99% of the time, so the issue with the weight won't affect me much! This lens will most certainly do the trick if you are in the market for a fast prime regardless of application!
Astro with the opera 50mm F1.4 FF makes the process somewhat more challenging but you do receive lots of reward for the effort.
Finally, I have been working on another timelapse project shot entirely with the opera 50mm F1.4 FF, below is a single sequence from my upcoming release.