Launched in September 2018, the new Tokina opera 50mm F1.4 FF is an exceptional lens in its class. There are many notable features of this lens which I will be sharing with each and every one of you and I believe the results themselves are self-explanatory.
I got my copy after few months of its launch and by that time stories of its many merits were already circulating in the market. Being an urban landscape and travel photographer, I always look into every tiny detail of my tools to get the best results out of them.
My name is Muhammad Abu Bakar and I am photographer from Pakistan currently based in Dubai, United Arab Emirates. I have spent last three years to cover some of the iconic mosques in the Arab world along with several tourist attractions in both Pakistan and UAE. My work is mainly focused on Urban landscapes, Travel and World Heritage.
I used Nikon D810, a full frame camera body to test this lens over a period of two months under different conditions.
What is so good about this lens?
Build quality
The build quality of this lens is incredible. It truly deserves the word incredible because you can feel it the Tank type the moment you hold it in your hand. I felt that if I drop this lens on the hard surface and put it back on my camera, it will work as it was working before the drop. You can compare its build quality with any good quality prime lens available in the market and it wouldn't give you lesser satisfaction.
The lens has fifteen glass elements divided into nine groups. Tokina has used Multicoating Aspherical glass including three less dispersion glasses for this lens, which has huge impact on its sharp results. I used this lens with Nikon D810 and it felt quite balanced.
The lens is weather and dust resistant that's why I believe that you shouldn't be worried if you are under light shower or in a sand storm.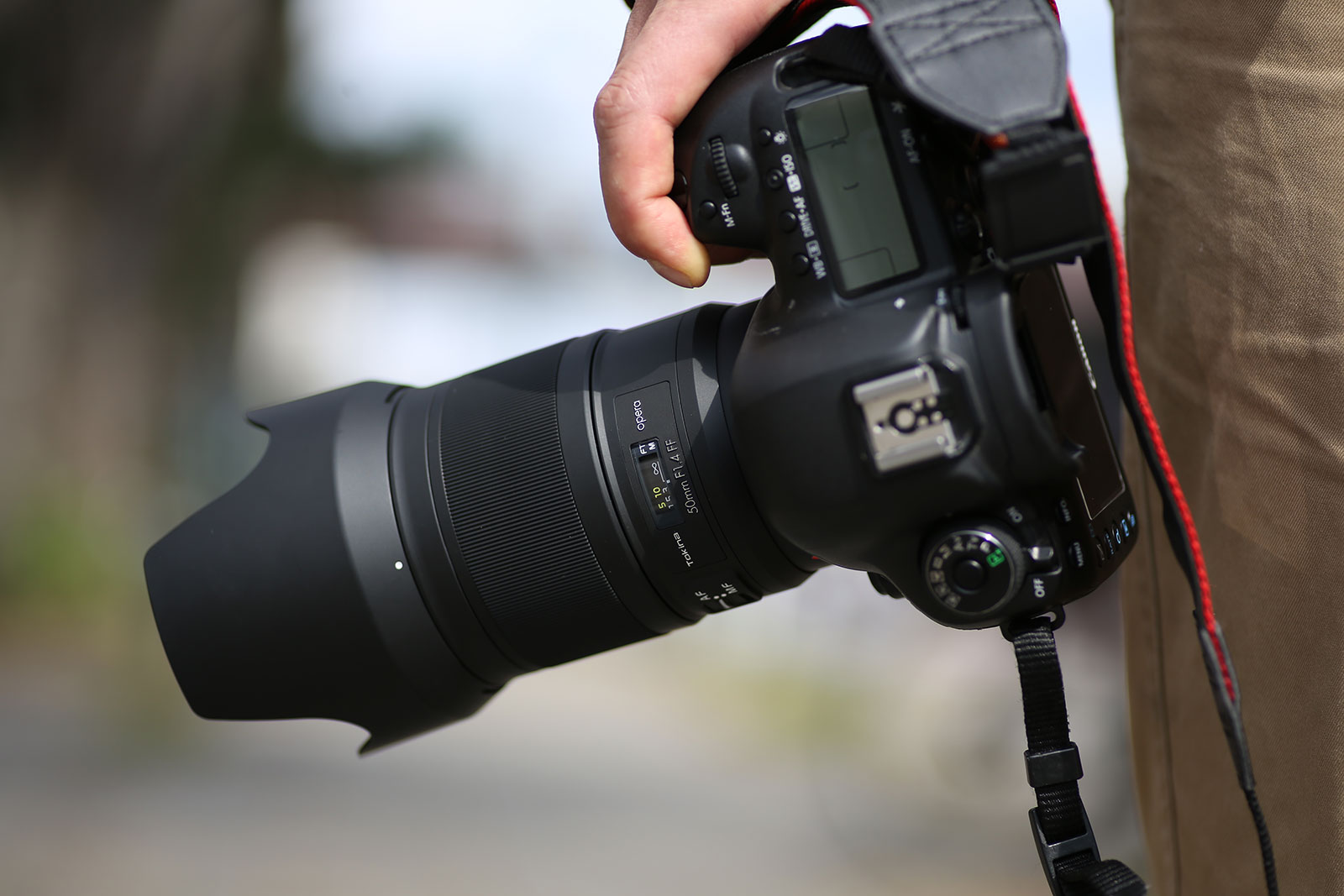 Sharpness
The first thing I told my fellow photographers as a word of mouth was that if you are after sharpness, this is your lens. This lens is actually one of the most edge to edge sharp lenses I have ever mounted on my camera. From low and high aperture, the performance and sharpness from center to the edges is quite brilliant. Being an urban landscape photographer, sharpness of the architecture is almost everything. I have captured many cityscapes, architecture subjects with this lens and I am 100% satisfied with the sharpness. I am always against the artificial sharpness being added to the pictures and this lens has backed me up for that point.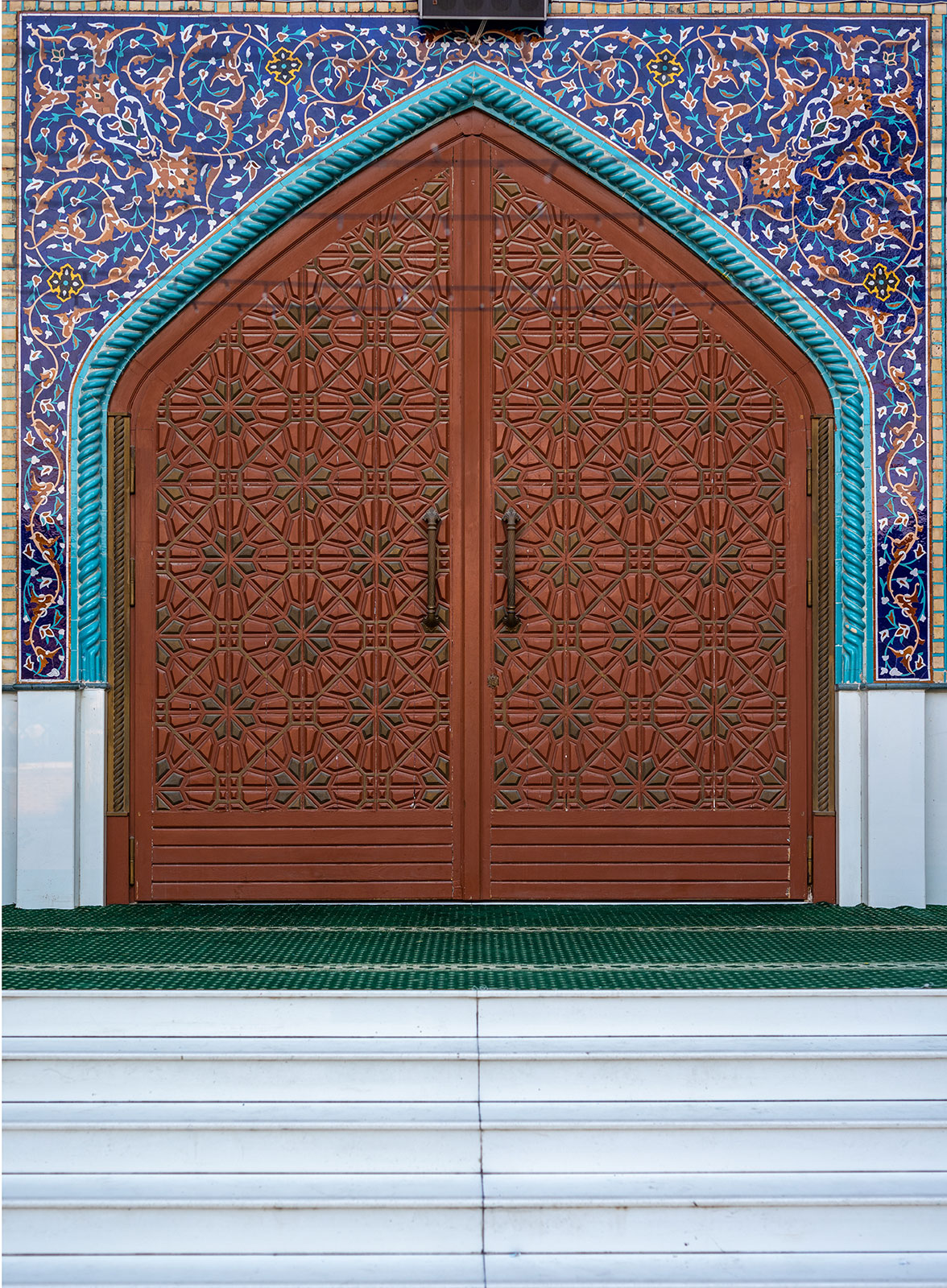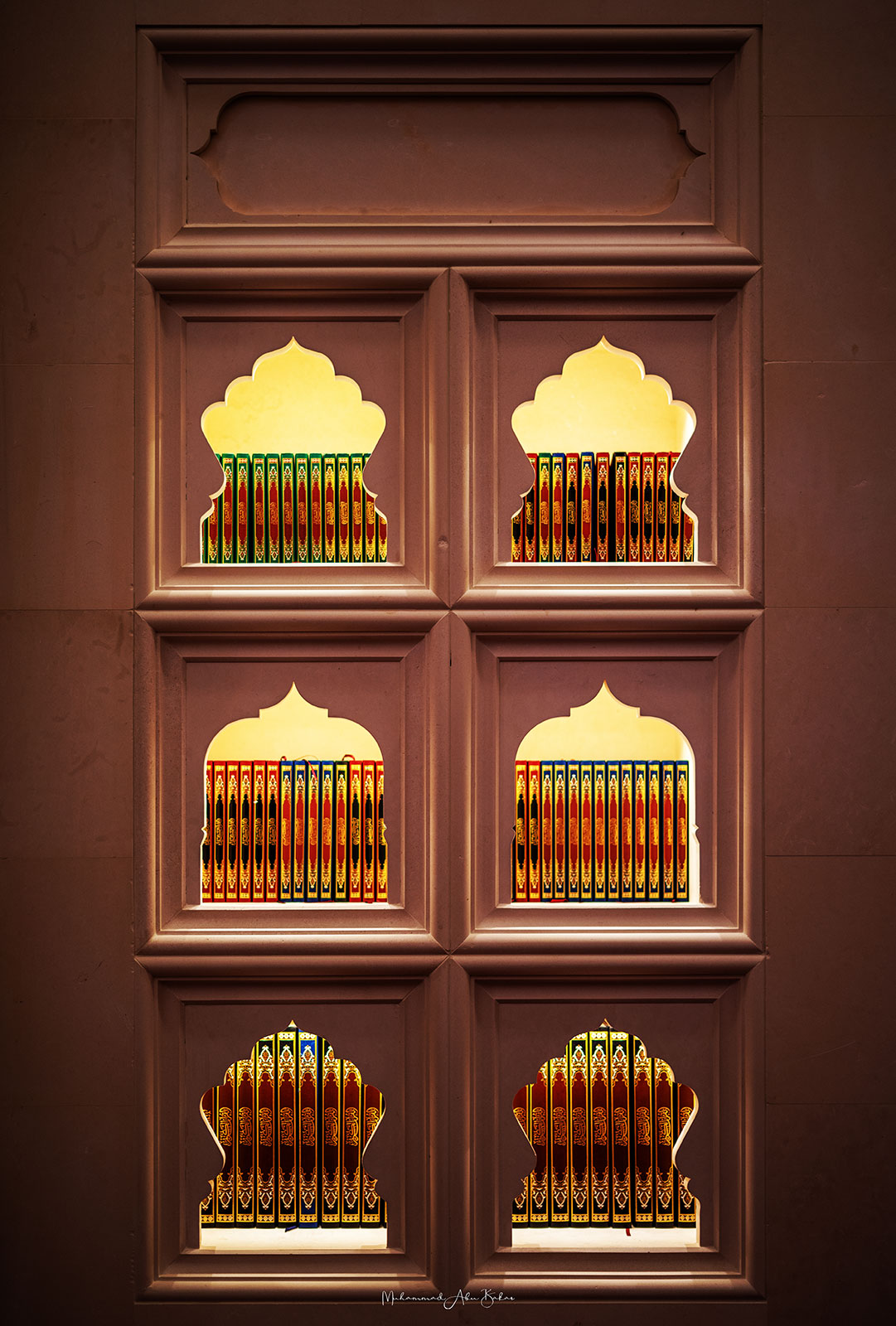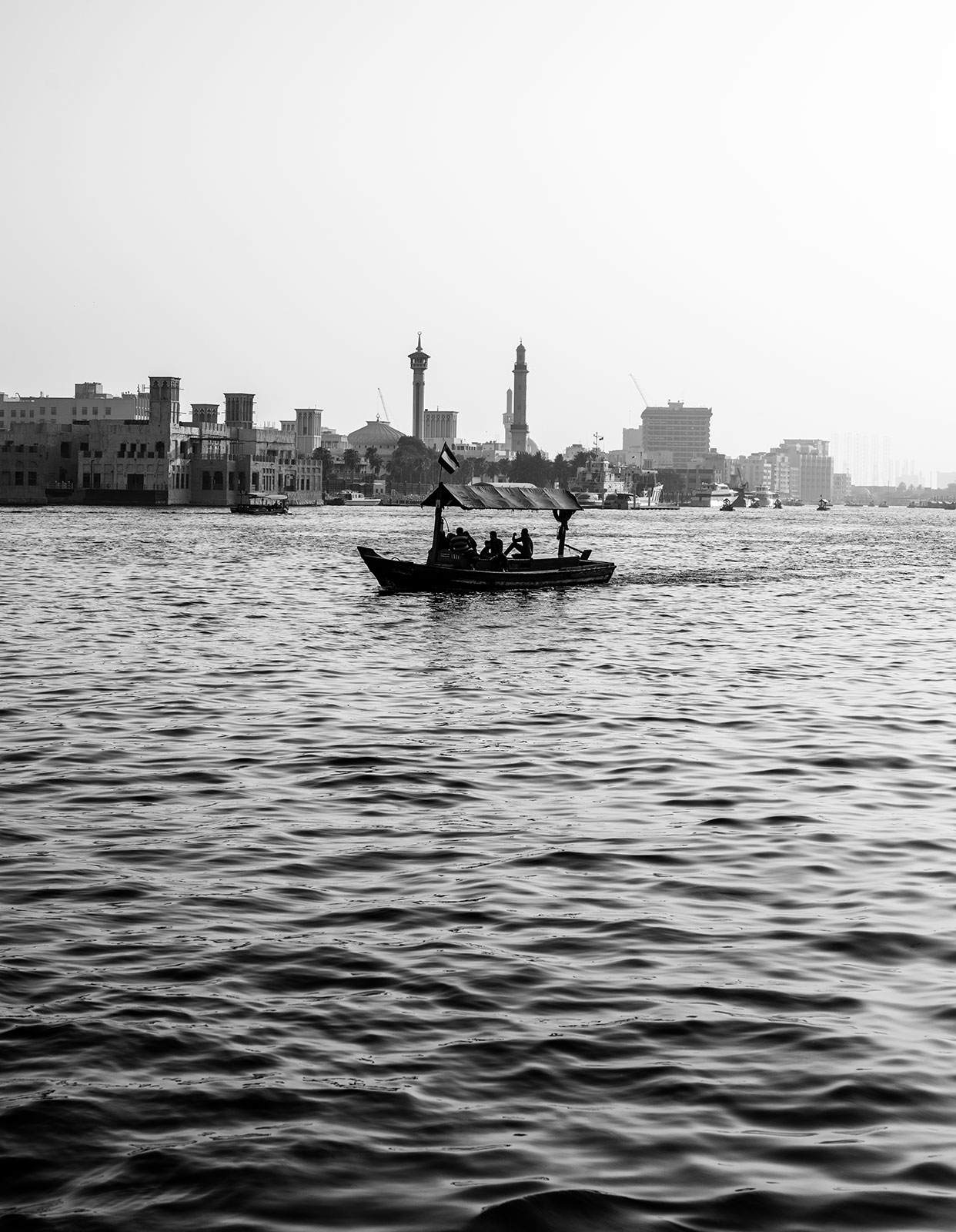 I have tried this lens to cover some vast landscapes and cityscapes in humid weather and it didn't disappoint me. The picture below was taken from an open beach in Abu Dhabi, UAE, handheld and on a fast shutter speed. The results are self-speaking that poor weather conditions are not an issue for this lens.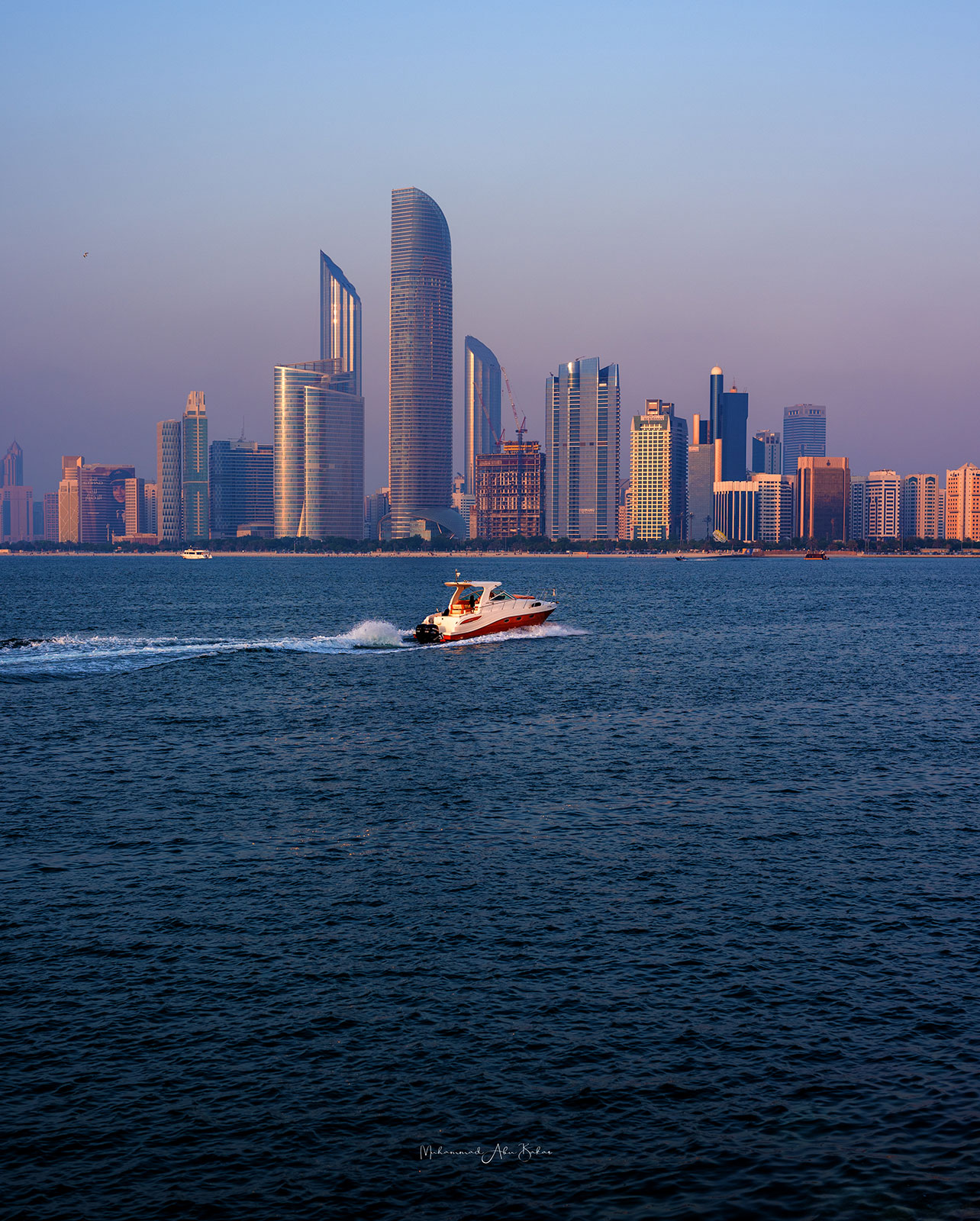 Distortion
The element of distortion with this lens is close to zero. Distortion comes when lens starts providing curved subjects in the image. Ideally the lens should provide all vertical lines straight so that the image stays in its actual look. Most of the times what we see is the barrel distortion where the vertical lines are bended towards the center of the image and the photographer has to straight them all himself. During this process sometimes the straight lines from very far ends of the image keeps the distortion and shows a straightness being artificially done.
Moreover, out of focus highlights and blurs at the larger apertures are tremendously well rendered, with beautiful gradations and soft edges. The lens is neutral to color and delivers good contrast.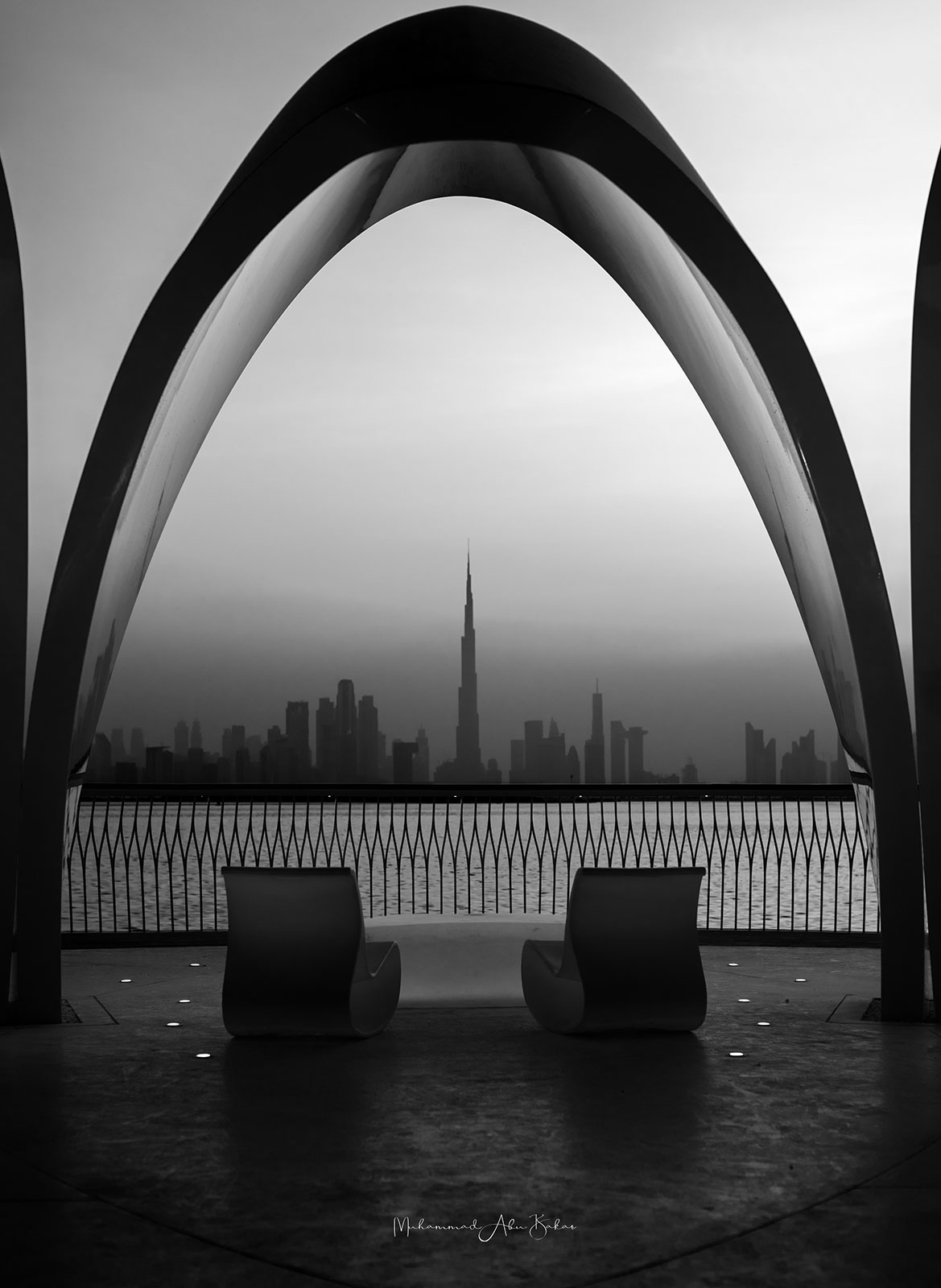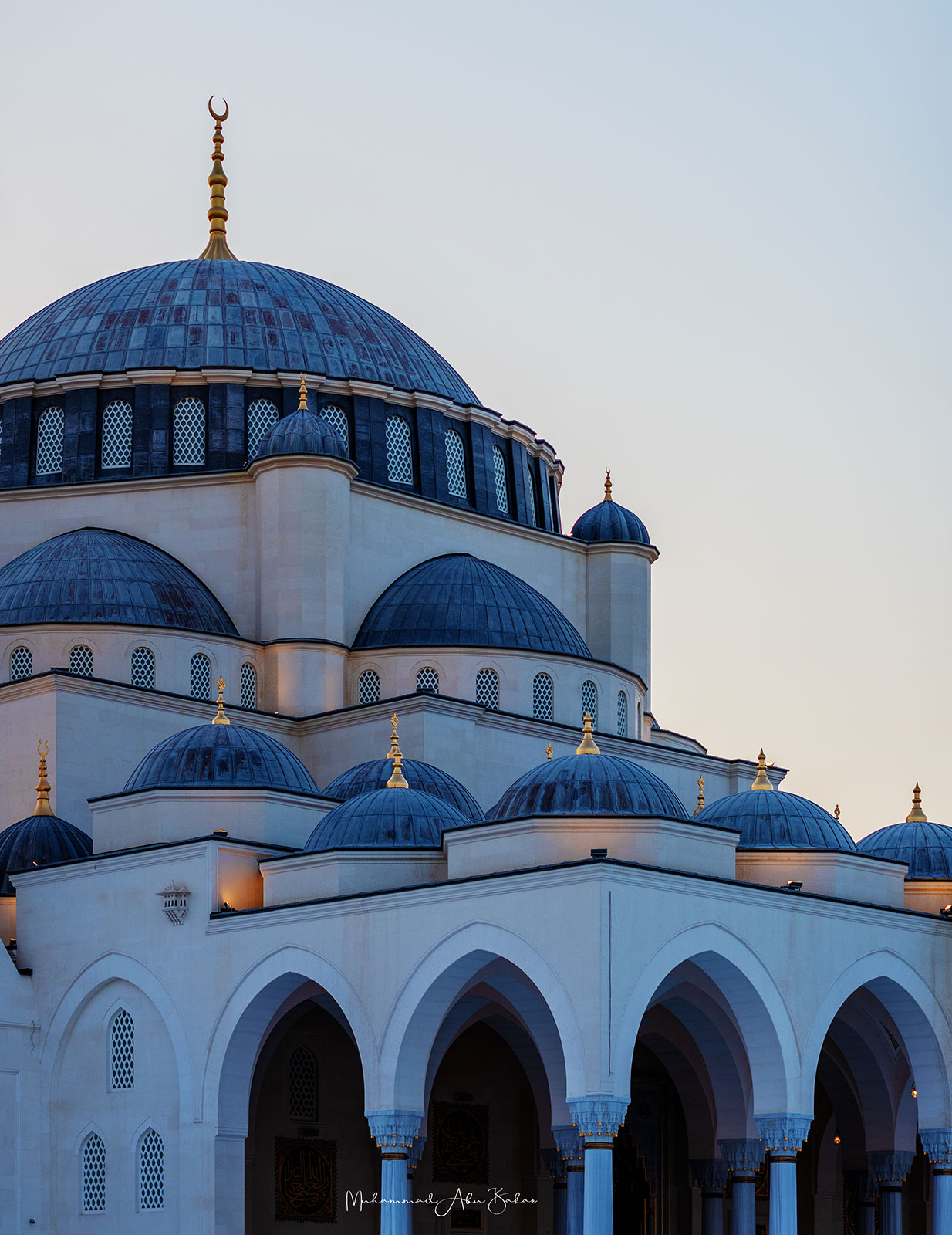 Auto focus
Auto focus is the thing I love about this lens the most. Tokina has really worked on enhancing the auto focus feature in this lens and they have done a great job. I have tried auto focus on both still and moving subjects and found it working extremely smooth. There is no noise of the internal motor at all while it is chasing the subject. The rubberized focus ring has a plane rotation and is designed to match the mounted camera bodies.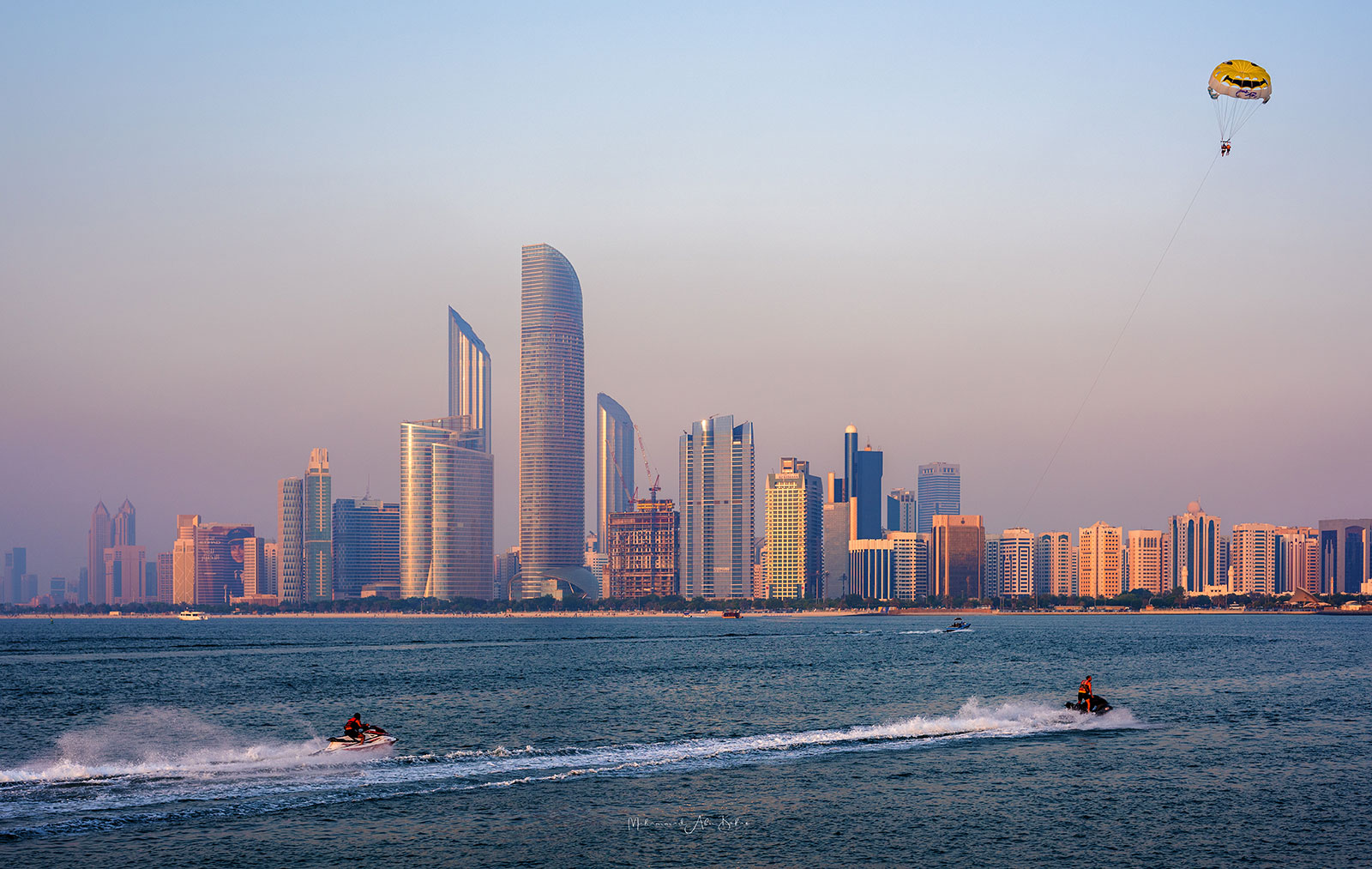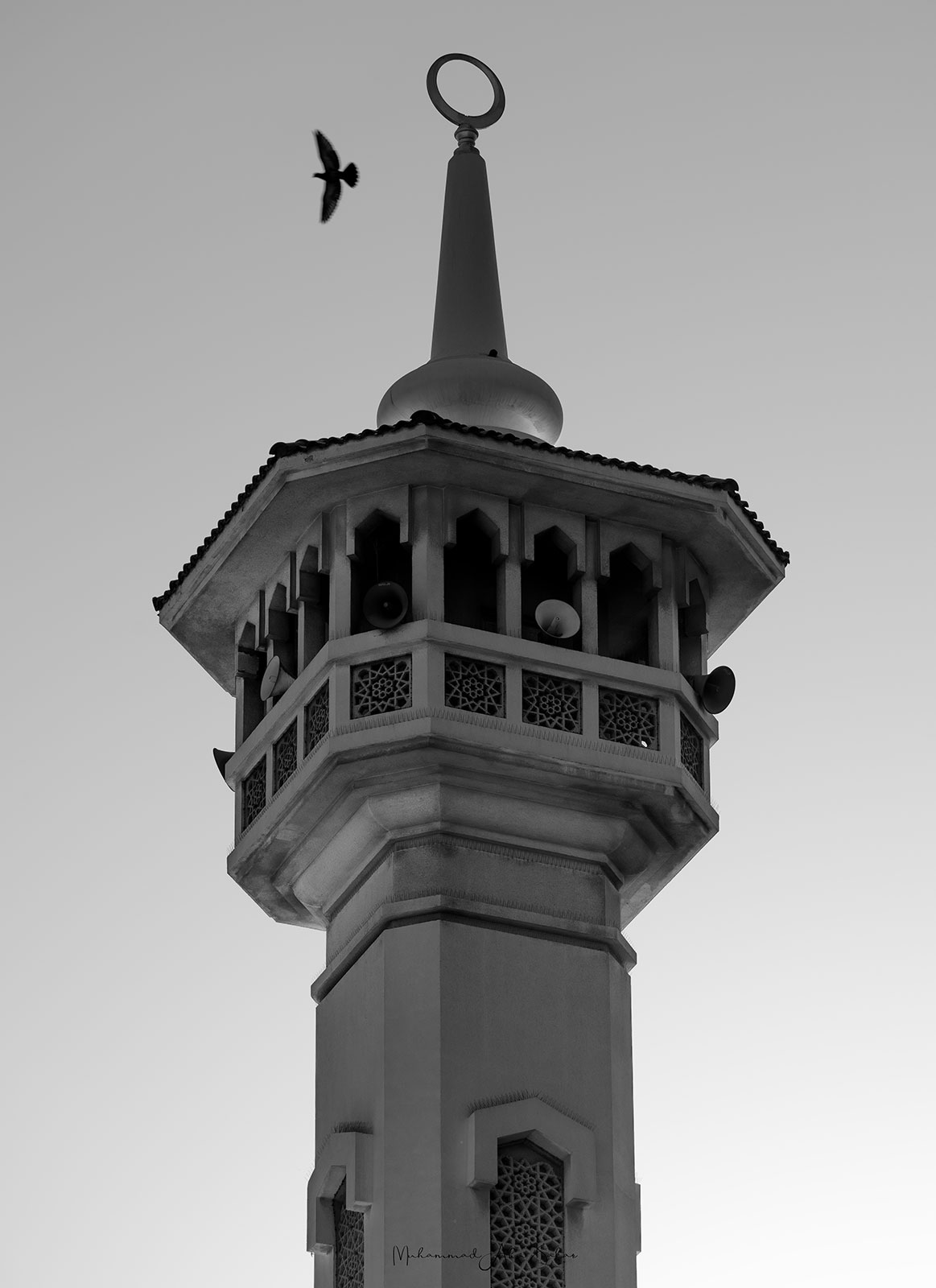 Conclusion
I think I can confidently tell you all that you can carry this one lens while going on a trip and you will capture all type of images from landscape or cityscapes to portraits and architecture. This lens hasn't disappointed me and will not disappoint you.
Thank you.
---