Designed for Full Frame DSLR cameras, the Tokina atx-i 17-35mm F4 FF give photographers a new wide-angle option that covers the majority of landscape scenes. With a focal length of 17mm at the wide side the lens yields a spectacular 103.9 degree field of view which is great for shooting landscapes, street snap, architecture, time-lapse.
The Tokina atx-i 17-35mm F4 FF offers constant f/4 aperture, robust design while still maintaining a reasonable size and weight that is especially important for active travel.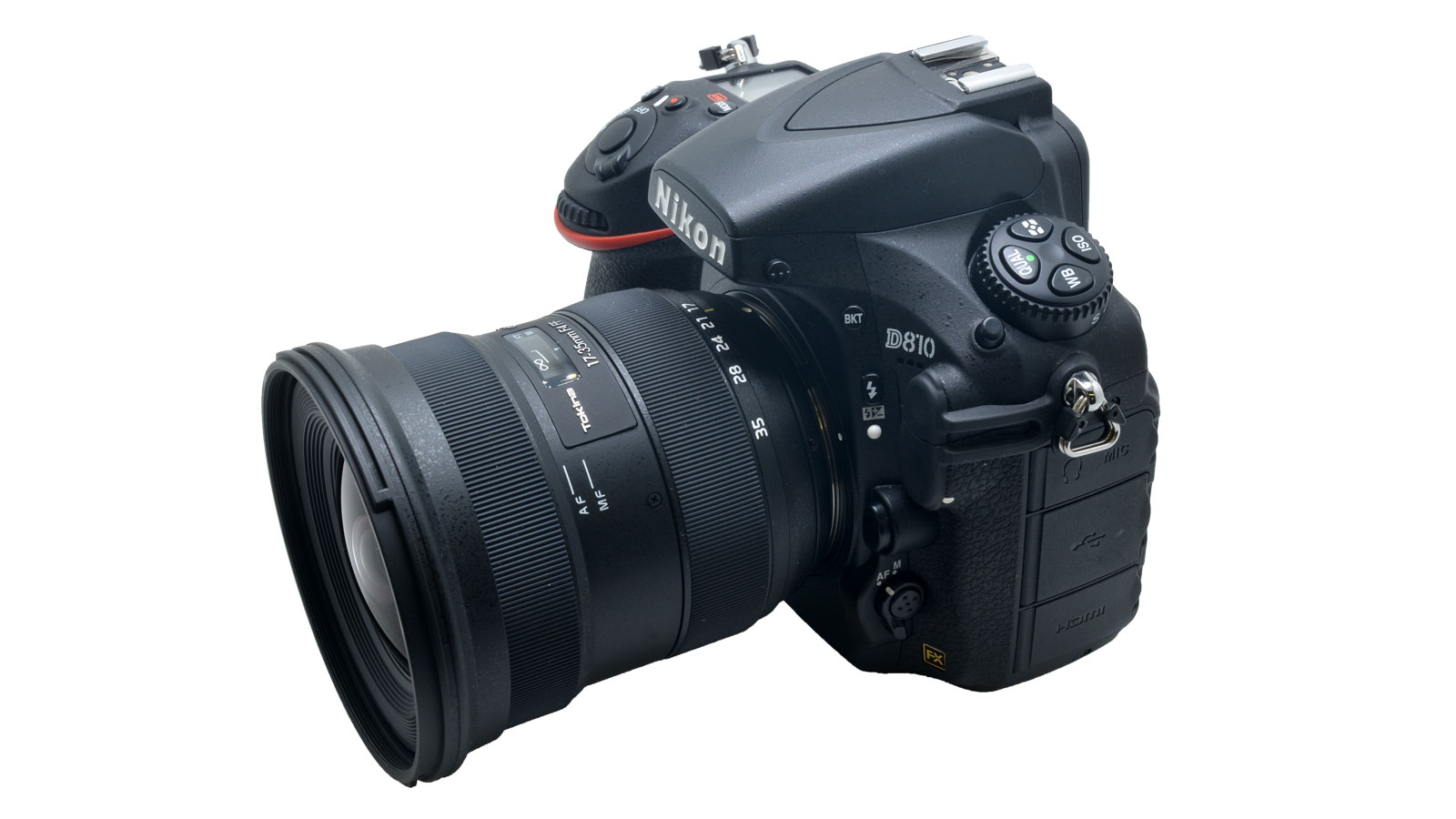 Optical performance
Two Super-Low Dispersion glass elements and 3 aspherical glass elements allow the the lens to achieve excellent contrast and sharpness as well as control chromatic aberrations.
LENS CONSTRUCTION

MTF CHART
Tokina atx-i 17-35mm F4 FF has good sharpness and no distortion, which are important for architecture.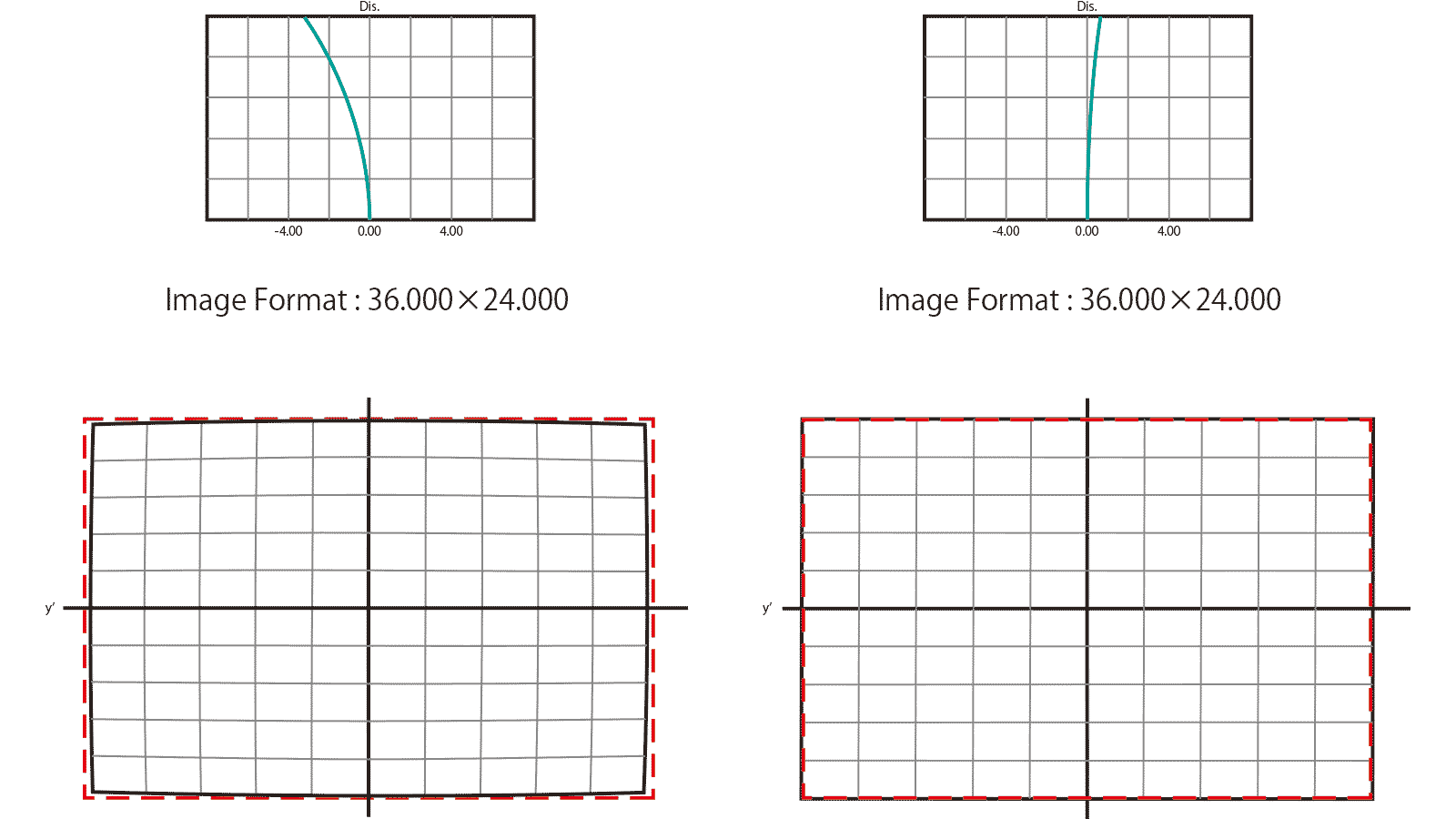 Accurate and fast AF
Precise Auto Focusing is actuated by combination of Tokina GMR sensor and SD-M (Silent Drive-Module).
One-Touch Focus Clutch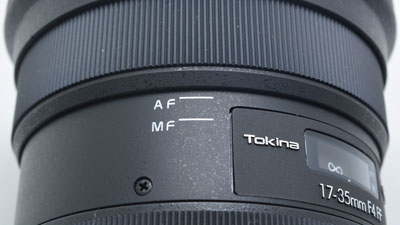 Tokina's exclusive One-touch Focus Clutch Mechanism allows the photographer to switch between AF and MF simply by snapping the focus ring forward for AF and back toward the lens mount for manual focusing.
Moisture protection
Additionally the mount area is sealed around making the lens more resistant to moisture and to stand up to the rigors of daily use in a wide variety of shooting conditions and environments.