Ladies and Gentleman,
We are thrilled to announce the winners of the Tokina FiRIN GIVEAWAY CAMPAIGN.
The Grand prize which is two brand new Tokina FíRIN 20mm F2 FE MF and Tokina FíRIN 20mm F2 FE AF lenses goes to Mr. Adam from California (USA). Our warmest congratulations to Adam.
"Thank you to Tokina for this wonderful contest!"
Adam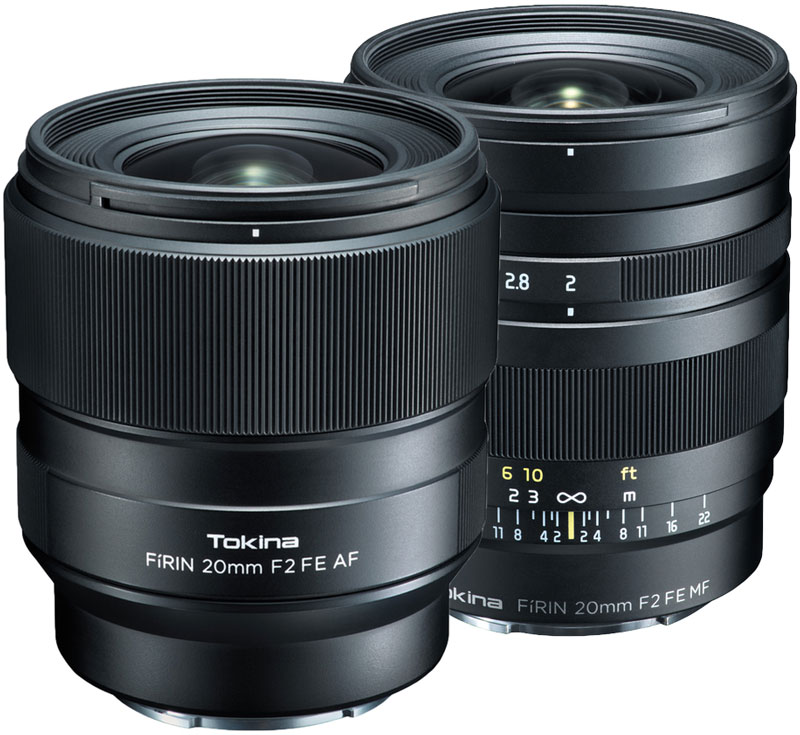 The Second prize which is brand new Tokina FíRIN 20mm F2 FE AF goes to Mr. Kevin L. from Houston TX, (USA). Enjoy the lens, Kevin!
"I was thrilled to learn that I won the new Tokina FíRIN 20mm F2 FE AF lens for Sony FE mount from Tokina! I can't wait to pair it with my new Sony A7III, which should be a killer combo for wide angle and low light photography. I look forward to Tokina release more Sony FE lenses in the future as well as Planet5D arranging more giveaway contests! Many thanks to both!"
Kevin L.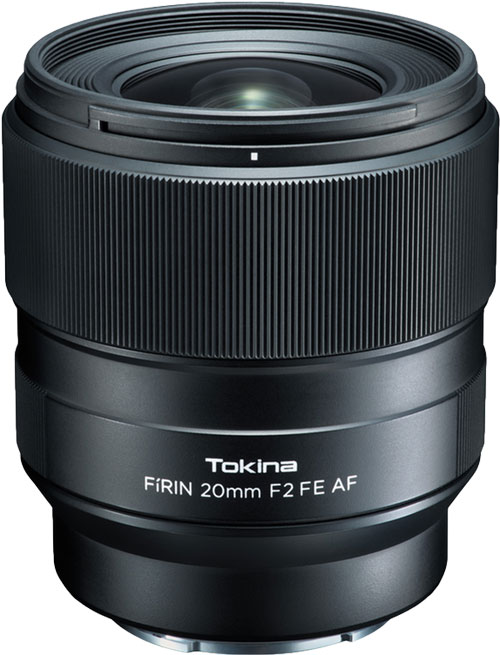 And finally, Mr. David S. from Germany receives Kenko DG Extension Tube Set for Full Frame Sony E-mount mirrorless cameras. Cannot wait to see see you close up shots, David!
"I'm pretty excited to test out the cool Kenko Macro Rings for my E-Mount lenses, thank you so much and congratulations to the other winners!"
David S.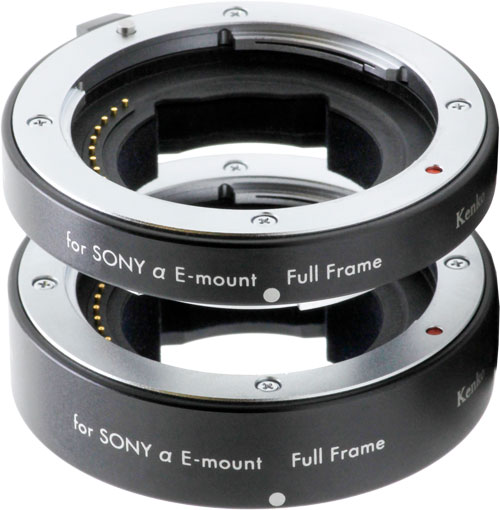 Here is in the video below the glorious moments of the winners drawing process. Check it out.
We express our gratefulness to everyone who participated in our Tokina FiRIN GIVEAWAY CAMPAIGN during the past three weeks.
To be in loop for future campaigns and events visit our Tokina Global Web site and be sure to subscribe to:
Tokina Global Facebook page,
Tokina Global Instagram and
Tokina Global YouTube channel.
---
ABOUT TOKINA
As a part of Kenko Tokina Co., Ltd., Tokina has an optical manufacturing tradition that dates back to 1950s. Tokina specializes in high-quality lenses for today's digital single lens reflex (DSLR) and mirrorless cameras.
Kenko Tokina Co., Ltd. | Tokina Dept. International Division