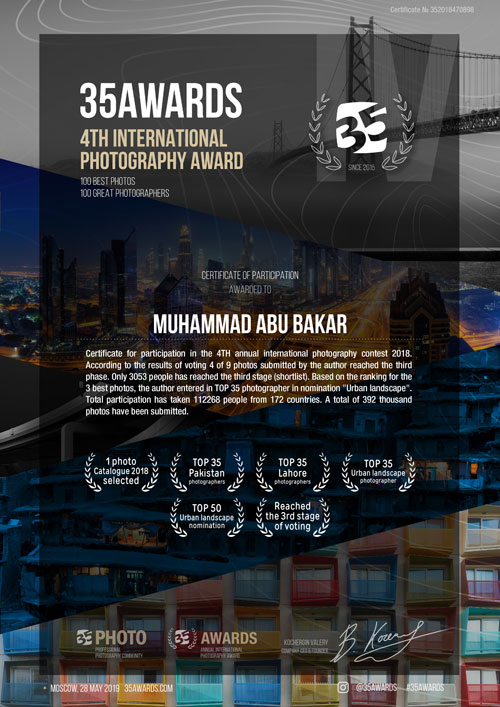 Congratulations to Tokina Global ambassador Muhammad Abu Bakar. 4 out of his 9 submitted images shot with Tokina AT-X 16-28 F2.8 PRO FX lens reached the third and final stage of voting. Based on the final results and ranking, Muhammad Abu Bakar entered the Top 10 photographers and Top 50 Photos in "Urban Landscape" nomination and topped the rank as Best Photographer in Pakistan. 1 image from the series submitted by the author has been selected for the annual catalogue of the Award.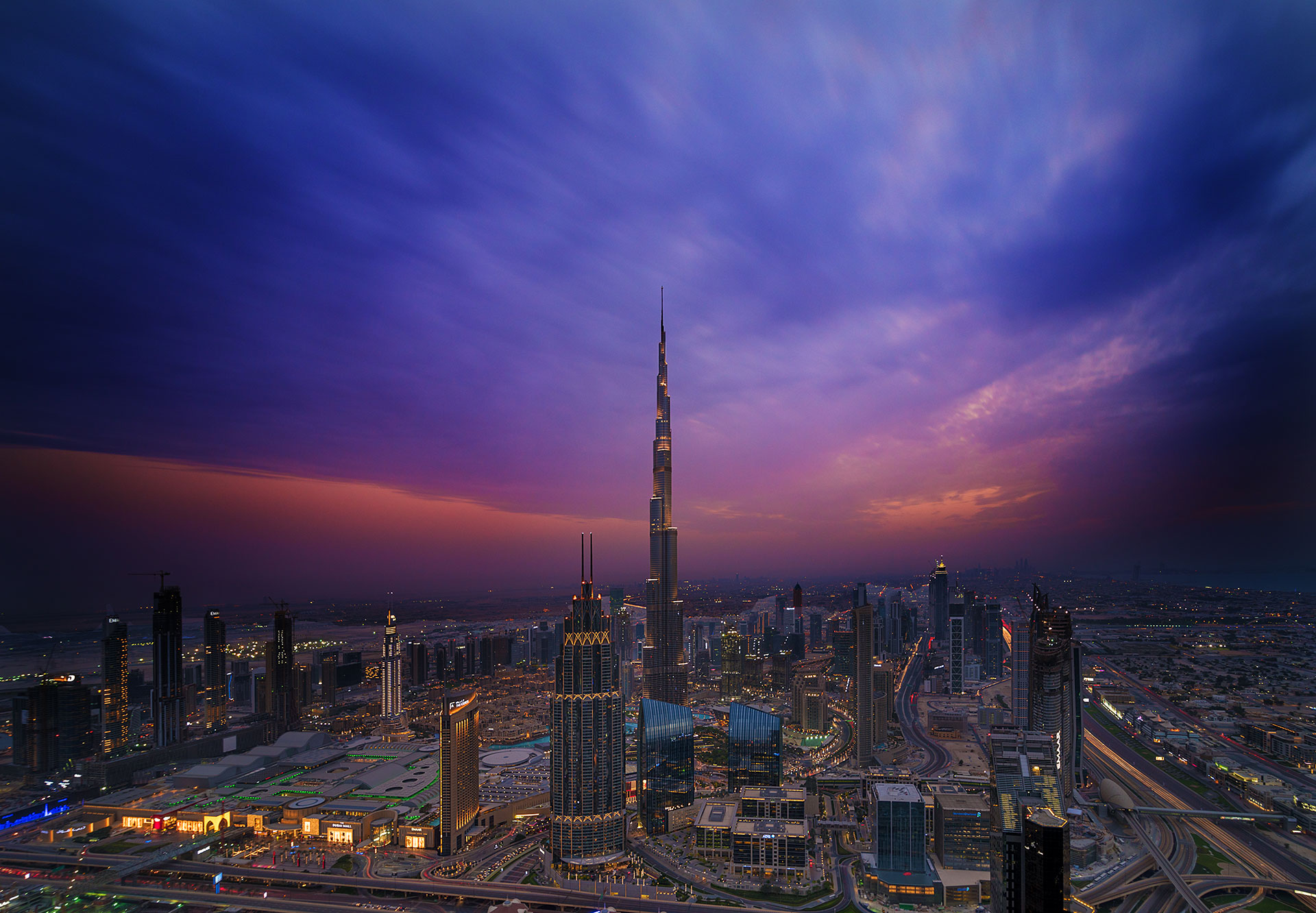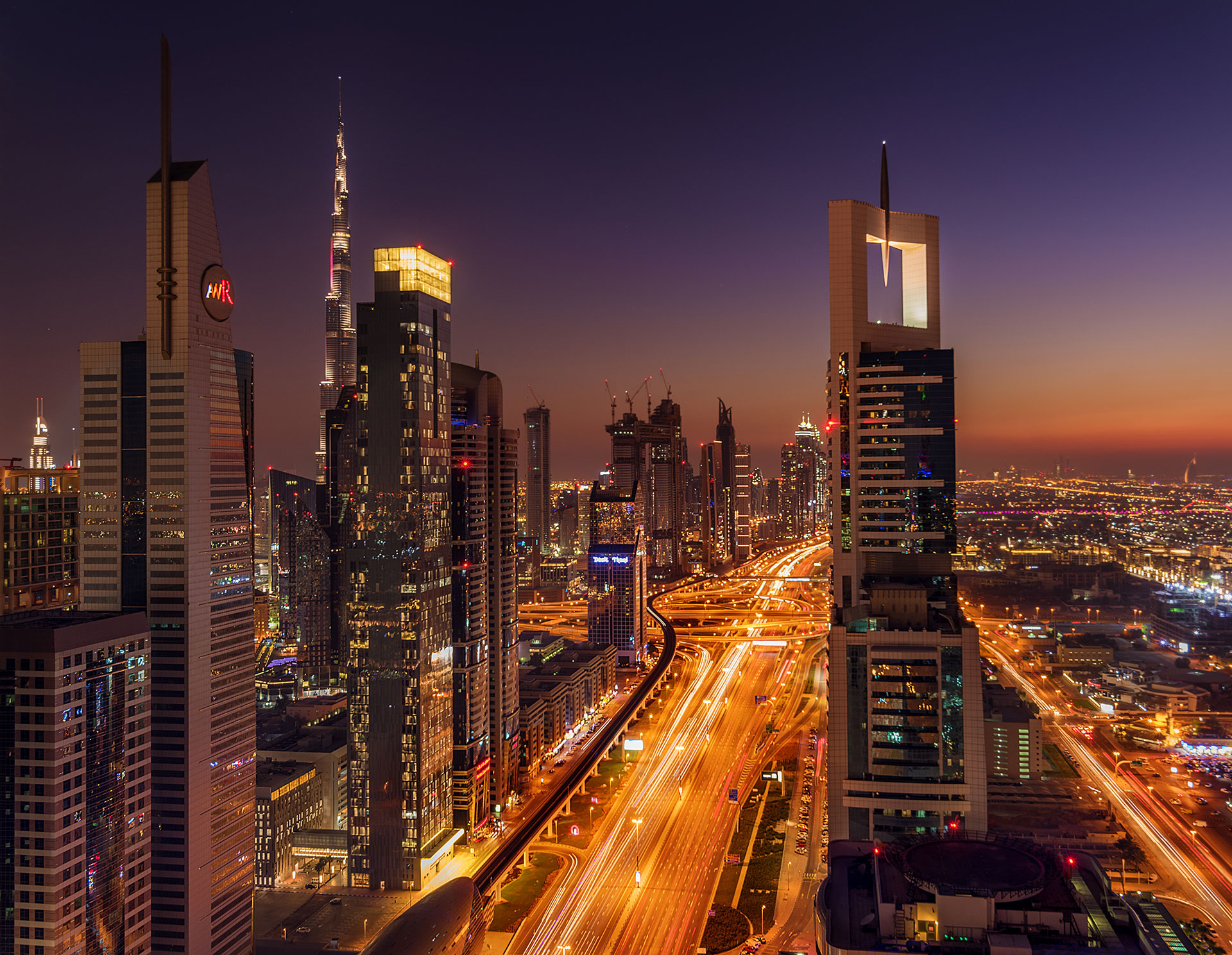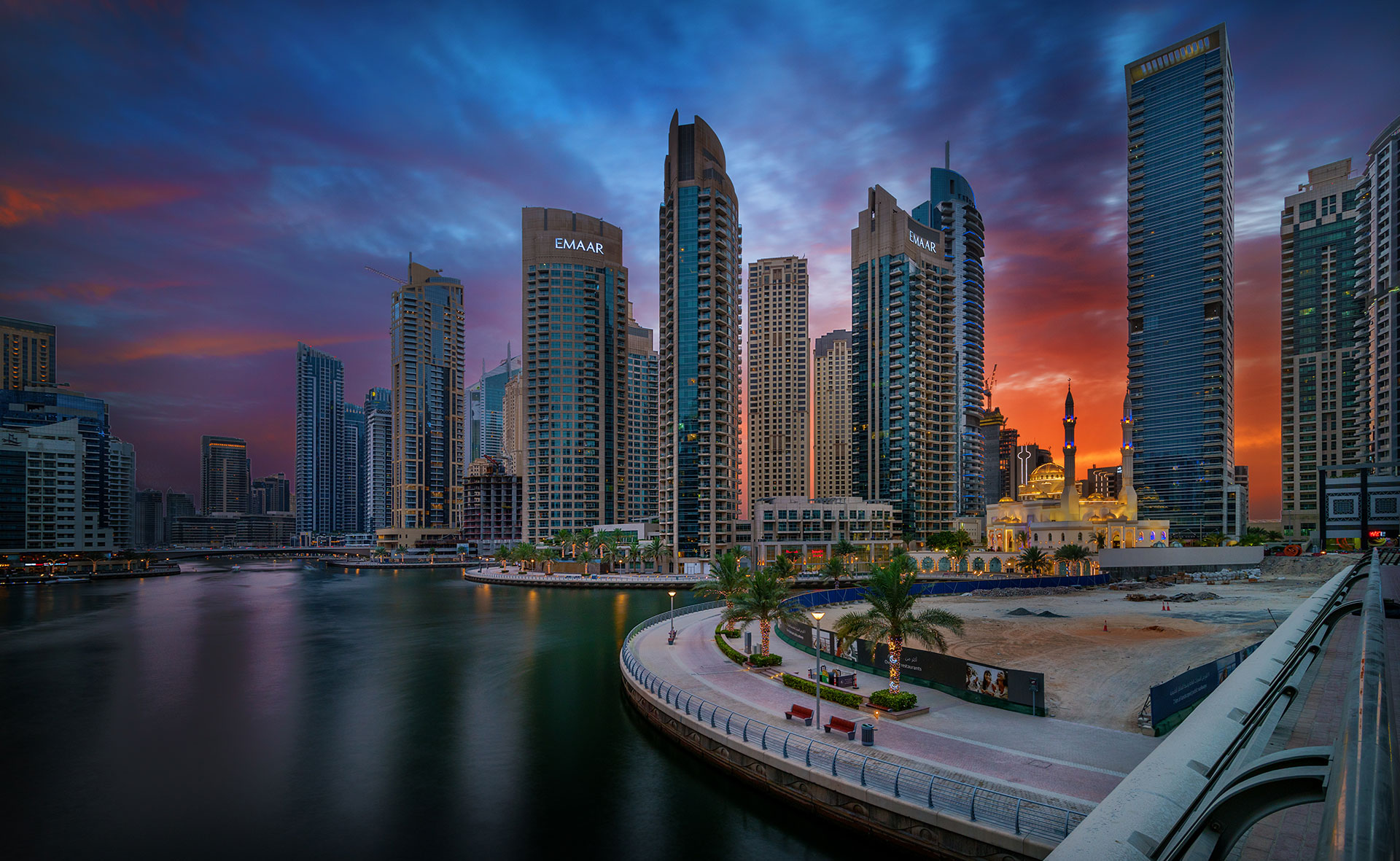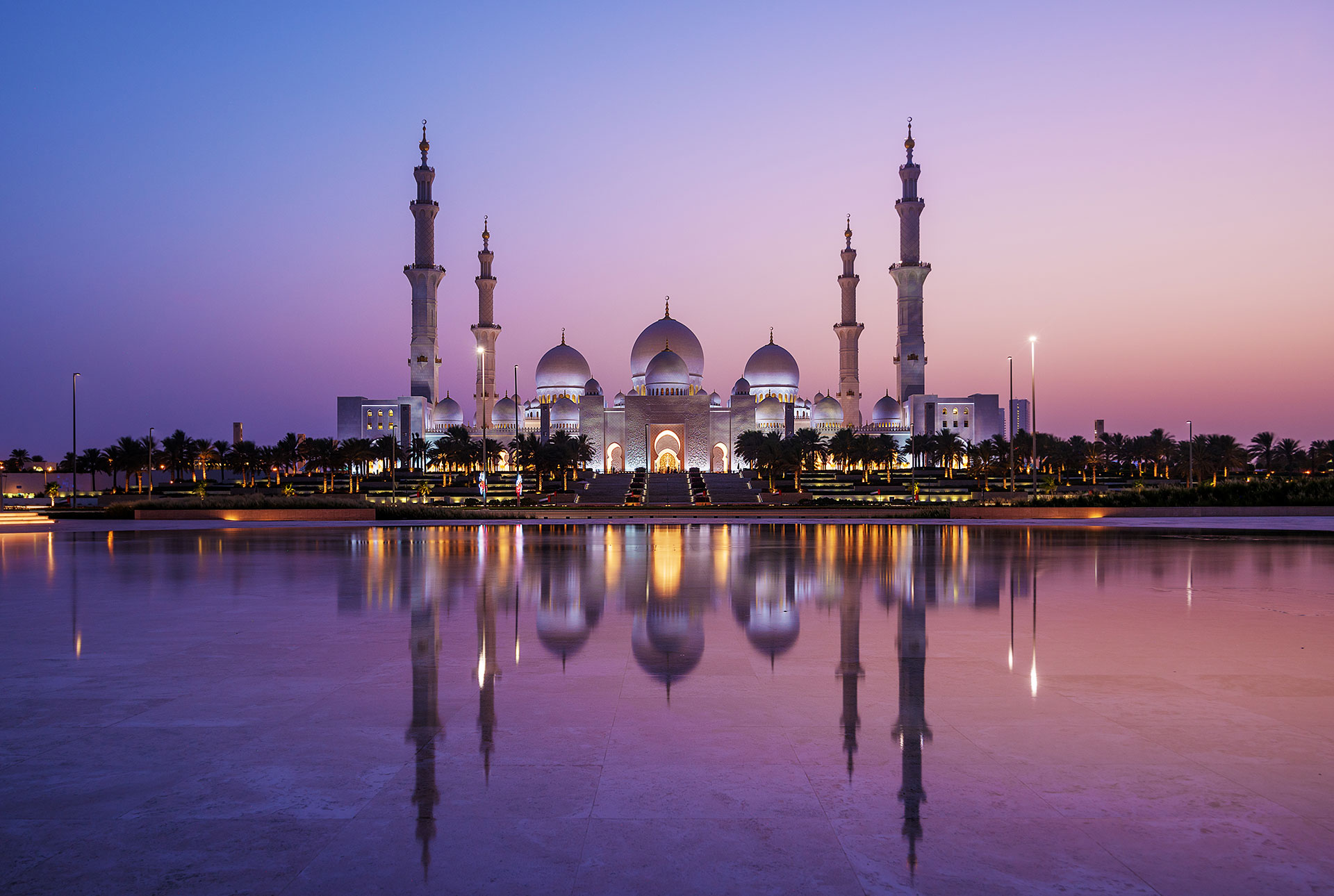 About 35Awards 2018
More than 112 thousand photographers from 172 countries participated in the Annual International Photography contest 35Awards 2018 in 18 different categories. Out of 392 thousand photos, winners were categorized by city, country and category. All photos were judged by 50 independent jury members for two separate recognitions - 100 Best Photos and 100 Great Photographers.
---
ABOUT TOKINA
As a part of Kenko Tokina Co., Ltd., Tokina has an optical manufacturing tradition that dates back to 1950s. Tokina specializes in high-quality lenses for today's digital single lens reflex (DSLR) and mirrorless cameras.
Kenko Tokina Co., Ltd. | Tokina Dept. International Division