NEOWISE comet is known for being the brightest comet in the northern hemisphere that could be seen in the end of June, this 2020.
Presenting gallery of great photos capturing NEOWISE comet in its beauty.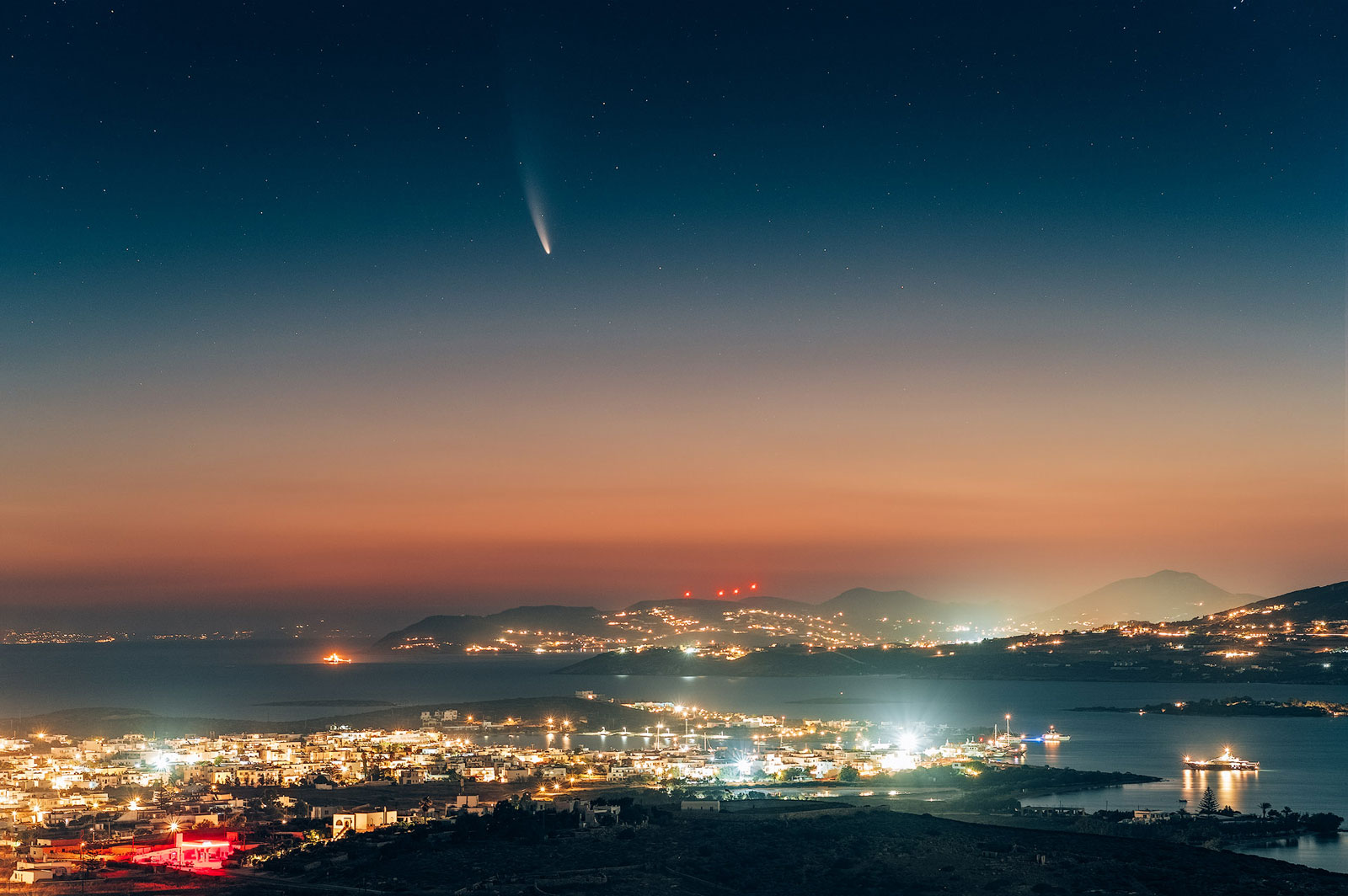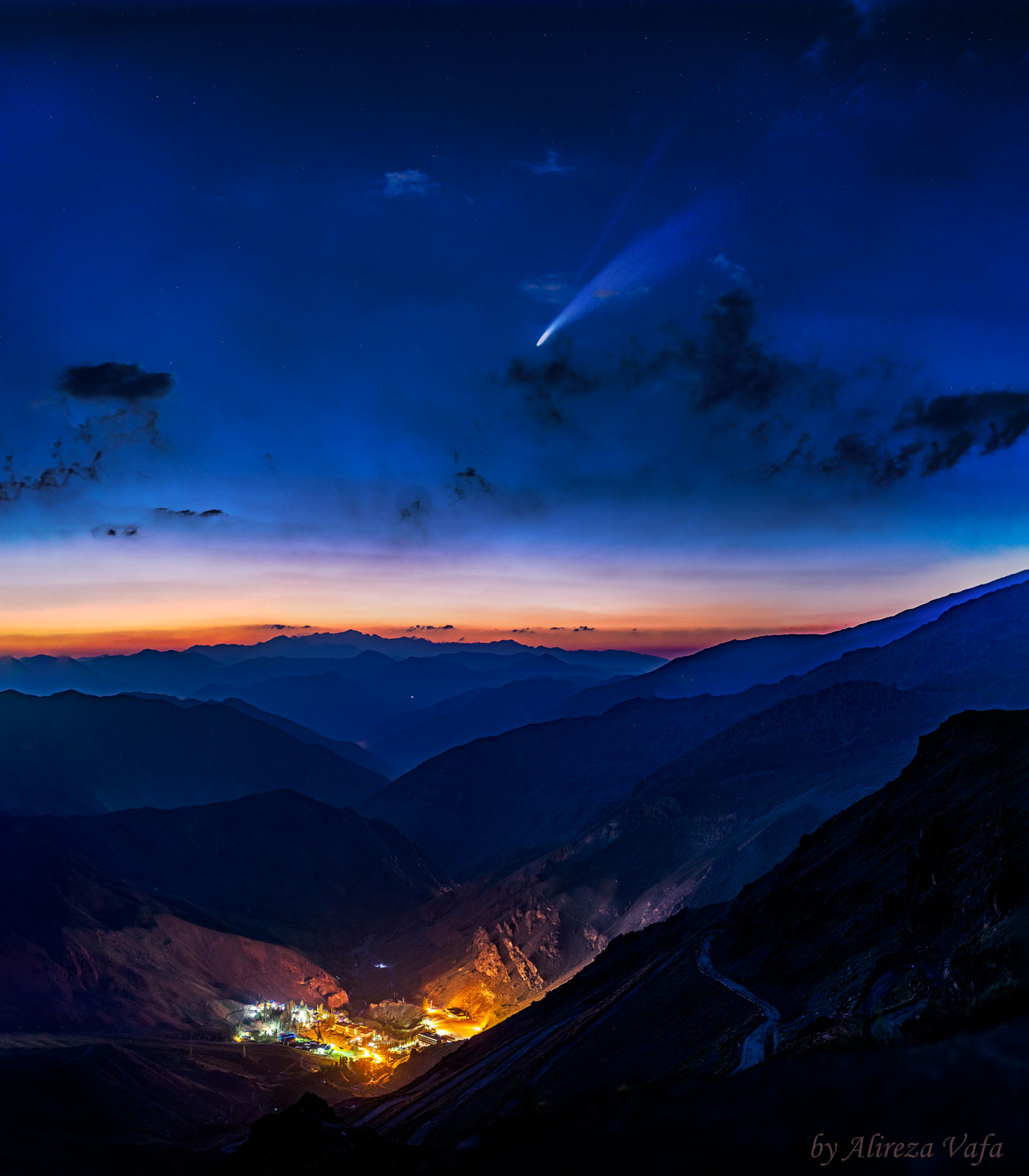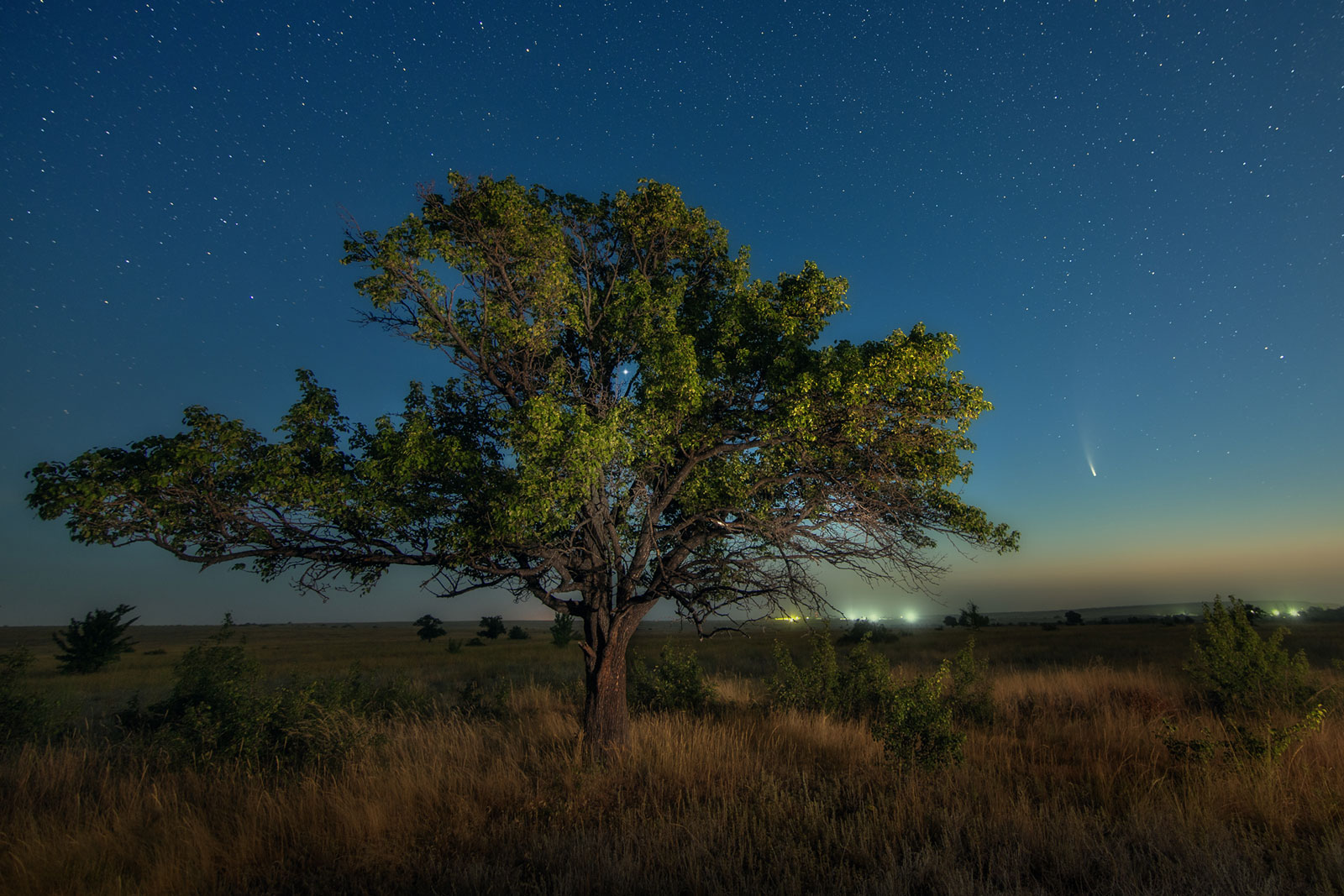 ---
ABOUT TOKINA
As a part of Kenko Tokina Co., Ltd., Tokina has an optical manufacturing tradition that dates back to 1950s. Tokina specializes in high-quality lenses for today's digital single lens reflex (DSLR) and mirrorless cameras.
Kenko Tokina Co., Ltd. | Tokina Dept. International Division