Colin Prior – Landscape Photographer
Colin Prior is a well-respected Landscape Photographer who comes from Glasgow, Scotland. As a renowned photographer he is almost the founding father of landscape photography in Scotland.
I first came across his work many years ago seeing his panoramic calendars and books covering his photography. He has inspired me in my life with his photography, like Colin, I love the outdoors and now this fits well with my photography, last September I had 5 days wild camping in Assynt, Sutherland, Northwest Scotland, this is an area that Colin has visited many times and for me it was good to see the landscape he has photographed in the past, after my 5 days I created my own book as an account of my trip.
More recently he has completed an expedition lasting over a course of seven years and five expeditions concluding with the publication of "The Karokoram - Ice Mountains of Pakistan". They are the second highest mountain range in the world, home to four peaks over 8,000m including K2.
Have a look at Colin's work on his website.
Below is a selection of images from around Scotland using my Tokina axt-i 11-16mm F2.8 CF lens.
Talla Reservoir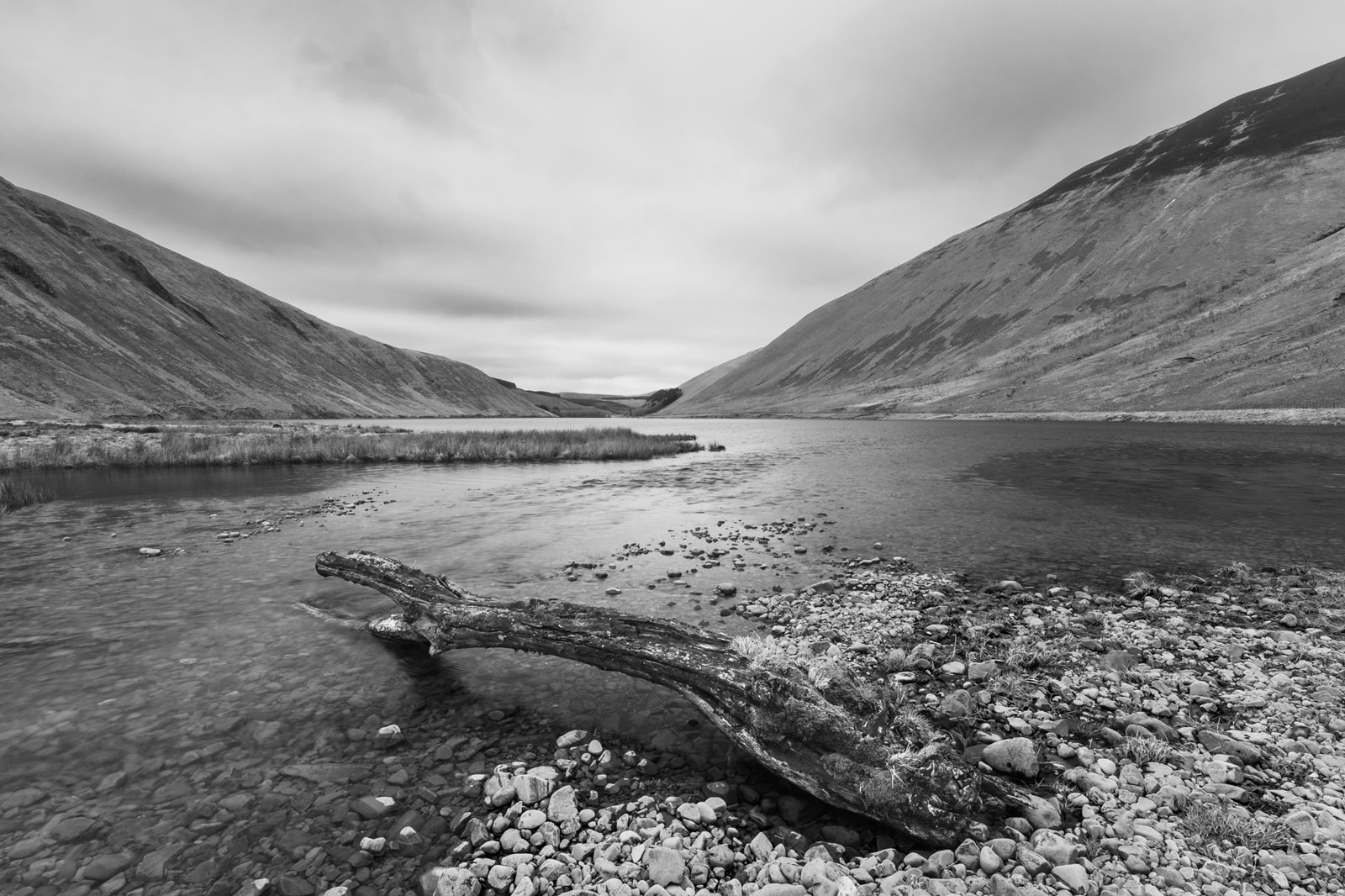 Gladhouse Reservoir - Sunset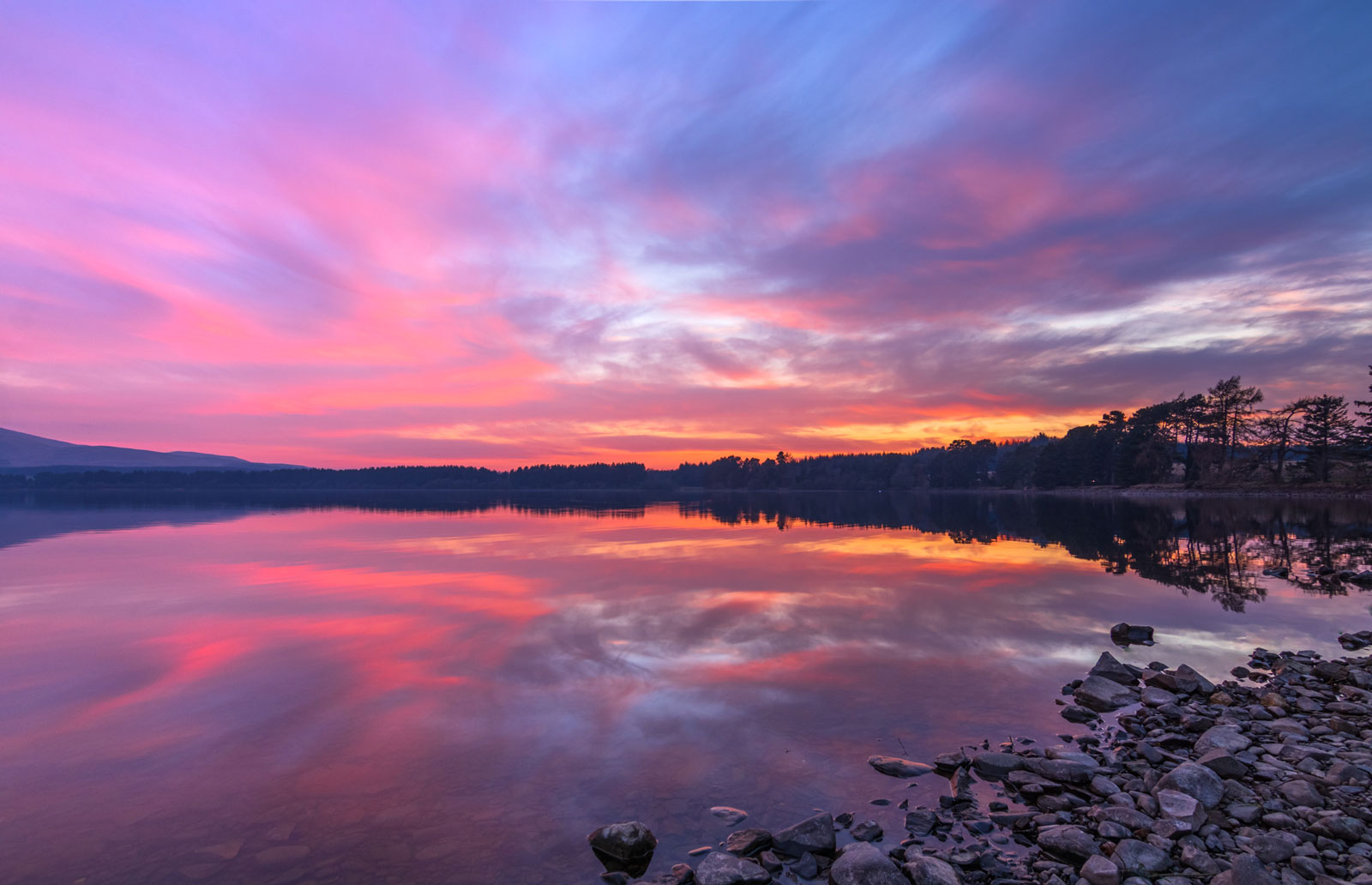 St Baldred's Cradle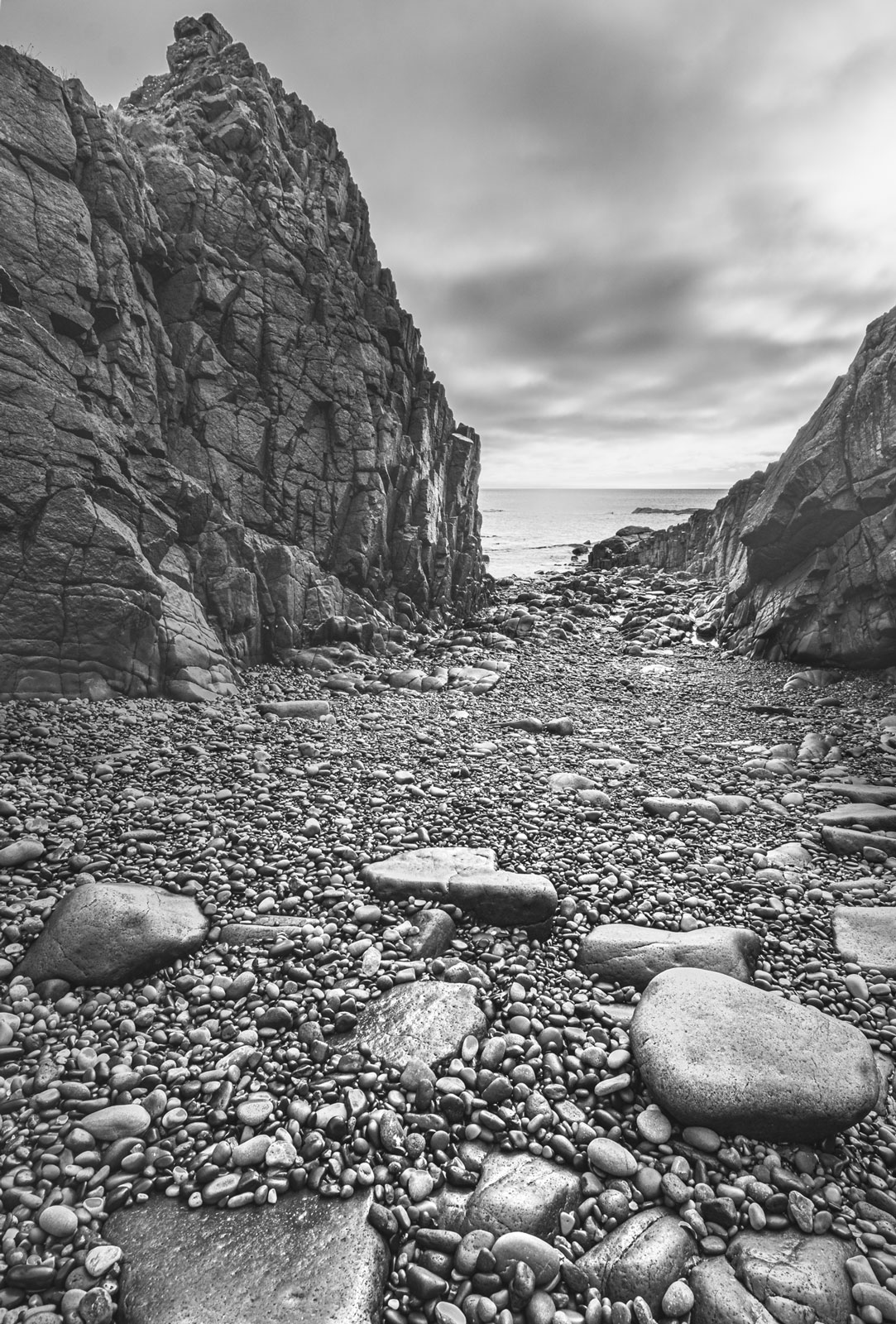 Moorfoot Hills - Sunrise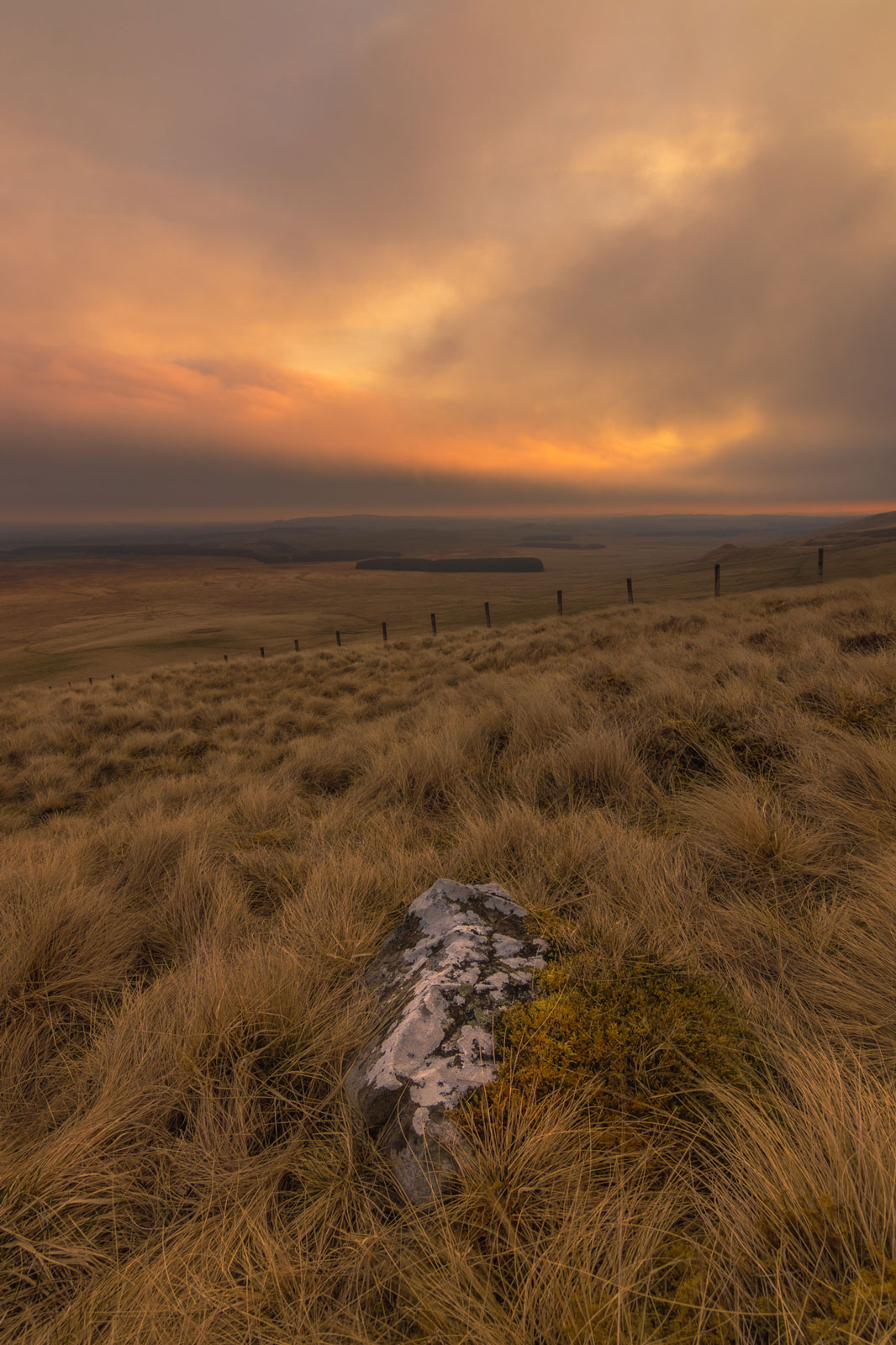 Pentland Hills – Winter Sunset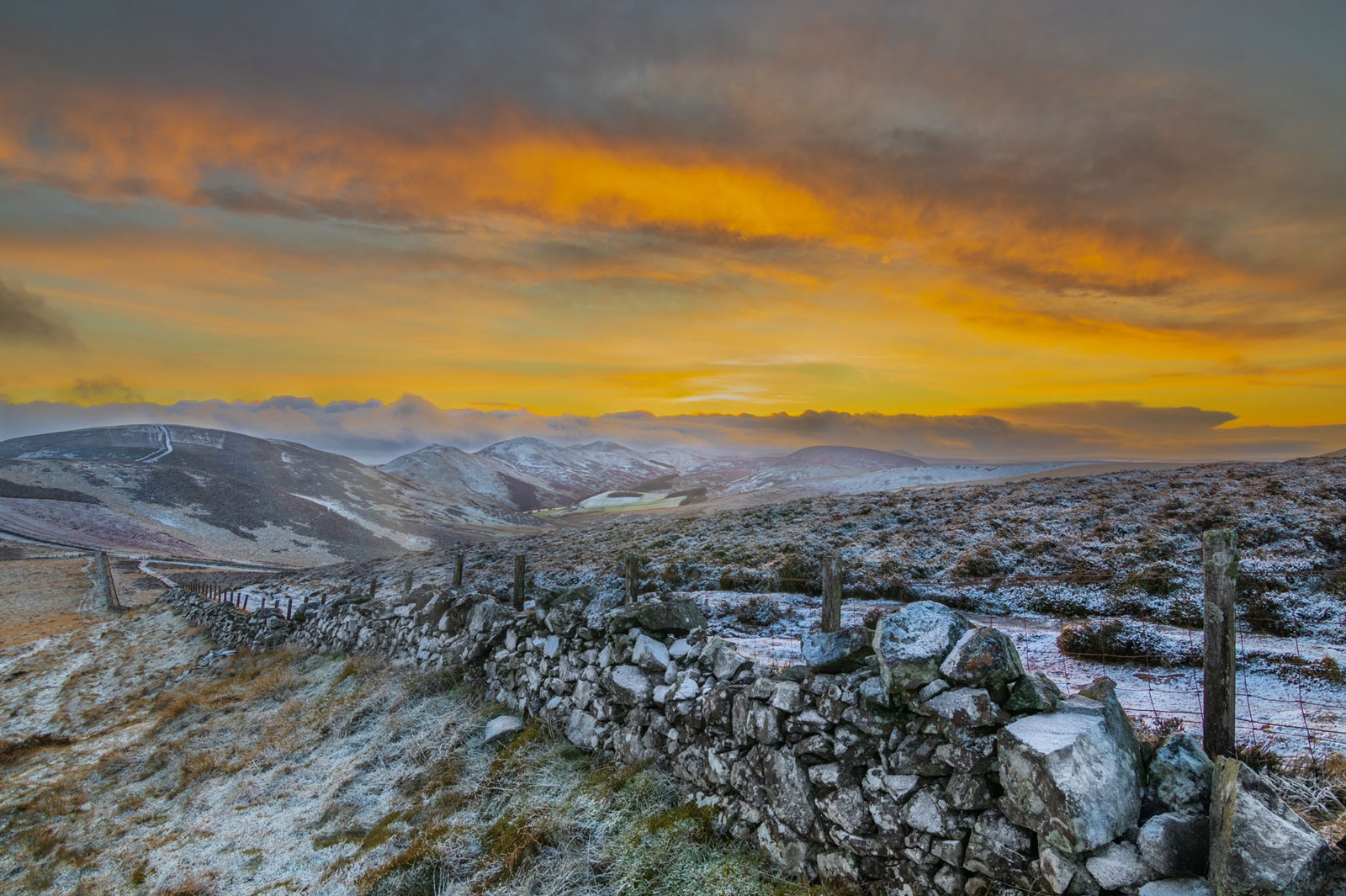 Clachtoll Beach
This is located in Northwest Scotland and looking out to the Atlantic Ocean.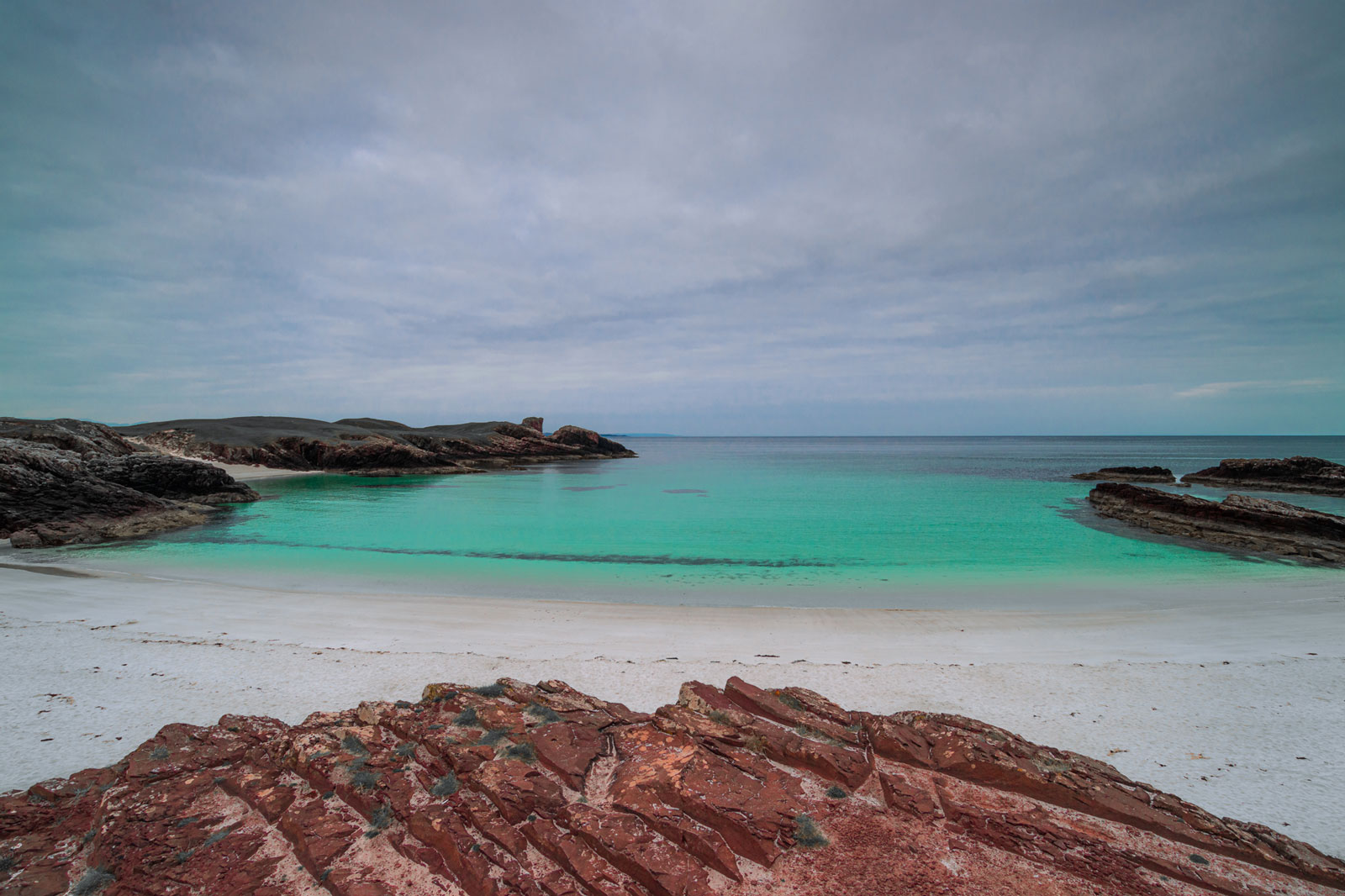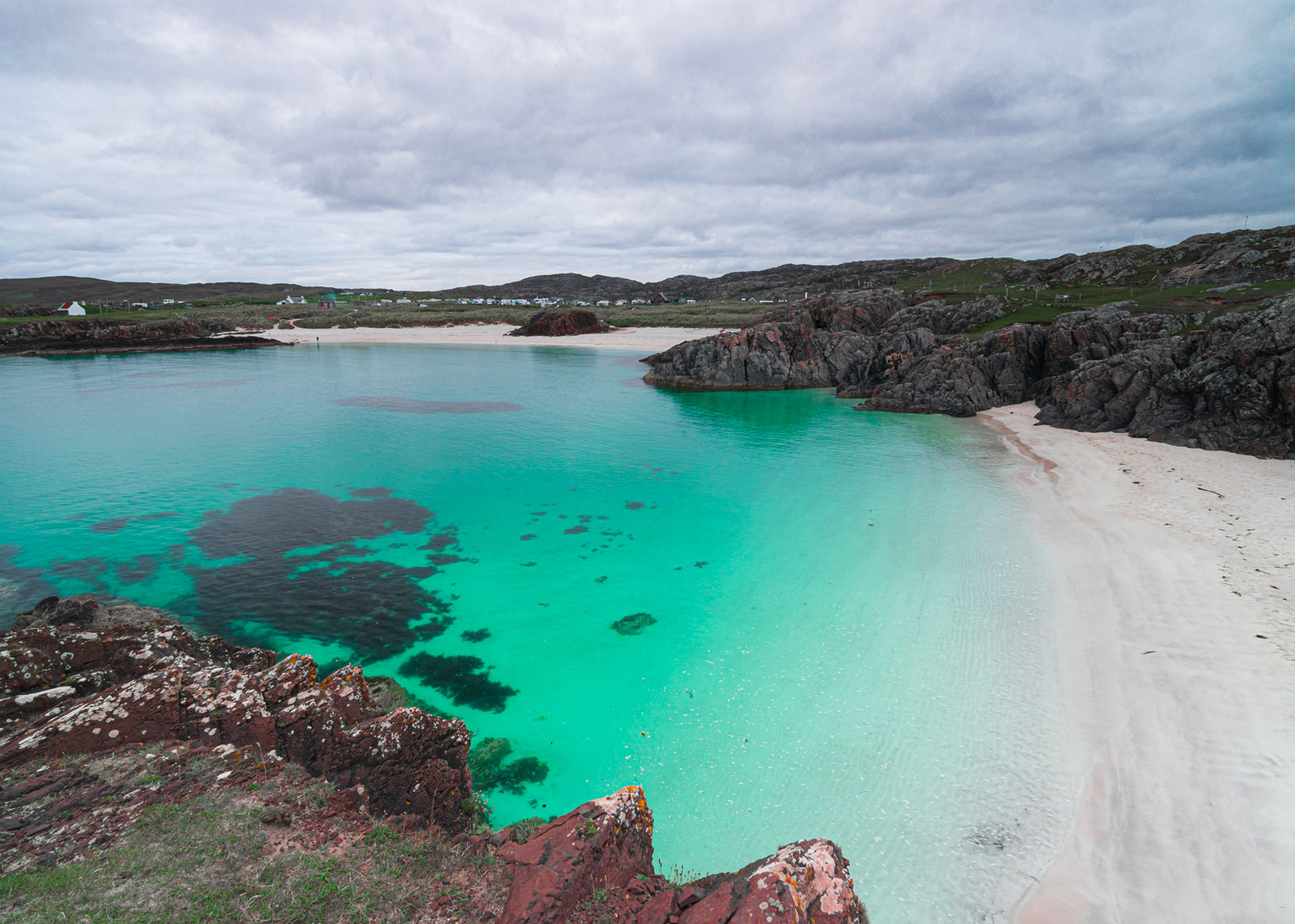 Stoer Point
The pinnacle in the distance is the Old man of Stoer.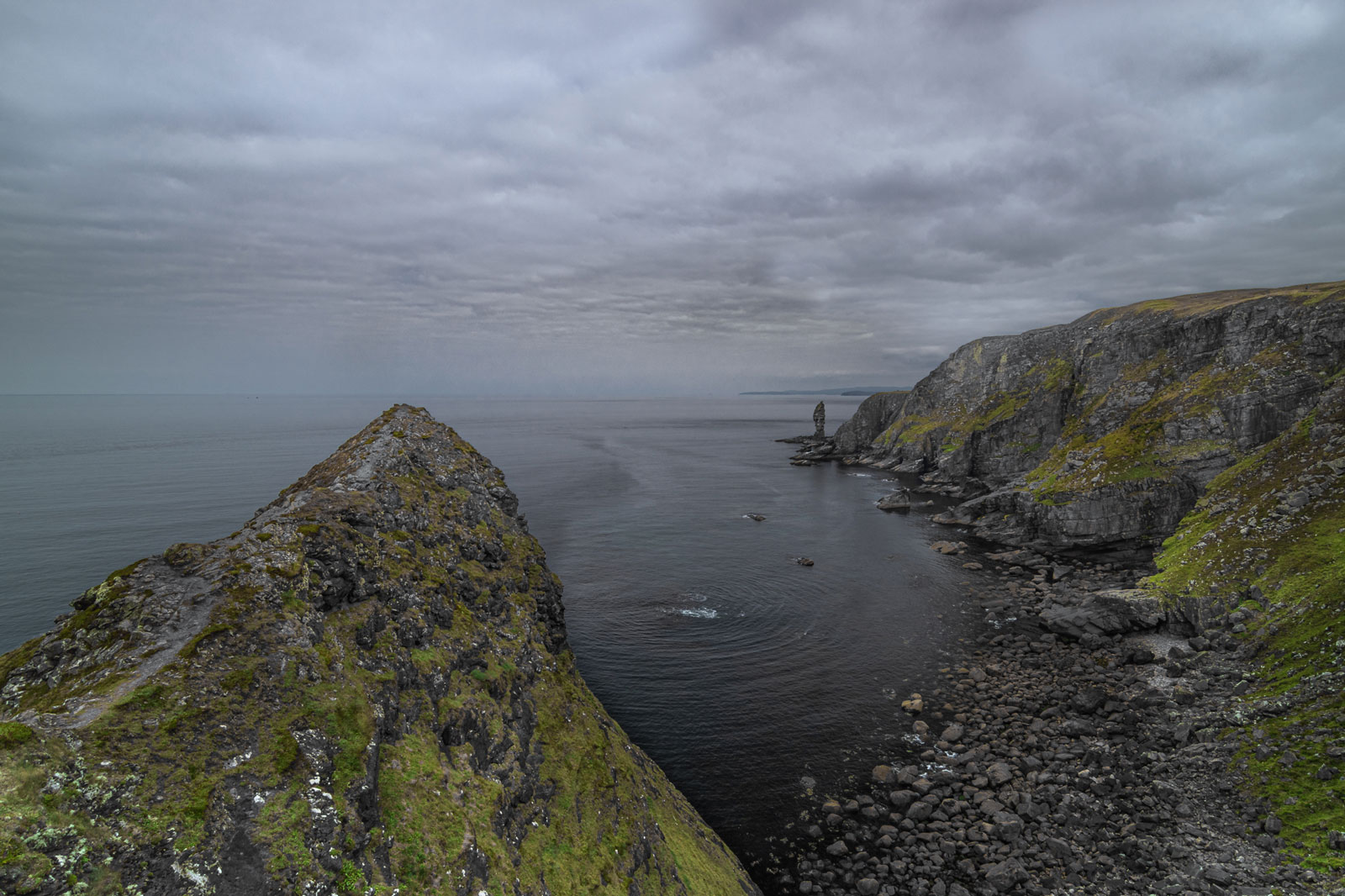 ---
Brian Nicholson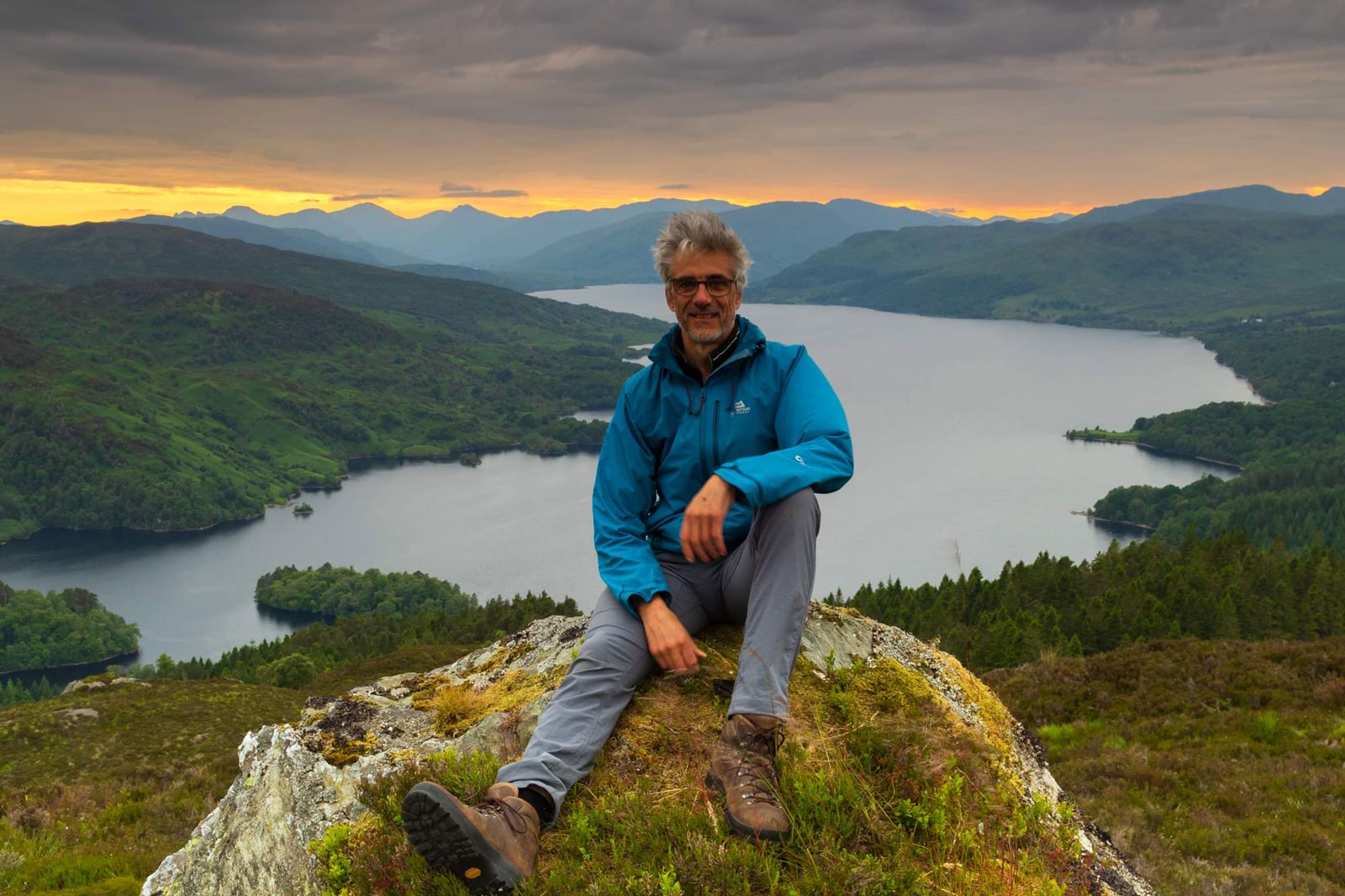 I am a keen outdoors person active in cycling, walking and hiking; these activities compliment my photography capturing the beautiful scenery which keep my memories vivid.
In 2020 I bought myself a DSLR camera during lockdown. I used this period to learn about my camera and its settings, during this time I set myself a project to photograph scenes around Gladhouse Reservoir, over a period of eight months I photographed sunrises and sunsets culminating in creating my first photography book.
I love to wild camp as this helps me to be at one with nature, this helps me to transfer the emotions through my photography.