Tokina AT-X 17-35 F4 PRO FX (17-35mm f/4) is not the first lens when you think of concert photography. It's constant aperture at f/4 will let less light in and it's also a wide angle lens, you can't always be that close to the subject. When I do get close to the subject, this lens helps me make the most out of the situation. That's why this lens is always in my camera pack wherever I go. Concert, travel, wedding... this one lens is always coming along with me. I will try to explain why I like this lens, how it affects my concert photography and why you should give it a try too.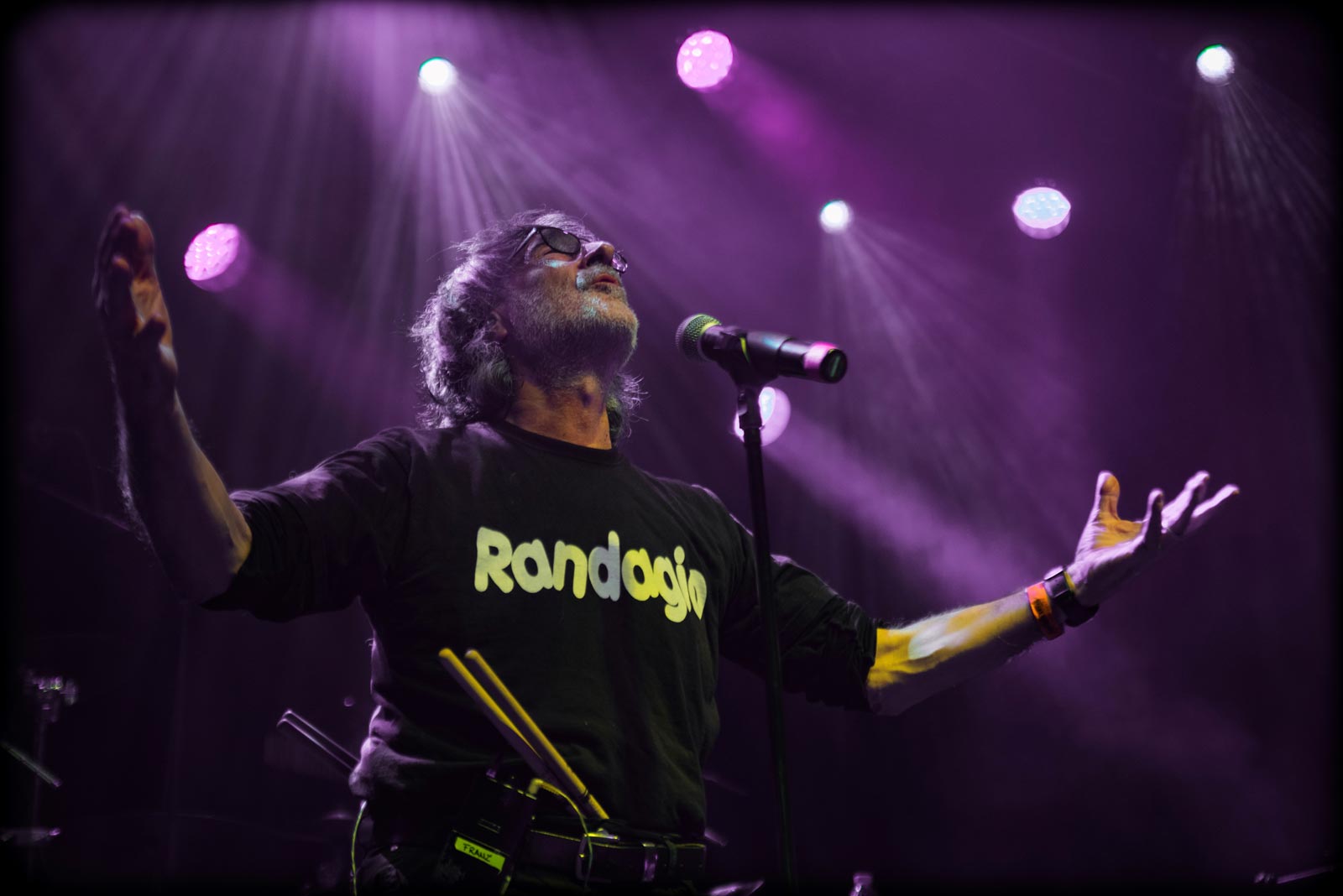 Build quality
If I told you that this lens is built like a tank I wouldn't be so wrong, over the years. I carried this lens with me all over the Europe and Chernobyl Nuclear Zone. I've dropped it, I've fallen onto it, I've fallen with it, I've spilled juice over it... It never said a word, ever. It's just a workhorse waiting to shoot the moment. It's also a very lightweight at this wide angle and zoom range. It really balances with the camera. This lens has seen high radiation at the Chernobyl, very cold weather in Northern Norway and hot weather in Turkey. It just shoots the photo.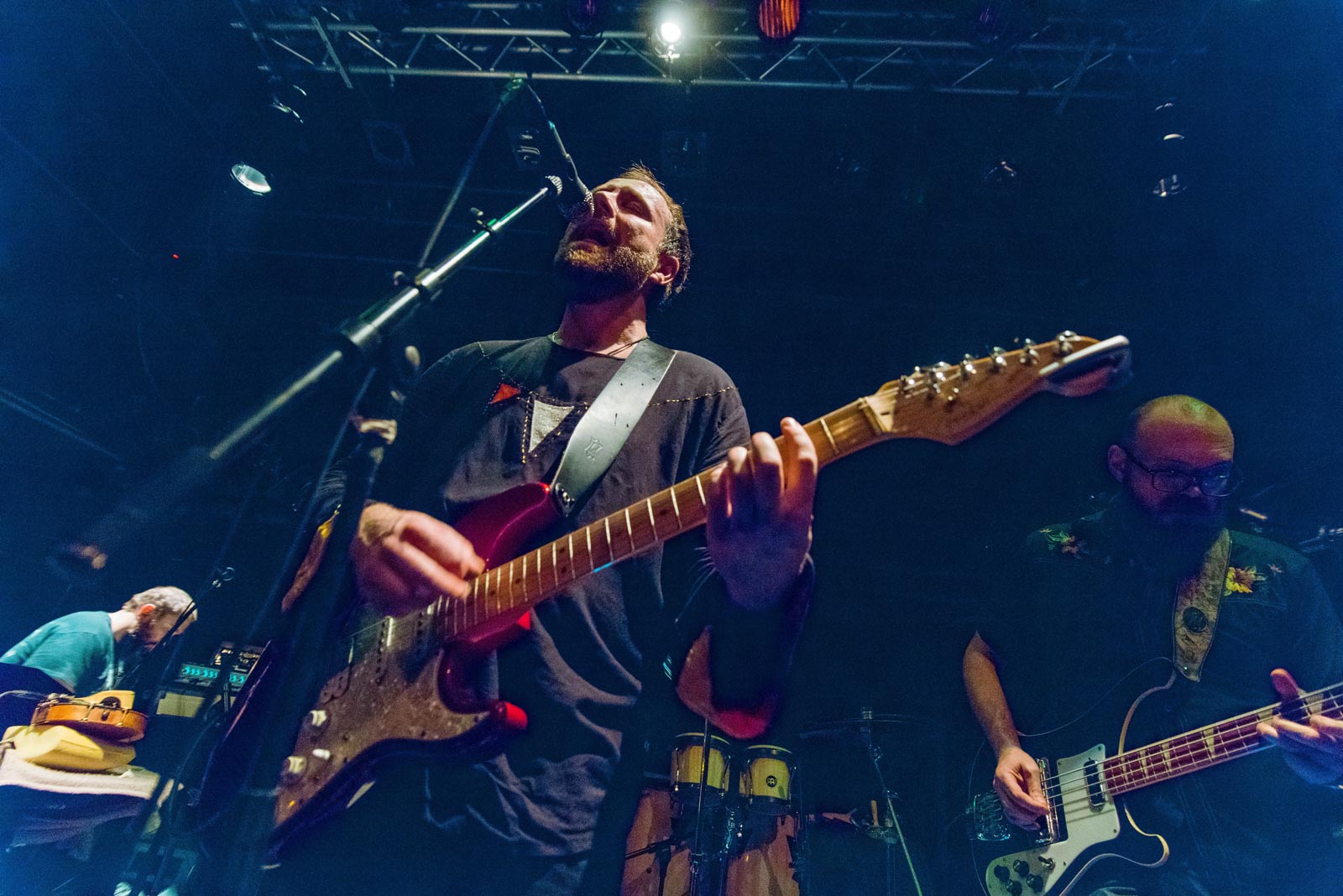 Image quality
This lens is sharp. Tack sharp! I just love to pixel peep with the photos this lens has shot. It's music to my eyes. If I wanted to explain the image quality in three words, those would be: Sharp and Low Distortion. While there are some distortion by the nature of the angle, this lens does manage to keep it very minimal. I have shot lots of landscapes, street photography and concerts that have been printed huge. This lens has multiple layers of fine coating. This would make the biggest difference while shooting concerts. Harsh and unpredictable lights are the nightmares for most of the photographers. However, even in the wildest situations it kept it's cool and shot the photo without any unwanted flare and when you need extra protection you can always use the lens hood. While there are some vignetting to be seen it's nothing the in camera compensation or some image processing application cannot handle. I think the shots speak for themselves. Color reproduction is pretty realistic and gives a good feeling to the photographer.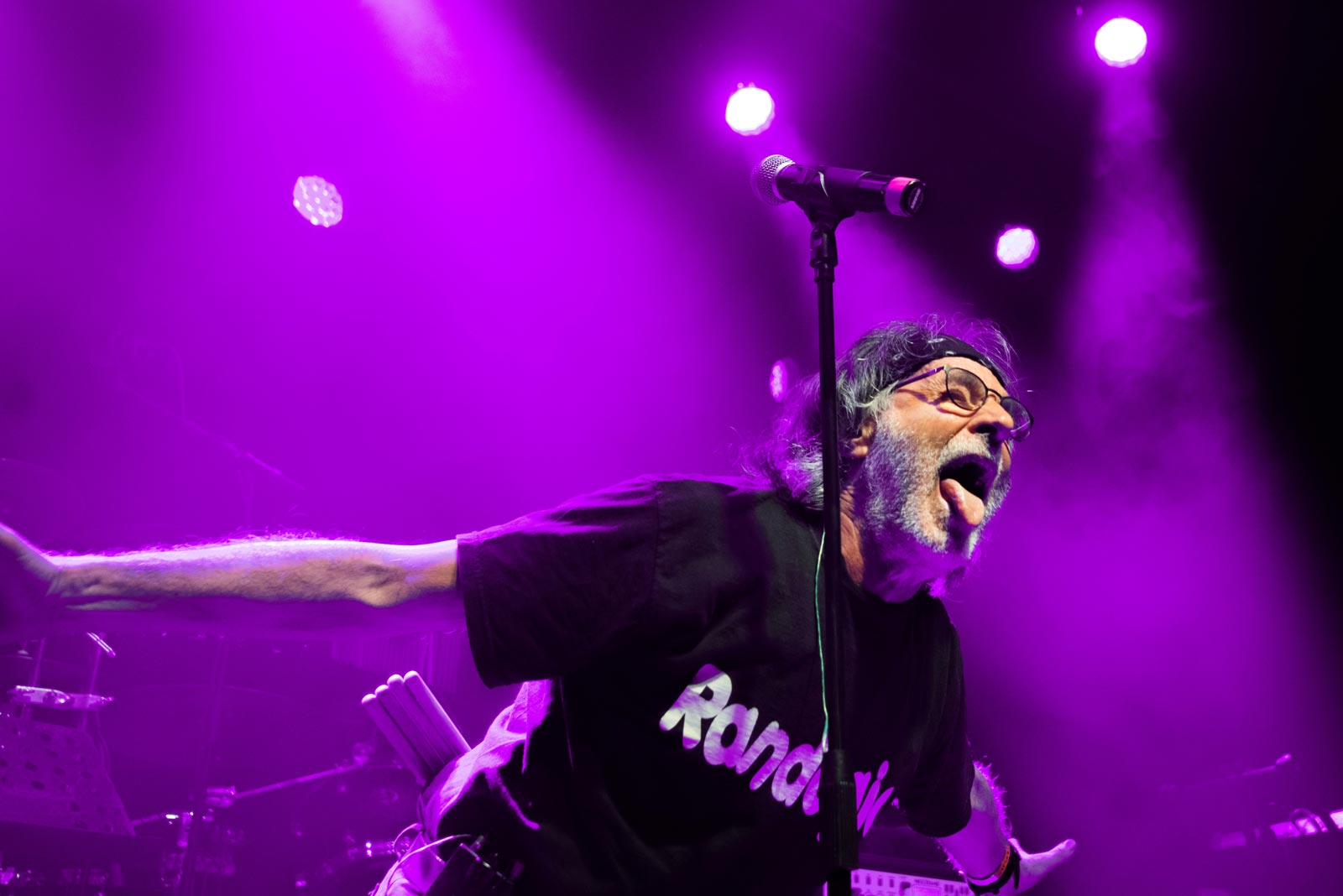 Easy to use
The lens has a Focus Clutch Mechanism which allows you to switch from auto focus to manual focus and vice versa in less than a second and with just a small gesture. When I need that perfect moment and camera is hunting to focus, I quickly change to manual focus and get the shot. It's super easy. The lens doesn't take anymore space than more other zoom lenses in the camera bag. Since it's a quite versatile lens I would just put the lens in my bag and forget about it. You can shoot concerts at night and landscapes in the day. You will become the Batman with this lens.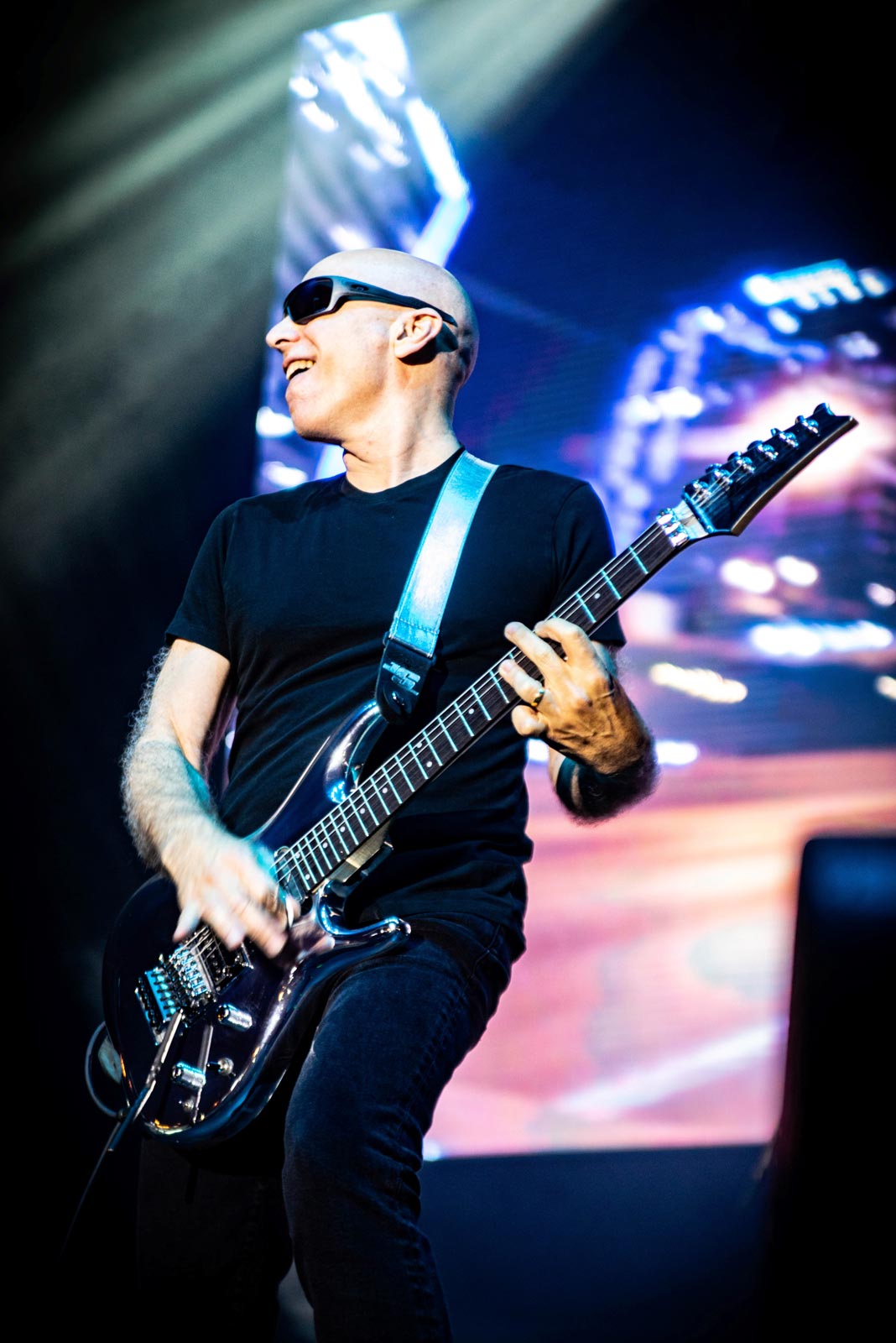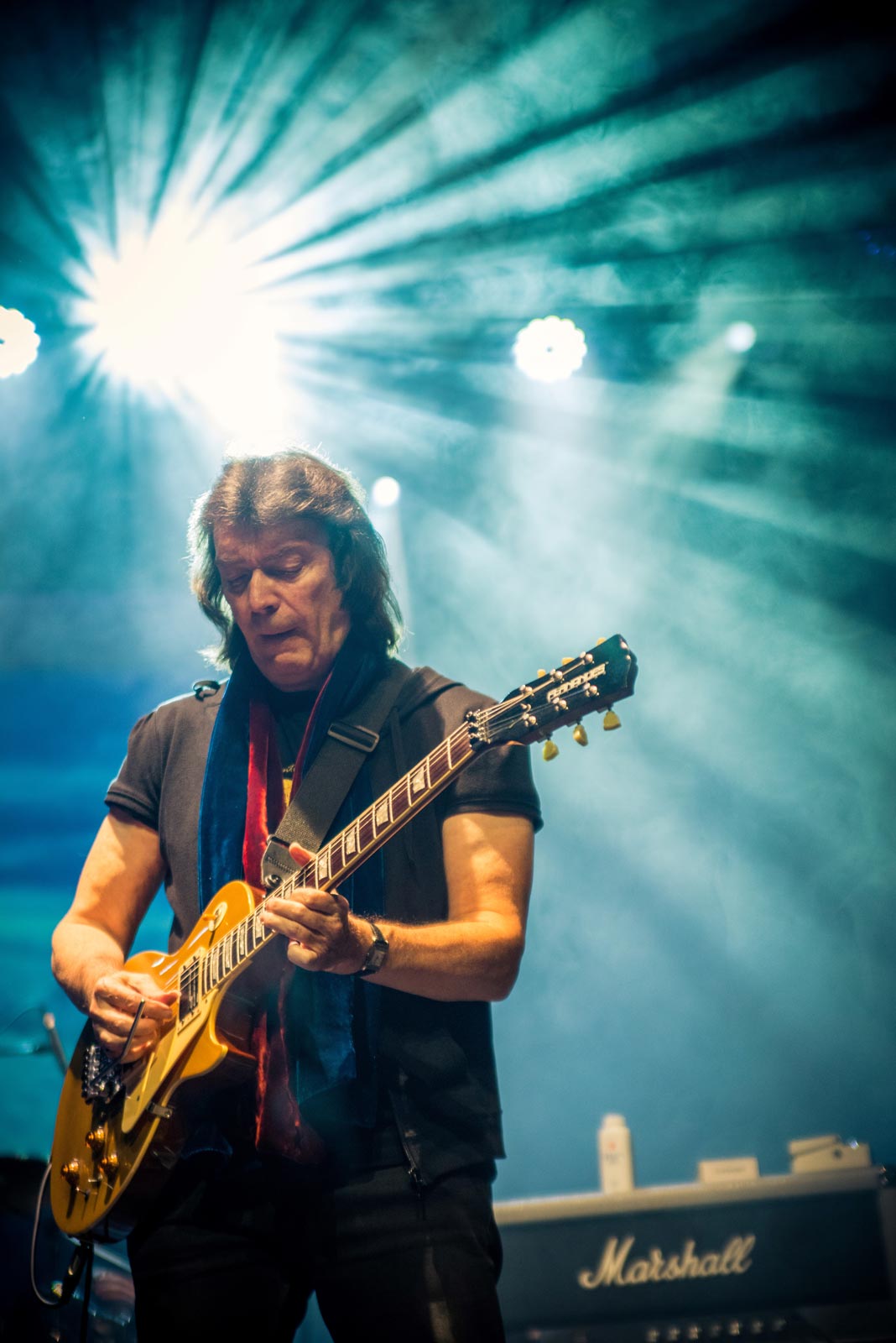 Concert photography
Concert Photography might be one of the most difficult kinds of photography to shoot. Most of the time you don't control the light. It's harsh and unpredictable. You need a good lens to overcome the lighting problems. You don't get the control the model, you have to hunt for the right moment, you need an equipment you can easily use. Sometimes you might be in the concert crowd shooting the concert, you have to make your way through.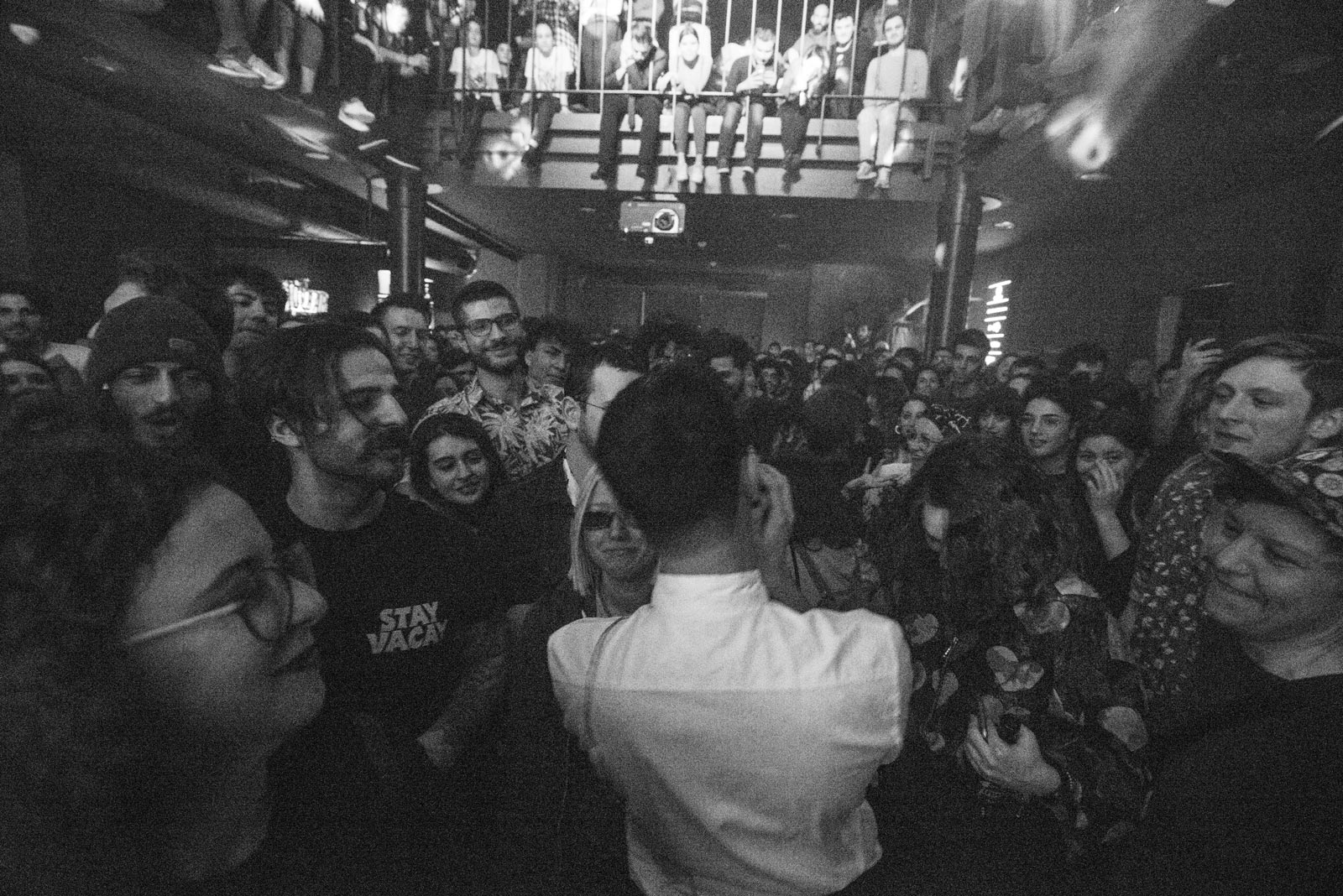 I am using this lens as my main wide angle lens for shooting concerts. This lens by itself wouldn't be enough for the only lens to shoot concerts but it's a lens that has a very versatile wide angle range and decent performance and quality. You might not always get close to get the shot or you cannot tell the same story as the wide angle lens with the telephoto lens. What i most like about shooting concerts with a 17-35mm lens is the storytelling and immersiveness. This kind of focal length lets you be more creative and capture some great moments.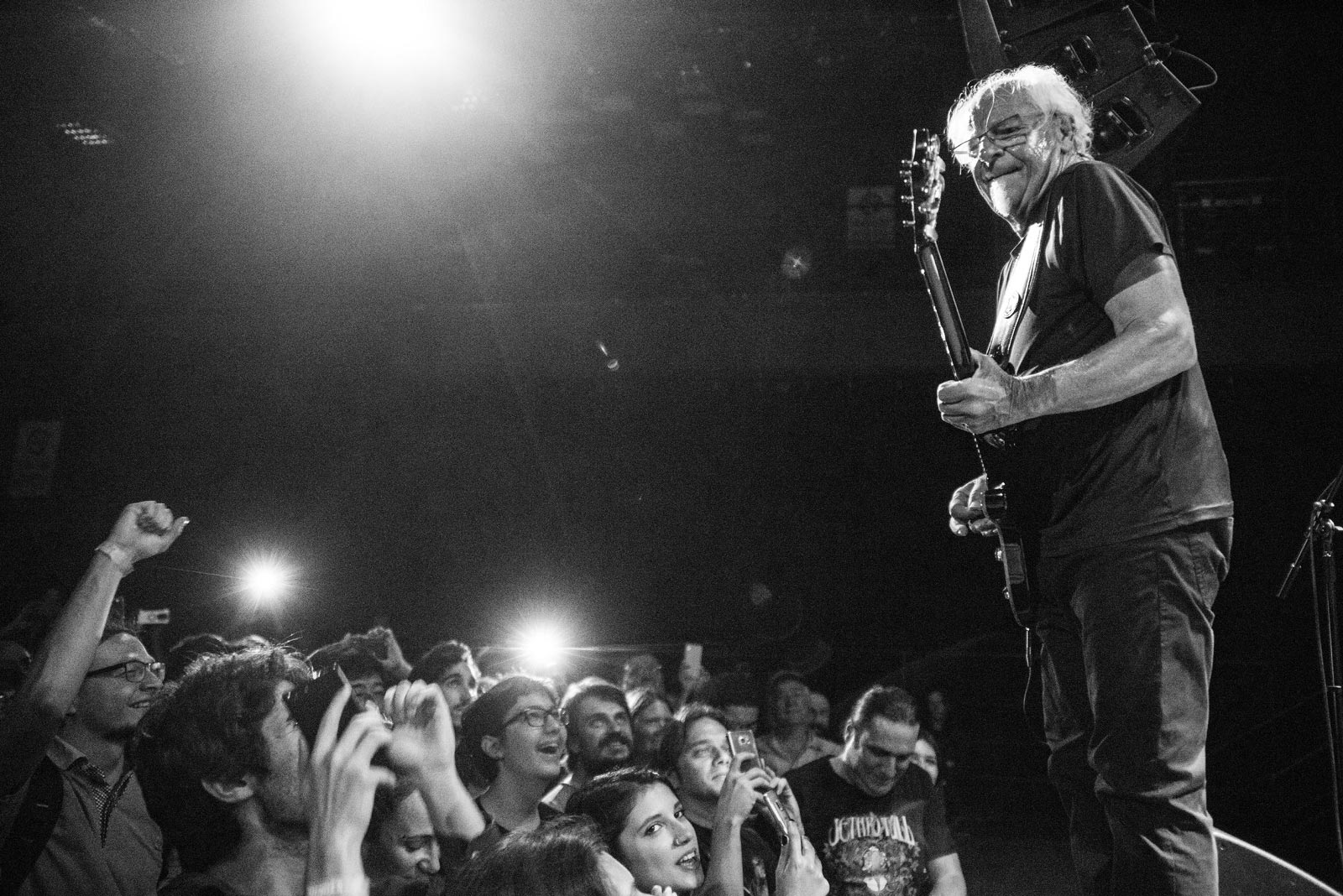 This lens only weighs 600 grams and relatively small for a wide angle zoom lens, carrying it on concerts are easier this way. Focus clutch mechanism can be a life saver in some situations. The subject may have harsh backlighting and the environment is very dark too, camera may not be focusing properly because of this situation and I might lose the moment and the shot if I won't be quick. This is where focus clutch mechanism comes in handy. I change it to manual focus with one small gesture and get the shot. It's really a life saver in some situations.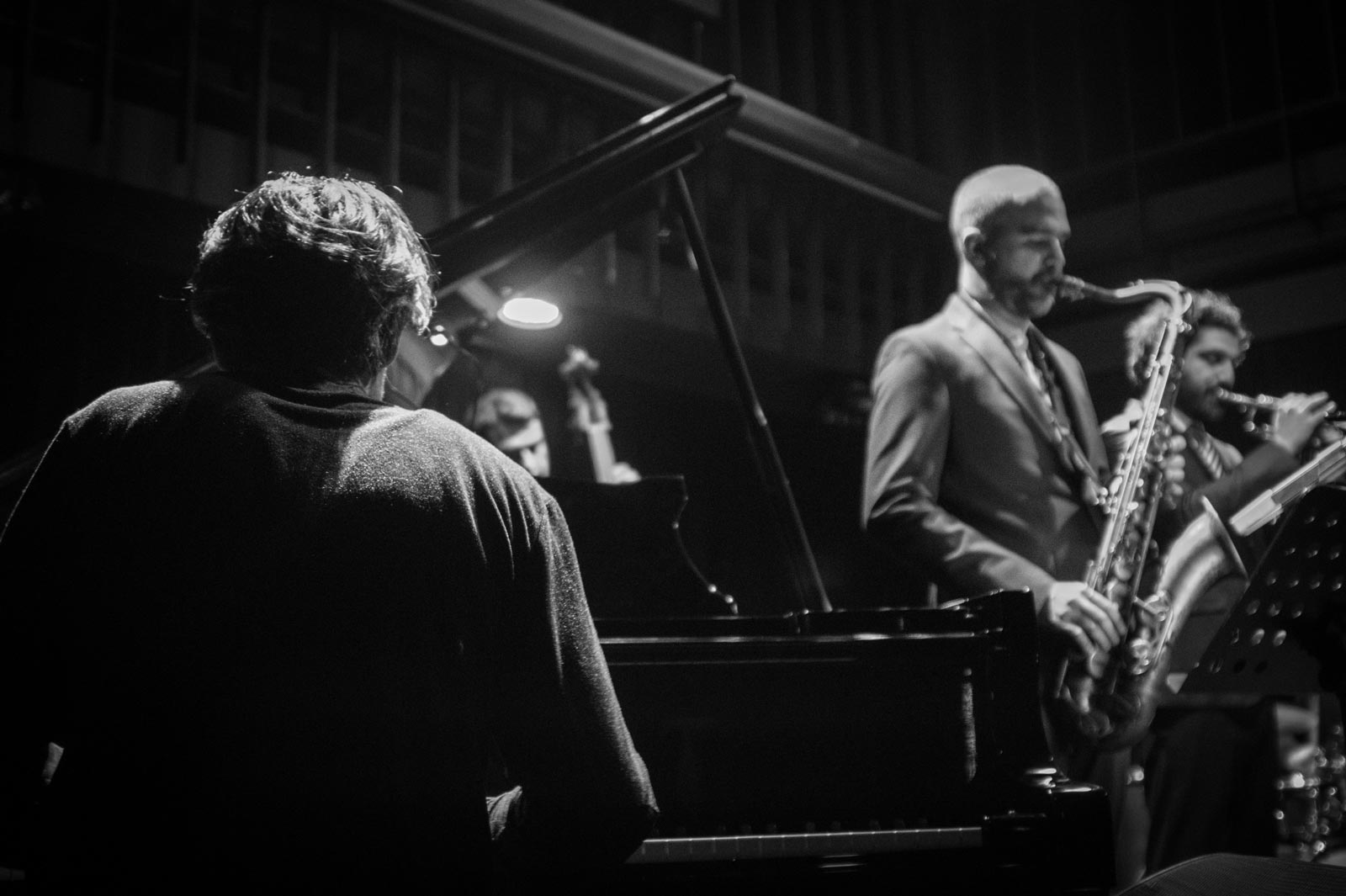 This lens has a maximum aperture of f/4. Some would prefer f/2.8. I would too if I were to have a lightweight, small and easy to use f/2.8 wide angle zoom lens. I don't lose too much light with f/4 and I get the benefit of weight and size. It's much more of a preference. I am thinking of the negative specifications of this lens to talk about but it's always have been a good companion to me.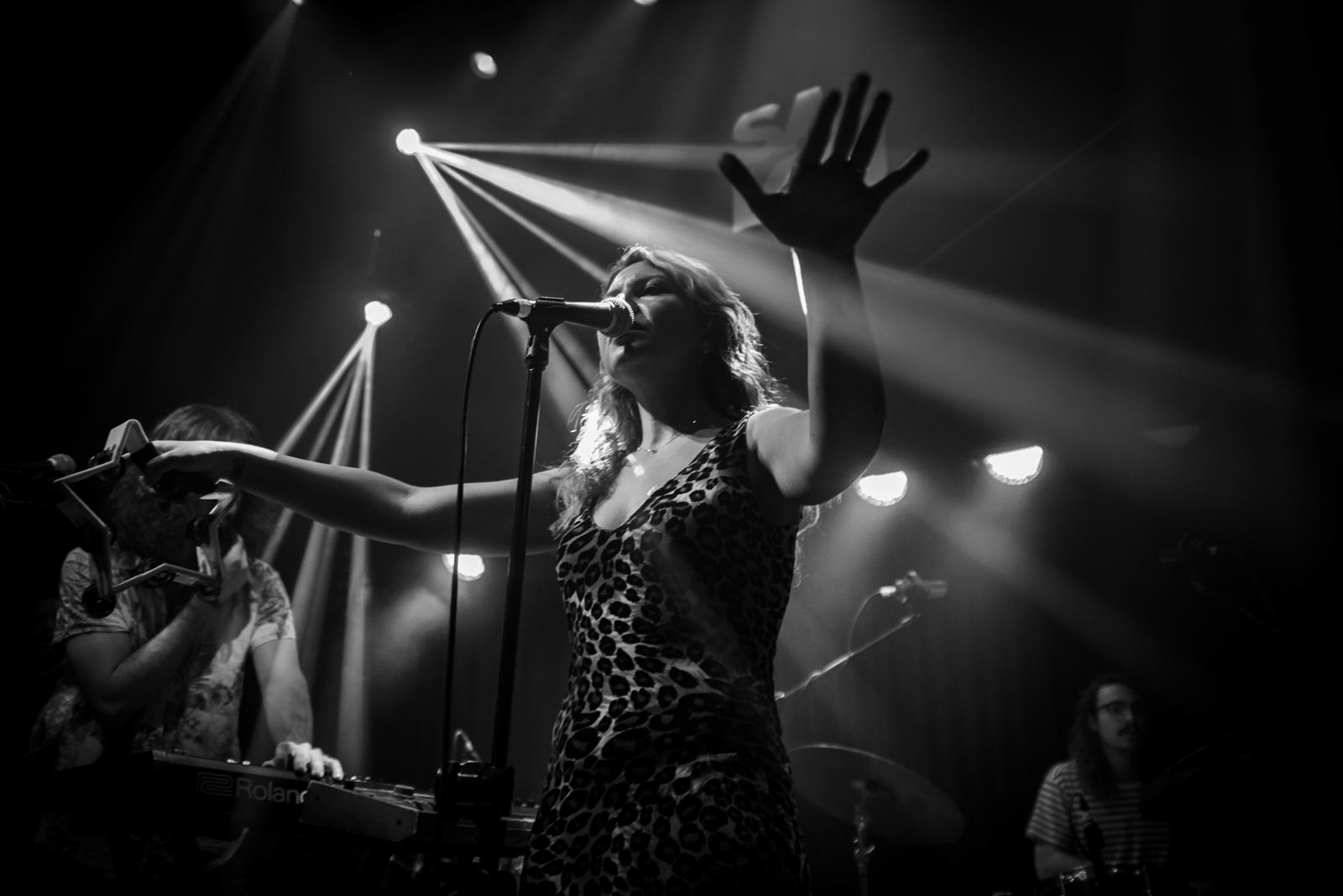 Overall, this lens wouldn't be the first lens that would come into my mind if I started shooting concerts right now. Interestingly it has became one of most fun lenses to shoot at the concerts.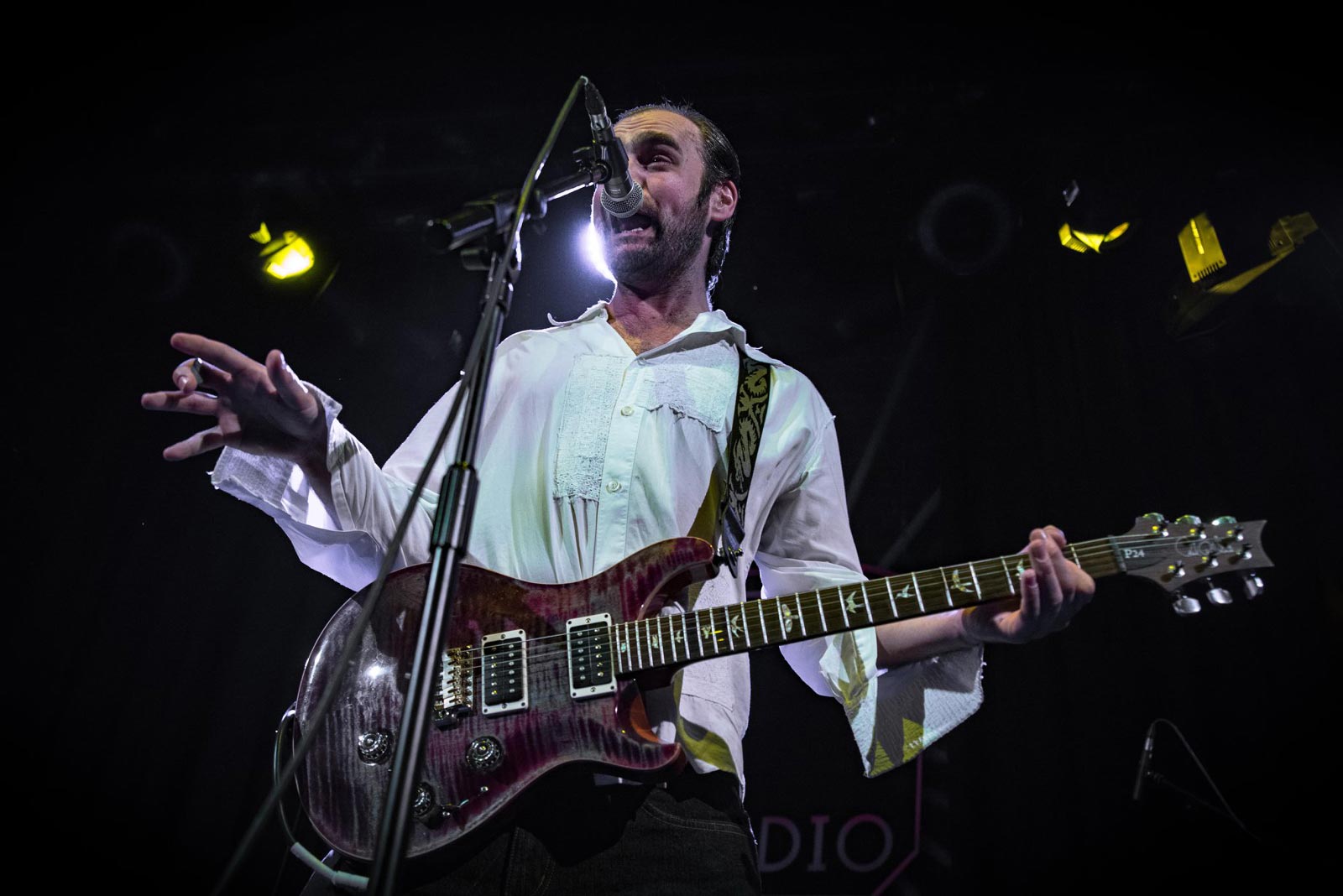 Conclusion
I have been using this lens for nearly 5 years. It still looks brand new after what it's been through and shoots just like the first day. It's sharp, nearly distortion free, versatile and built like a tank. I can confidently recommend this lens to anyone who is looking for a wide angle lens that doesn't break the bank and produce amazing results.
---