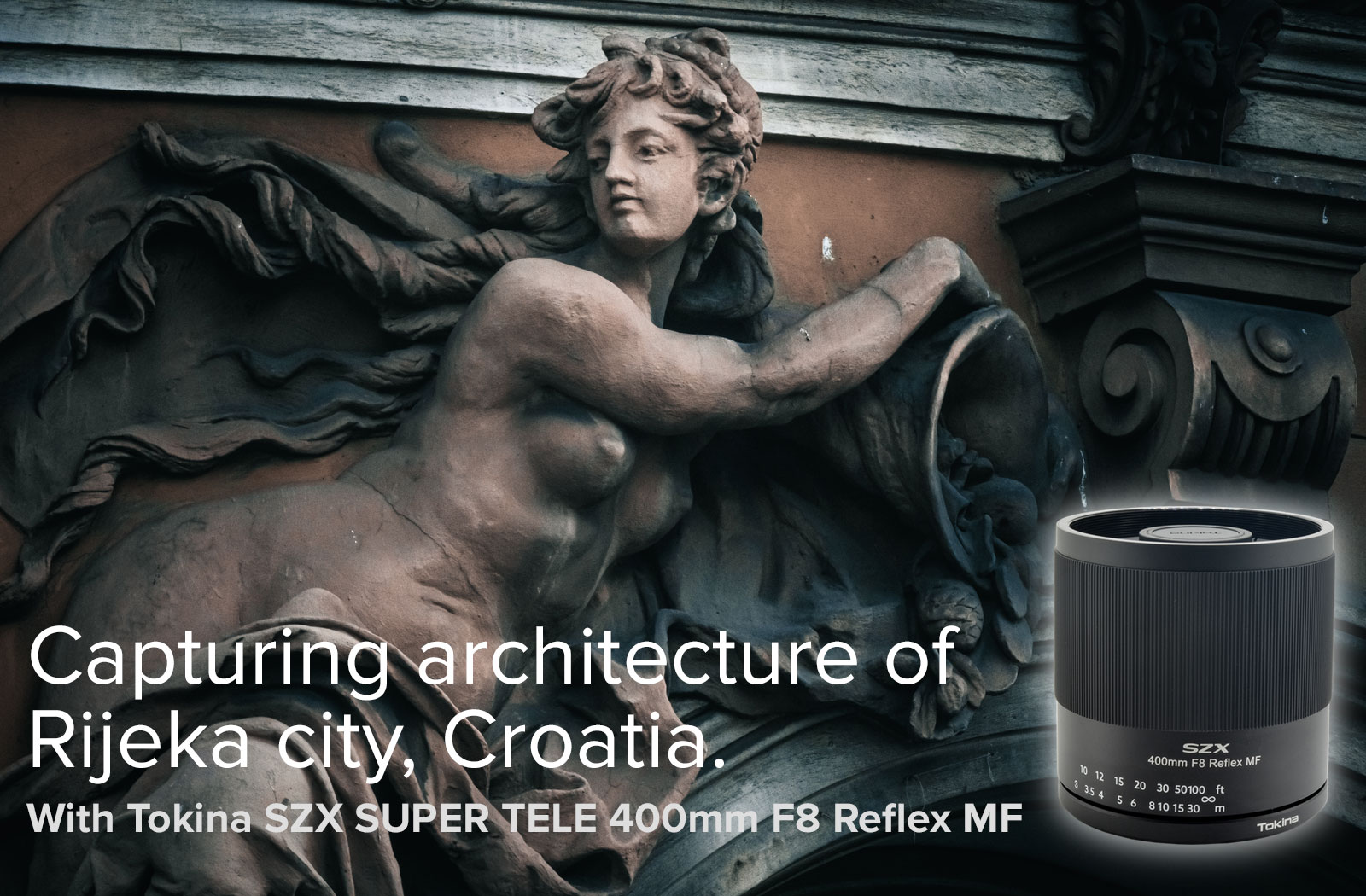 As a photographer who enjoys street photography, portraits and occasional landscape photography 400mm was like entering an entirely new and strange world where all the things I knew about composition and framing had to be learned from scratch. For me focal length of 400mm was stepping far outside of my comfort zone which start somewhere from 15-20mm and ends somewhere around 135mm. So using the Tokina SZX SUPER TELE 400mm F8 Reflex MF felt a bit awkward at first but after using it for a while I started to feel more comfortable with this reflex lens and the its limitations and strengths.
For me using this lens on a photo shoot gave me a chance to reacquaint myself with historical background of my town. I live in Rijeka, Croatia, northern shore of Mediterranean sea. For some parts of the world they say it produces more history than it can consume. In case of my town this means that during 20th century it changed not less than nine states, monarch and rulers, starting from Austro-Hungarian empire to an independent Croatia. That means that people who were born in the 20's and 30's and are still alive today, they changed maybe half of dozen of states during their lifetime. Each and every epoch left it's mark on the architecture with secession, a dominant style of the time period in the Austro-Hungarian empire, being the most represented style in the city center. Few steps further and you can witness the influence of Italian architecture, especially on catholic churches. Step outside of the town center and there you have a typical socialist style where every bit of stylistic courage was seen as bourgeois. Hence, the architectural style was all function, no aesthetics. In short, all the political changes in the last hundred years or so left it's trace on the culture and the mentality of the people but the first thing the visitor can notice visiting the town is the architecture. And the architecture has a story to tell in this place for sure. I used the Tokina SZX 400mm to notice some of it's finer details.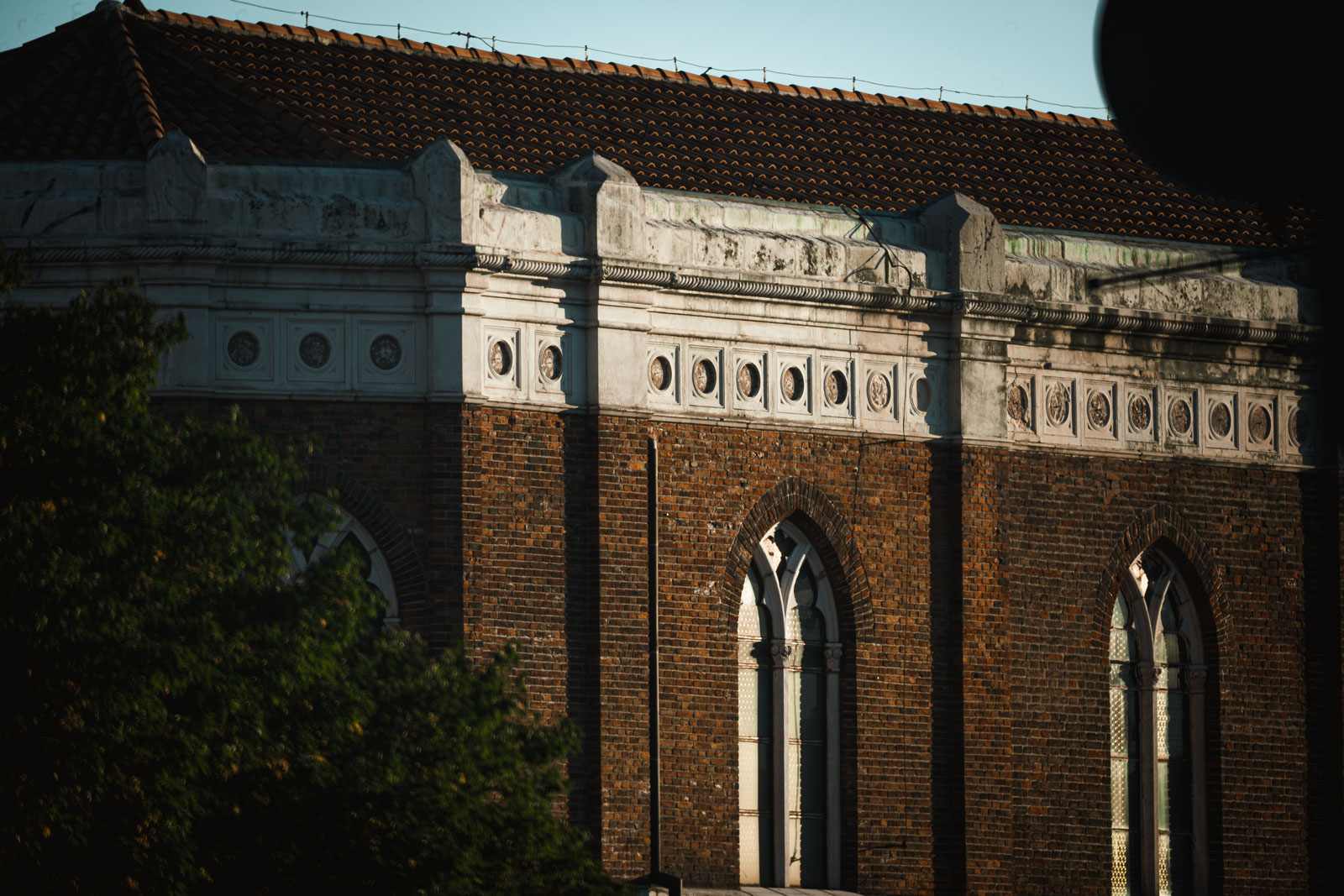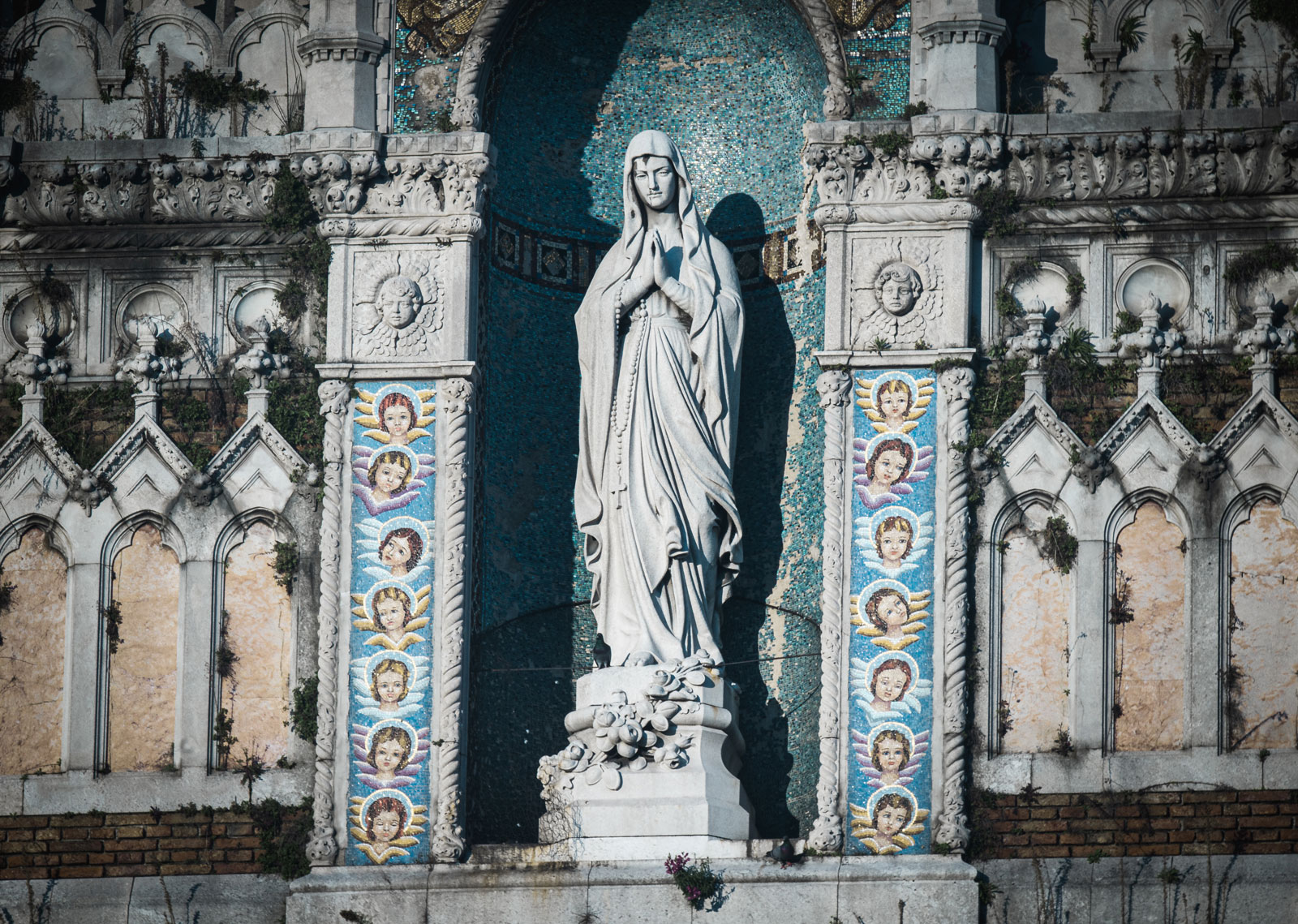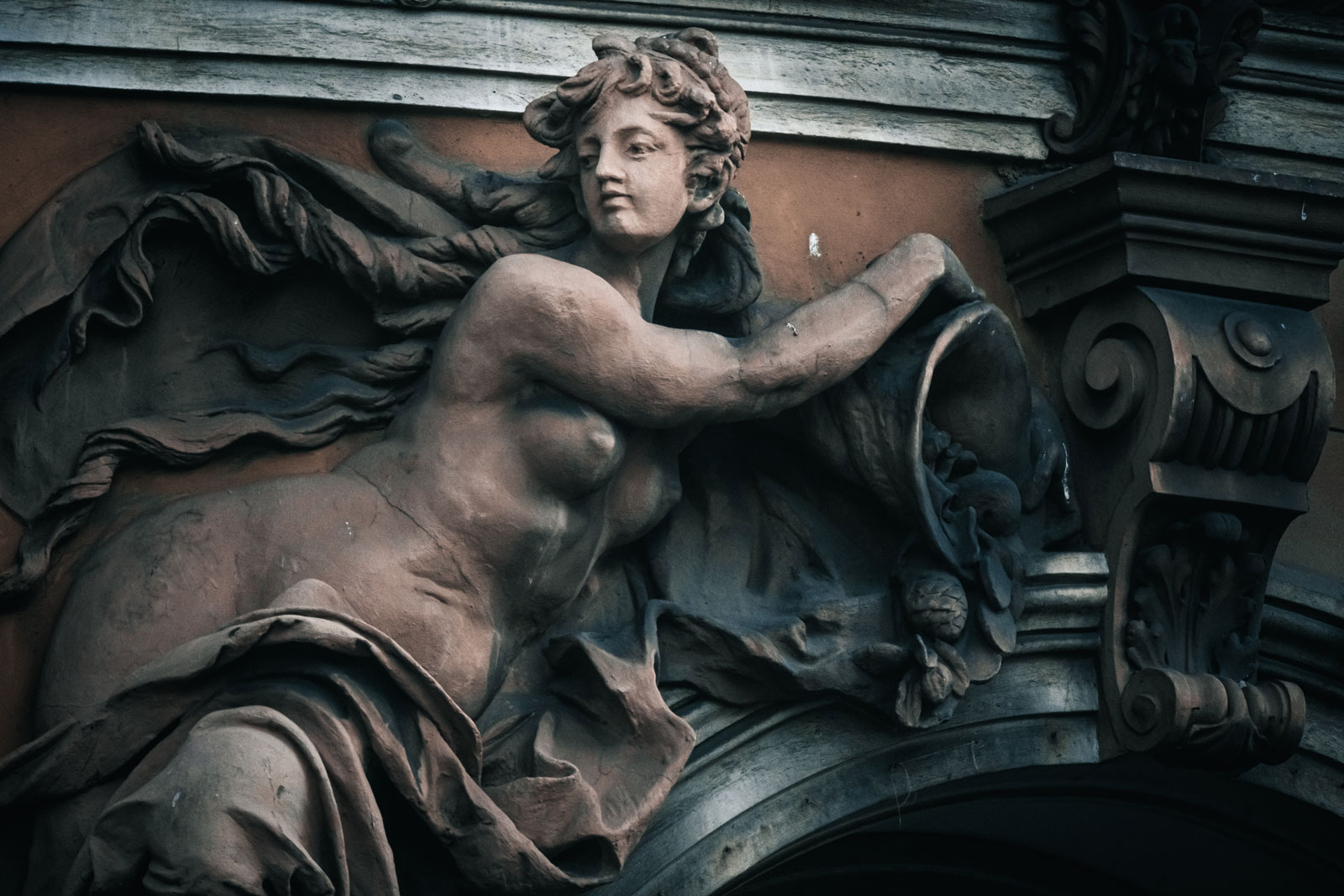 With that being said I want to continue with the lens itself. Let's start with the build quality. I like the feel of the lens in my hands. It feels like a quality product with its black matte finish. When attached to an adapter for my Sony a7iii and a lens hood it is not a small lens exactly but it is surprisingly light. In comparison to my Tokina FíRIN 20mm F2 FE AF it is actually a lighter lens. The lens has a nice smooth focus ring that needs to be handled with precision for far away objects close to infinity. In general this feels like a well made lens. All those things mentioned are not the flaws of the lens but the intrinsic properties of the focal length itself and those who are after a telephoto lens know what they are entering into.
When it comes to optical performance there are some things to know about reflex lenses. Simplicity of the design comes with small compromises in terms of sharpness and contrast. In my experience with this lens there is nothing to complain about. This lens is sharp enough for anybody's needs. In my photographic journey I quit being obsessed with clinical sharpness of the lens and started looking for a character each lens gives me and in a way the Tokina SZX 400mm reminds me of vintage lenses and the way they render the image and this is something I personally like. When it comes to sharpness in this case it is more important to properly adjust the shutter, have a steady hand and a precise focus pull at such a long focal length. Ideally, you will want to use this lens on a tripod. If not, having an in-body image stabilization helps a lot. I use it on my Sony mirrorless and setting the proper focal length value in the settings is critical here.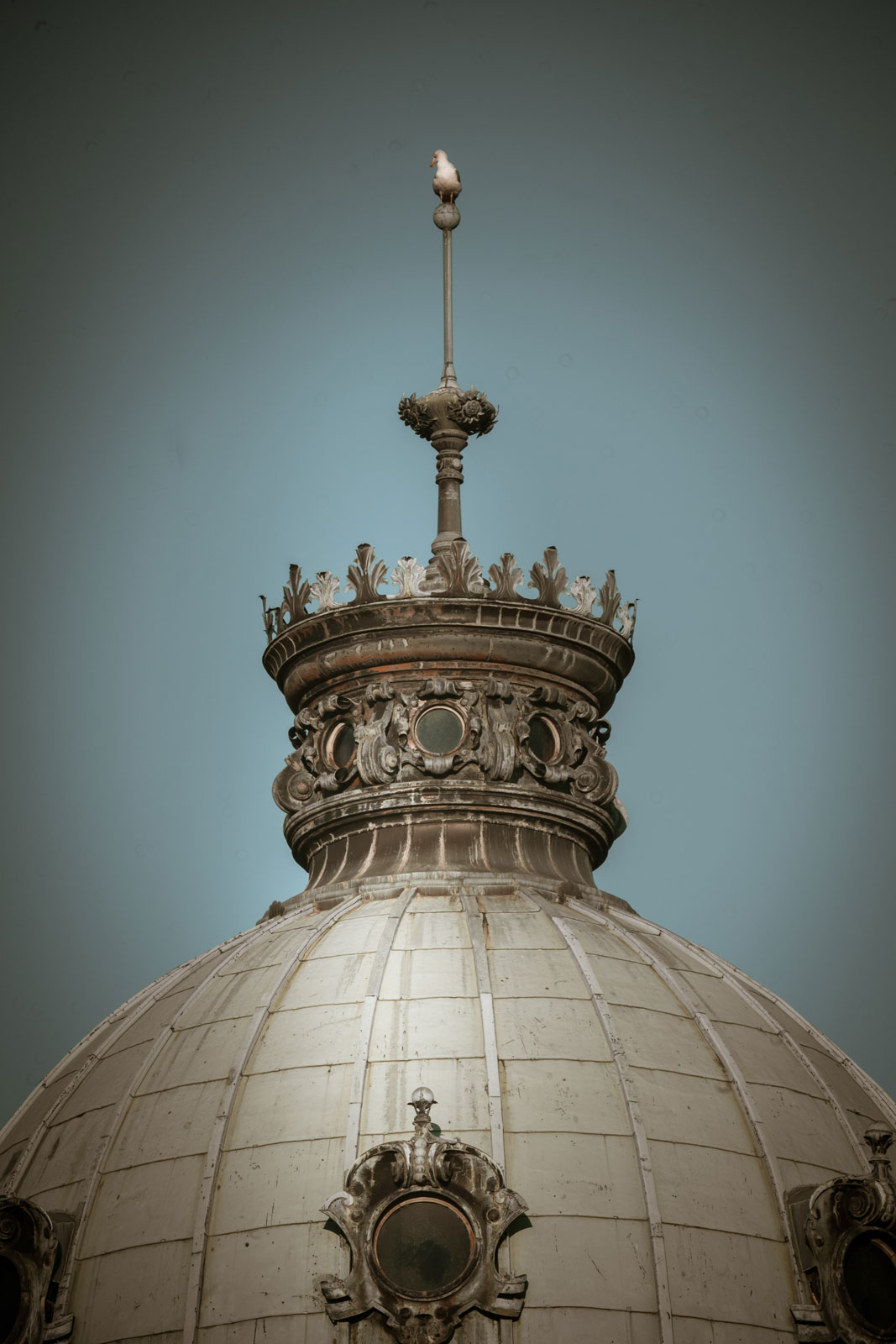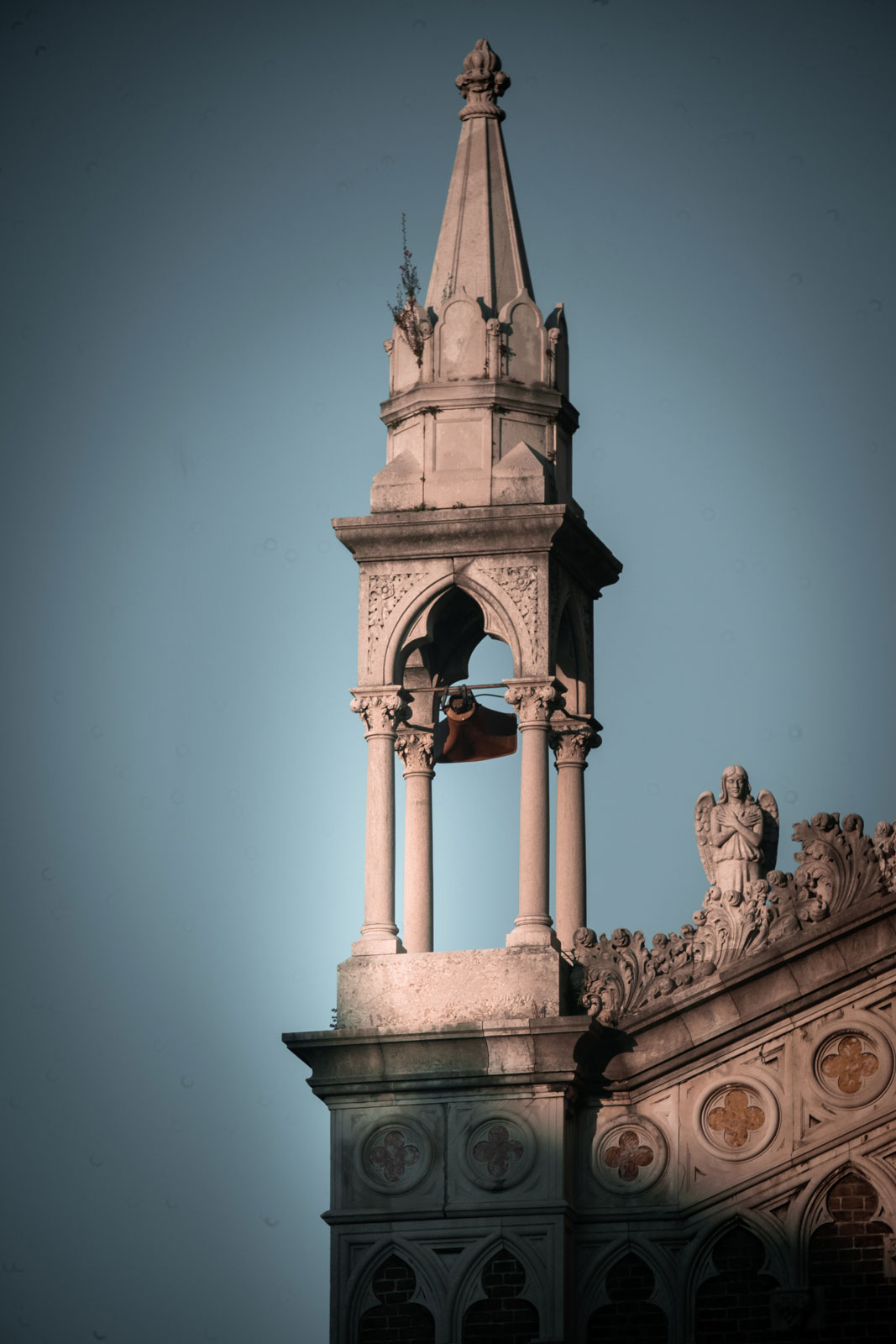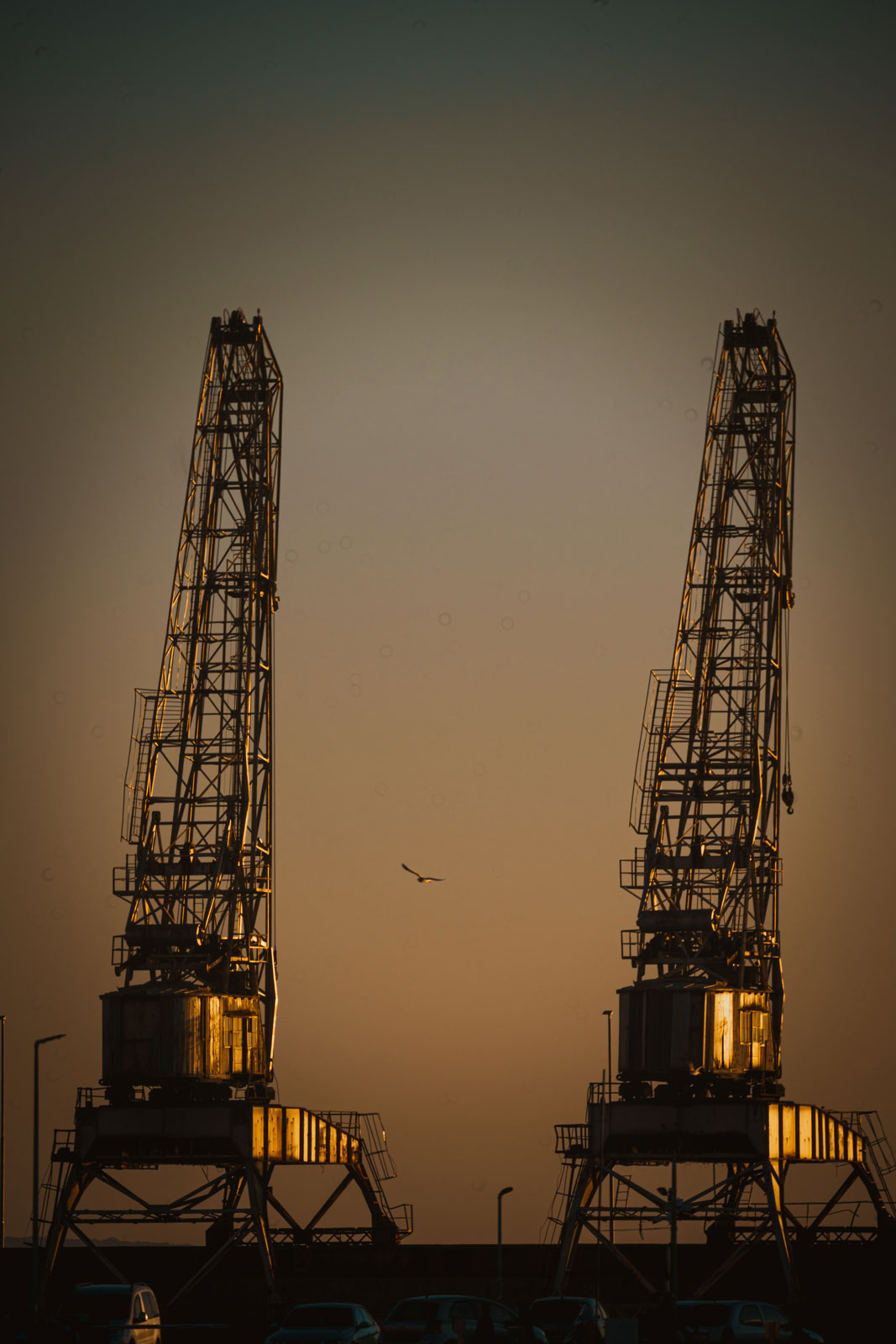 When mentioning vintage-like quality of the lens much comes from the bokeh it produces. It's not a typical bokeh but instead you will get the ring-like patterns in the background. Some may not like it but I find it interesting as it gives the image a specific retro character I prefer.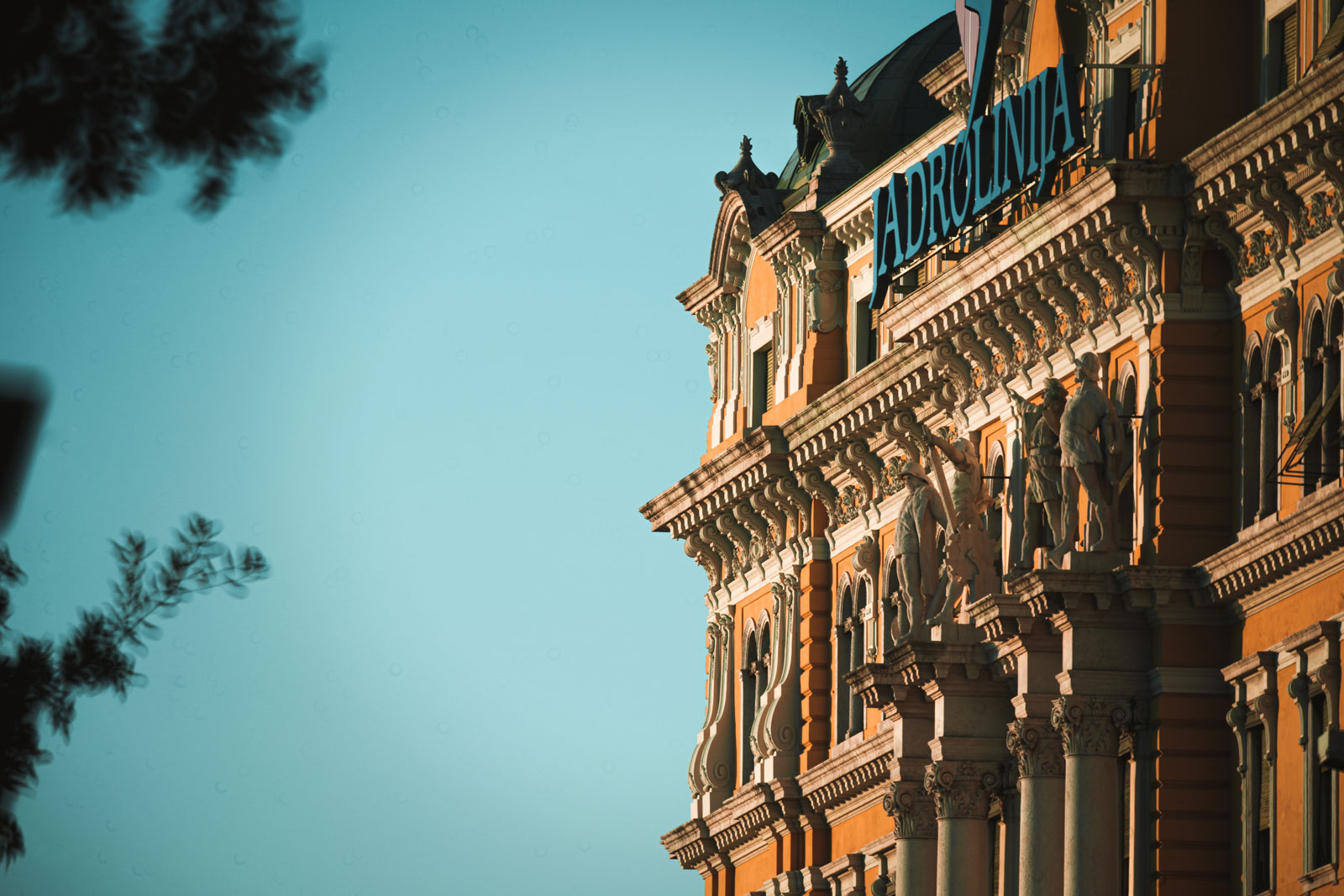 Due to the design this lens shows no chromatic aberration but it does shows some slight vignetting which again comes down to the individual preference.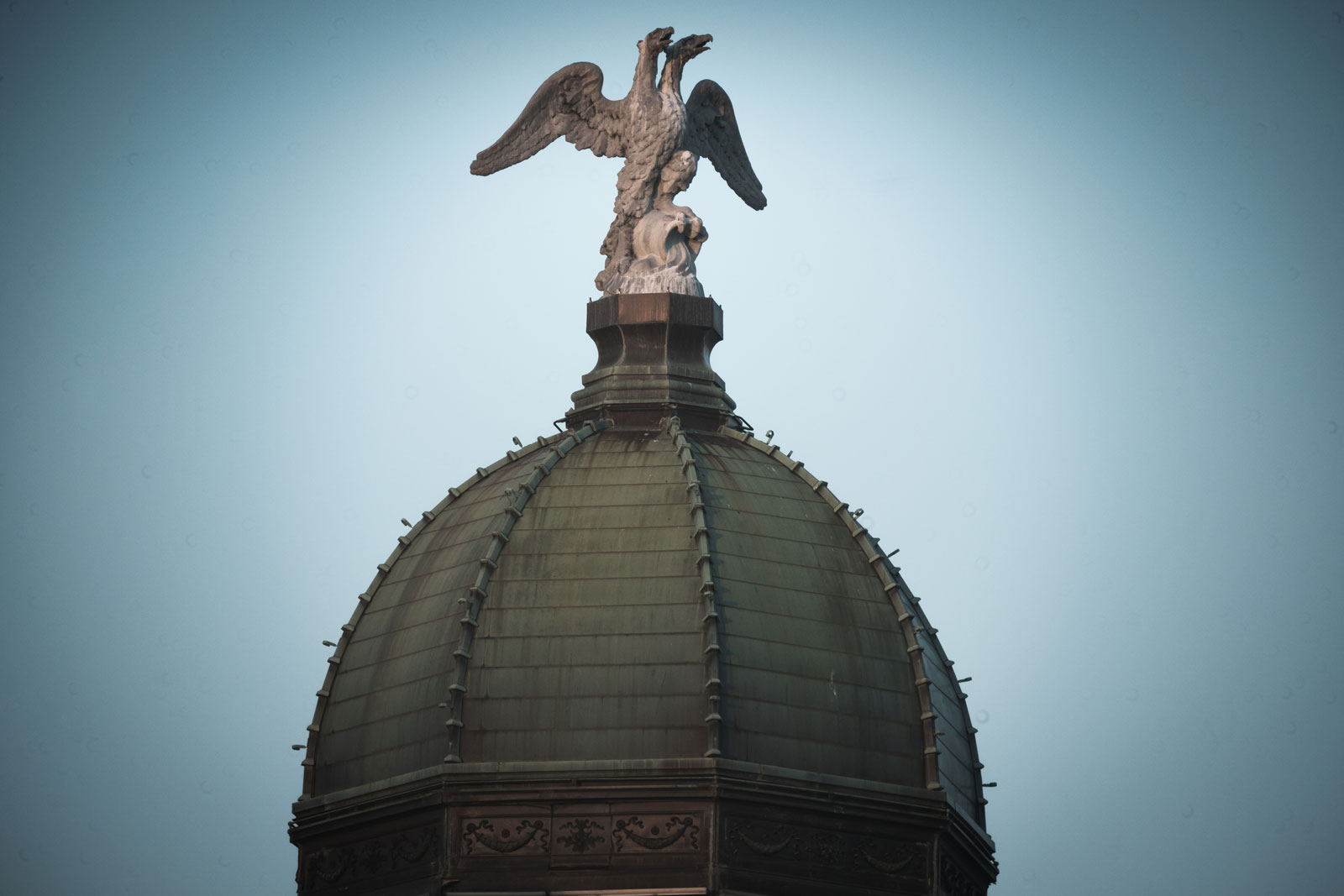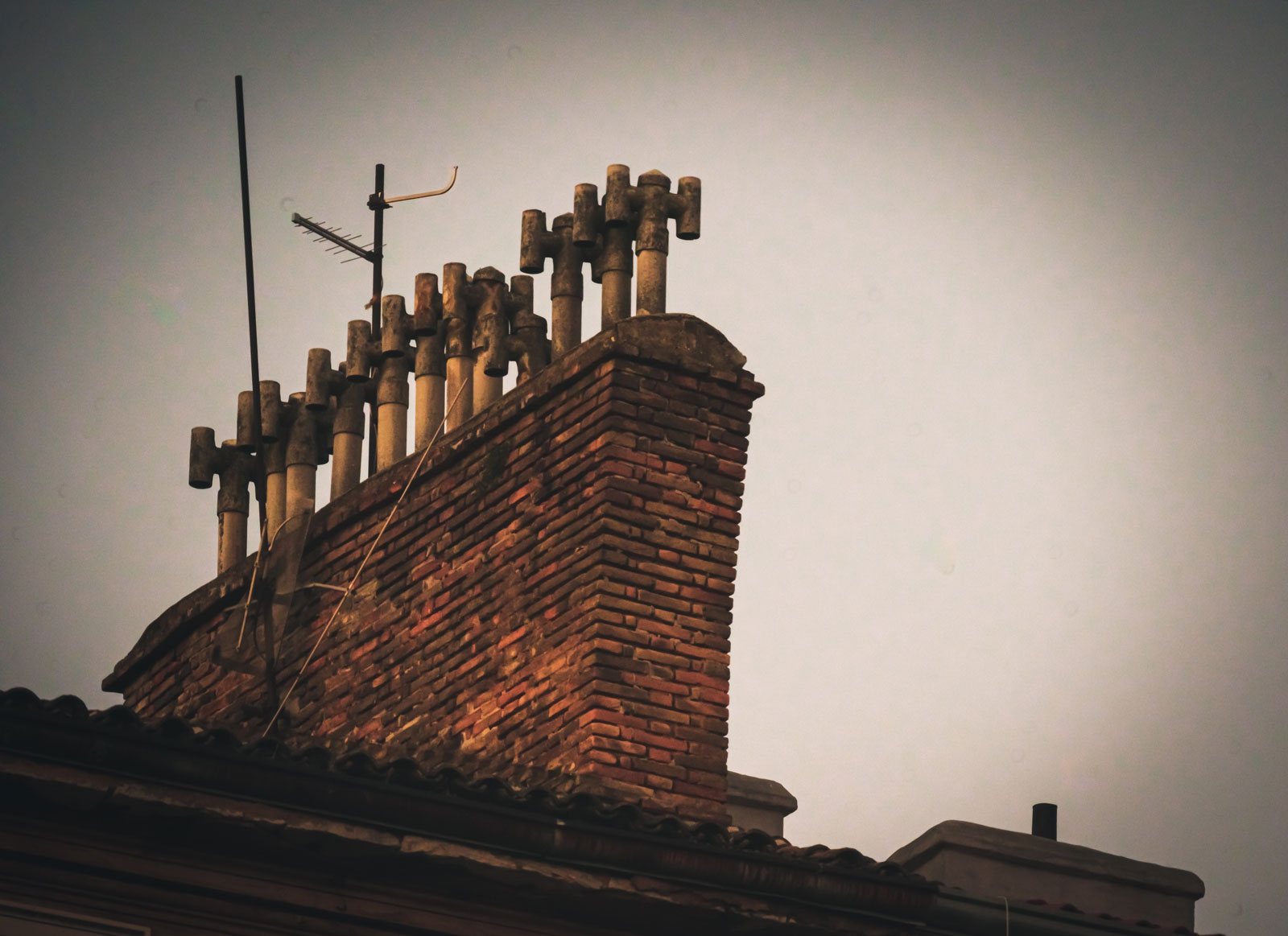 In short, I think this lens is great. 400mm is not the type of focal length I will be using on a regular basis. Tokina SZX 400mm is not the type of lens you will be using for your kid's birthday party or a family meeting. This lens has a specific purpose- if you're a wildlife photographer, long-distance landscape shooter or someone who is covering sport events and want to travel light and have a light weight, good quality lens with you, then this is the lens for you. If you know the strengths and limitations of the reflex design you should get this lens. I'm happy to have this lens for the situations when I need it and I'm excited to see what's coming next in the Tokina's reflex lens family tree.
---