When you look at photos of my desserts - be it a luscious chocolate cake or the perfect swirl of buttercream on top of a cupcake - I want you to feel as though you could reach out and grab it off the screen.
I want you to experience the glossy decadence of chocolate ganache as it is drizzled on top of a chocolate Swiss roll, see the fudginess of a perfectly baked brownie, and get lost in tantalising pools of melted chocolate on chocolate chip cookies just out of the oven.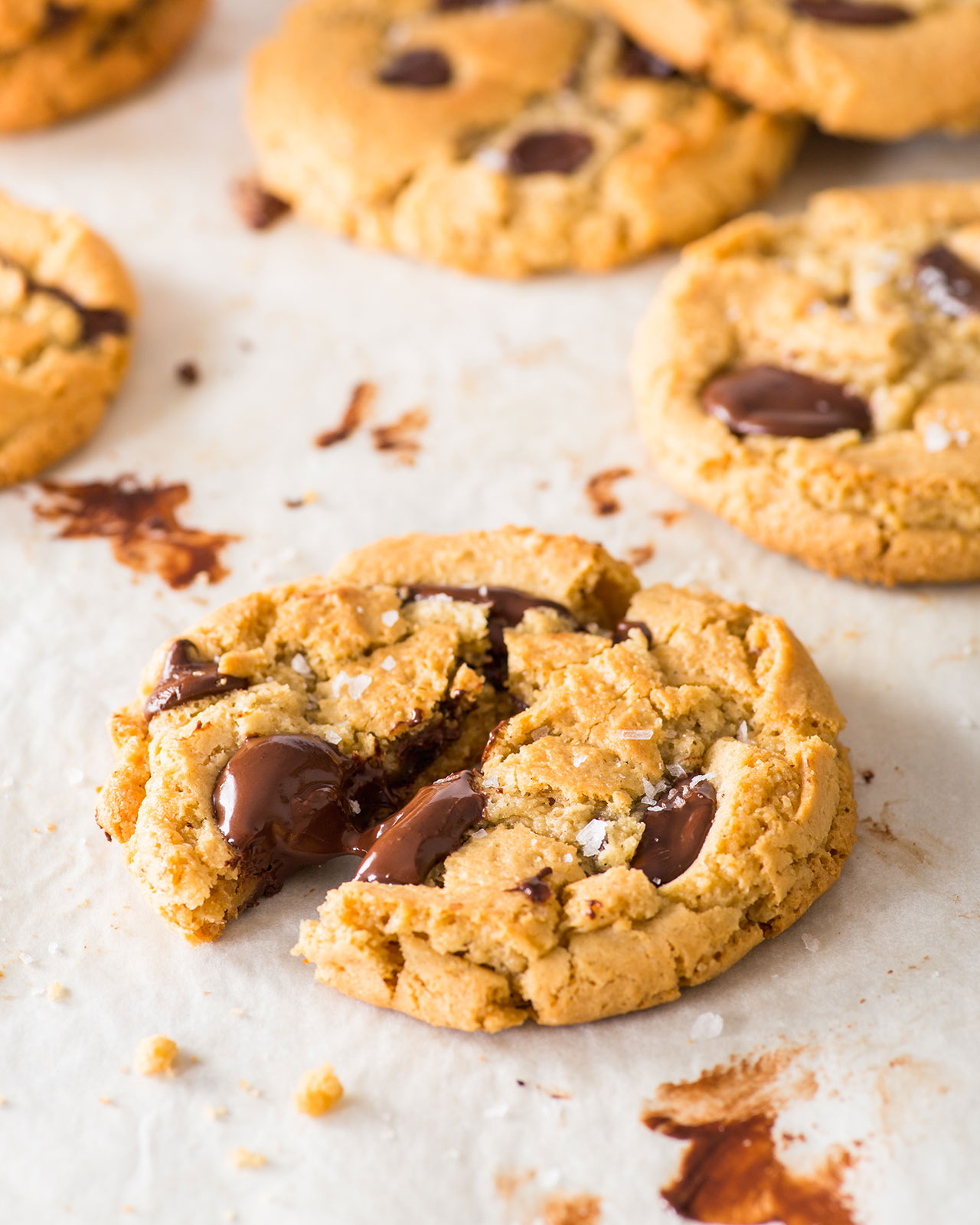 The perfect lens for food photography needs to capture all these little details that make food look delicious, and whenever a fellow food creative asks me for my favorite food photography lens, my answer is always the same: the Tokina AT-X M100 PRO D Macro (100mm f/2.8).
Image quality and sharpness
There are numerous reasons for why Tokina AT-X M100 PRO D Macro is my go-to food photography lens. First, there is its excellent optical performance. It is a very sharp lens, giving incredibly clear images, which is crucial if you want the food to appear as life-like as though it was on the table in front of you.
When shooting a recipe, I usually focus on one to two aspects of the dish that make it particularly appealing, and work to emphasize and elevate those aspects. More often than not, it comes down to textures. It could be the fluffiness of a sponge, the creaminess of a perfectly baked cheesecake, or the most mouth-watering of cheese pulls when reaching for a slice of pizza.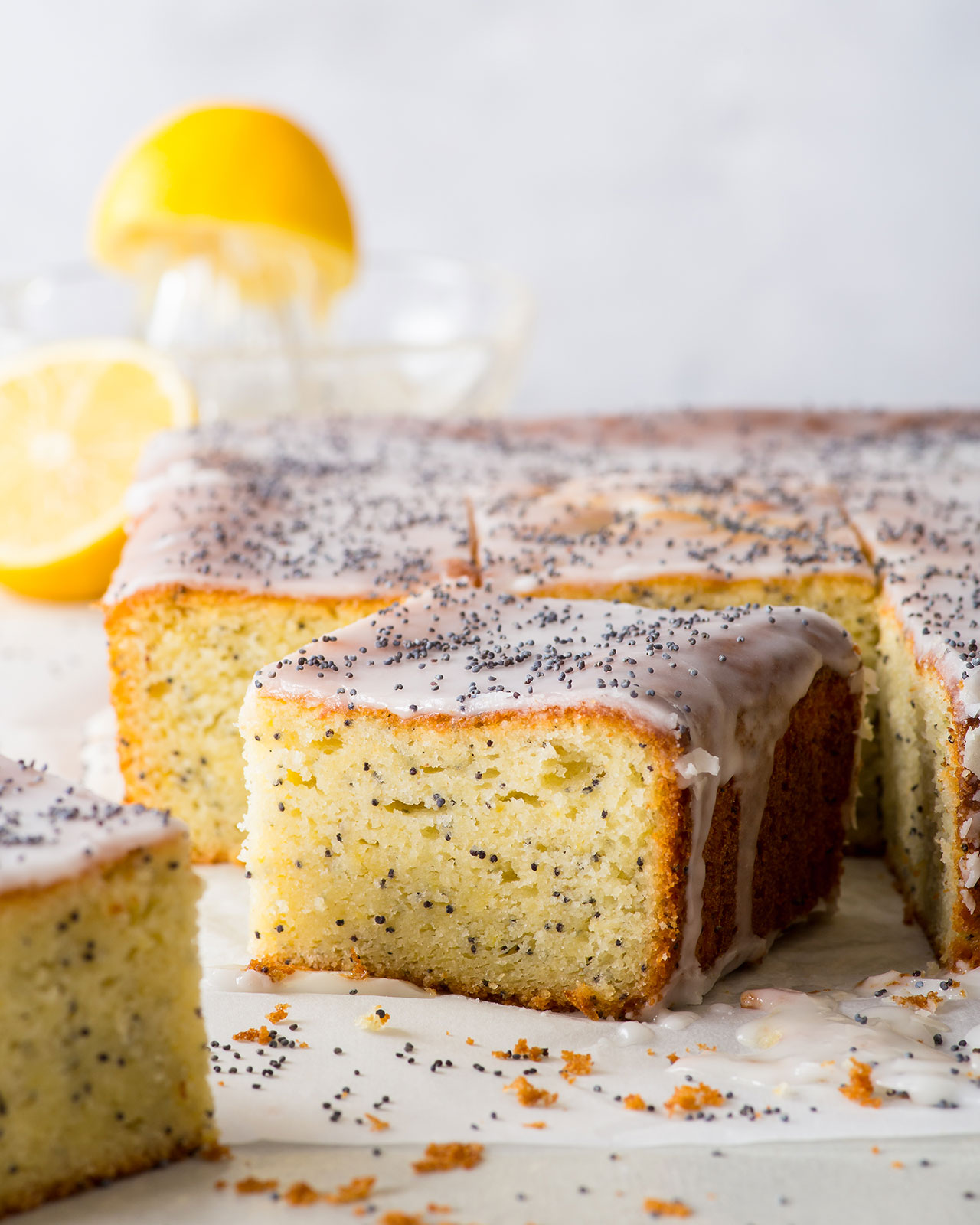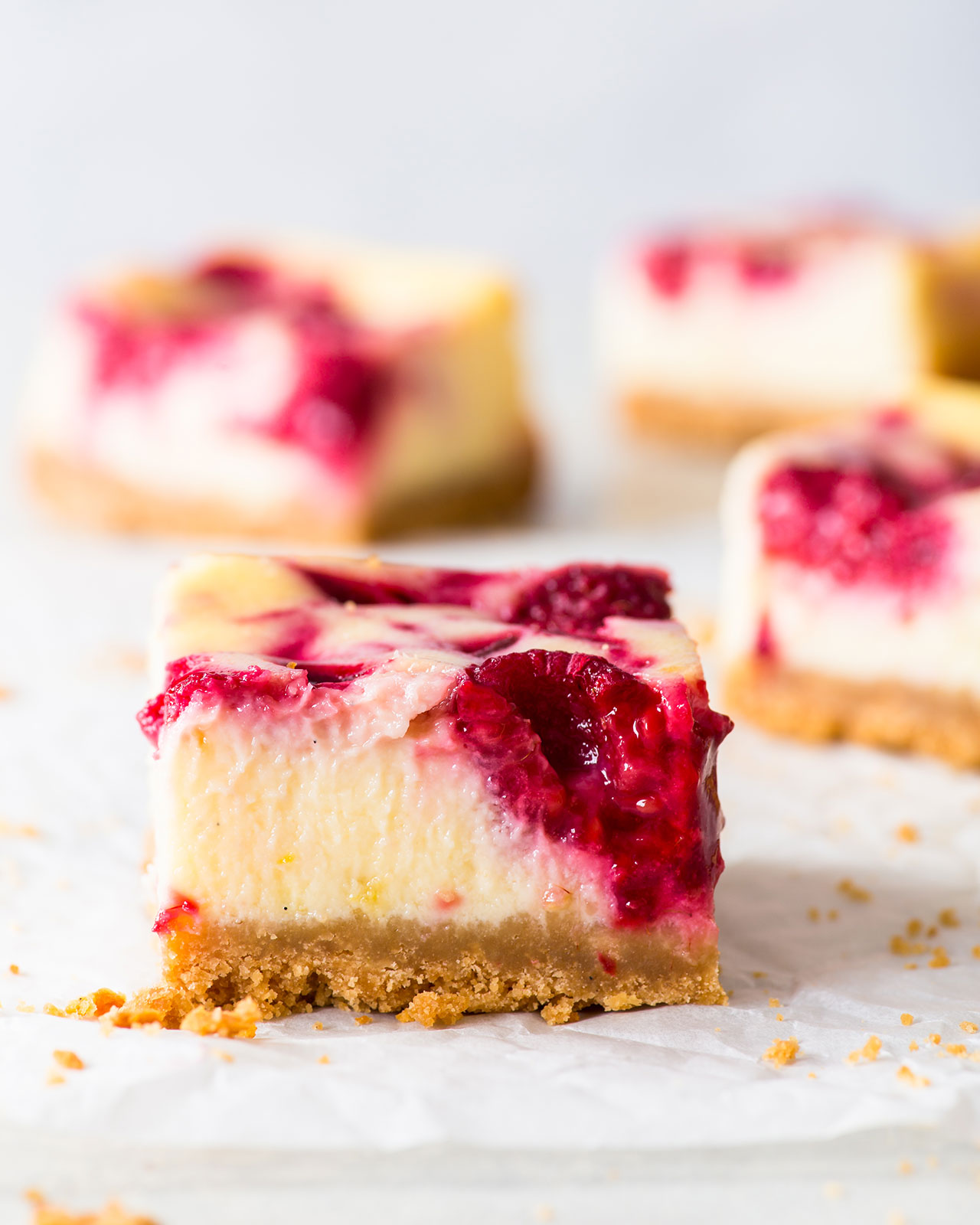 The job of a good food photography lens is therefore to ensure that none of these delicious textures gets lost in translation between the plate and the final photo. And Tokina AT-X M100 PRO D Macro does the job perfectly - and effortlessly.
To further emphasize the textures and ensure that the food is truly in the spotlight, I often shoot with a narrow depth of field, making the nature of the bokeh very important. The bokeh in photos shot with Tokina AT-X M100 PRO D Macro is very soft, which is something I love about this lens. It gives the photos an effortless elegance, and doesn't take the attention away from the star of the show - the food.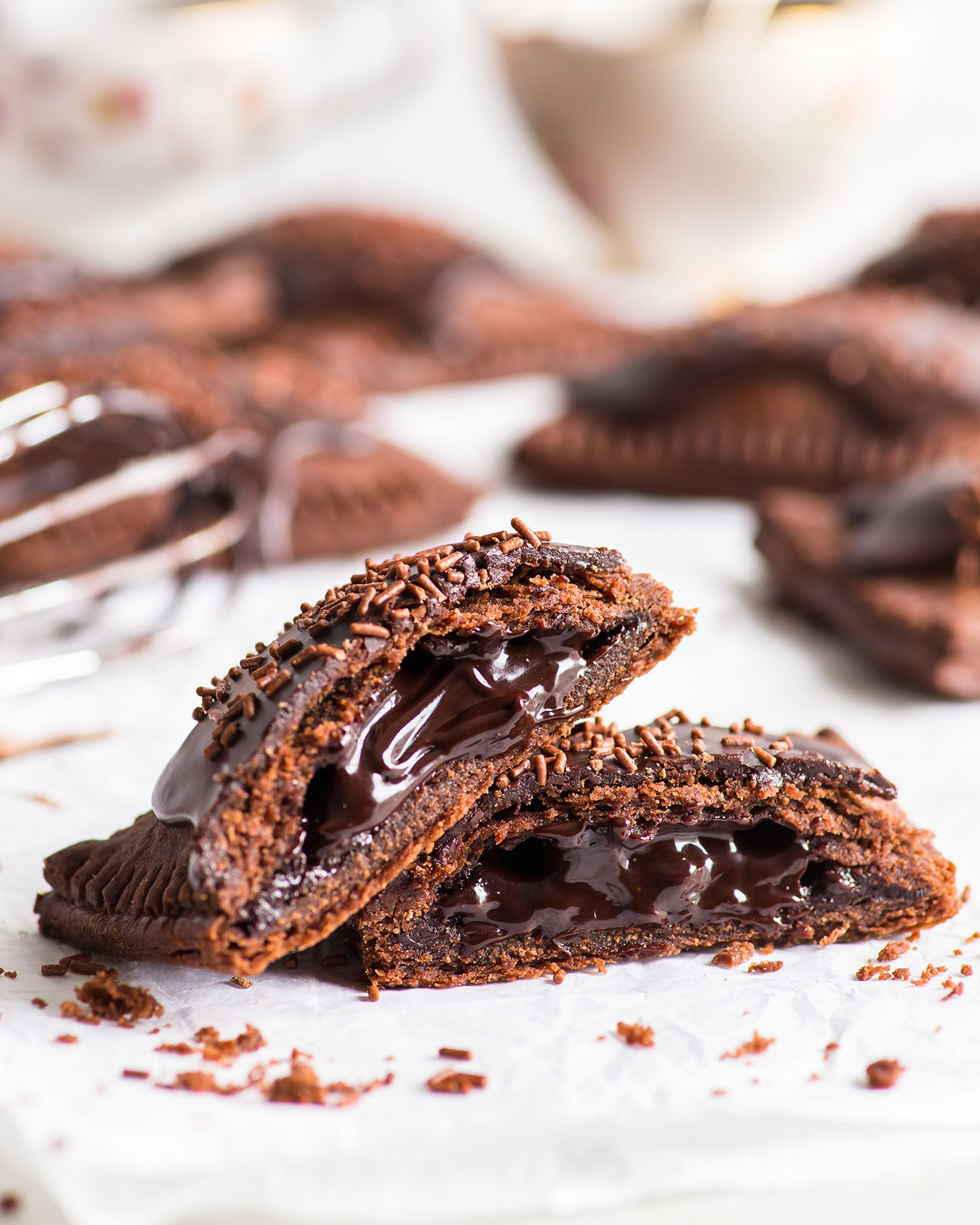 Easy to use
Then, there is the ease of its use. The Tokina AT-X M100 PRO D Macro lens is small and light, and has a brilliant focusing system. The auto focus is fast and incredibly useful when shooting with a hand-held camera. But when it comes to precision, manual focus (and a tripod) is undoubtedly the way to go.
Switching between the two focus modes by sliding the focus ring back and forth is seamless, and using the manual focus is as easy as turning the focus ring.
A highly versatile lens
Finally, I could not talk about this lens without mentioning its versatility. I have used it to capture both macro shots and larger "lifestyle" scenes, and it has performed wonderfully in all instances. But while portrait-like food photos, where you are capturing a wider scene, are amazing at creating an atmosphere that draws you into the story behind the food, my favourite have always been the close-up, macro shots.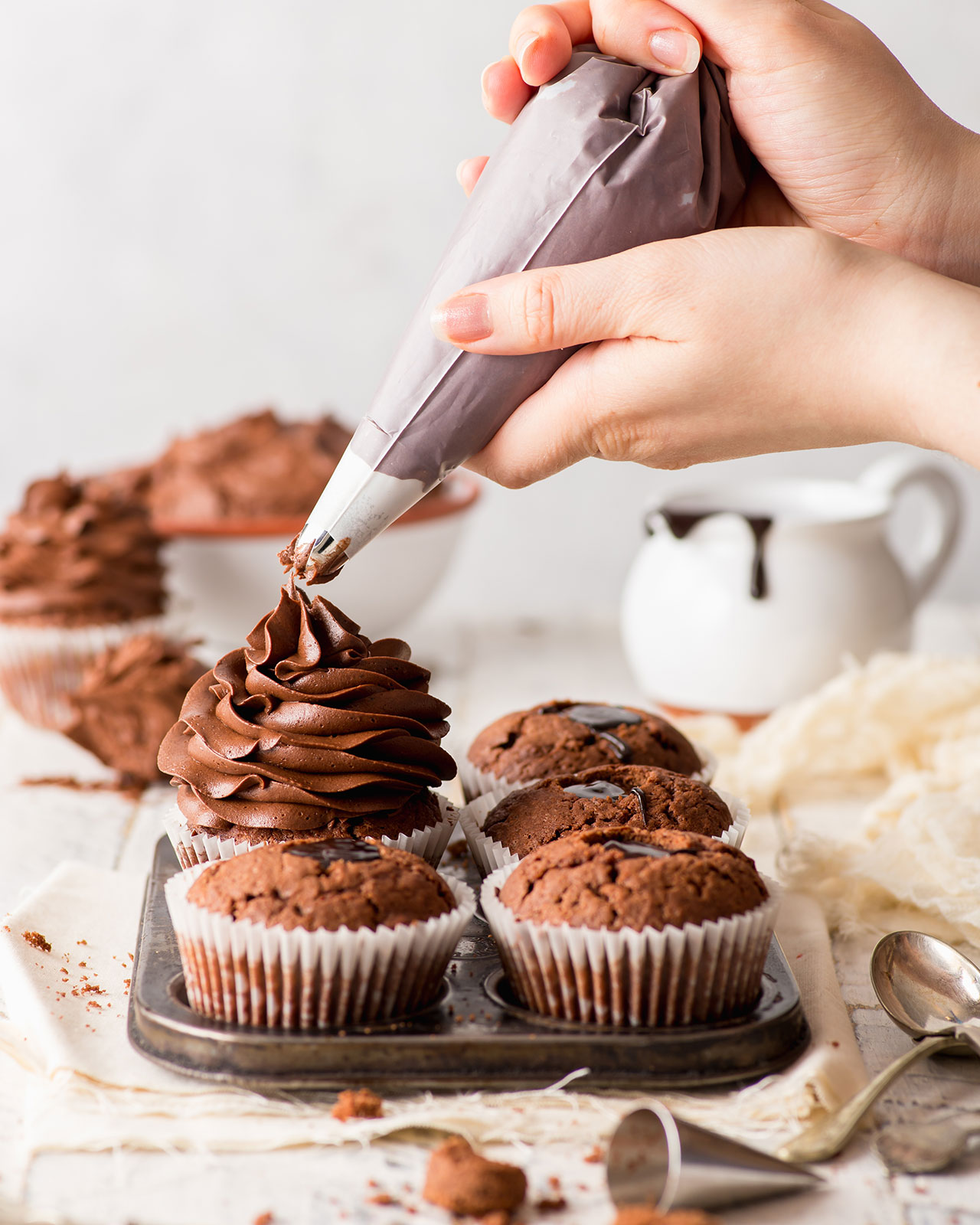 And it is exactly with the latter that the quality of the Tokina AT-X M100 PRO D Macro lens really shines through. In food photography, there is of course a limit to how close you can get to the dish before it loses its culinary meaning and becomes an abstract work of art.
But in that intermediate sweet spot, where you get just close enough for the background to fall away into a beautiful blur, and all the attention is solely on the food and its textures and colors... that is where, for me, the magic of food photography takes place. This lens, with its sharp focus and creamy bokeh, is perfect for this.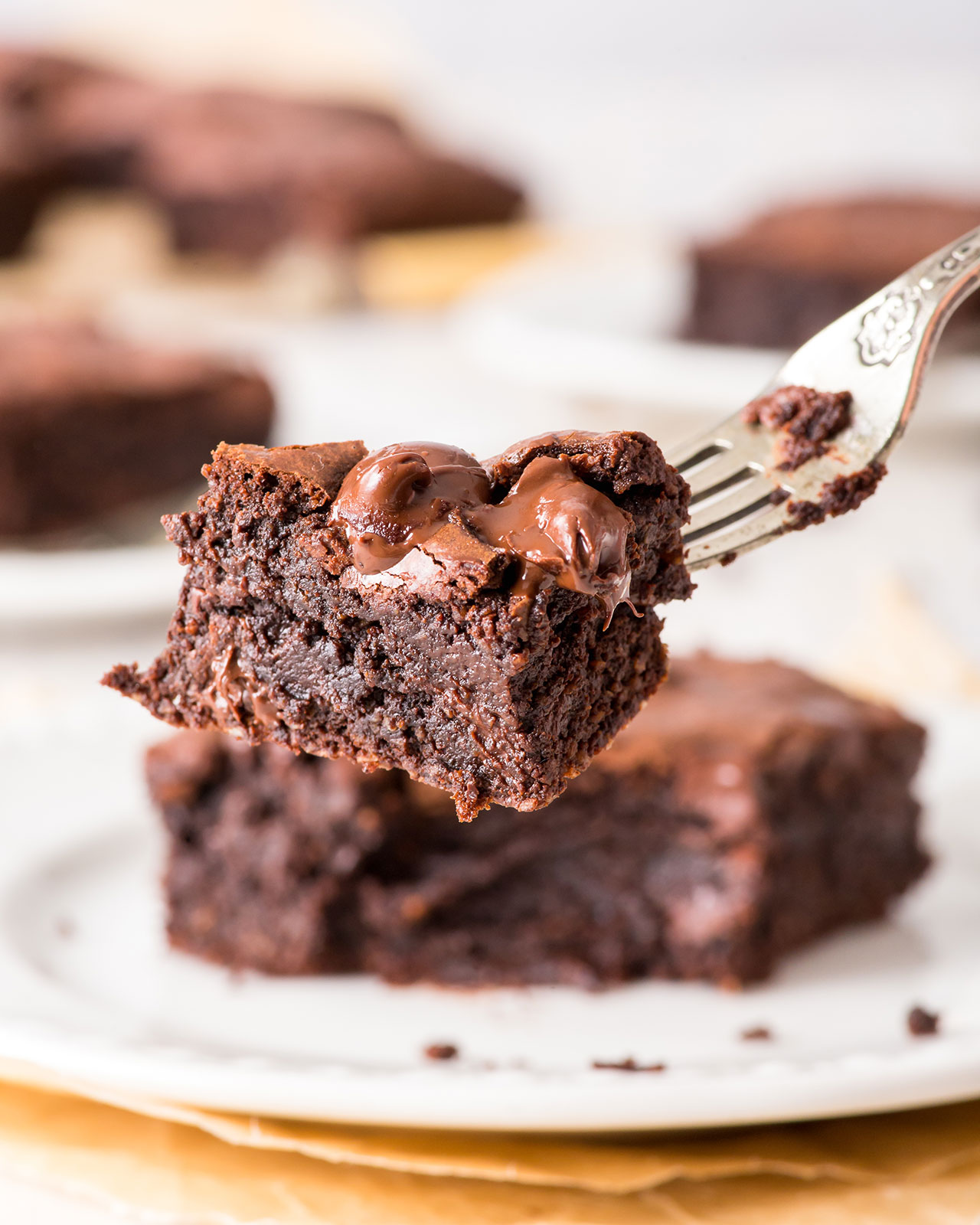 I have begun my food photography journey back in late 2016, and Tokina AT-X M100 PRO D Macro (100mm f/2.8) lens is the first lens I have ever used. And to this day, it is the lens I use most often. It is rather remarkable that a lens that is easy and almost intuitive to use for a food photography novice, continues to impress even as you gain more experience and knowledge. I truly could not recommend this lens enough to any food creative, be they a beginner or a professional with years of experience.