What is your best shooting location?
Besides light conditions and the timing of pushing the shutter button, the location is the most decisive factor for a successful shot. Sometimes, finding a good location takes a lot of effort - sometimes, photographers encounter the location by occasion.
Here we would like to share some stories from Tokina lens shooters about their best suggested shooting locations.
Brian Nicholson
Motomu Onoue
Santanu Bose
---
Auchencorth Moss (by Brian Nicholson)
This is an area of moorland that lies between Penicuik and West Linton, south of Edinburgh with views of the Pentland Hills and the Moorfoot Hills further to the south. This area offers beautiful scenery and a few hidden gems that I have found for my photography, all of which are photographed using my Tokina atx-i 11-16mm F2.8 CF lens.
There is a valley that runs through the moor where the River North Esk flows from the reservoir further up in the Pentland Hills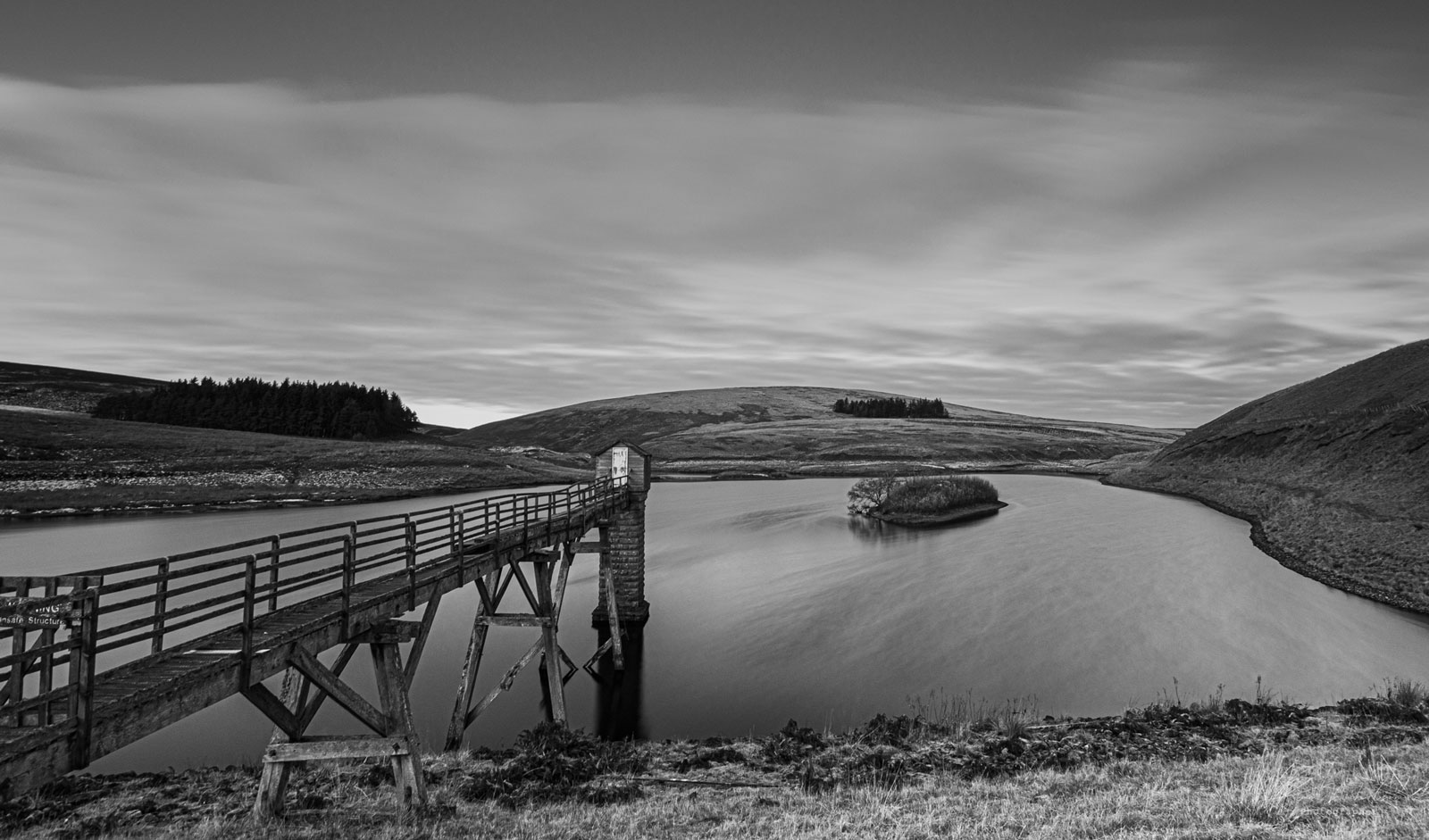 This image shows the Gowk Stone, it is a large sandstone monolith, it stands over 2 meters in height, with the Pentland Hills in the background.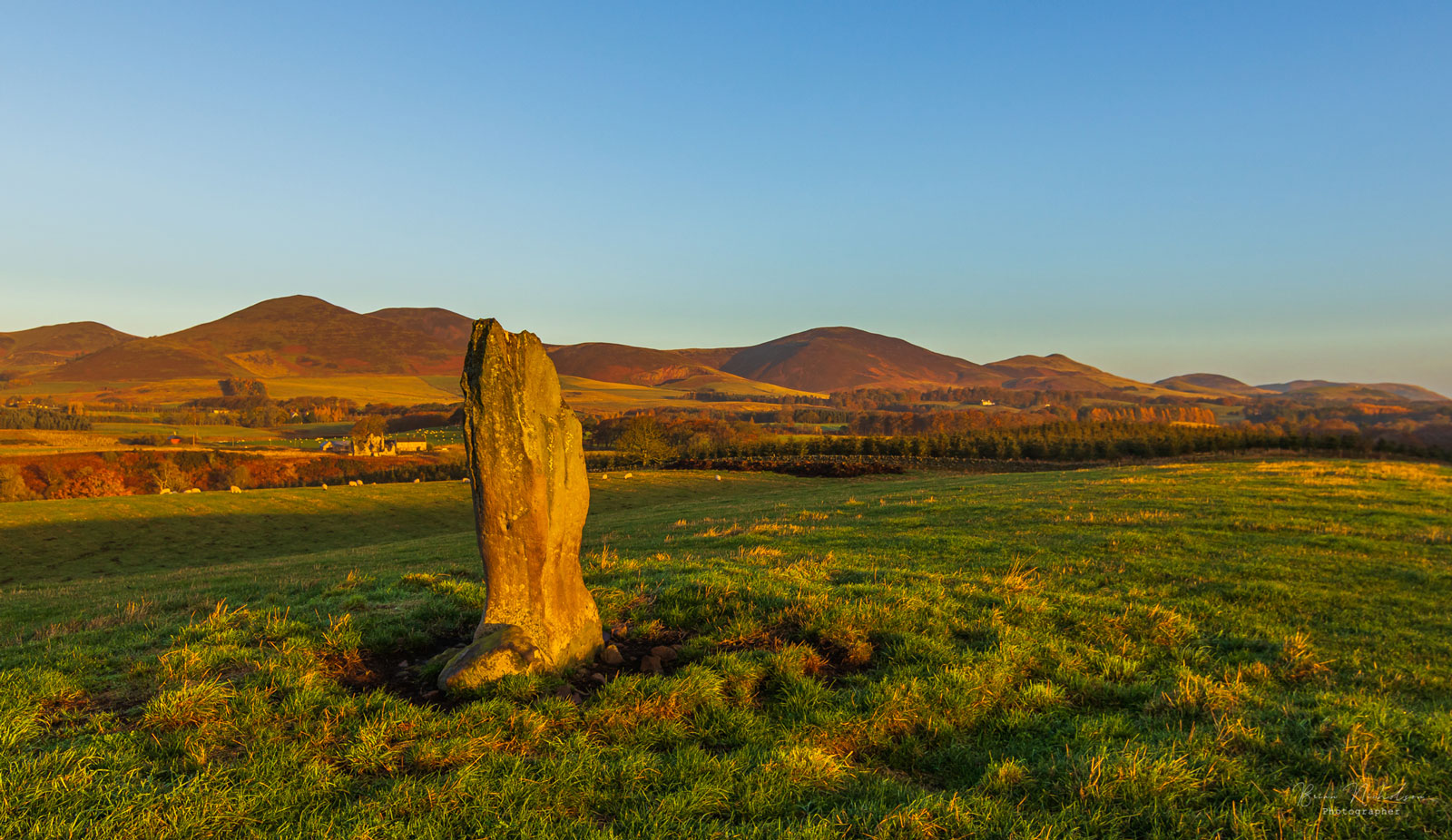 This beautiful tree is located by Hare Burn, in a small valley, that later merges with the North Esk river. This is an example of where my lens shines being able to frame this up.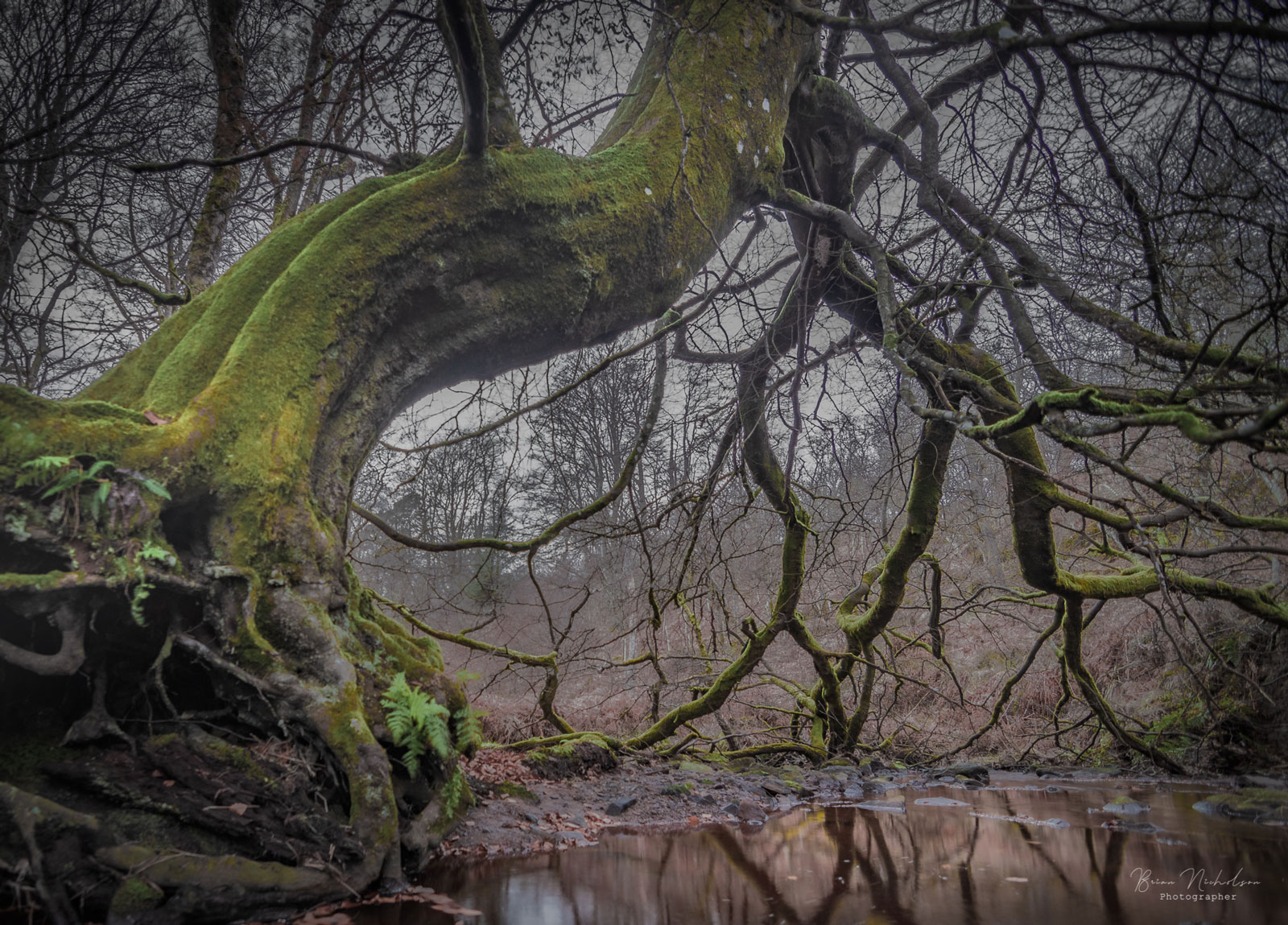 Further along the moorland I discovered a dead tree on the side of a steep bank, with its crooked shape it conveyed character to me, with amazing textures it got my attention and I decided to photograph it from various positions.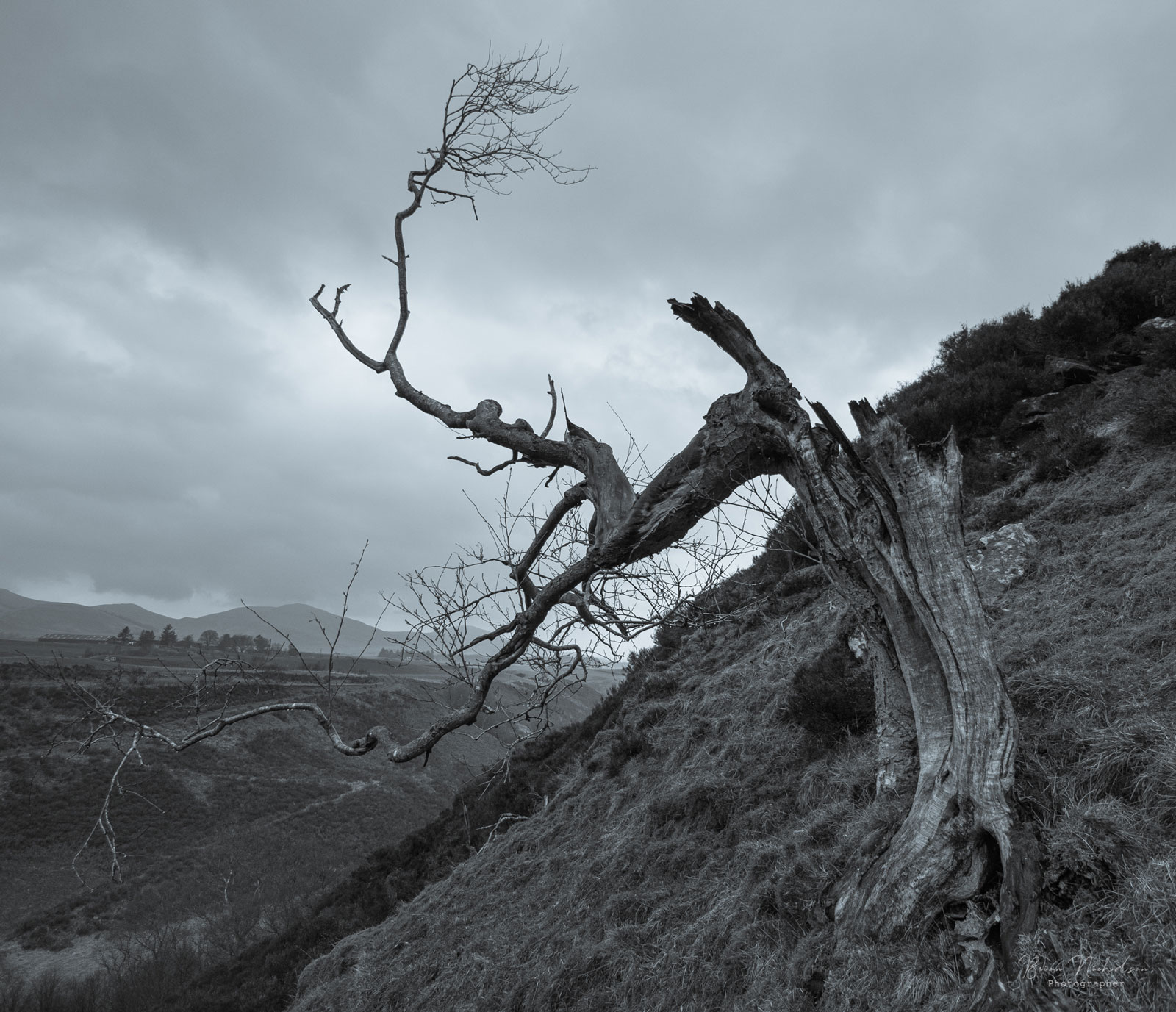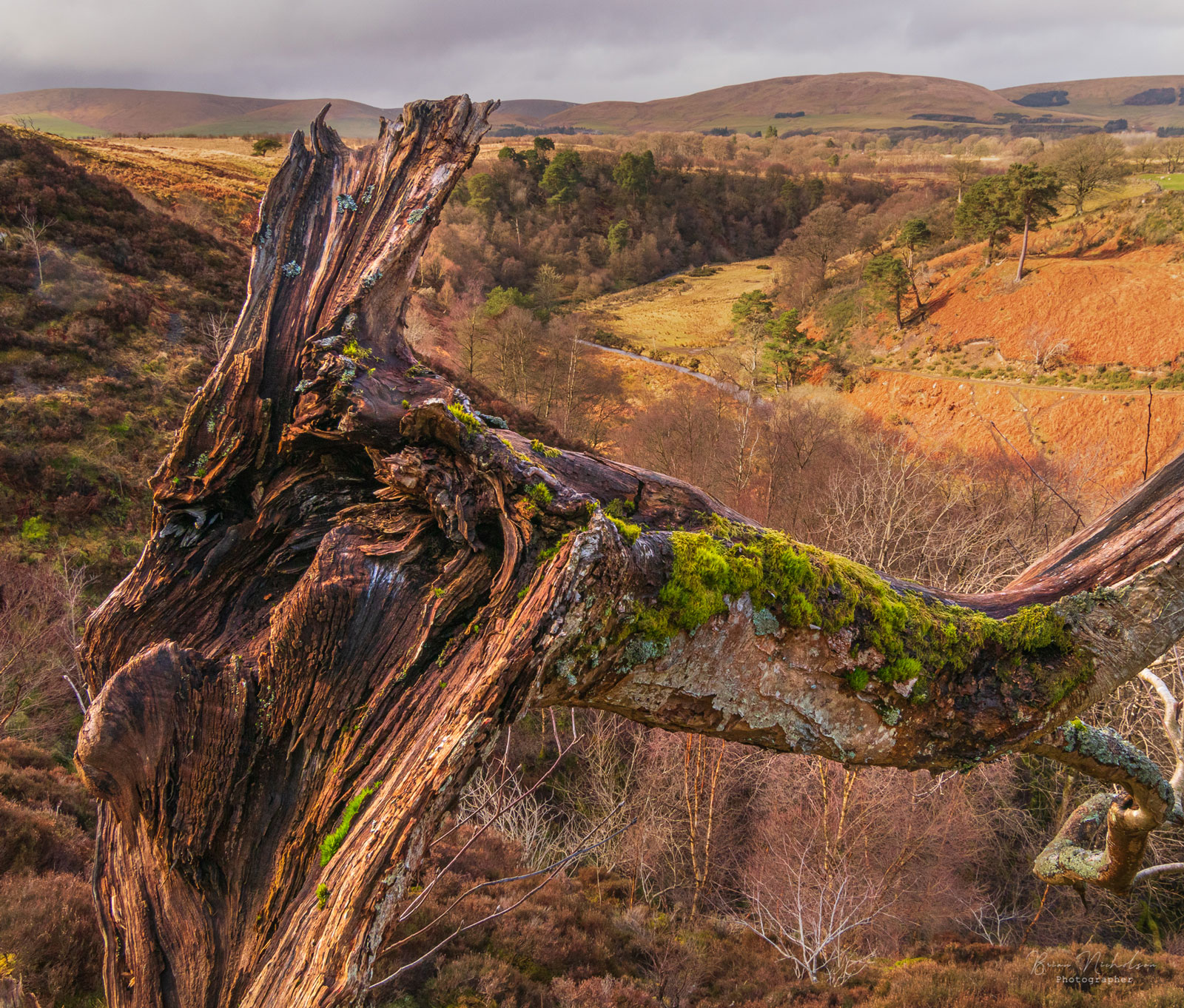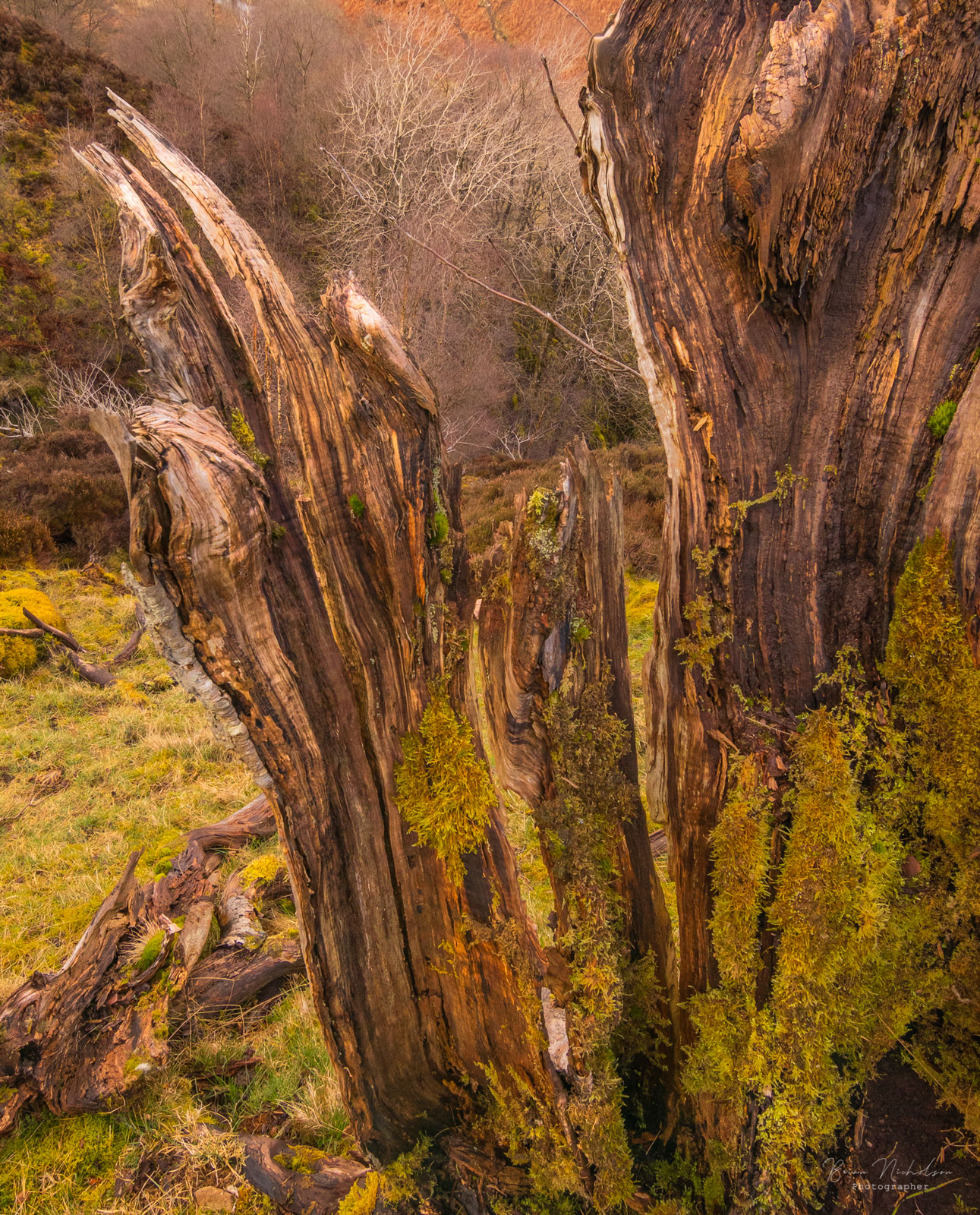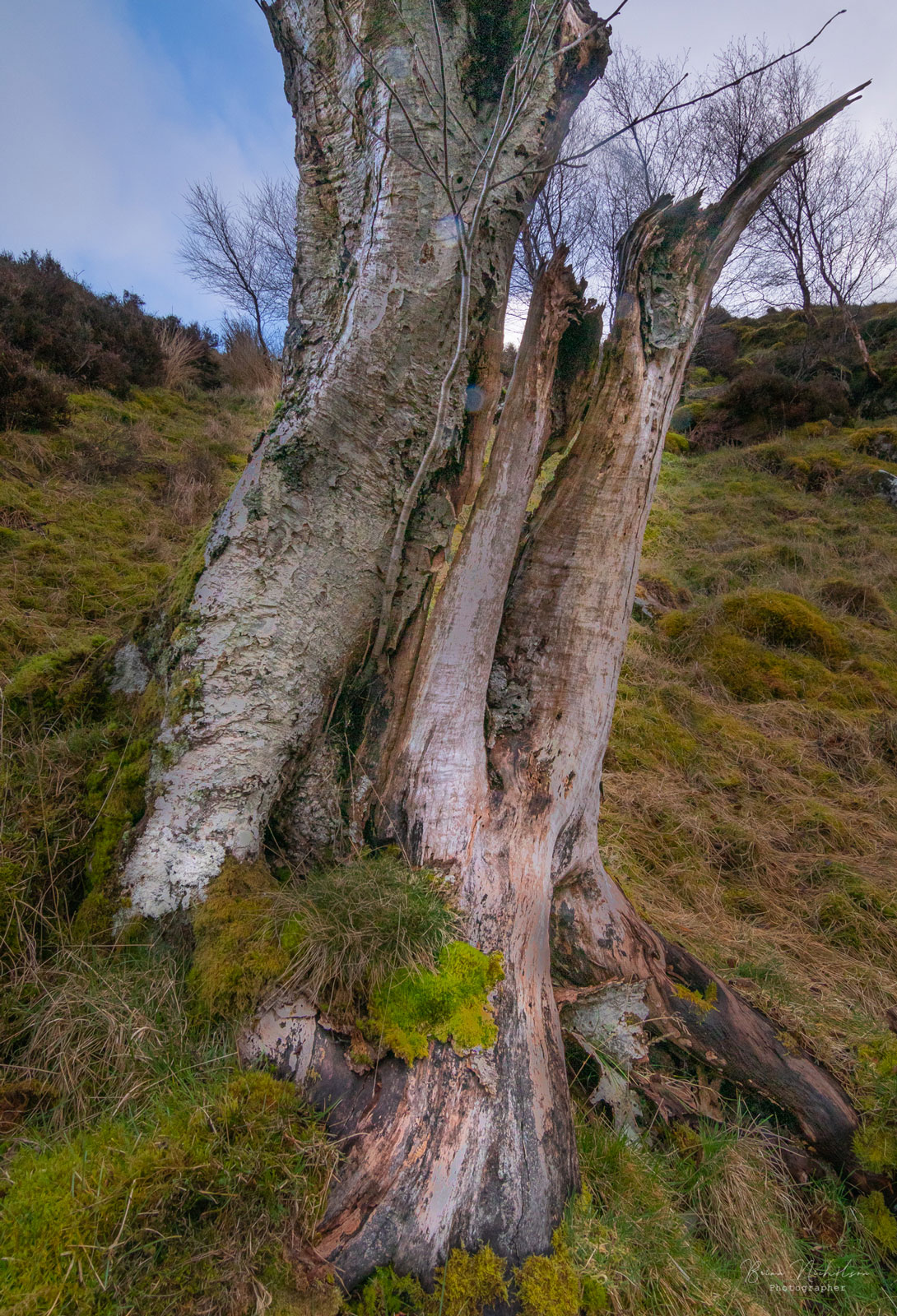 Website | Facebook | Instagram
---
Seiunji Temple (by Motomu Onoue)
April is cherry blossom season in Japan. Especially in early April, the Kanto area is at its best. I recommend area around Seiunji Temple in Chichibu, Saitama Prefecture, as one of the best cherry blossom viewing spots in the Kanto area.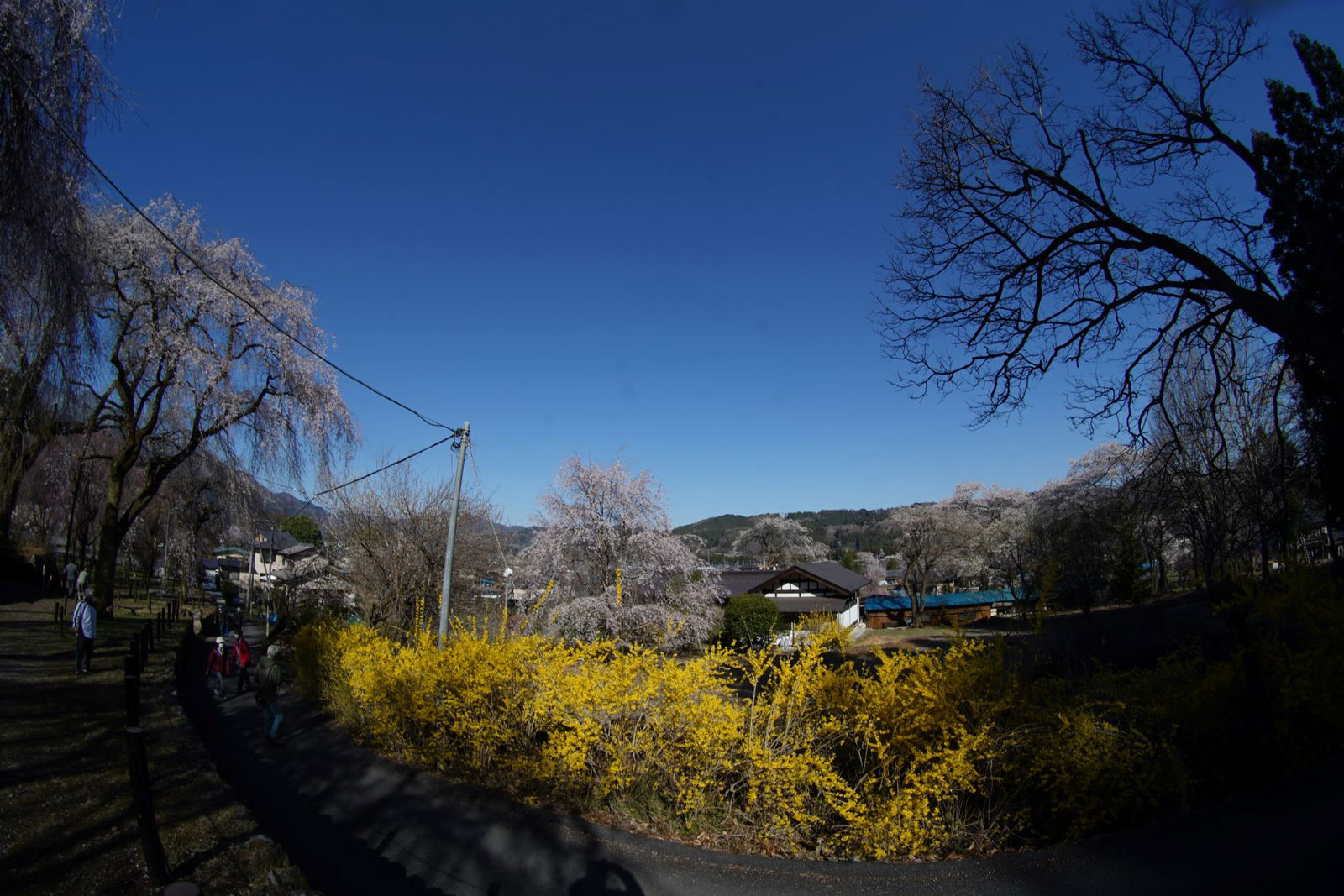 The weeping cherry blossoms are very beautiful. Recently, I especially like to use a fisheye lens. I take pictures with cherry blossoms in the entire picture or with the surrounding scenery from a little farther away.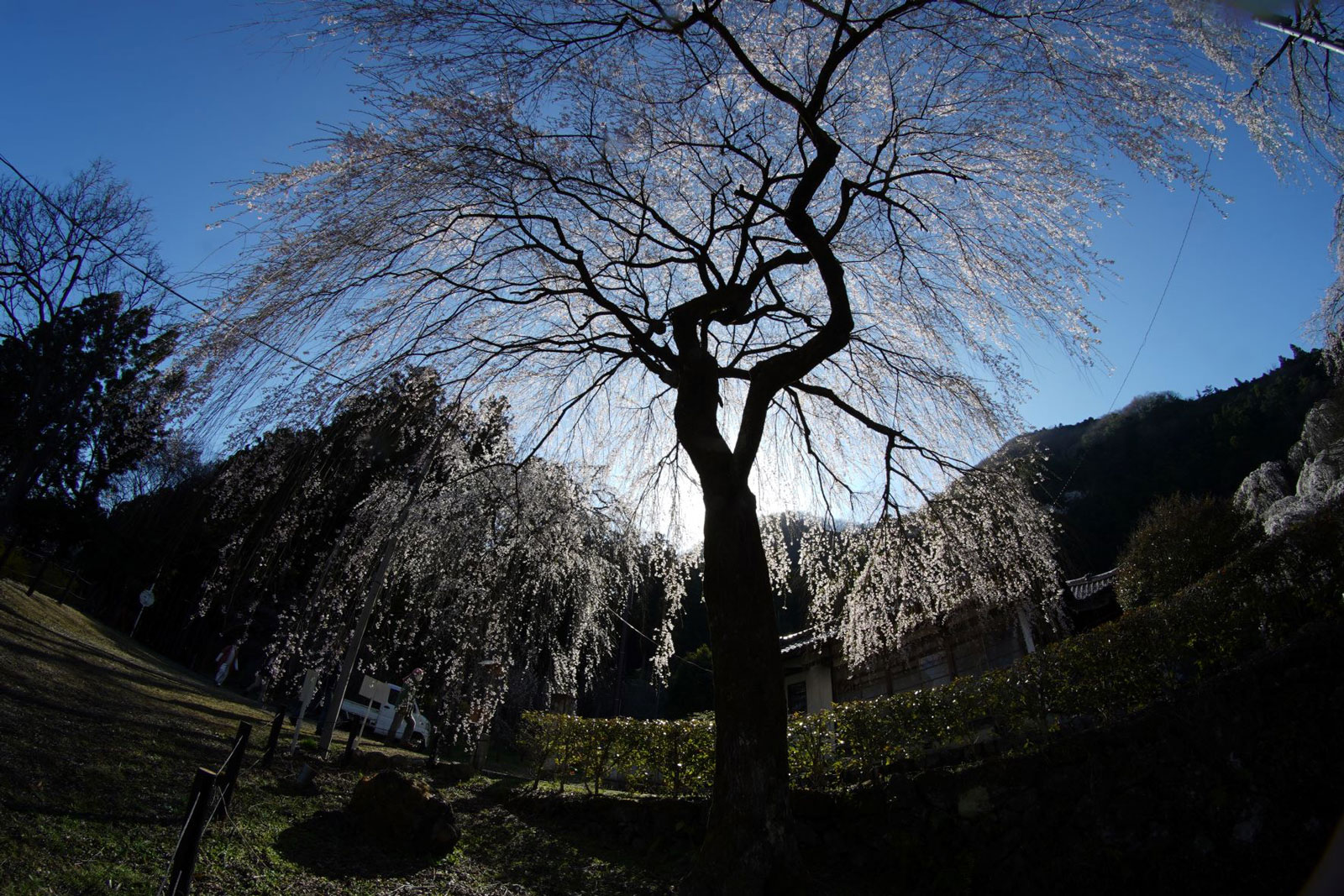 The best time to see the cherry blossoms is until mid-April. Hope to see you at Seiunji Temple next spring. I am the one there wandering around with the fisheye lens!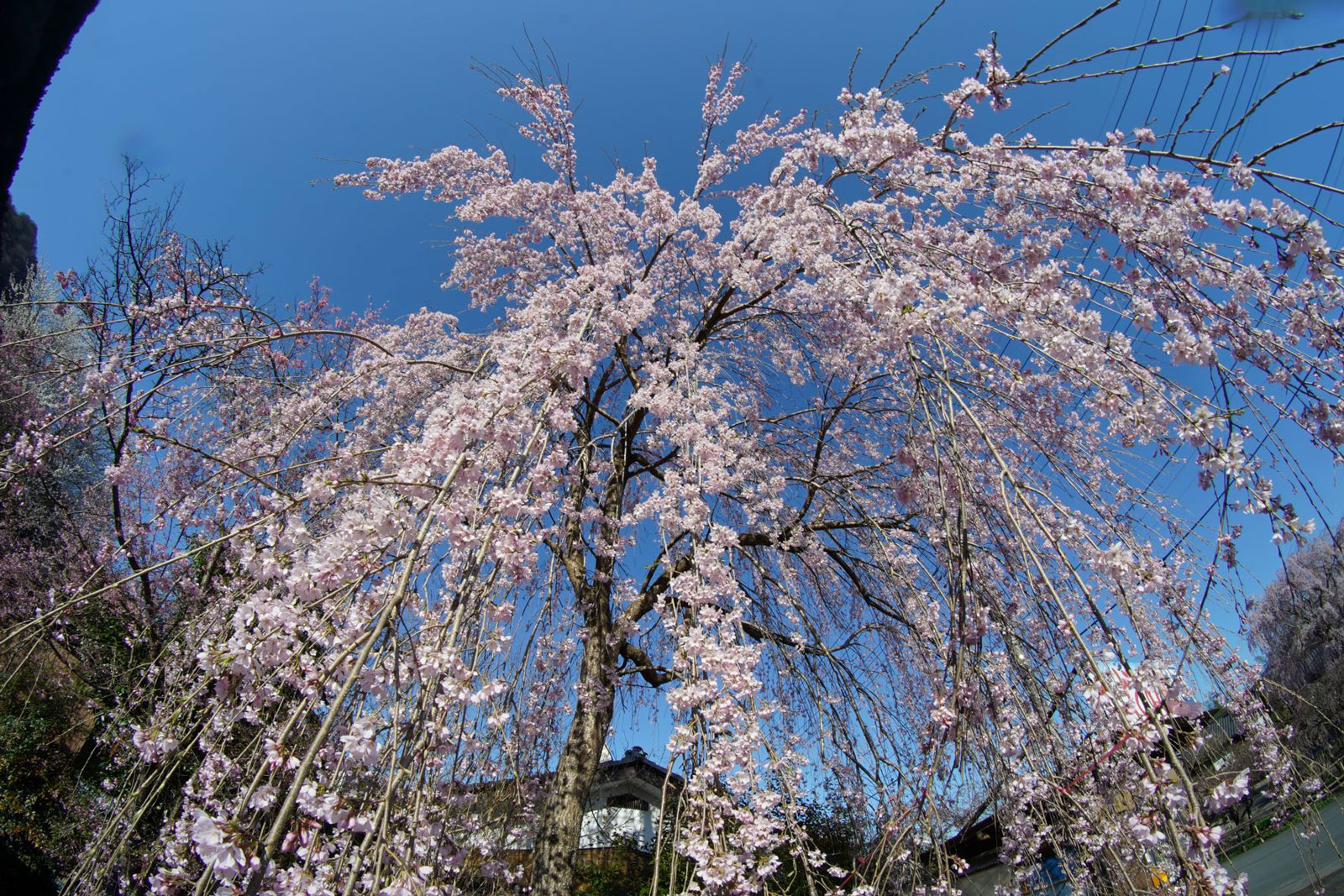 ---
Holi Festival in Kolkata (by Santanu Bose)
India is a country of diversity where every festival is celebrated with utmost enthusiasm in every aspect.
Holi is known as festival of colours, this occasion marks the arrival of spring and is a time to celebrate peace and friendship. This event happened called the "Rolls Royce Holi" started from Howrah in Kolkata and ended in Burrabazar.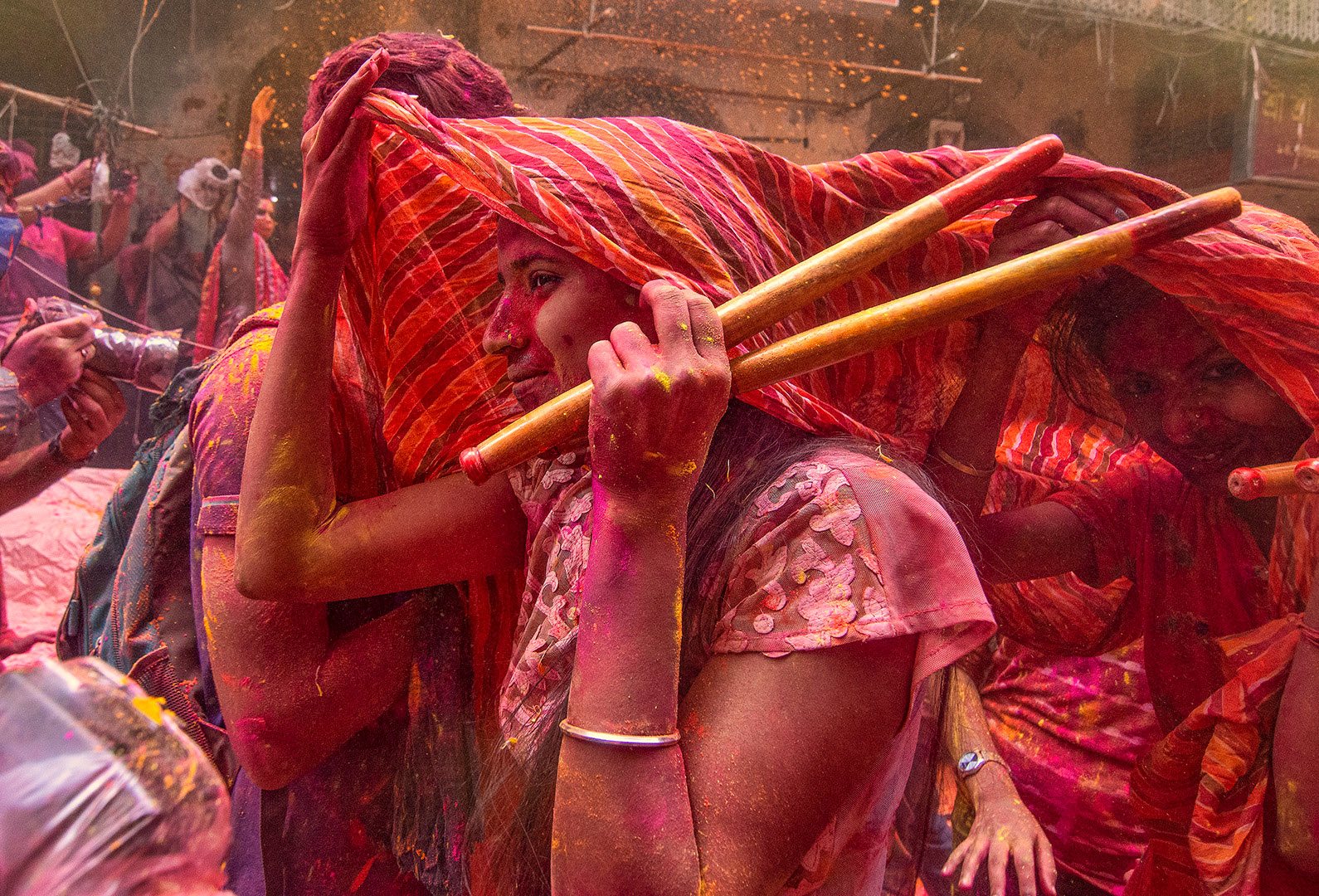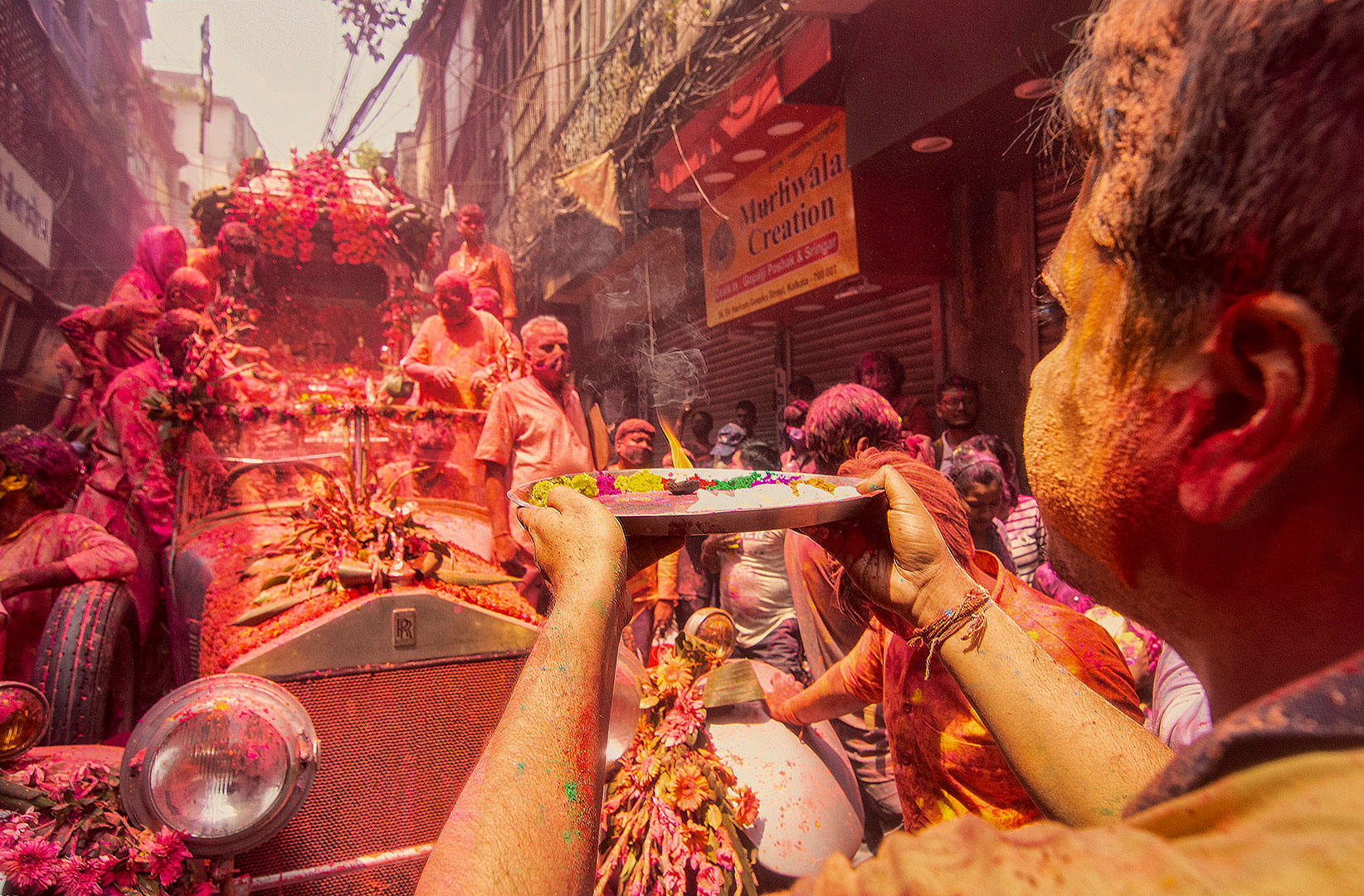 Every year in Kolkata thousands of people playing Holi, throwing colours at each other around a moving Rolls-Royce car. The celebration is undoubtedly the biggest Holi celebration in Kolkata.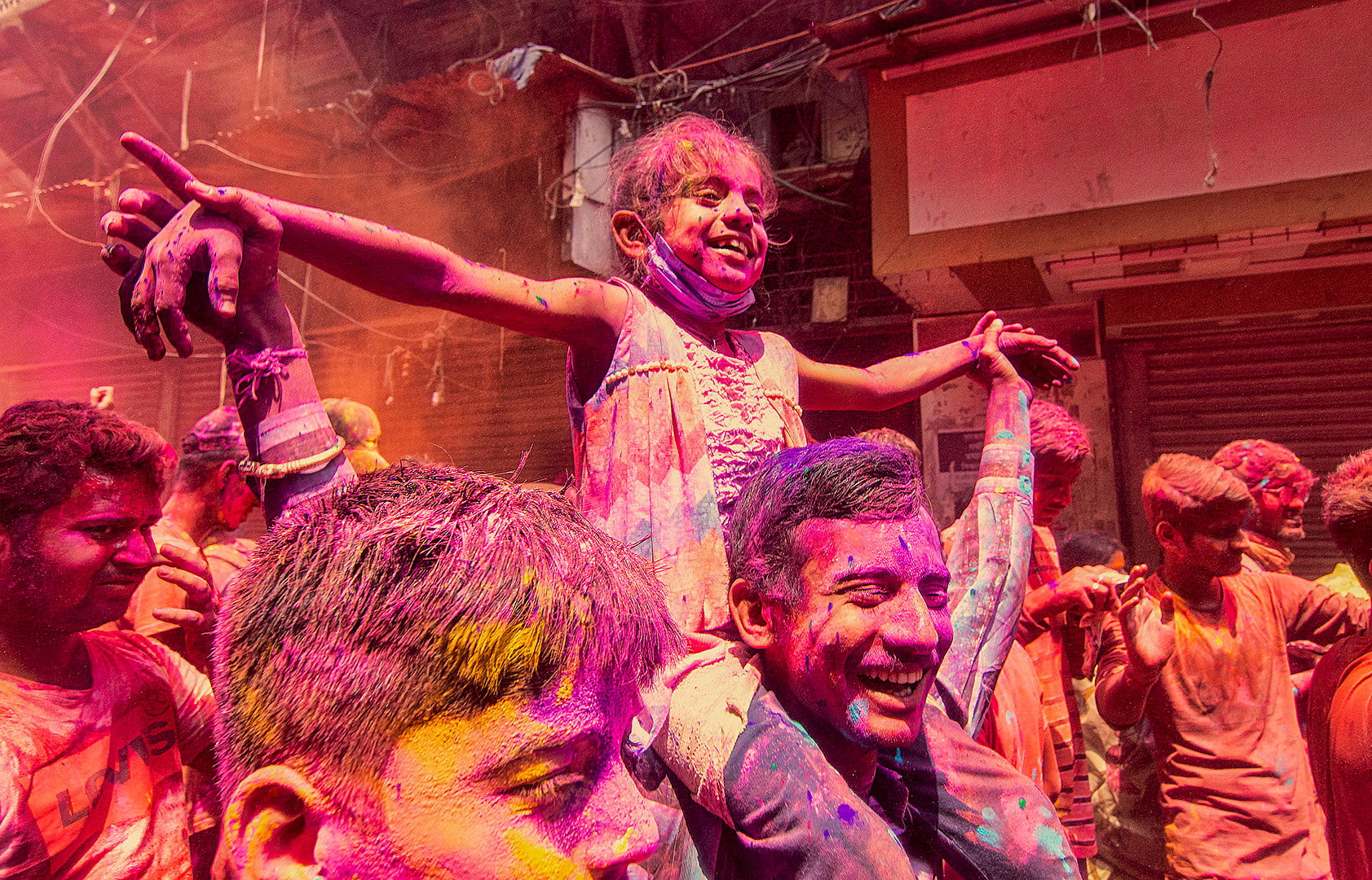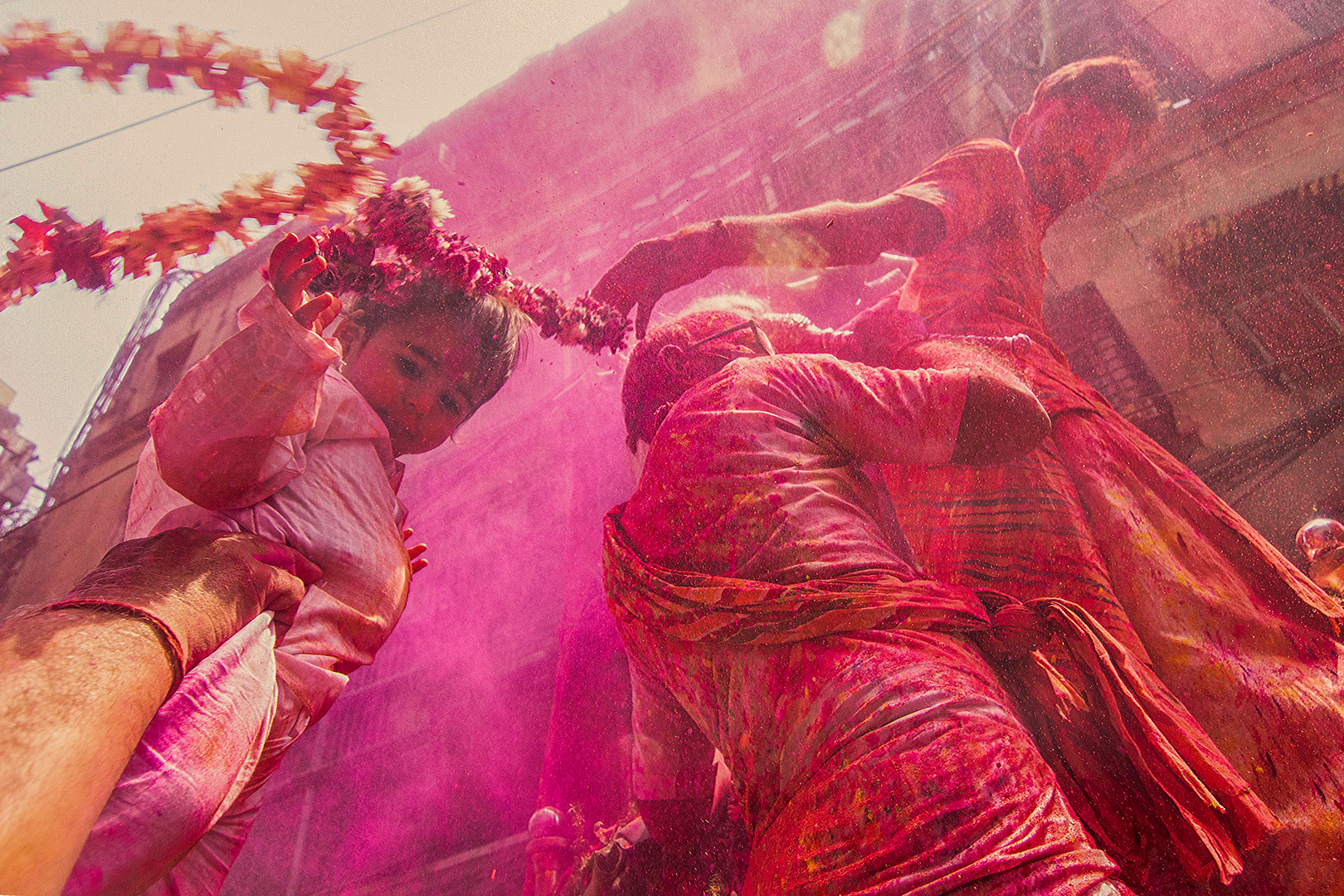 A large number of people walk from Howrah station area to Burrabazar area along with the Rolls Royce and enjoy with colours accompanied by songs and kirtans. Every building's every floor, having people throwing colours of pink, red, yellow turning this City of Joy into a Colourful Chaos.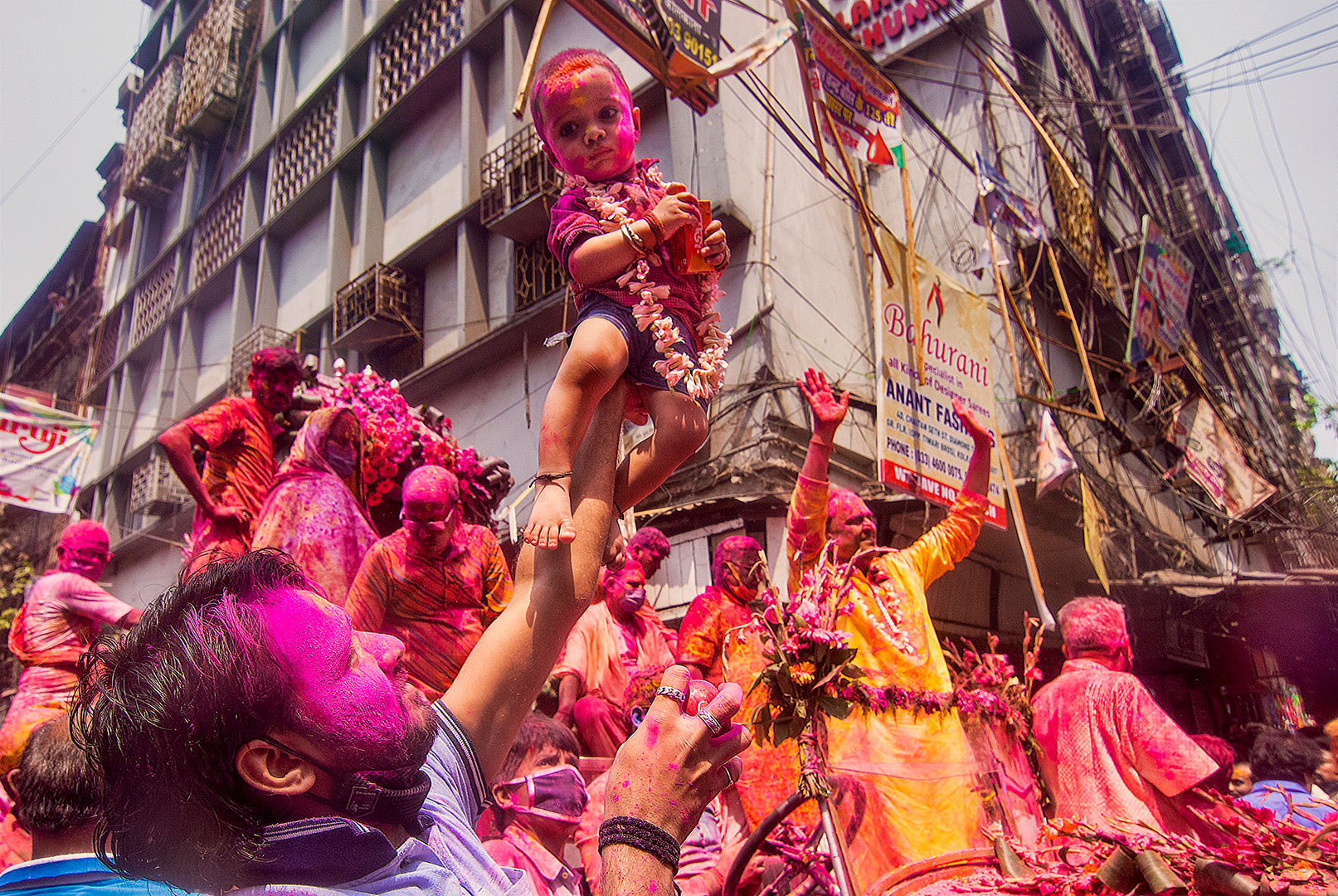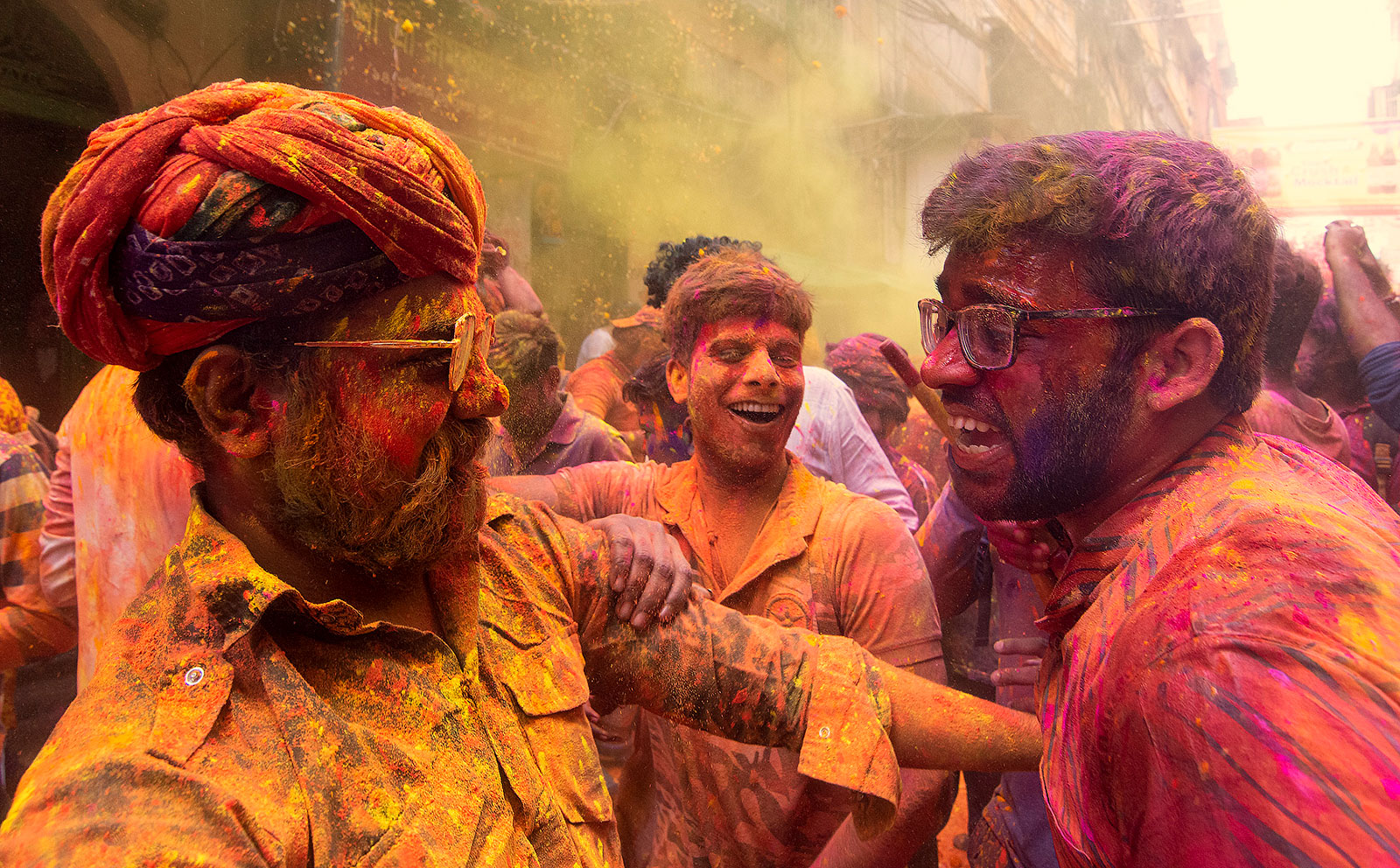 My experience of Holi in India in 2021 was so different and so amazing. I always carry Nikon D7200 and Tokina AT-X 116 PRO DX II (11-16mm f/2.8). It is fast f/2.8 aperture is perfect for low light shooting and makes autofocus easier with lower light levels.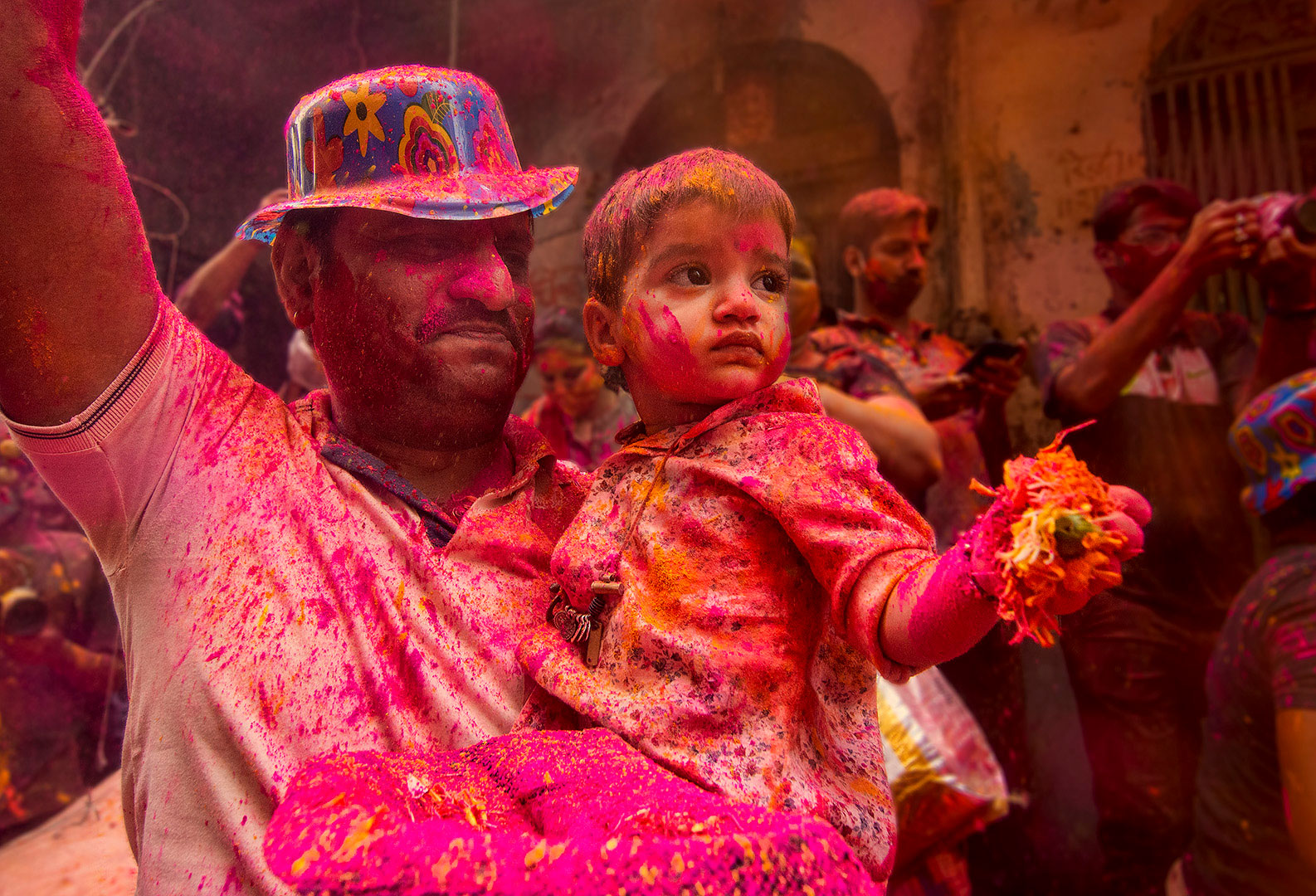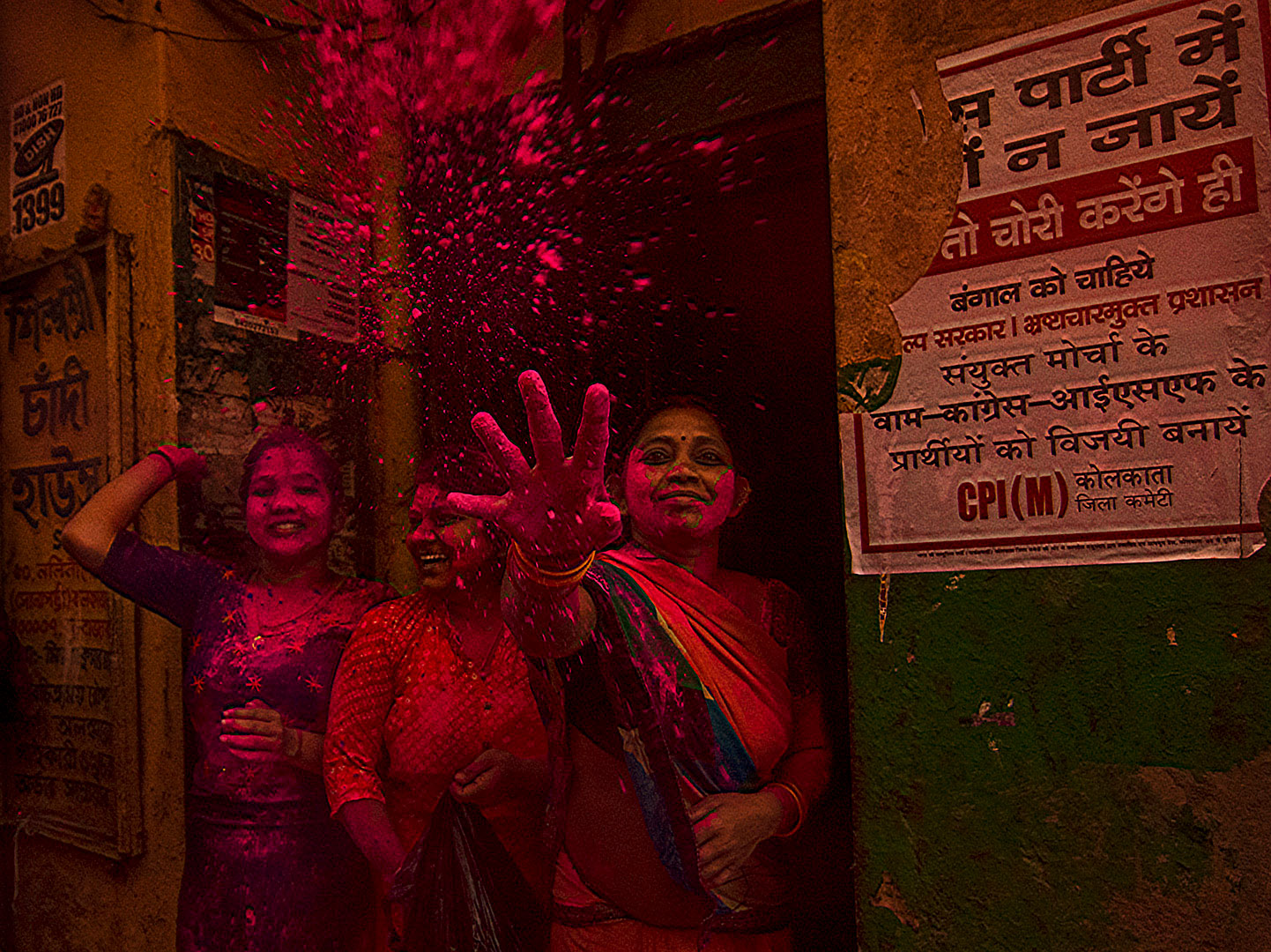 I am very happy with this combination. Being a street photographer, I always like to capture the mood and ambiance of the people.
Santanu Bose
I am a photo enthusiast, I love the art of photography. Living in Kolkata, West Bengal, India. By profession I am a businessman working in the Travel sector. I love to shoot Wildlife, Nature. Landscape, Sports and journalism photographs.
Completed my AFIP distinction by Federation of Indian Photography. My Works have received several National and International awards and have been exhibited in more than 52 countries worldwide in salon categories.