A high-tech lens cleaning cloth with MICROSTAR ultra-microfiber from TEIJIN supplier. It performs an extraordinary water and oil absorbency, with a superior higher water retention.
Suggested retail price: 8.00 USD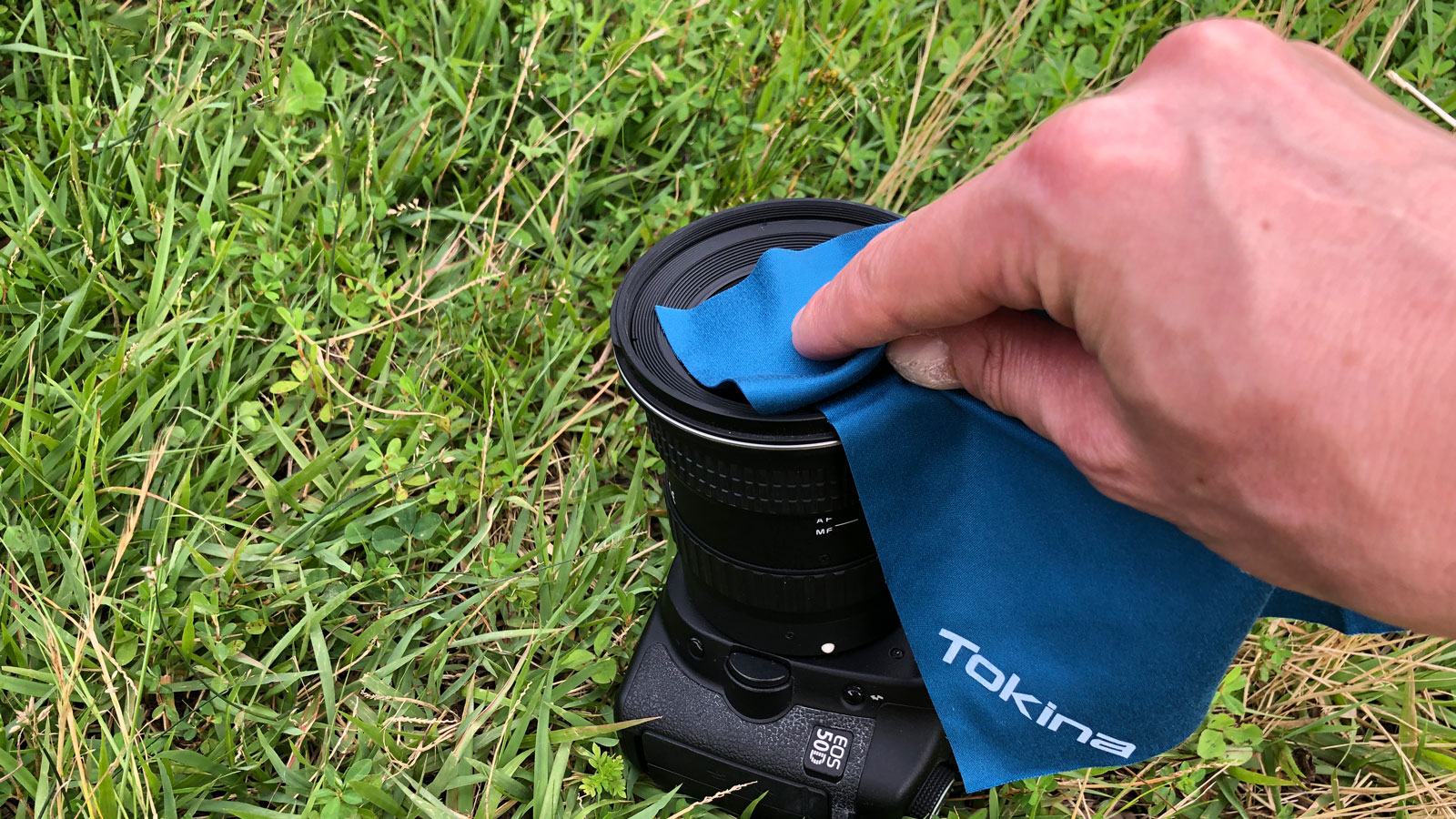 What is great about Tokina Lens Cloth
Catching minute particles tightly.
High friction, reusable cloth.
High performing absorbency of both water and oil.