Tokina Cinema 16-28mm T3.0 wideangle zoom lens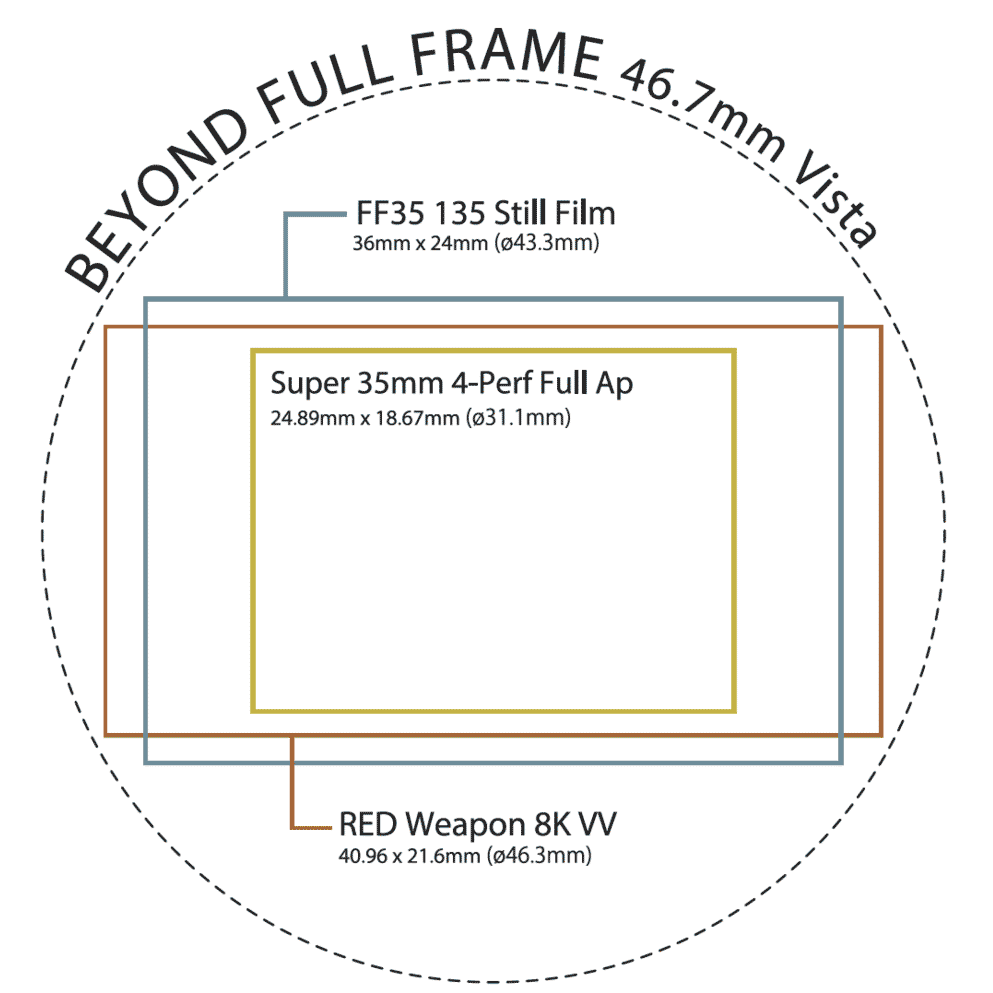 The highly innovative Tokina Cinema 16-28mm T3.0 has been re-engineered to meet the demanding needs of the professional cinematographer. Using the successful optical formula of the award winning still lens, Tokina engineers have created a lens that is Parfocal, has dramatically reduced breathing and image shift, and a de-clicked, 9-bladed, curved iris for beautiful bokeh and precise exposure control. With its 28cm close-focus capability, the lens allows you the freedom to capture a super wide-angle of view while still maintaining a tight perspective on your subject.
Features
Full frame super-wide 16-28mm lens
Fast constant T3.0 aperture throughout the 16mm to 28mm zoom range
Nearly no breathing during focus pulls
A focus rotation angle of approximately 300 degrees
Use of aspherical elements and modern coatings, nicely corrected image, exceptionally low chromatic abberations

Newly designed large format cinema glass

T3.0 through to T22 iris range

Clearly marked focus and iris scales on both sides of the lenses
Consistent 114mm front outer diameter, good for efficient matte box use

Lenses also feature a 112mm screw-in filter size

Consistent length of lenses, good for quick lens changes

Consistent length of lens during focus pull, swing away matte box stays put

9 bladed Iris for rounded bokeh aesthetic

No image shift during focus pull

Robust construction materials, good for long term use and ownership

Shimmable mount
For more information and inquiries about Tokina Cinema lenses visit Tokina Cinema WEB site.