Kenko Tokina Co., Ltd. is proud to announce the sales release of Tokina SZ Super Tele Finder Lens (TA-018).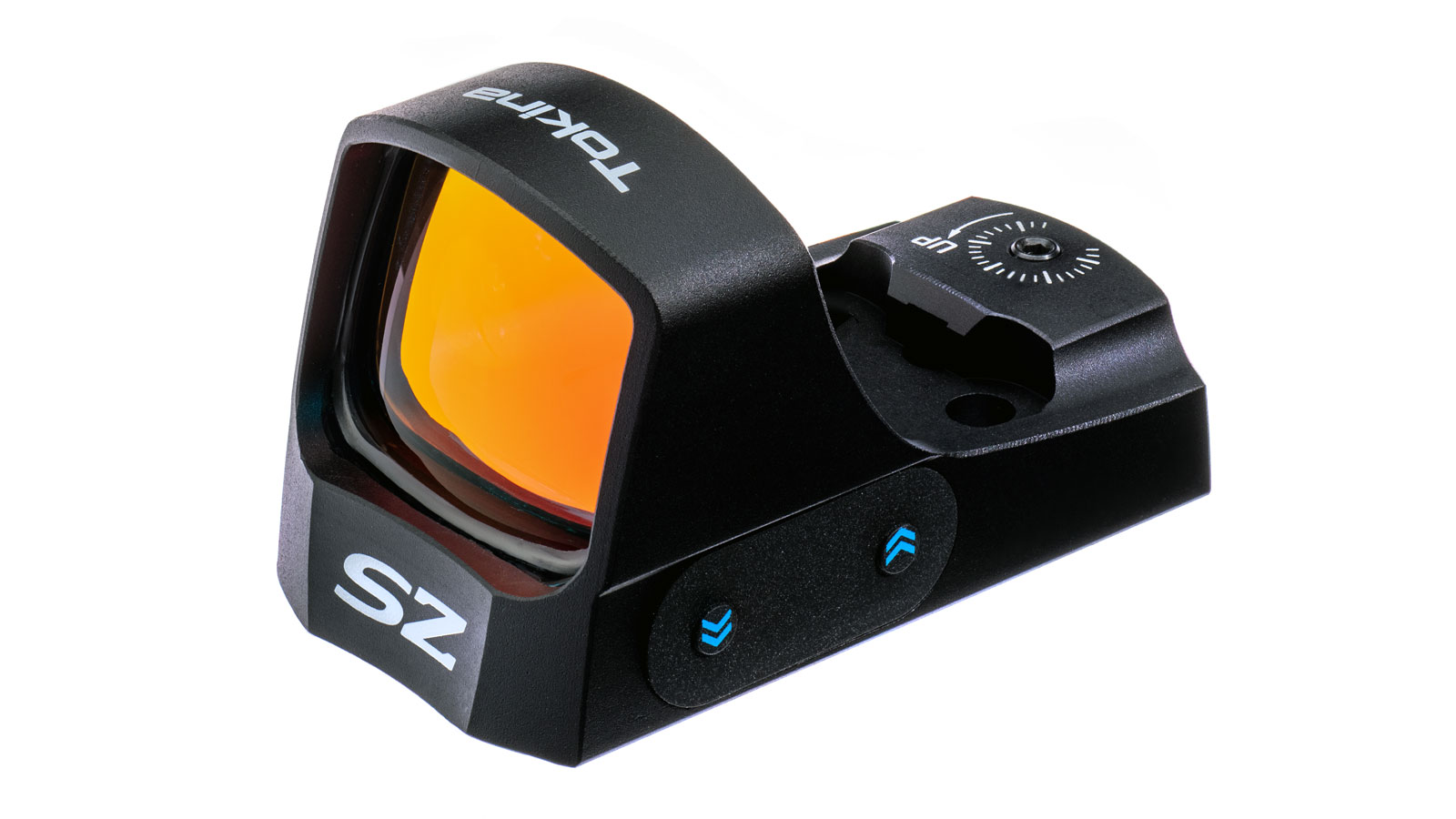 Sales will commence on December 17, 2021.
Quick and accurate long distance aiming of objects using tele or super tele lenses is not as simple as it seems to be. The Tokina Super Tele Finder Lens is a convenient accessory for photographers who practice long distance tele shooting like birds, airplanes, fireworks, celestial bodies, auto racing or animals. This accessory aims to assist aiming at the target in a quicker and more accurate way. Suggested for tele or super tele lens like the Tokina SZX SUPER TELE 400mm F8 Reflex MF and coming soon Tokina SZ SUPER TELE 500mm F8 Reflex MF.
Highlighted Features
Compact one-piece slim metal body and robust built

10 levels of red dot brightness adjustment

Horizontal and vertical calibration

Automatic Sleep mode in 3 minutes and Power Off in 5 hours

Tokina multi-coating for clear red dot even in sunny weather

Weather-proof body up to 2m (Internal test)

Optimal red dot size for aiming small objects

Battery power supply: 1x CR2032 (lithium battery)

Long plate for wider range of cameras (included)
---
ABOUT TOKINA
As a part of Kenko Tokina Co., Ltd., Tokina has an optical manufacturing tradition that dates back to 1950s. Tokina specializes in high-quality lenses for today's digital single lens reflex (DSLR) and mirrorless cameras.
Kenko Tokina Co., Ltd. | Tokina Dept. International Division