This year we celebrate the 70th anniversary of Tokina brand. In May, 1950 Tokyo Koki Manufacturing company (President, Mr. Denkichi KAWAGUCHI) was established in Shinjuku District, Tokyo as an optical products manufacturer and started designing and manufacturing Tokina brand lenses. During this long period Tokina has left a great legacy behind.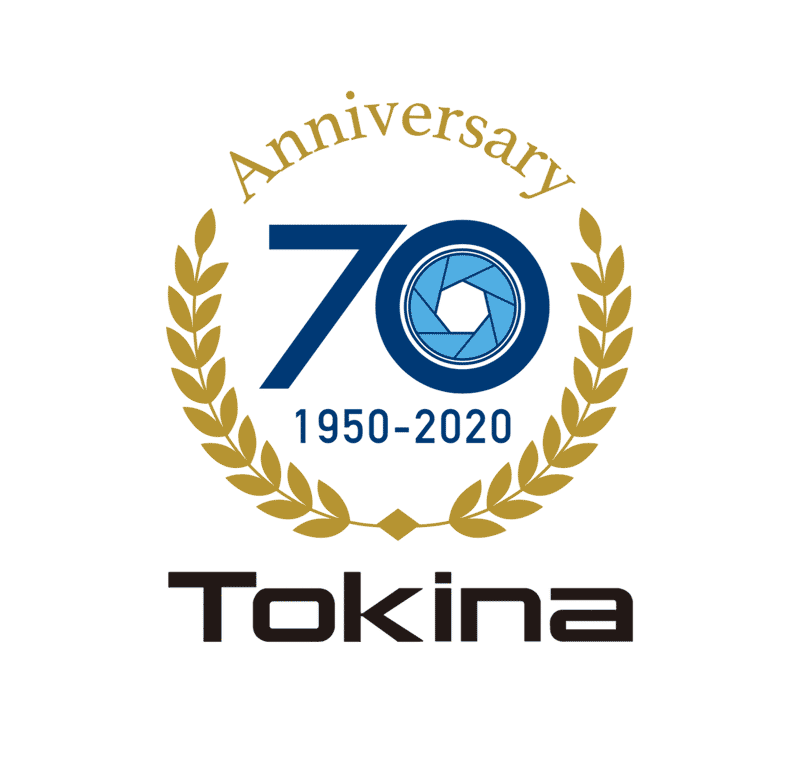 We are happy to introduce you our new Tokina 2020 line-up, which was originally planned to be presented at the biggest annual Asian Camera and Imaging photo show CP+2020 (Yokohama, Japan). Unfortunately, due to unforeseen circumstances, the show was canceled.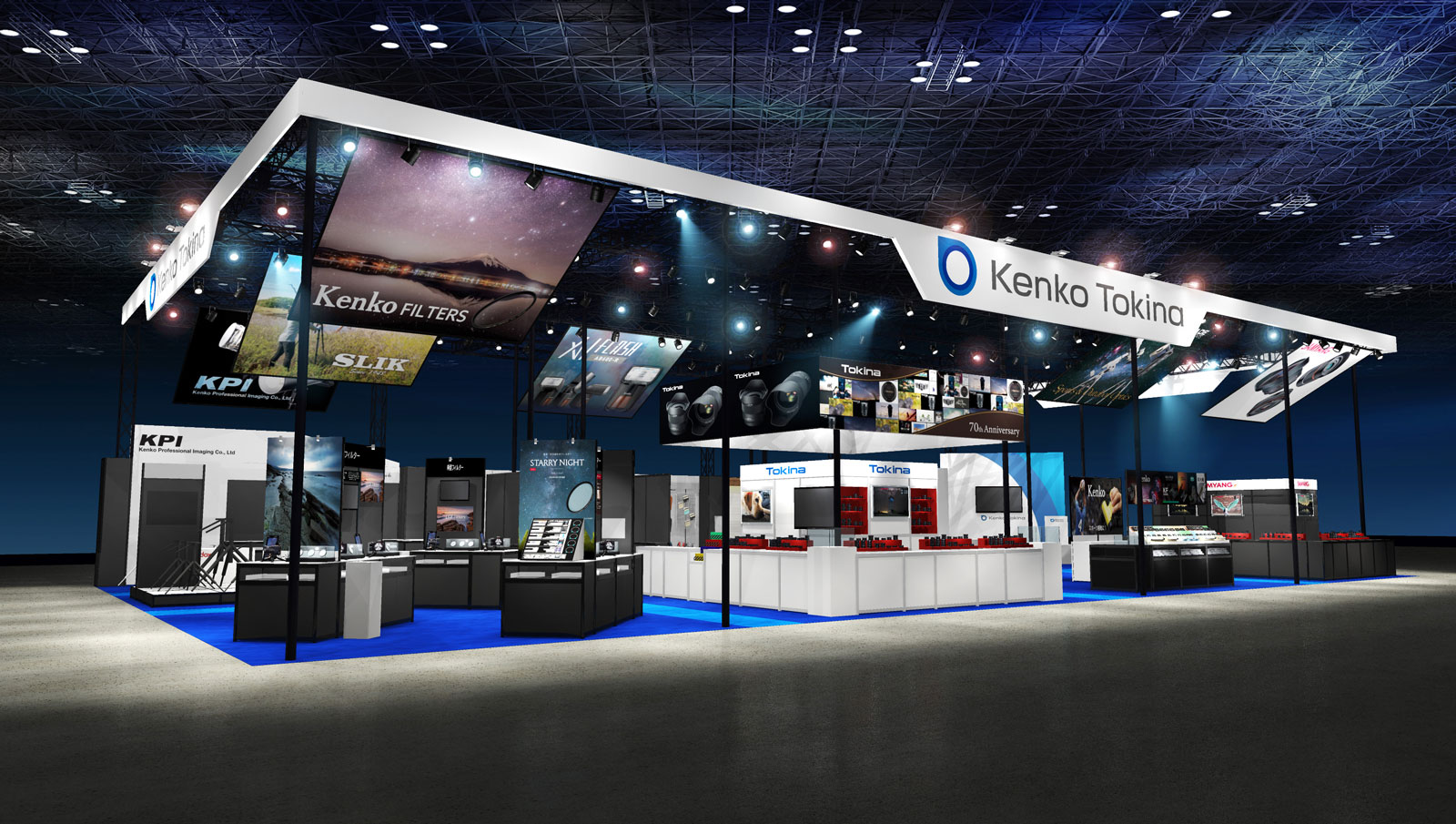 We couldn't accept the loss of this great chance. Therefore, in commemoration of the 70th anniversary, we officially announce Tokina new lens line-up which we intend to release in 2020 year.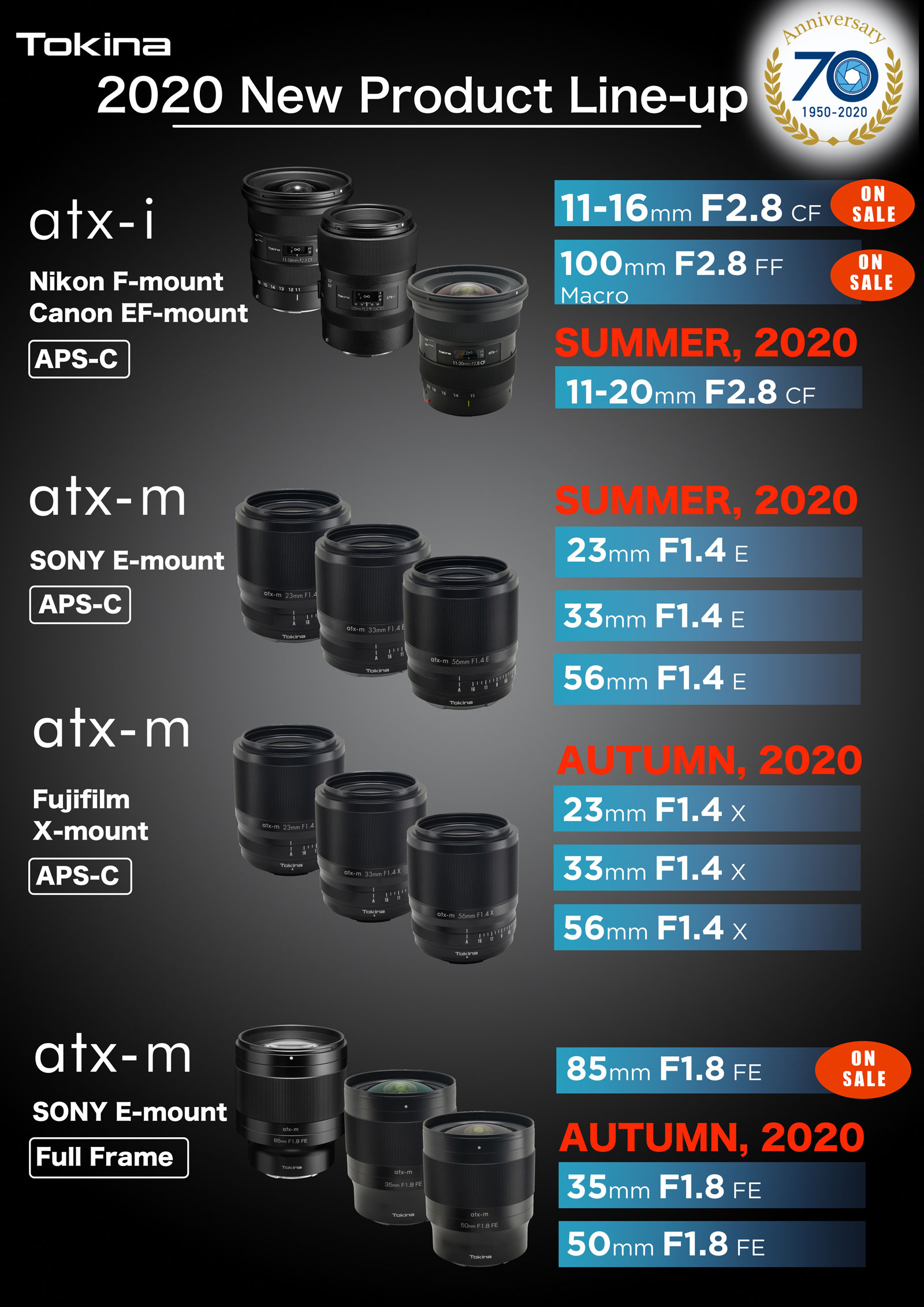 Note: The product images are tentative. Design may be changed without preliminary notification.
---
ABOUT TOKINA
As a part of Kenko Tokina Co., Ltd., Tokina has an optical manufacturing tradition that dates back to 1950s. Tokina specializes in high-quality lenses for today's digital single lens reflex (DSLR) and mirrorless cameras.
Kenko Tokina Co., Ltd. | Tokina Dept. International Division