We are glad to announce the winner for Tokina Monthly Photo Contest 2021 September edition that we are running inside Facebook Tokina Lens Photo Community!
Thanks to all members of the community and please join us in cheering Brian Nicholson from Scotland with his shot "Forth Rail Bridge - Made from Girders". Congratulations!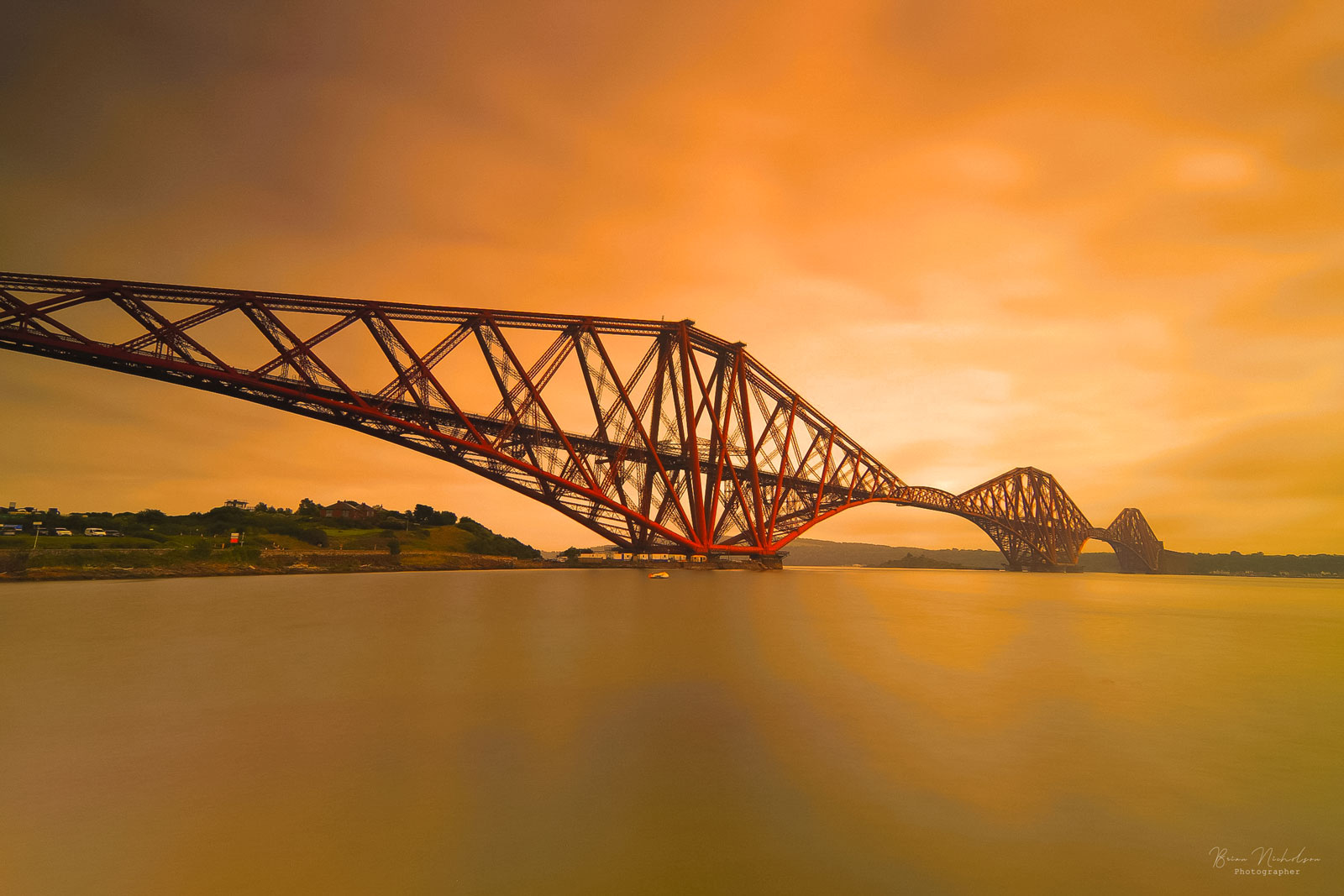 Photographer: Brian Nicholson
Title: "Forth Rail Bridge - Made from Girders"
Shooting location: North Queensferry on the Firth of Forth, Fife, Scotland
Camera: Canon 800D
Lens: Tokina atx-i 11-16mm F2.8 CF
Photographer's comments:
"This iconic bridge is a cantilever railway bridge across the Firth of Forth. Completed in 1890 , it is considered as a symbol of Scotland (having been voted Scotland's greatest man-made wonder in 2016). It has a total length of 2467 meters, it sits 110 meters above the sea level and the longest spans are 520 meters. I am a keen outdoors person that appreciates and enjoys being outdoors, I love to walk, hike and cycle. In 2020 I bought a DSLR camera as I often saw lovely scenery that my phone just did not get what i wanted, since then I have had some amazing experiences with sunrises and sunsets, and out and about our beautiful country in Scotland. The beauty of photography keeps your memories vivid."
Join Tokina Lens Facebook Photo Community - Official!
If you are a Tokina lens user, regardless of being a beginner, amateur or professional, join Tokina Lens Photo Community - Official - the global platform created on Facebook by Tokina for photographers all around the world who shoot with Tokina lenses. Share you photos, upgrade your skills, exchange your experience, get inspired, learn about Tokina lens performance and explore your potential.
---
ABOUT TOKINA
As a part of Kenko Tokina Co., Ltd., Tokina has an optical manufacturing tradition that dates back to 1950s. Tokina specializes in high-quality lenses for today's digital single lens reflex (DSLR) and mirrorless cameras.
Kenko Tokina Co., Ltd. | Tokina Dept. International Division