We are glad to announce the winner for Tokina Monthly Photo Contest 2022 January edition that we are running inside Facebook Tokina Lens Photo Community!
Thanks to all members of the community and please join us in cheering VITALE Salvatore from Italy with his shot "Montecatini Val di Cecina (PI)" Our warmest congratulations!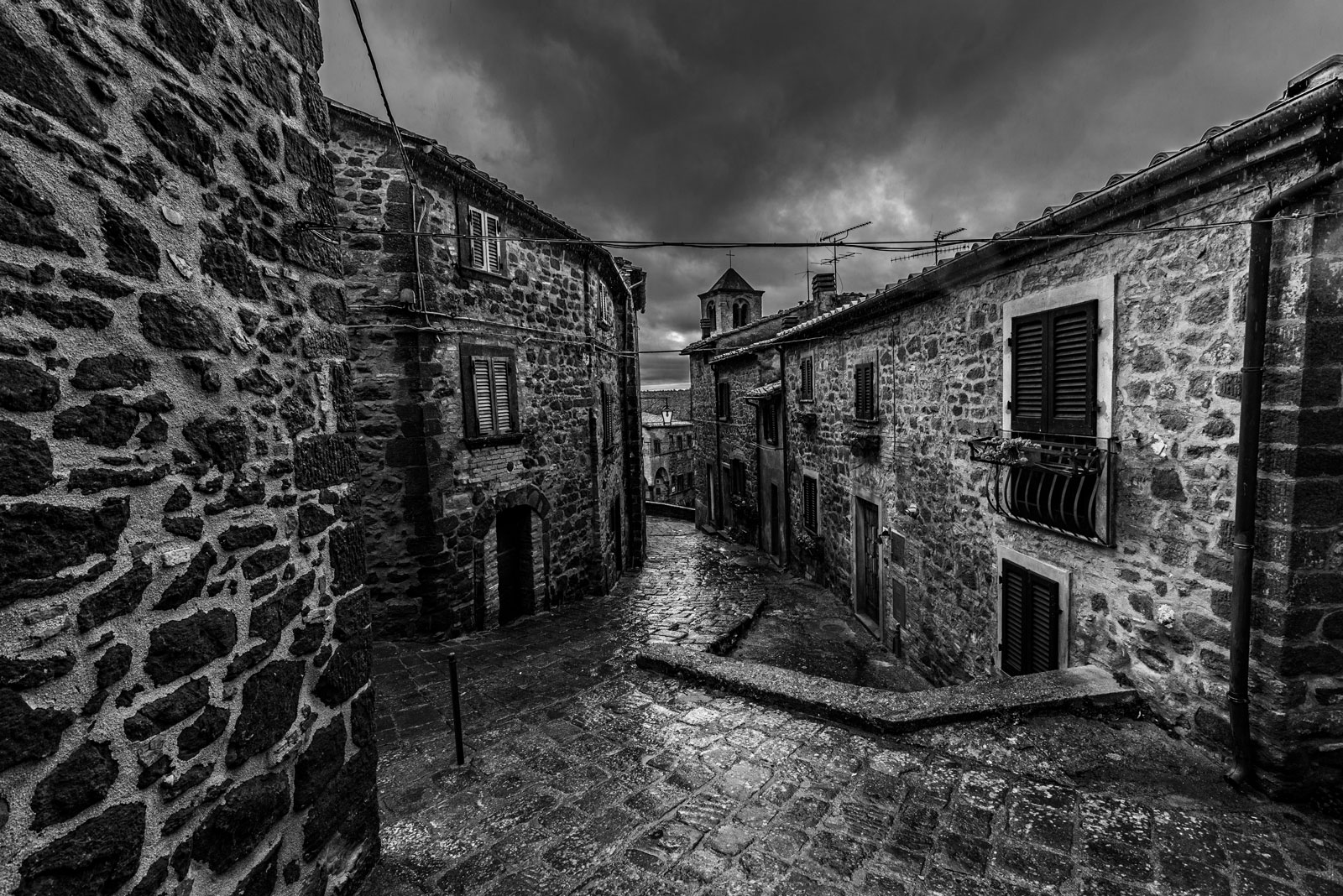 Photographer: VITALE Salvatore
Title: "Montecatini Val di Cecina (PI)"
Shooting location: Montecatini Val di Cecina, Village in the province of Pisa in Tuscany (Italy)
Camera: Nikon D750
Lens: Tokina AT-X 16-28 F2.8 PRO FX (16-28mm f/2.8)
Photographer's comments:
"This typical Italian village reminds me of a famous poem entitled San Martino by the famous Italian poet Giosuè Carducci.
Saint Martin's Day, by Giosue Carducci, from "Rime Nuove", 1887

The fog to the bare hills
soars in the thin rain,
and below the wind
howls and churns the sea;

yet through the hamlet's alleys
from the fermenting casks
goes the pungent scent of wines
to touch a soul with glee.

On the firewood, turns
the skewer crackling:
stands the hunter whistling,
on the threshold to see

in the reddening clouds
flocks of black birds,
like exiled thoughts
as in the dusk they flee."
Join Tokina Lens Facebook Photo Community - Official!
If you are a Tokina lens user, regardless of being a beginner, amateur or professional, join Tokina Lens Photo Community - Official - the global platform created on Facebook by Tokina for photographers all around the world who shoot with Tokina lenses. Share you photos, upgrade your skills, exchange your experience, get inspired, learn about Tokina lens performance and explore your potential.
---
ABOUT TOKINA
As a part of Kenko Tokina Co., Ltd., Tokina has an optical manufacturing tradition that dates back to 1950s. Tokina specializes in high-quality lenses for today's digital single lens reflex (DSLR) and mirrorless cameras.
Kenko Tokina Co., Ltd. | Tokina Dept. International Division