We are glad to announce the winner for Tokina Monthly Photo Contest 2021 December edition that we are running inside Facebook Tokina Lens Photo Community!
Thanks to all members of the community and please join us in cheering Alan Hillen from Northern Ireland with his shot "Little Blue" Our warmest congratulations!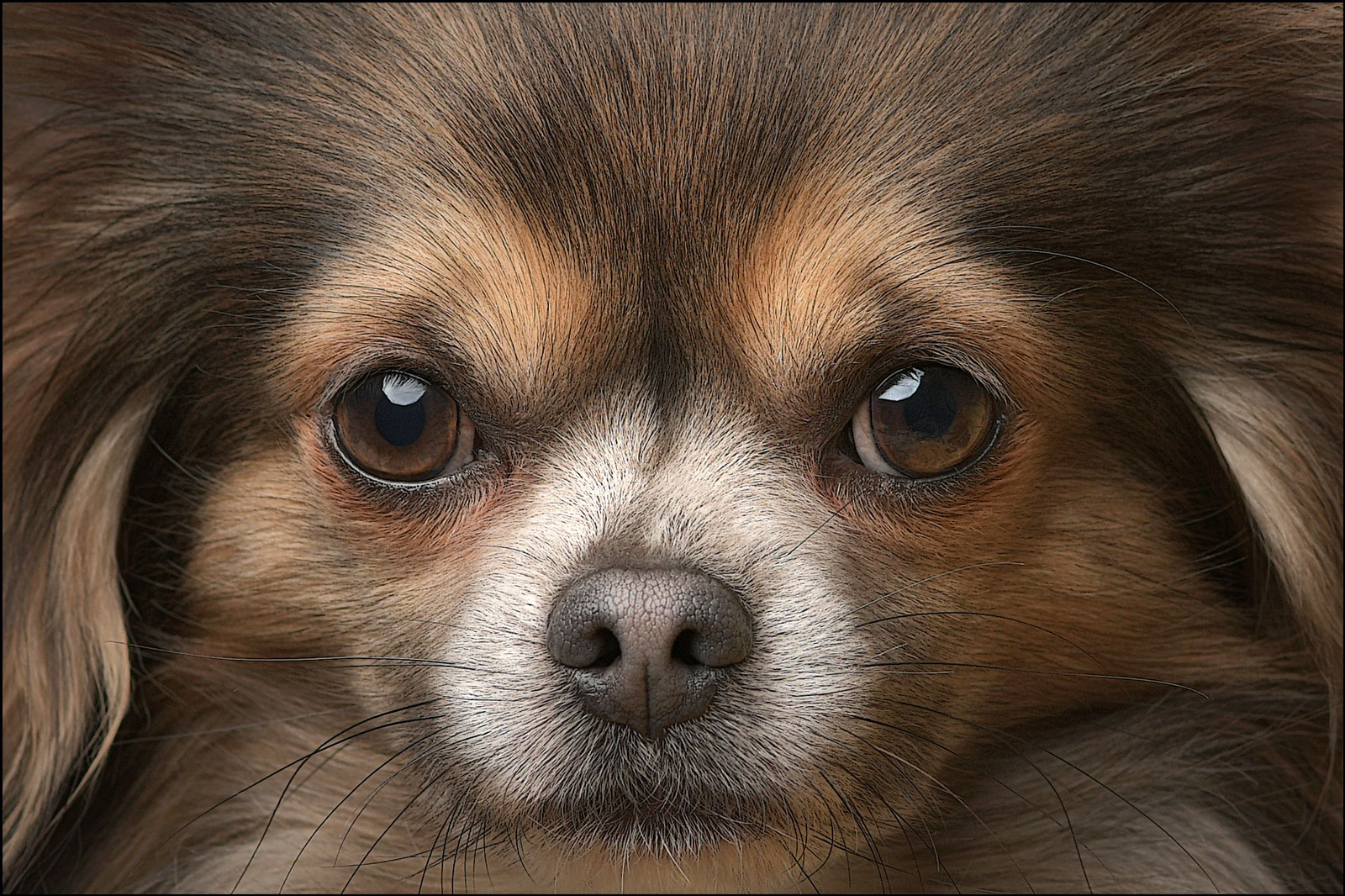 Photographer: Alan Hillen
Title: "Little Blue"
Shooting location: Living room
Camera: Nikon D850
Lens: Tokina AT-X M100 PRO D Macro (100mm f/2.8)
Photographer's comments:
"The image seen here was taken when I was trying out a new softbox for my off camera flash. When it comes to portraits I find I always reach for my Tokina AT-X M100 PRO D Macro. I have found myself using this lens to do more and more of my work.

It covers macro, portraits, street, general everyday photography and lately I have been using it for landscapes and seascapes with great results.

The detail that can be achieved with this glass is second to none, with or without using flash. The contrast and colour rendition are perfect and whats even better is that there is zero distortion in these lenses. (check in photoshop). A pleasure to use with its push/pull focus system which enables you to quickly attain very close or far off focus.

The D850 is a very unforgiving camera which will show up user faults very quickly and does not tolerate poor optics. As you can see from this image the lens delivers pin sharp detail. If you need a great all rounder of a lens go for one of these."
Join Tokina Lens Facebook Photo Community - Official!
If you are a Tokina lens user, regardless of being a beginner, amateur or professional, join Tokina Lens Photo Community - Official - the global platform created on Facebook by Tokina for photographers all around the world who shoot with Tokina lenses. Share you photos, upgrade your skills, exchange your experience, get inspired, learn about Tokina lens performance and explore your potential.
---
ABOUT TOKINA
As a part of Kenko Tokina Co., Ltd., Tokina has an optical manufacturing tradition that dates back to 1950s. Tokina specializes in high-quality lenses for today's digital single lens reflex (DSLR) and mirrorless cameras.
Kenko Tokina Co., Ltd. | Tokina Dept. International Division