Kenko Tokina Co., Ltd. is pleased to announce the sales release of Tokina atx-m 56mm F1.4 X lenses for Fujifilm X mount APS-C mirrorless cameras.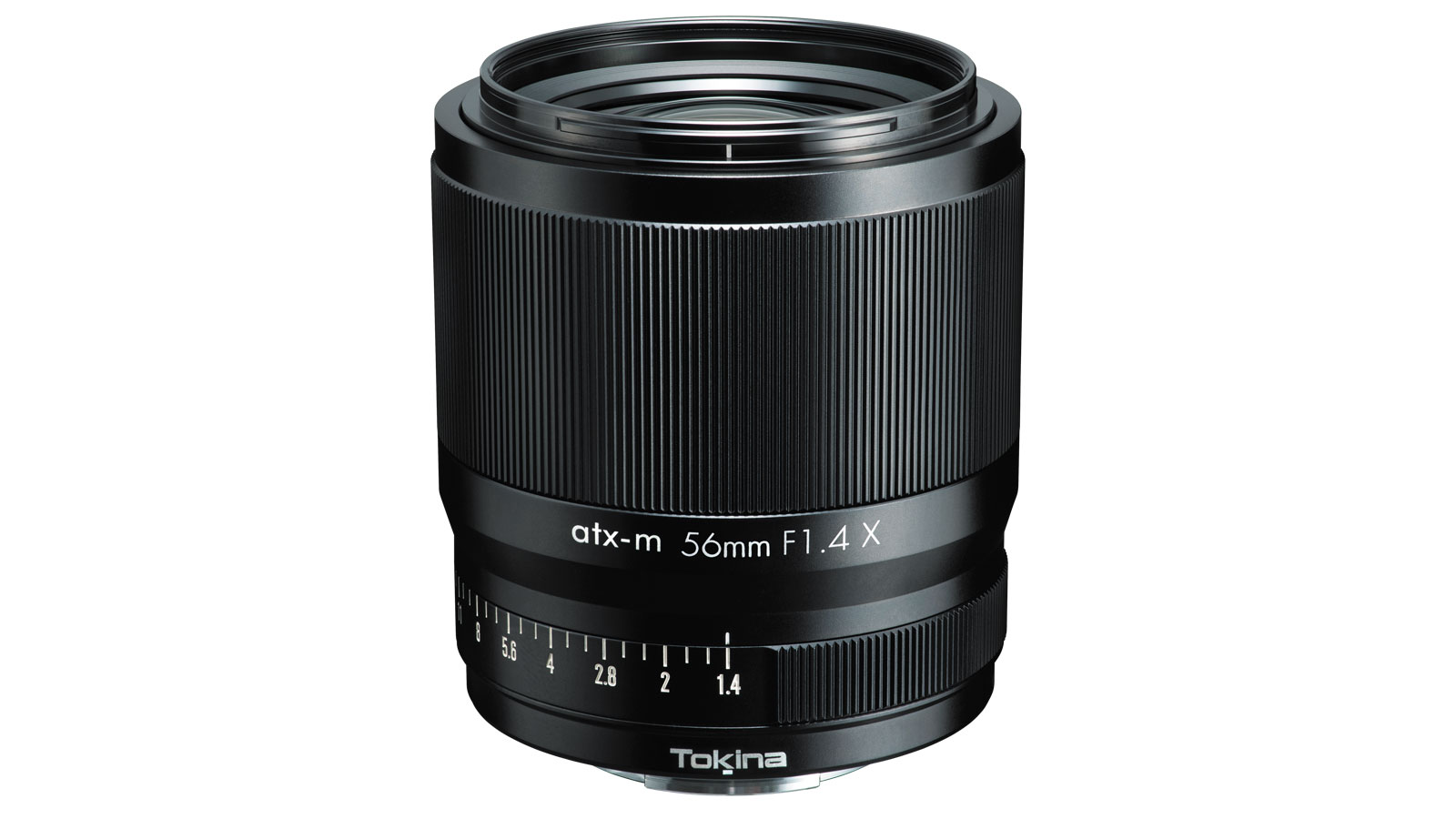 Sales will commence on August 6, 2021.
Tokina atx-m 56mm F1.4 X - featuring angle of view equal to approx. 85mm in full frame (standard angle) is designed as a highly popular optical gear for amateur or even semi - professional photographers to capture portraits, street portraits, street snaps and landscapes in still or video mode.
The atx-m 56mm F1.4 X will add to atx-m 23mm and atx-m 33mm lenses to complete the trio line that covers major focal lengths - wide, standard and semi-tele to meet 3 important genres in photography - landscape, street snap and portrait.
Highlighted Features
Extremely compact and lightweight - perfect combination with Fujifilm X mount APS-C mirrorless cameras.
f/1.4 aperture for creamy and beautiful front and back bokeh and great light intake as a huge advantage in low light shooting.
Fast, but silent AF realized by ST-M focus motor.
Fully communicable with the camera body to support 5-axis in-body image stabilization.
Color balance tuning to fit Film Simulation modes of Fujifilm camera.
Click-less aperture ring to smoothly control aperture manually in video mode.
---
ABOUT TOKINA
As a part of Kenko Tokina Co., Ltd., Tokina has an optical manufacturing tradition that dates back to 1950s. Tokina specializes in high-quality lenses for today's digital single lens reflex (DSLR) and mirrorless cameras.
Kenko Tokina Co., Ltd. | Tokina Dept. International Division