We proudly announce that following opera 16-28mm F2.8 FF in May 2019, atx-i 11-16mm F2.8 CF ultra-wide angle lens received TIPA World Award 2020 as the BEST DSLR WIDE ANGLE ZOOM LENS.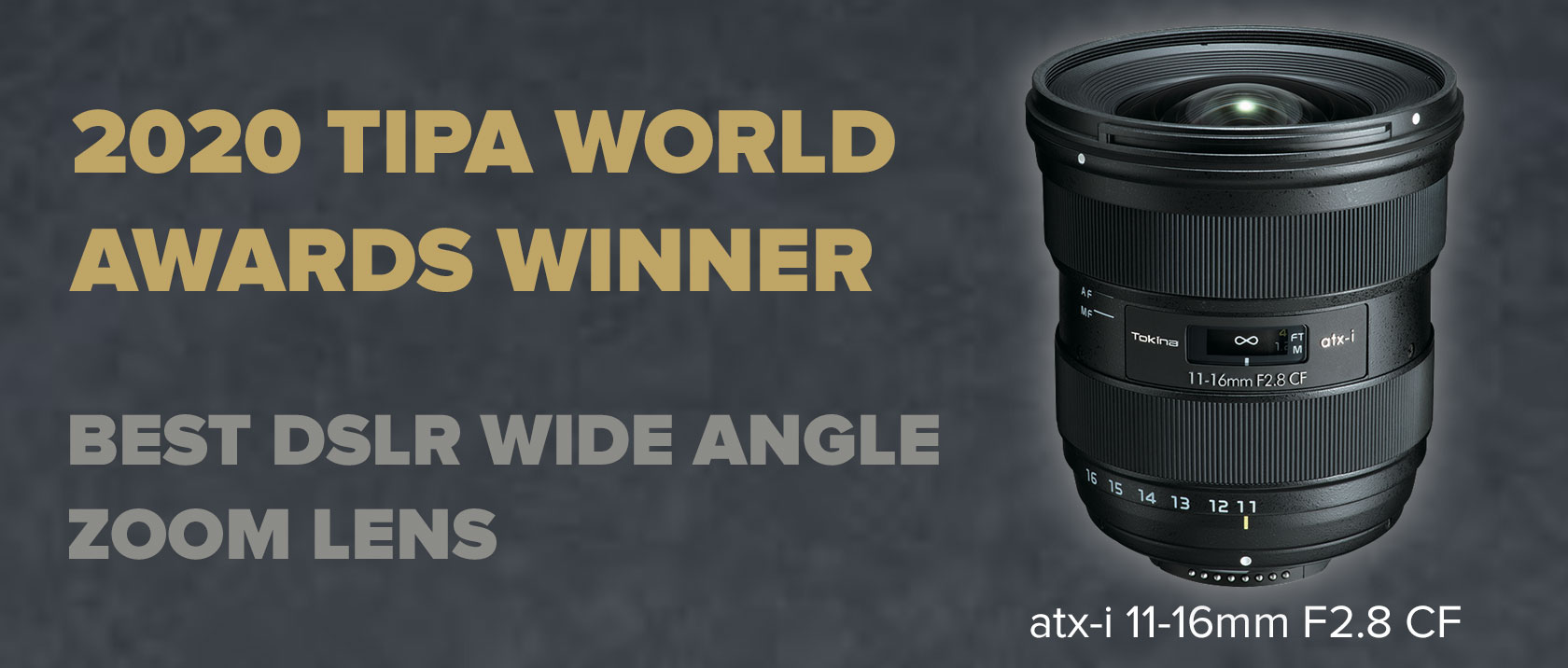 "The atx-i 11-16mm F2.8 CF wide-angle zoom opens up a whole new world of imaging possibilities. Designed for use with APS-C DSLRs, with an effective focal length range of approximately 16-24mm, the atx-i 11-16mm F2.8 CF offers a constant aperture of f/2.8 throughout the range, an f/22 minimum aperture, and close focusing capability of 0.3 meters (about 1 ft), thus hitting all the marks for photographers who want to take advantage of all the exciting visual potential the lens affords."
About TIPA World Award 2020
TIPA WORLD AWARDS both recognize and honor industry companies and their products and serve as an important benchmark and guide for consumers in making their purchasing decisions.
Source: 2020 TIPA WORLD AWARDS
In May 2019 opera 16-28mm F2.8 FF also received TIPA WORLD AWARD as the BEST DSLR WIDE ANGLE ZOOM LENS.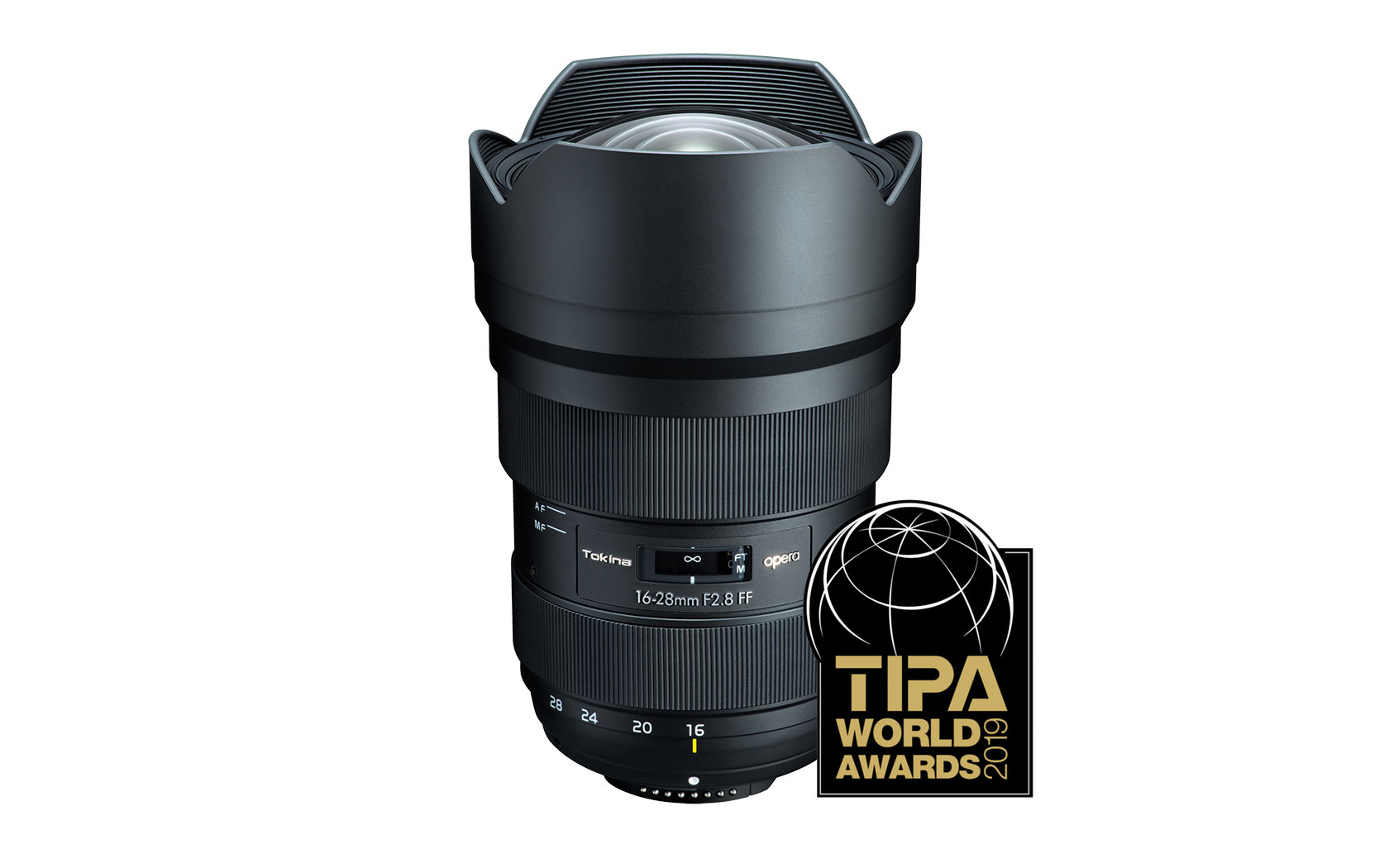 ---
ABOUT TOKINA
As a part of Kenko Tokina Co., Ltd., Tokina has an optical manufacturing tradition that dates back to 1950s. Tokina specializes in high-quality lenses for today's digital single lens reflex (DSLR) and mirrorless cameras.
Kenko Tokina Co., Ltd. | Tokina Dept. International Division