We are thrilled to announce that results for the Spring/Summer session of our International Filter Photo Contest 2017-2018 edition are finally released!
Congratulations to all the winners and thanks to all participants for applying their excellent works!
The Grand Prize goes to Mr. Nakamura Yoshiki, with his "Aurora dancing around an old church".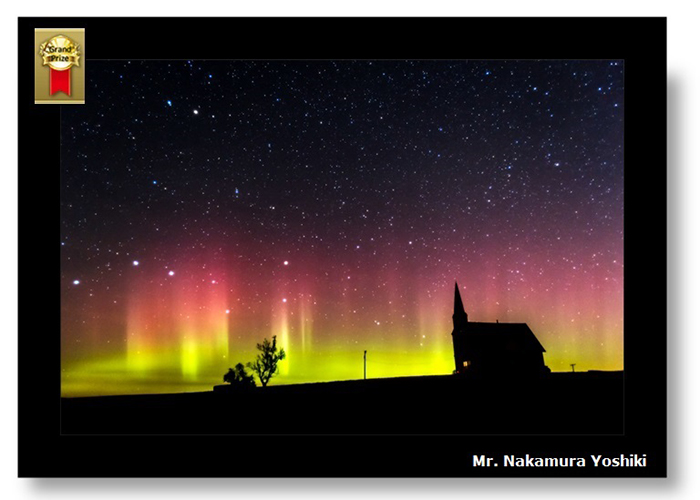 Follow the link to access complete results and enjoy all the winners' works.
---
ABOUT TOKINA
As a part of Kenko Tokina Co., Ltd., Tokina has an optical manufacturing tradition that dates back to 1950s. Tokina specializes in high-quality lenses for today's digital single lens reflex (DSLR) and mirrorless cameras.
Kenko Tokina Co.,Ltd. | Tokina Dept. International Division